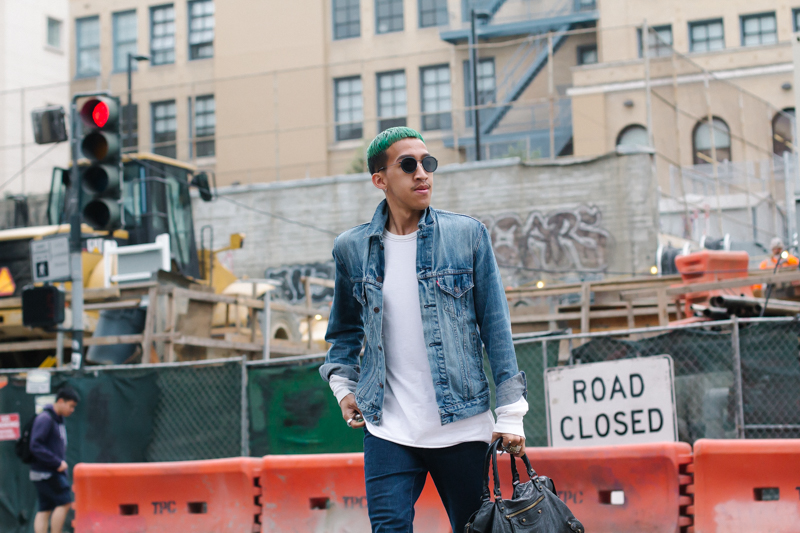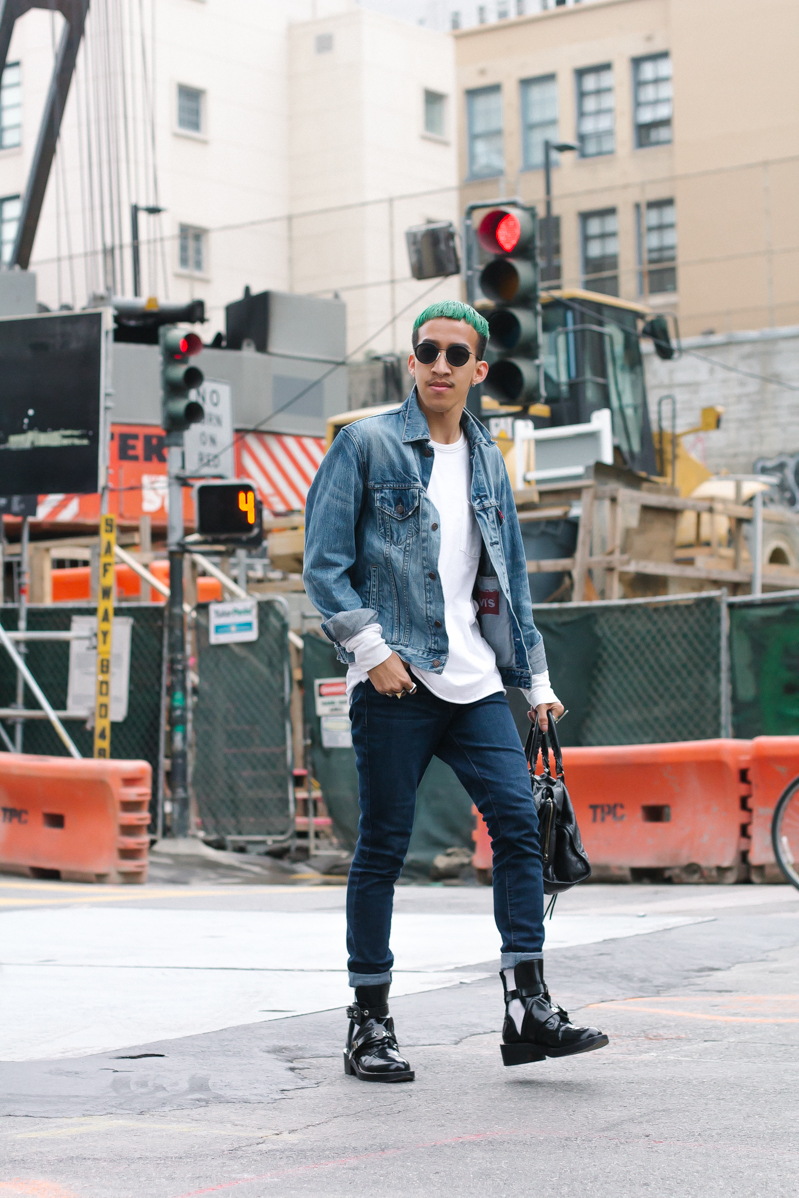 When all fails, wear all denim..It's totally the trend right now.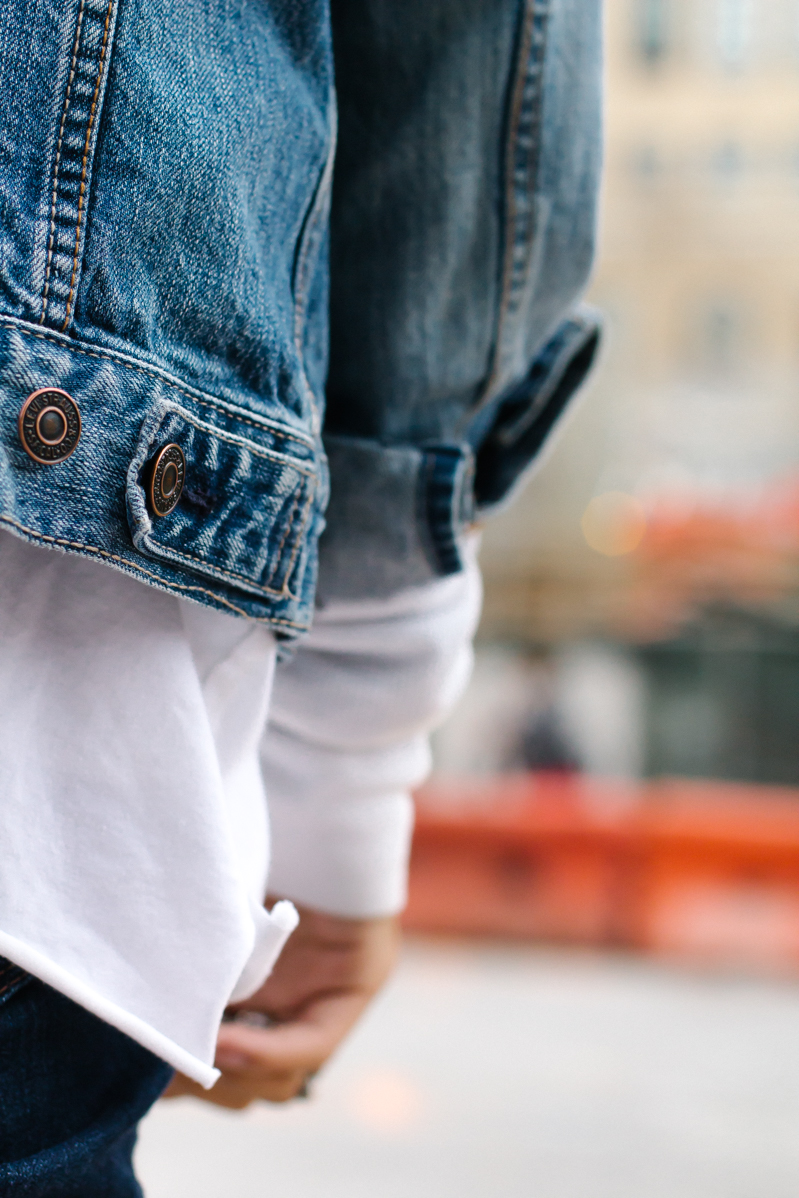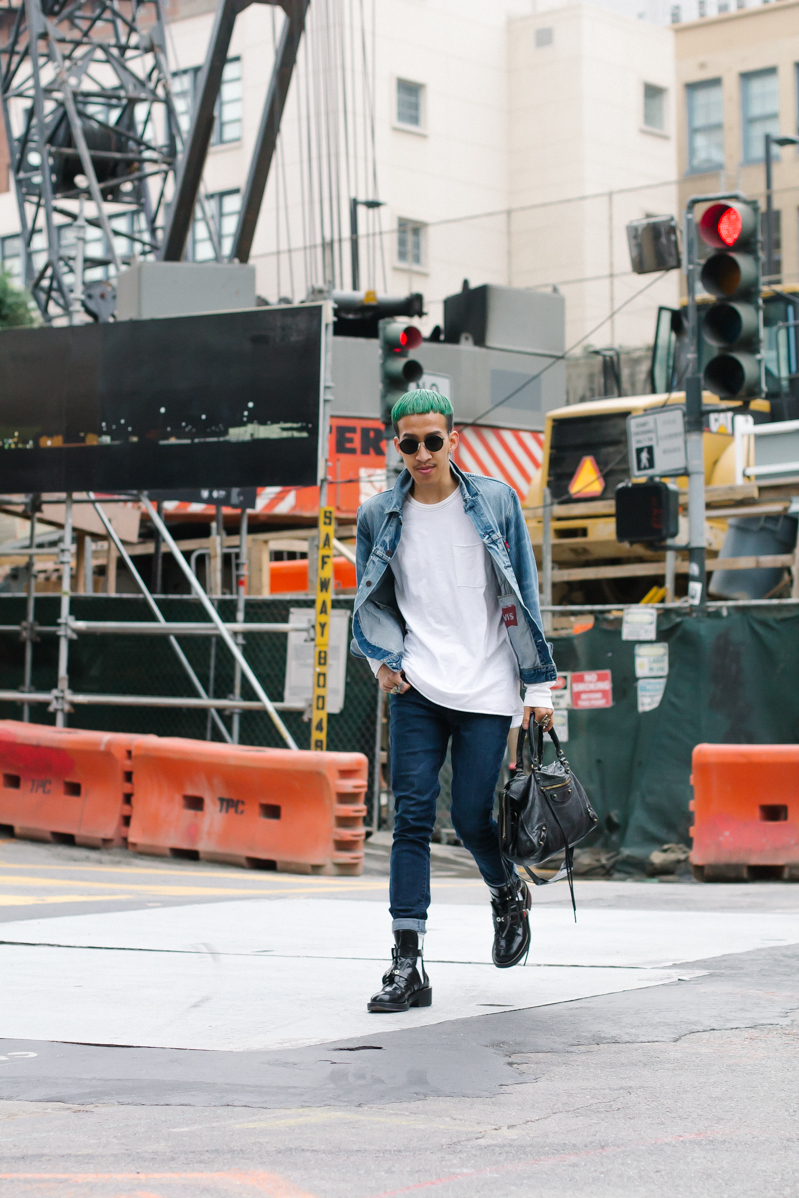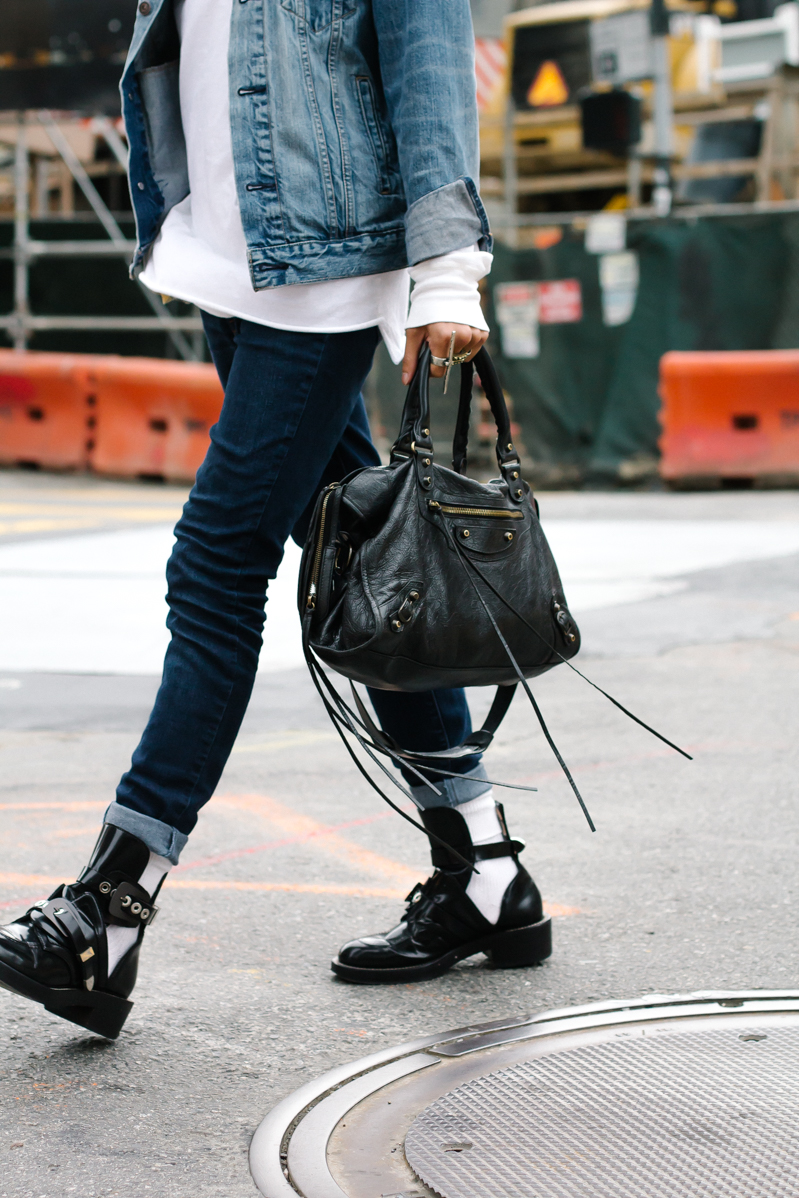 (Don't know why my leg looks like that..) Looking into my closet, I didn't know that denim was all I wore back in the day. I love the different type of fades, blues, and clean/rugged denim piece it consists of. This was a while back when I still had my green hair. It was totally a faze I went through, but I love how it works with my whole aesthetic I went for. Going for the simple look I wore a long sleeve thermal shirt, paired with blue jeans. The best thing about having a denim jacket is like I said the 'versatility'. The beat up and different color the jacket is, the cooler the outfit looks.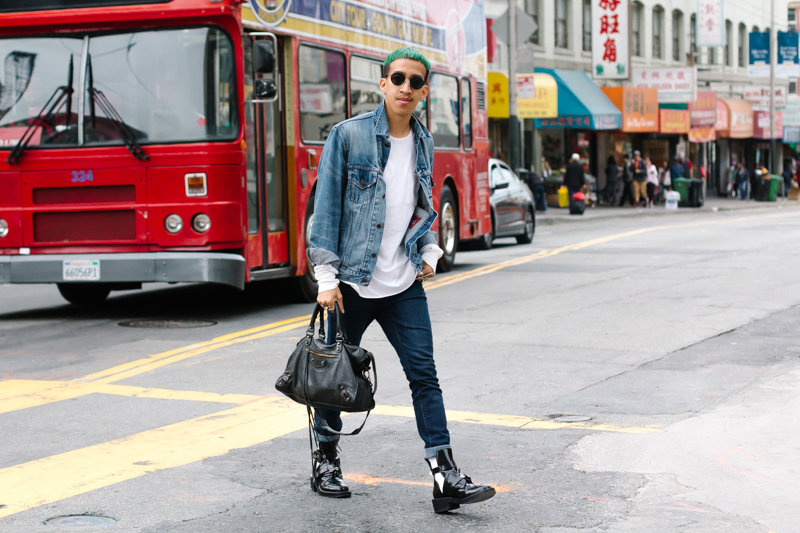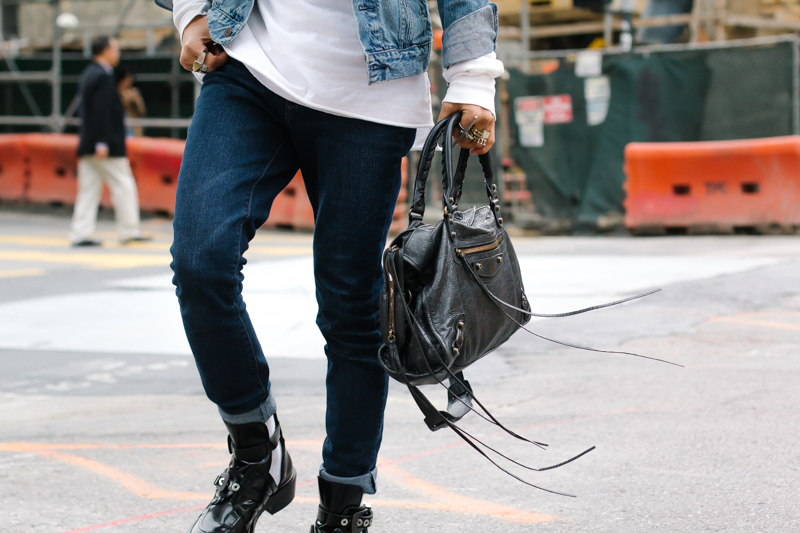 levi's jacket, kit and ace shirt, levi's jeans,
balenciaga bag, acne sunglasses, balenciaga boots 
LEAVE YOUR COMMENTS!