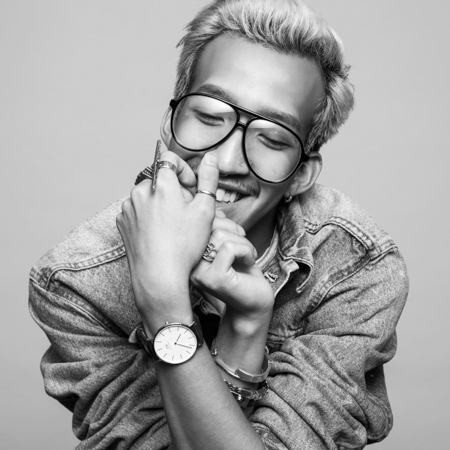 Based in the heart of San Francisco, Dopensteez is a male fashion lifestyle brand created by
Brandon Tran – a digital media influencer, consultant, and photographer who shares his passion
by giving unique content and inspiration to everyone.
Dopensteez was created out of a passion to inspire both men and women to be themselves
and not care about what others think: to be free of judgement, to express individuality, and to boost confidence.
Here on this blog, you'll see fashion how-to tips, daily lifestyle inspirations, foodie hot spots, and so much more!
Brandon is always happy to hear your feedback and suggestions from his followers!
For all media/press/collab inquiries please contact him at: dopensteez@gmail.com