This season I finally attended my first New York Fashion week for the women's SS17 collection. It was the most craziest, overwhelming, and best experience ever! Definitely going to plan on going to FW in February but I'm going to plan way ahead of time. OMG where do I start…
So I went with Cynthia (@Cynlinh) to NY and we didn't know what to expect! We planned an airbnb stay there thinking we can live up and experience the "how it is to be a local"  but fuck it was so hard. Now you know me I tend to over pack A LOT so staying in New york for 10 days I pretty much packed everything. AND it was fashion week.. man it was so ridiculous carrying all of that.
Stay tuned for my outfit and shows for fw day 4-6!
(All photos by me // shot by Cynthia Linh)
Day 1. Ottolinger, Kye, Lulu's event
Ottolinger show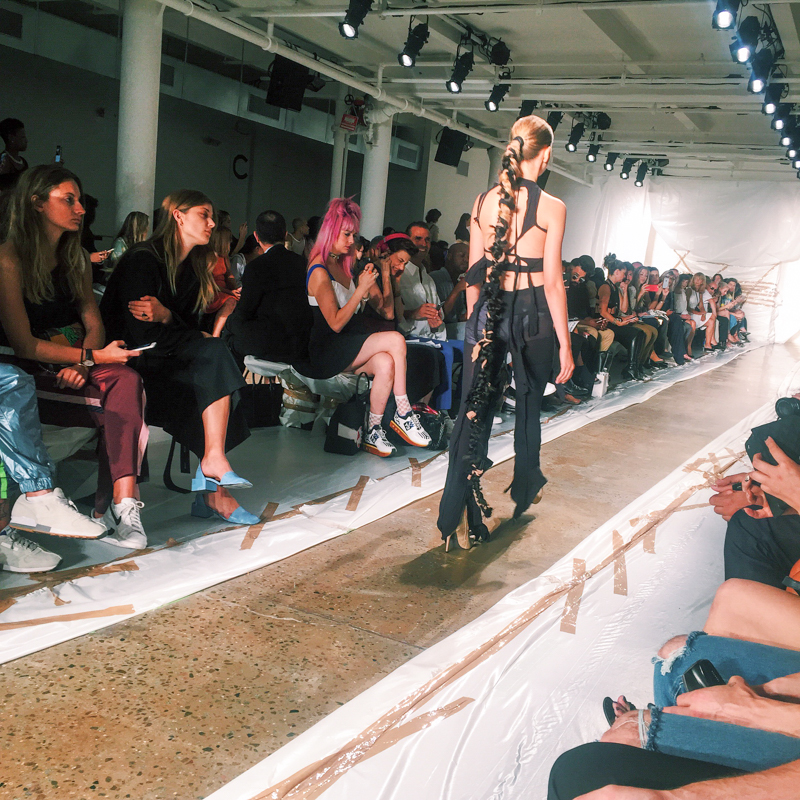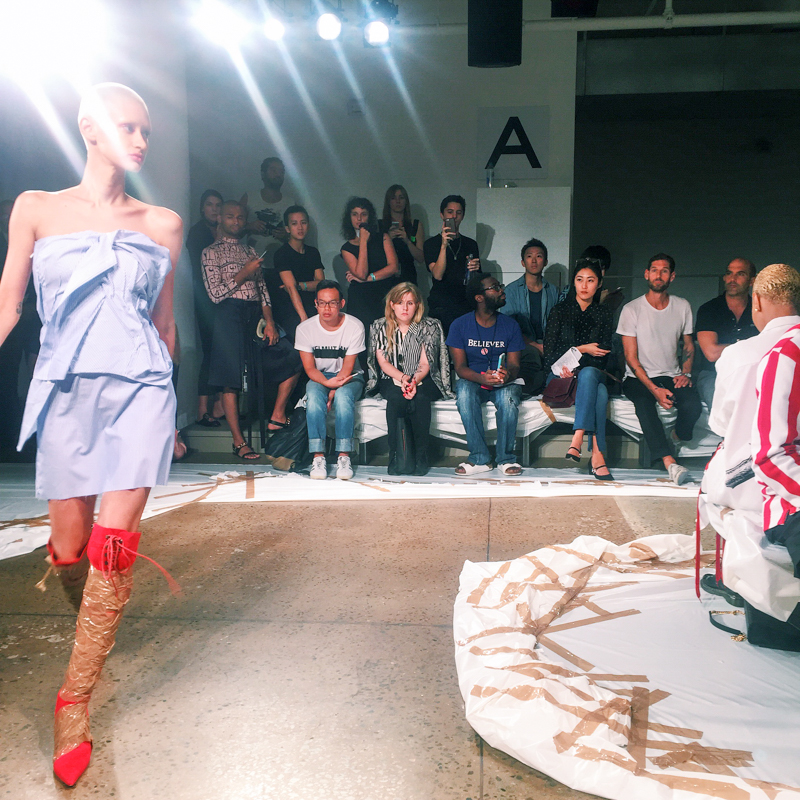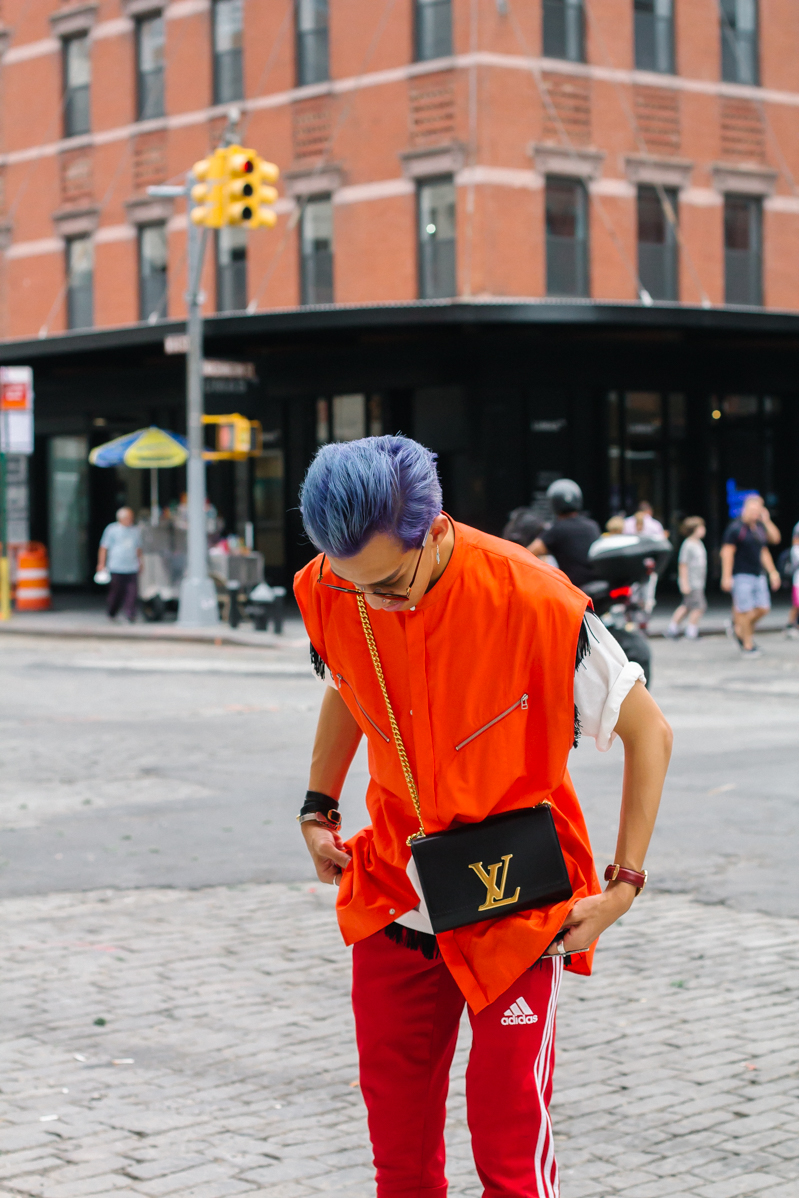 KYE SS17 Presentation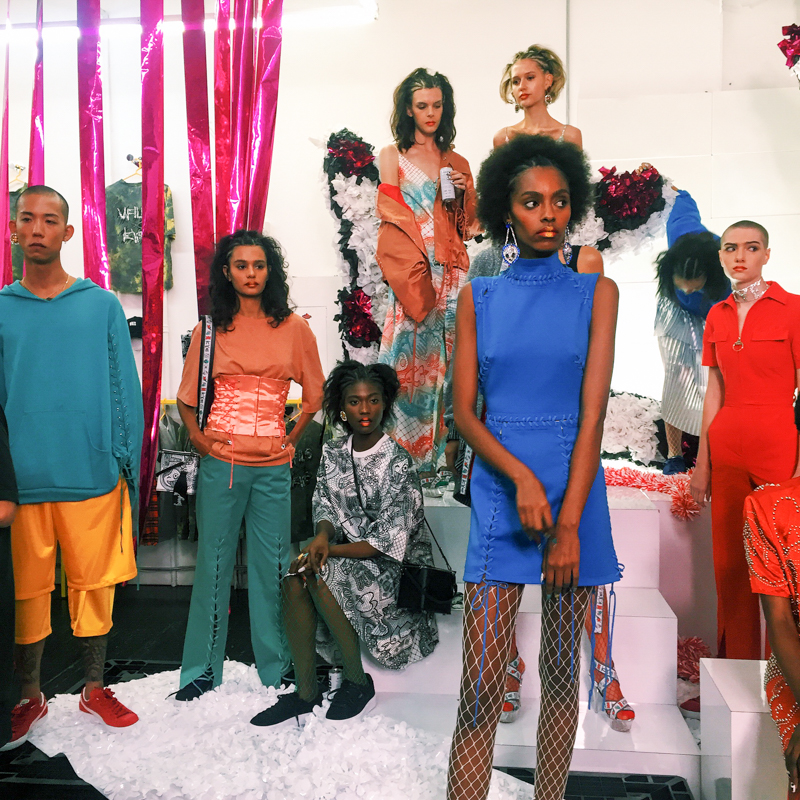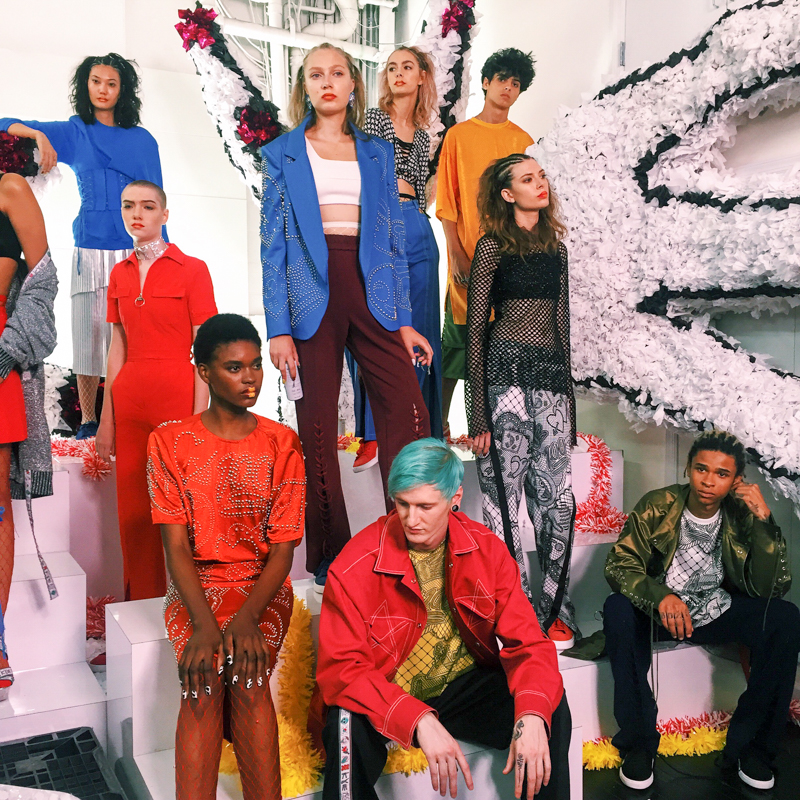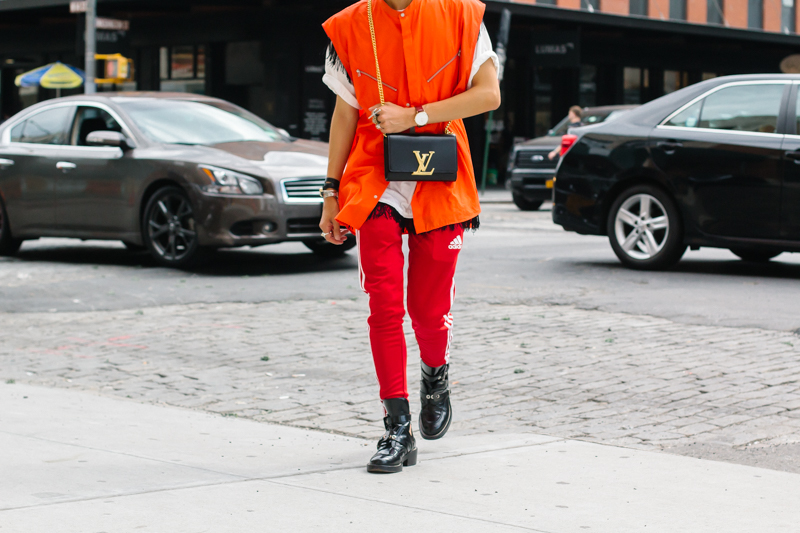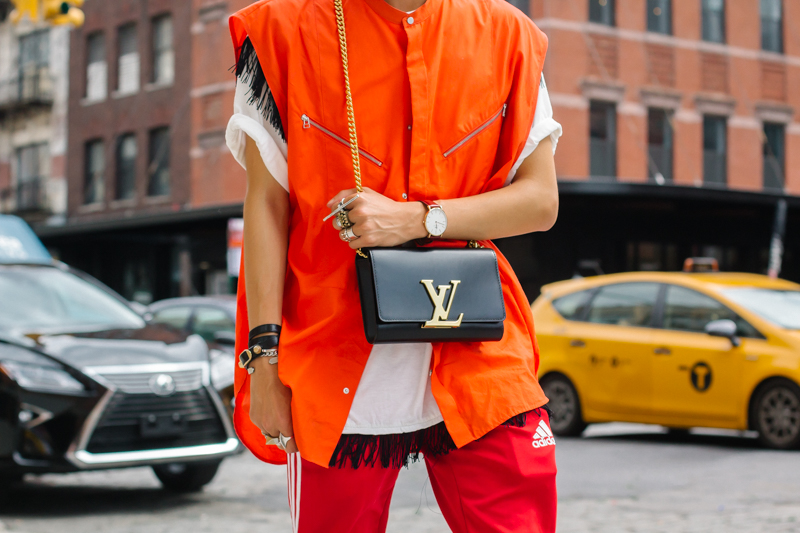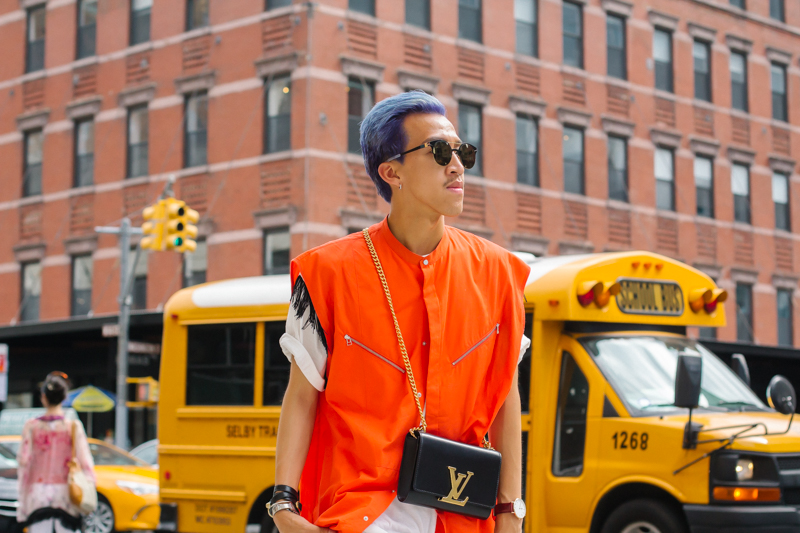 phillip lim vest, shirt c/o bulls of summer, adidas trackpants, mykita sunglasses c/o eye love optometry, balenciaga boots, louis vuitton bag
Day 2. Namilia, Agatha Ruiz de la Prada, Academy of Art
Namilia Show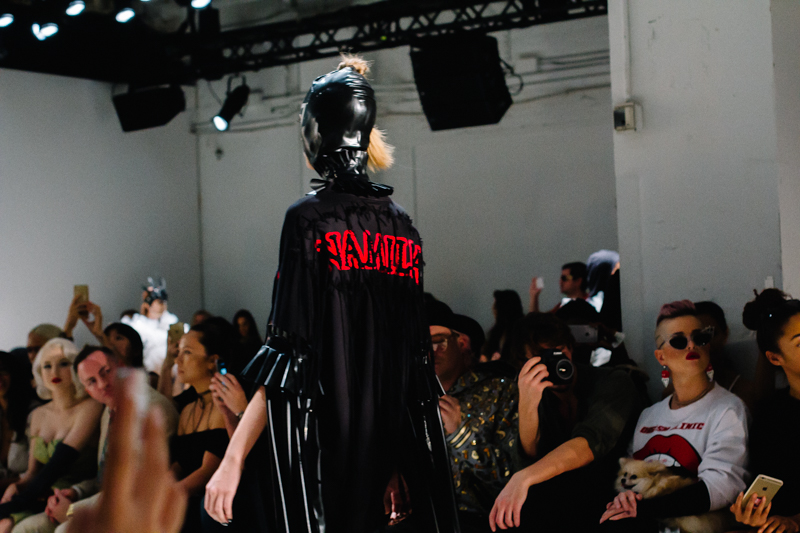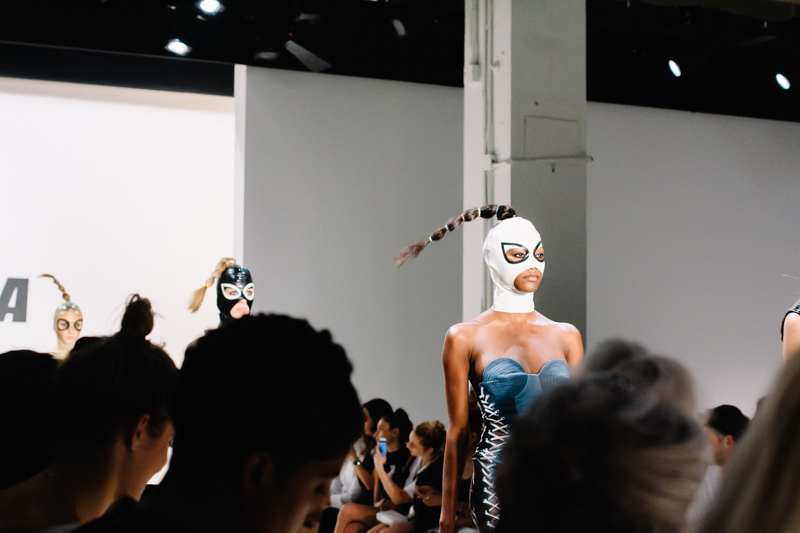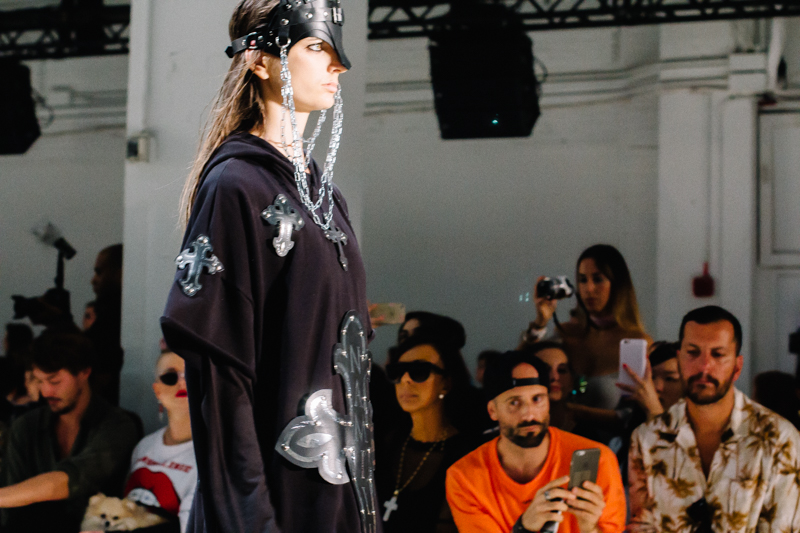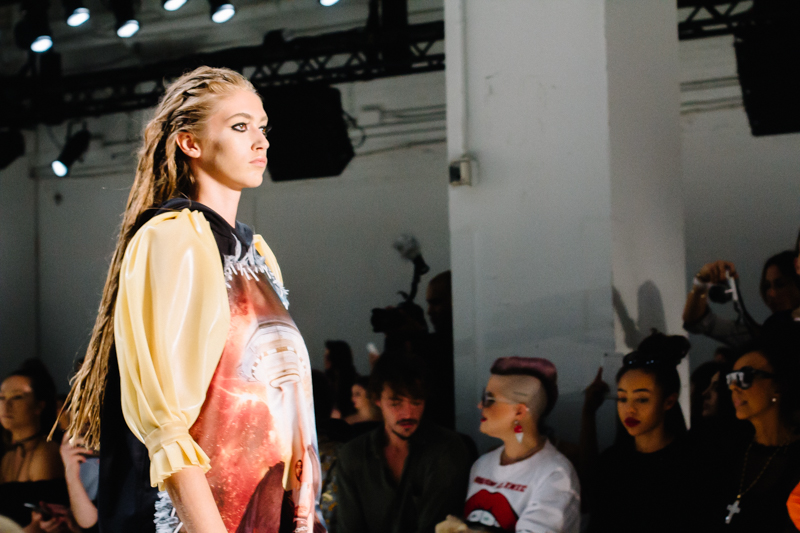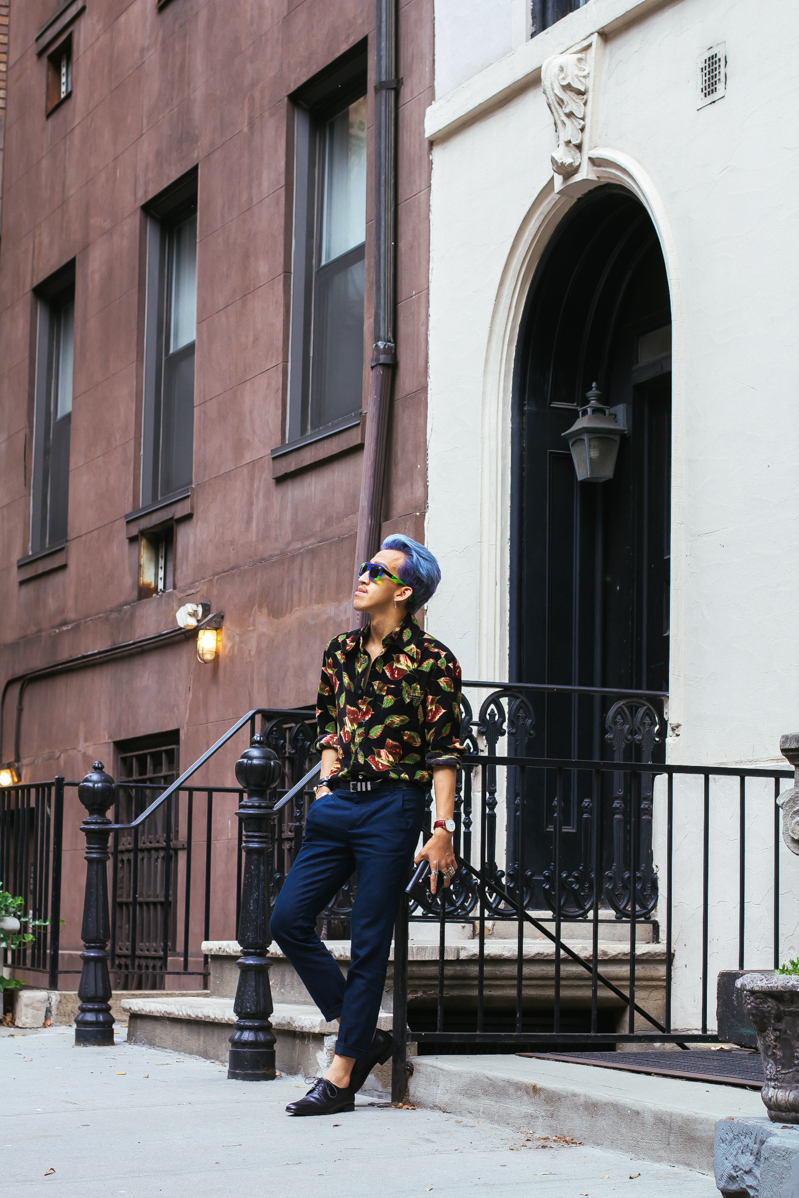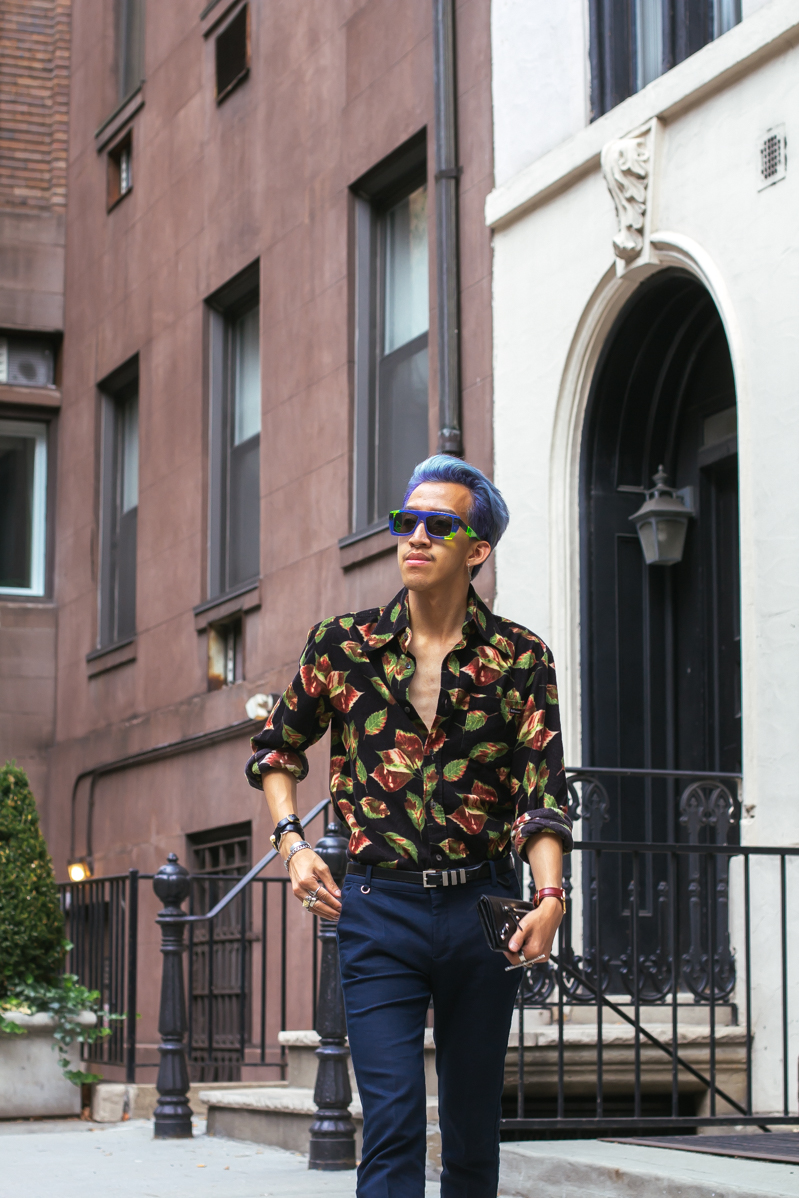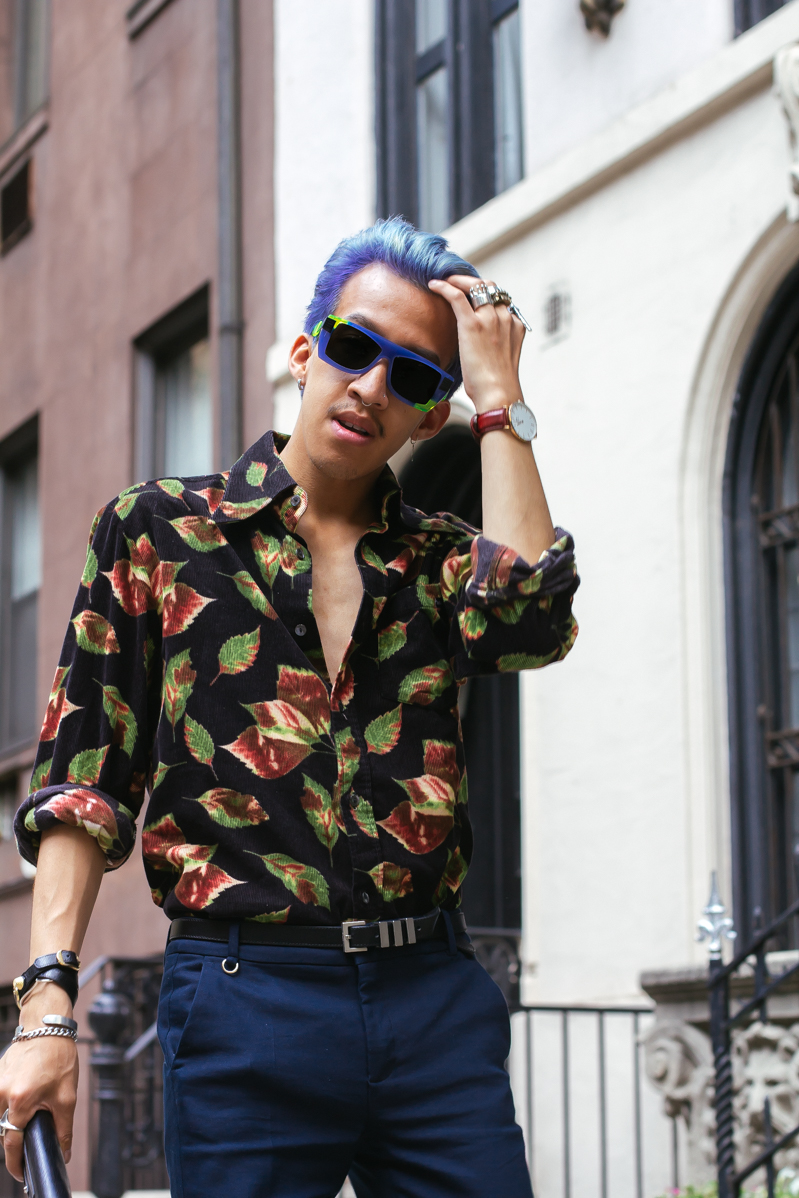 Agatha Ruiz de la Prada SS17 Presentation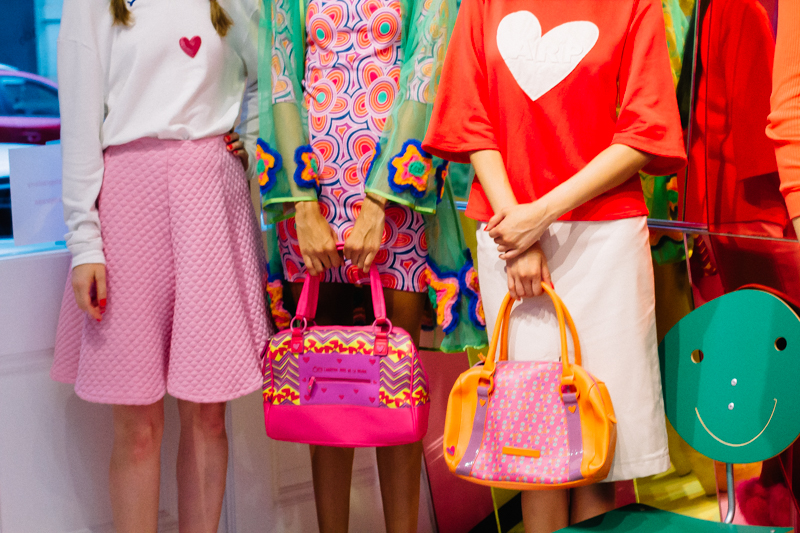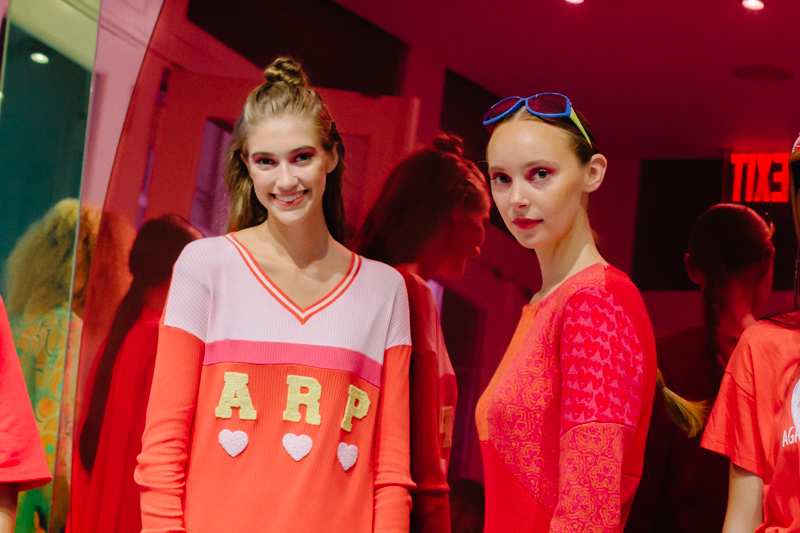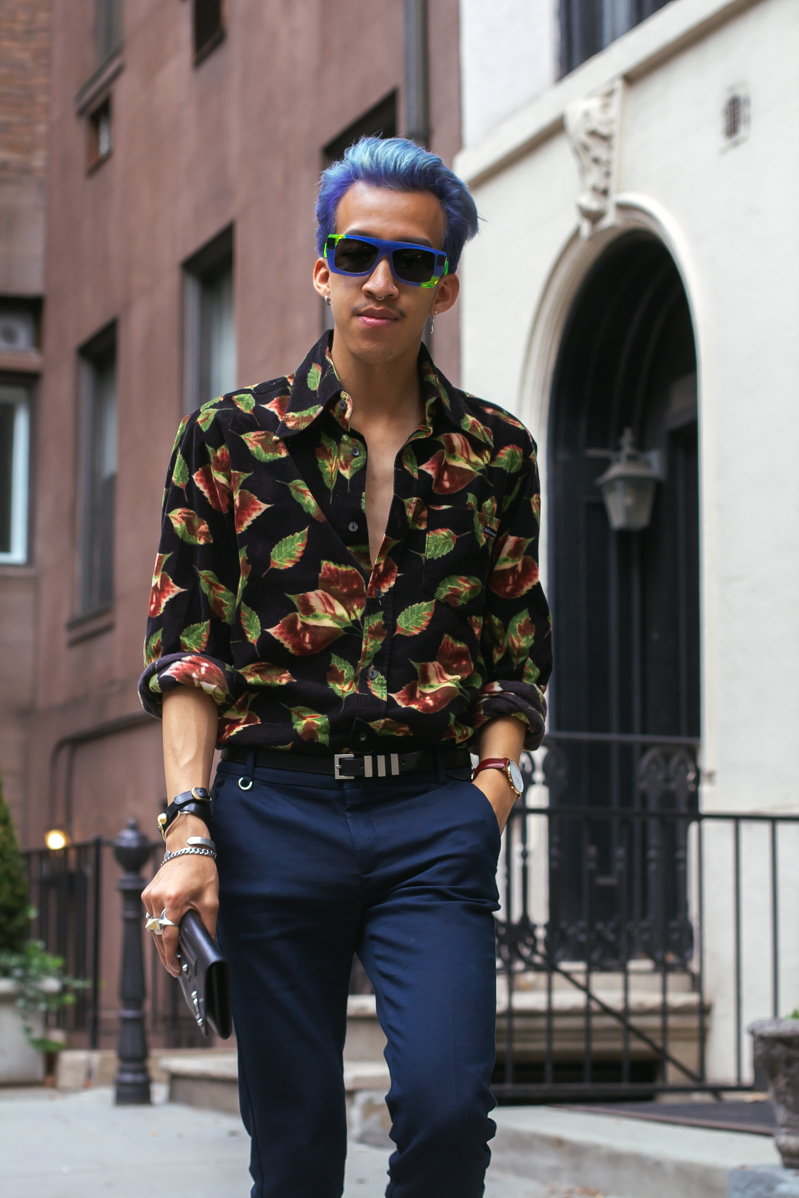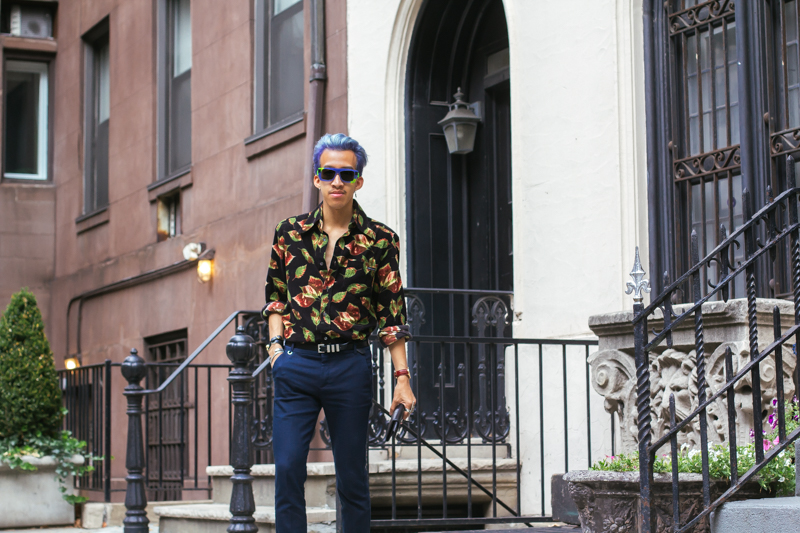 Academy of Art show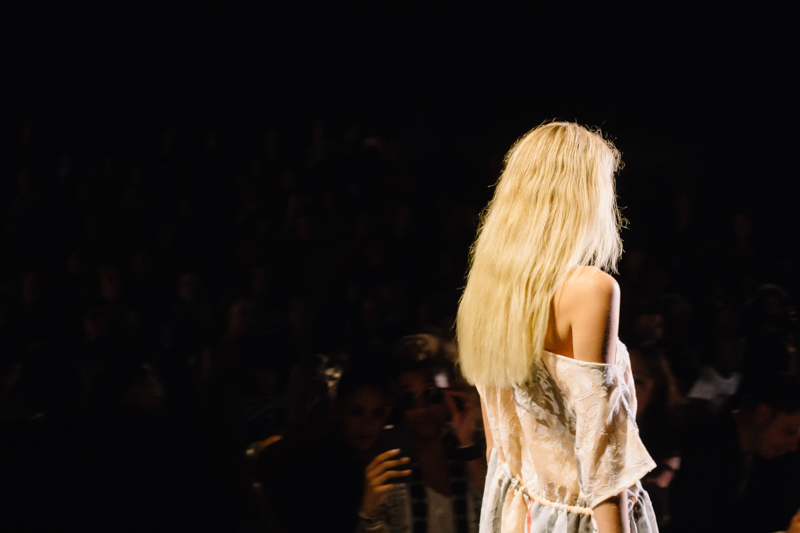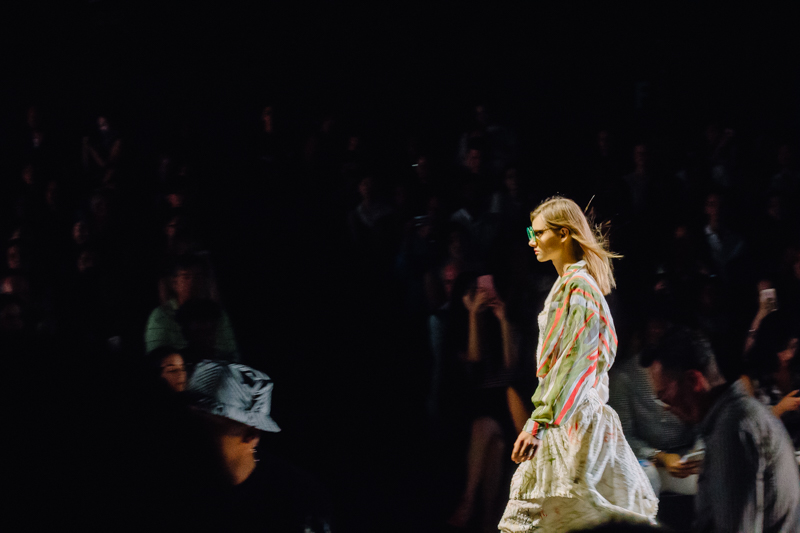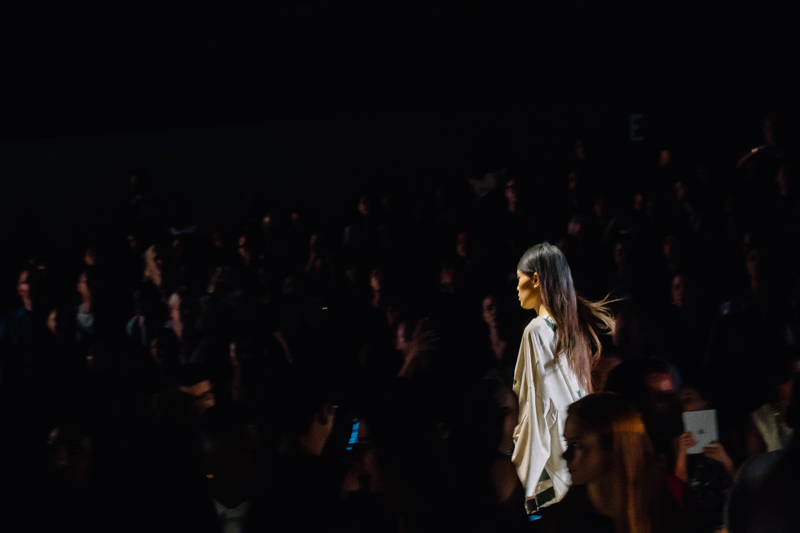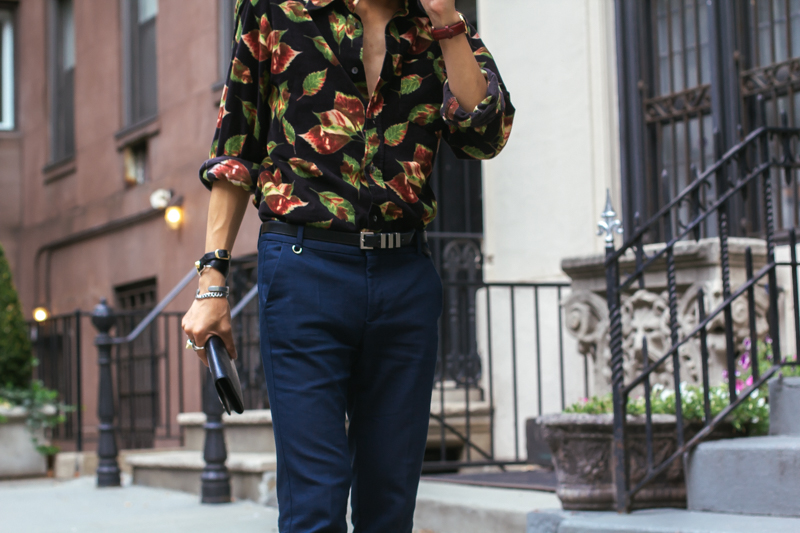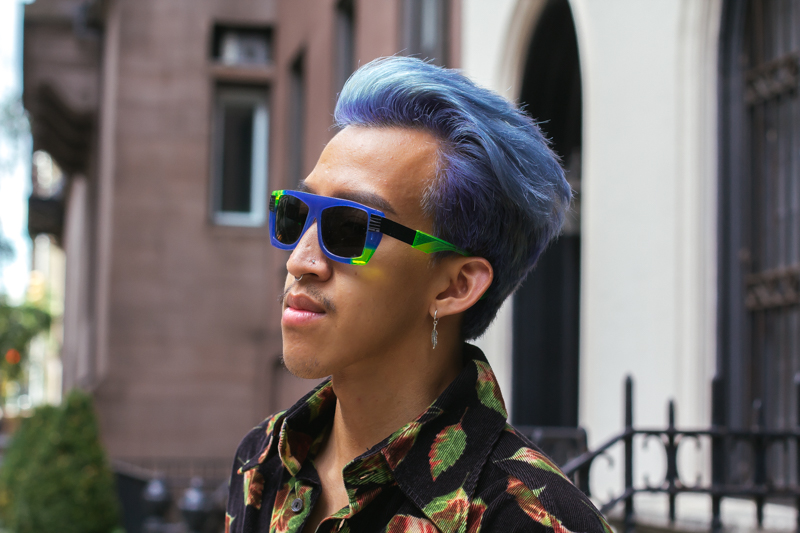 dolce and gabbana shirt, theo sunglasses c/o eye love optometry,
ferragamo shoes, balenciaga wallet
Day 3. Tome, Milk
  Photo by Ryan Chua
  Tome Show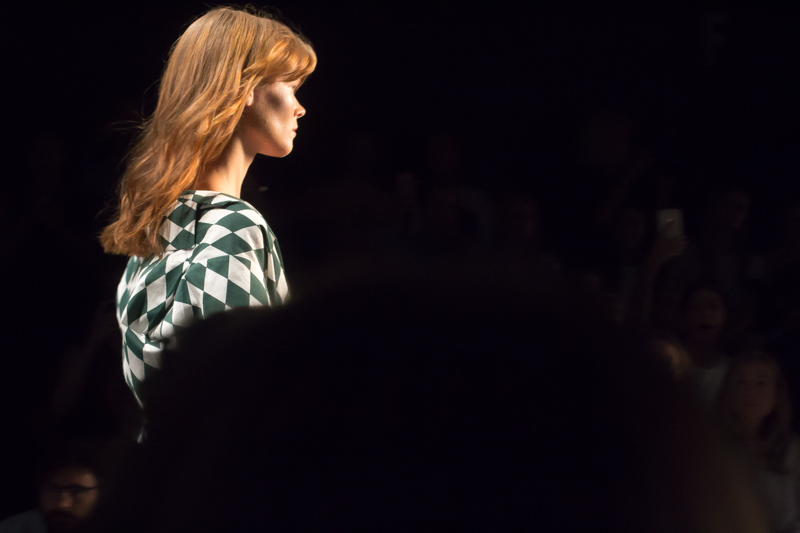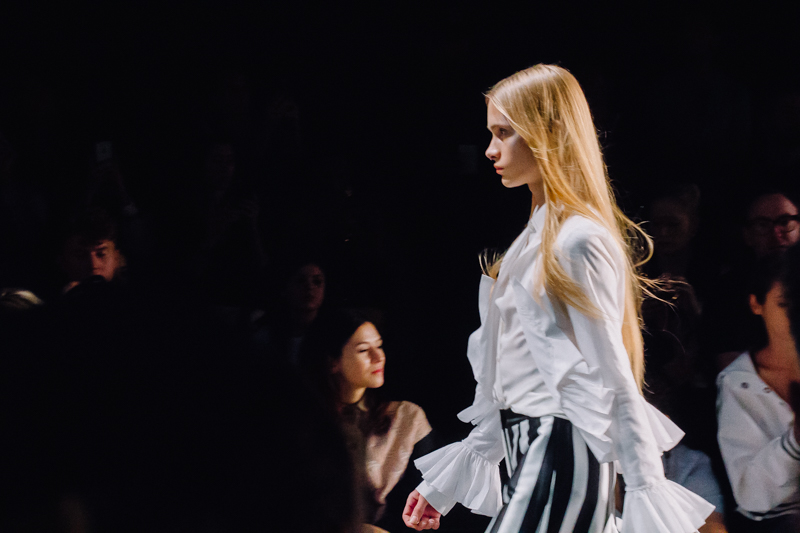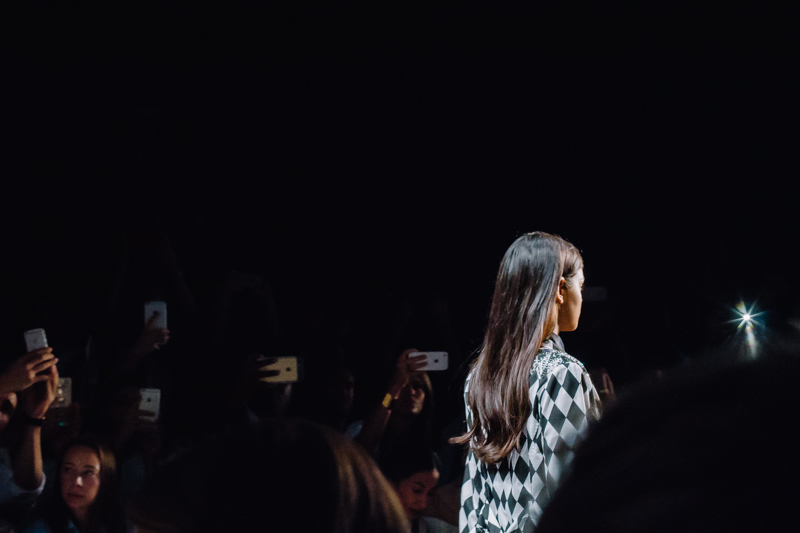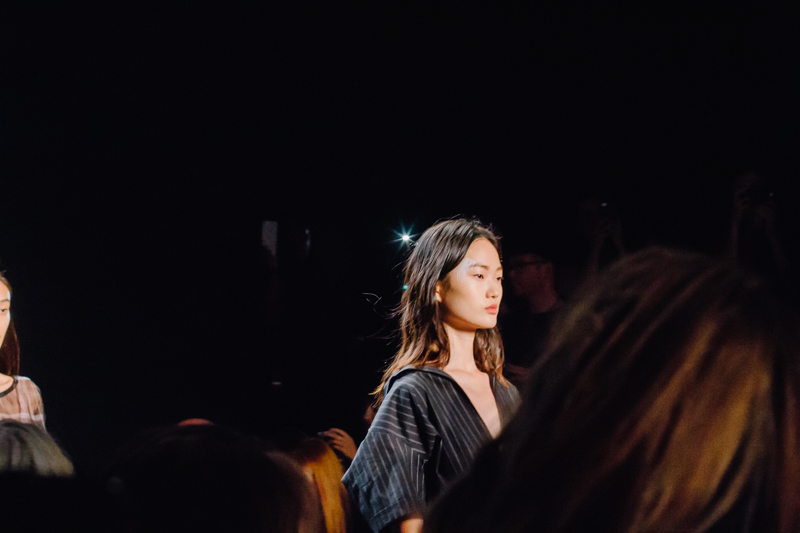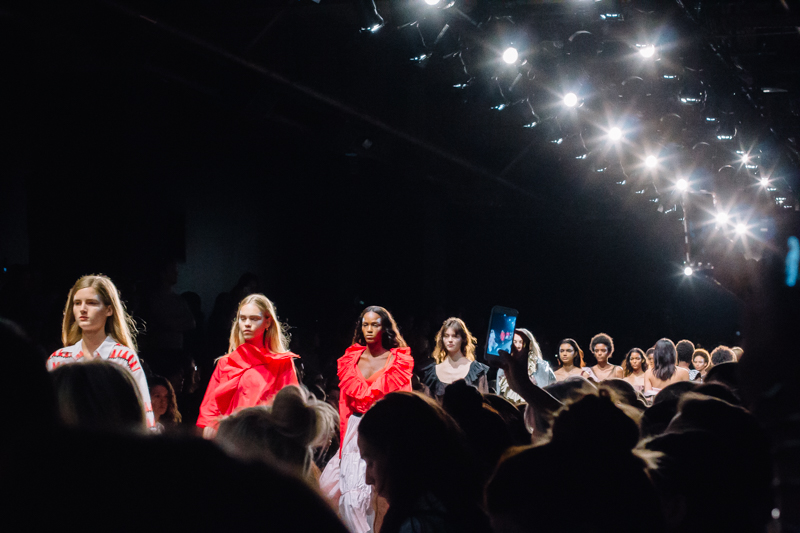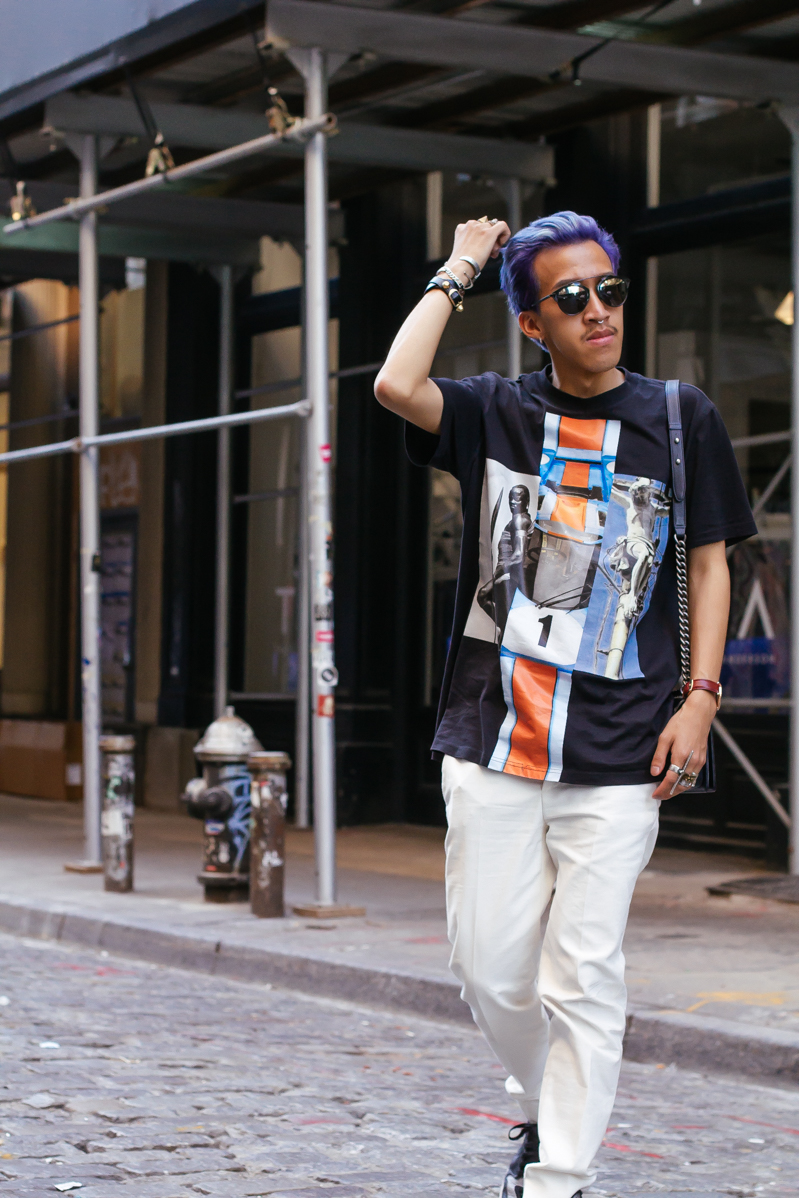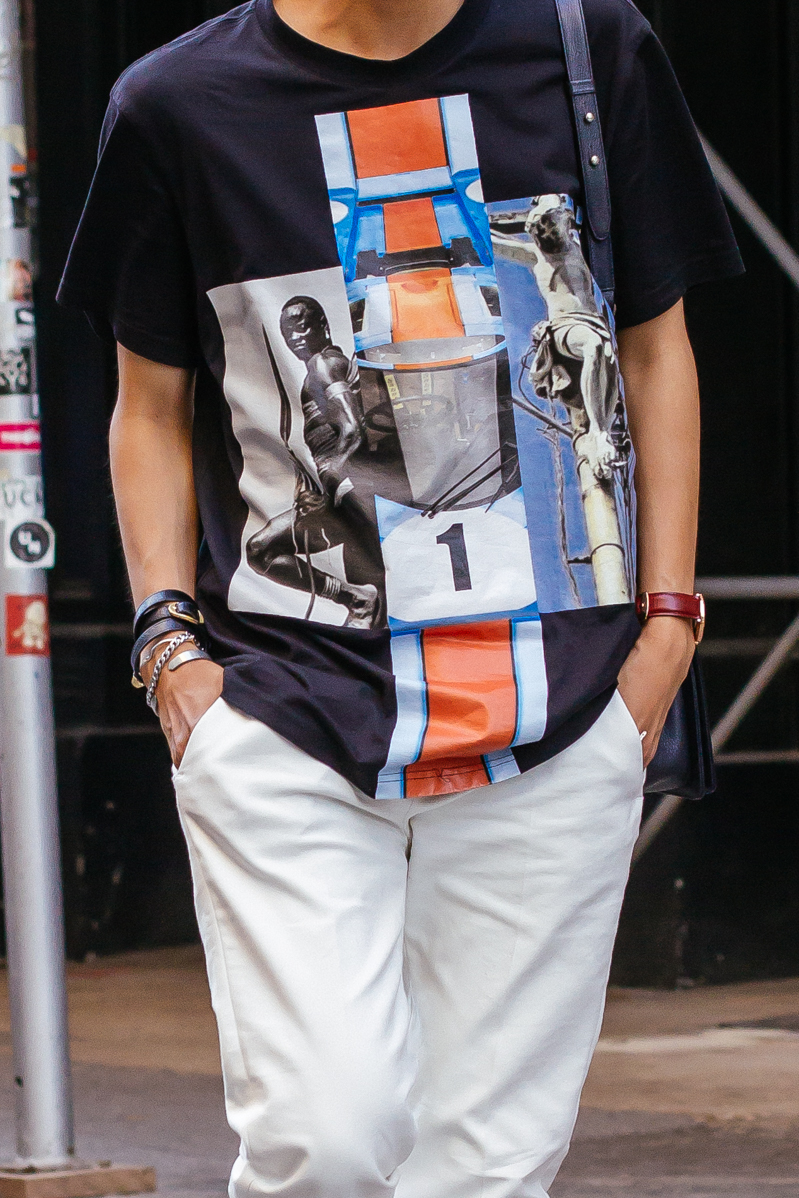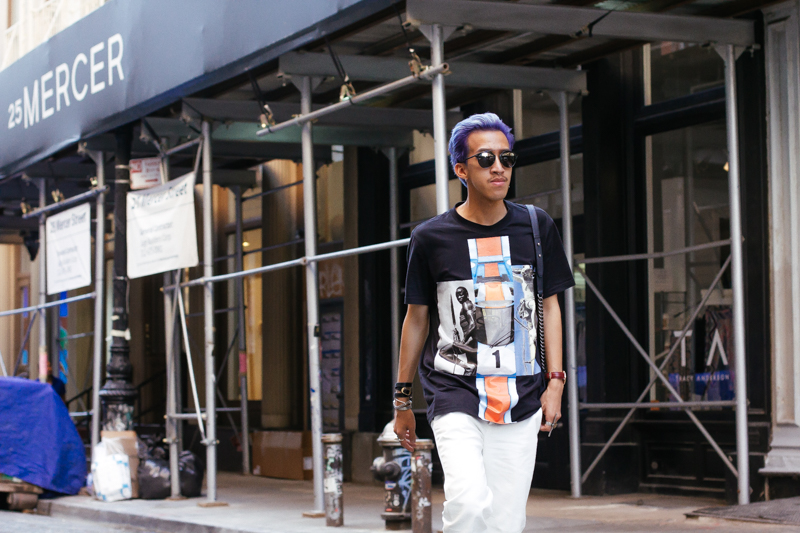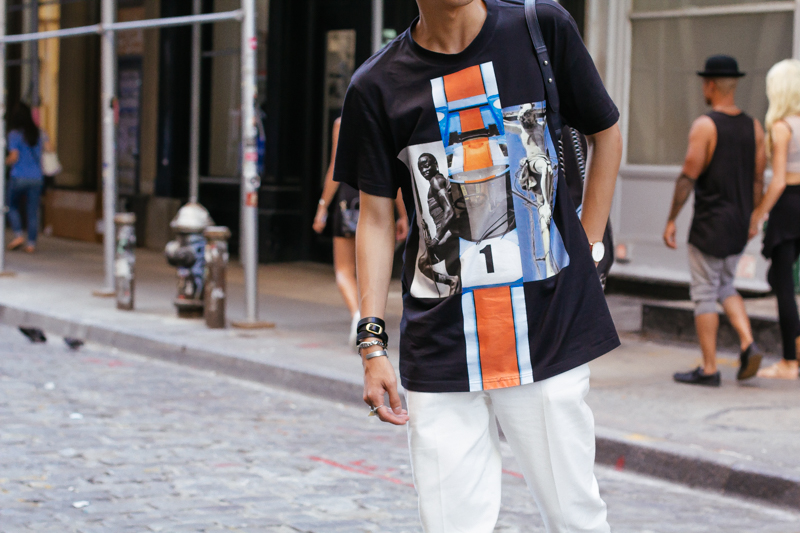 givenchy shirt, dior sunglasses, chanel bag, nike sneakers