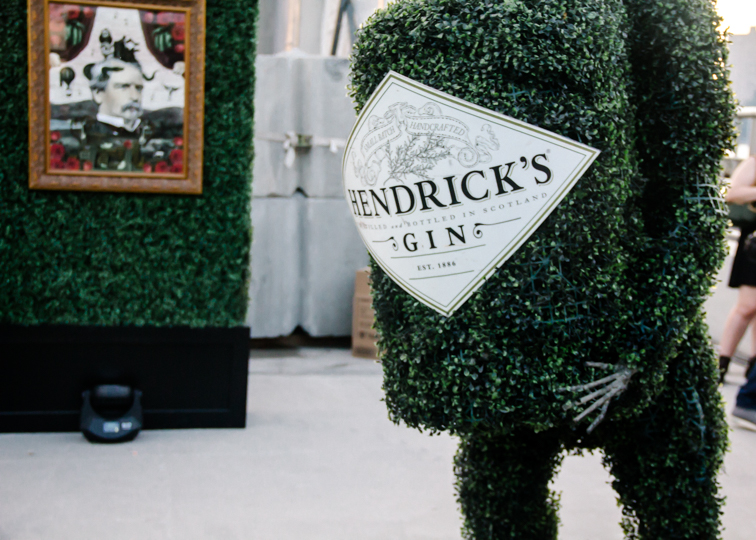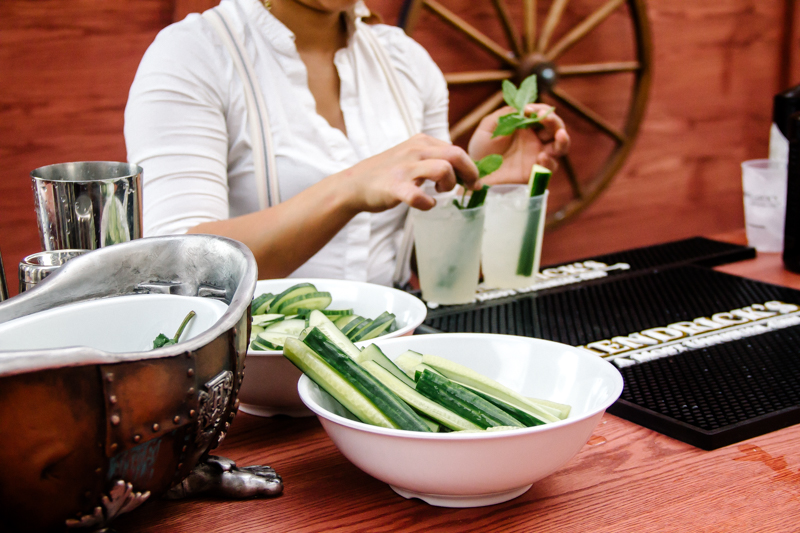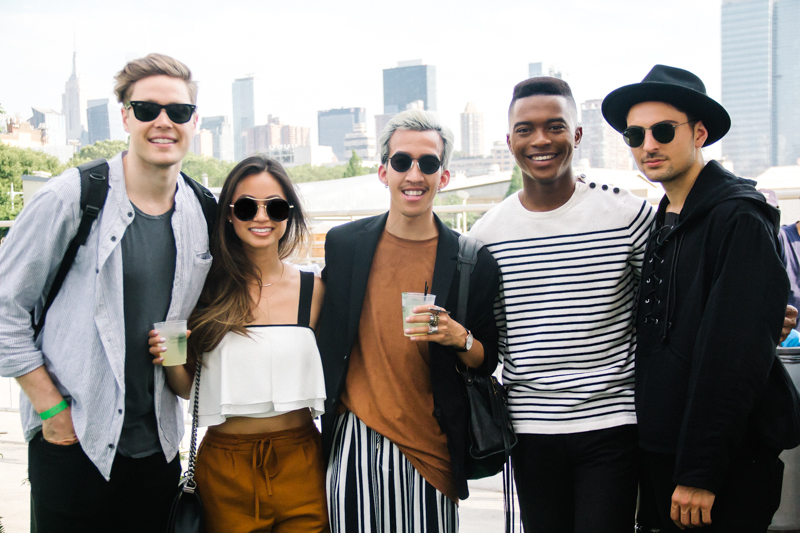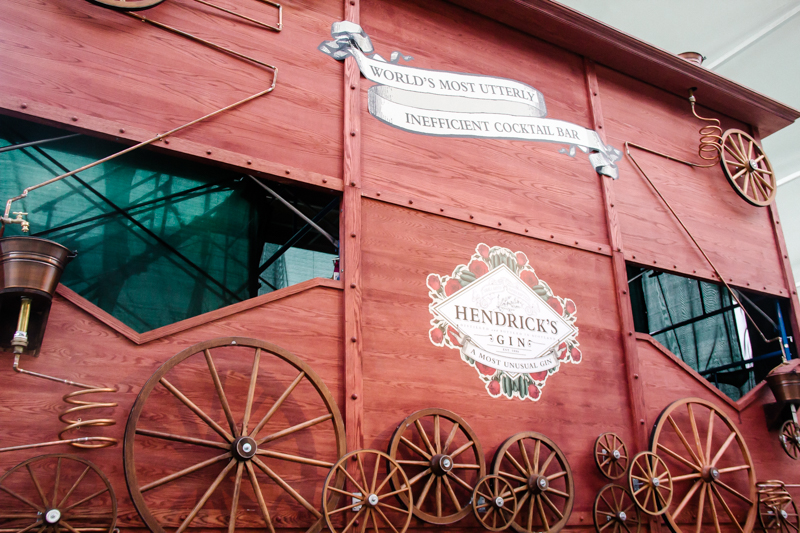 Last month I had the pleasure to attend the Hendrick's Gin event for their annual national cucumber day all the way in NYC. This was pretty much the best event I've ever been too! Yooo let me tell you this shit was unbelievable like Alice in Wonderland theme trippy but so cool at the same time. I felt like I was brought into a Harry Potter world in the 1800s. I mean there were guys in stilts, a big lady with a big dress lol,. a little person, and all the free gin I could get! Did I mention there was a cucumber shaped blimp that flew over the water? IT WAS DOPE.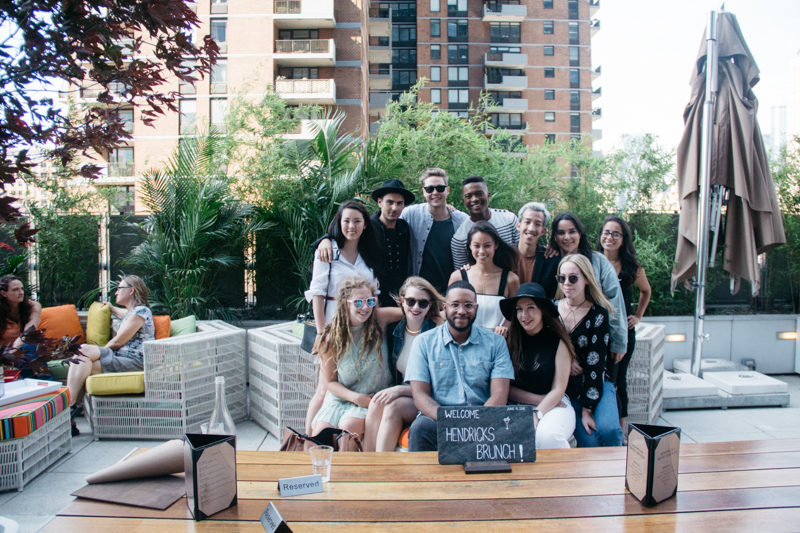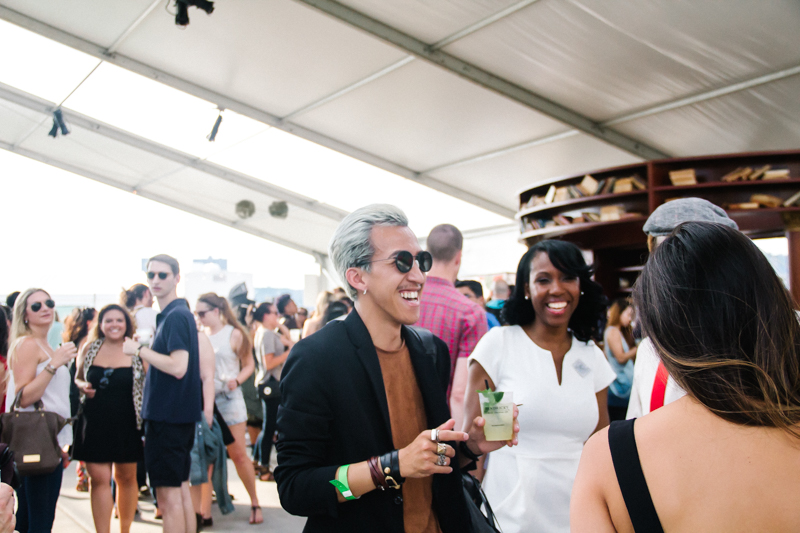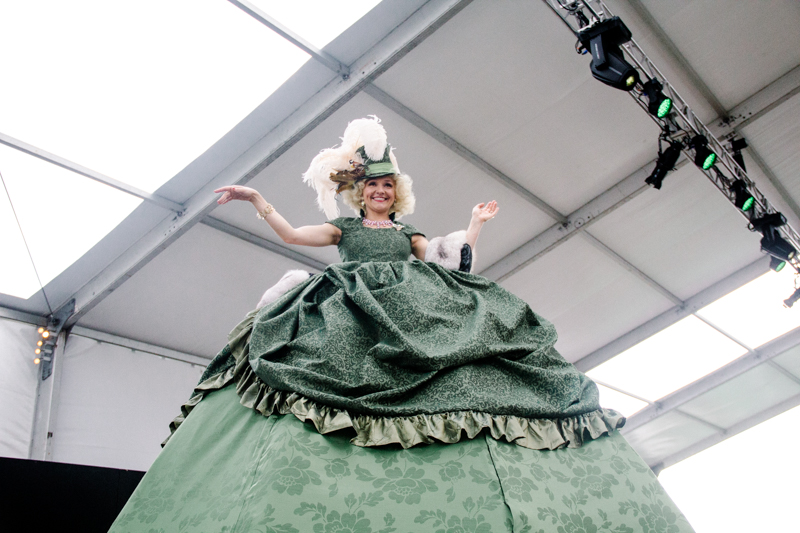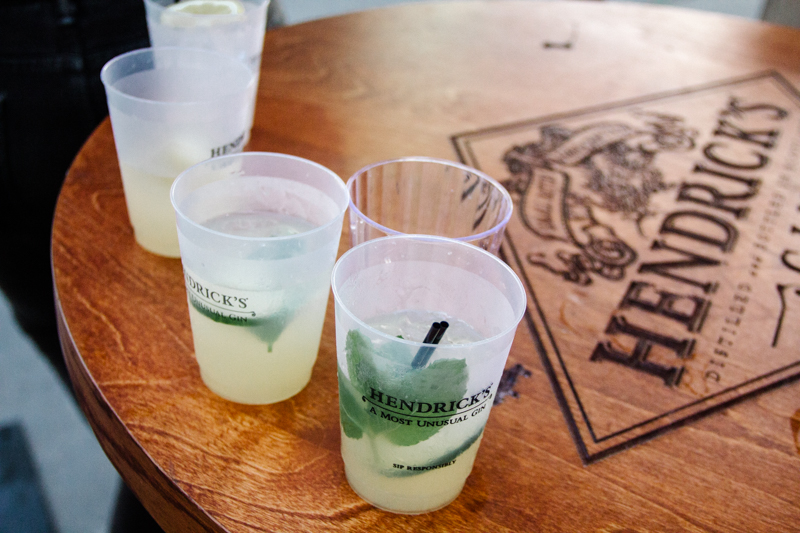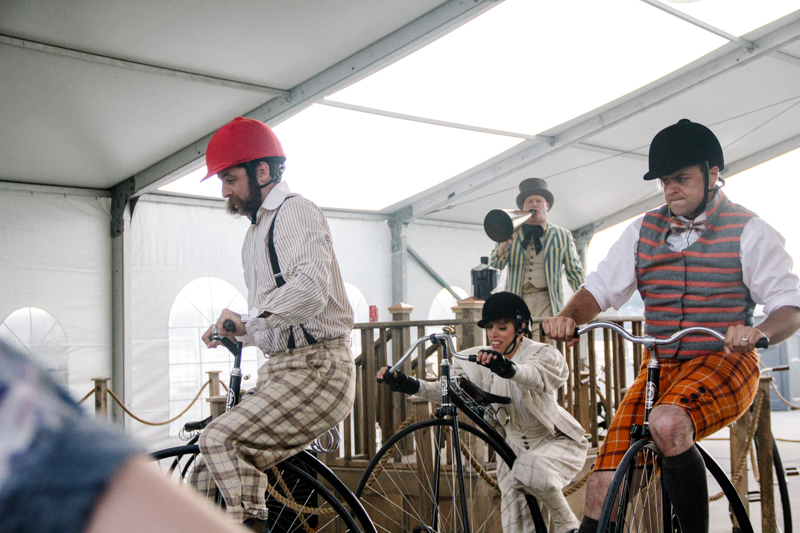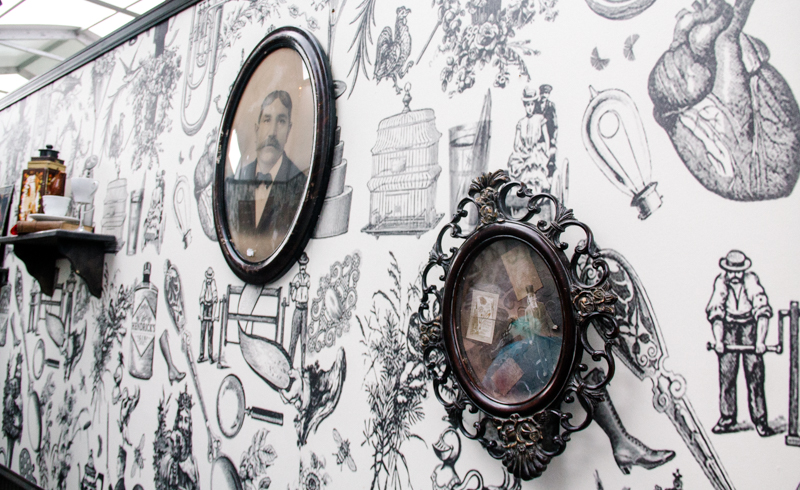 Prior to the event, I went to an influencer's brunch where my girl Cynthia (@cyneats) and I gathered a bunch of influencers to bring to the event. This was pretty much my first time in NYC and seeing all of the influencers there in one city inspired me so much. I never knew it was such a big event until I got there. It was right by the pier where the view of Manhattan was. Ugh.. wish I was back there again!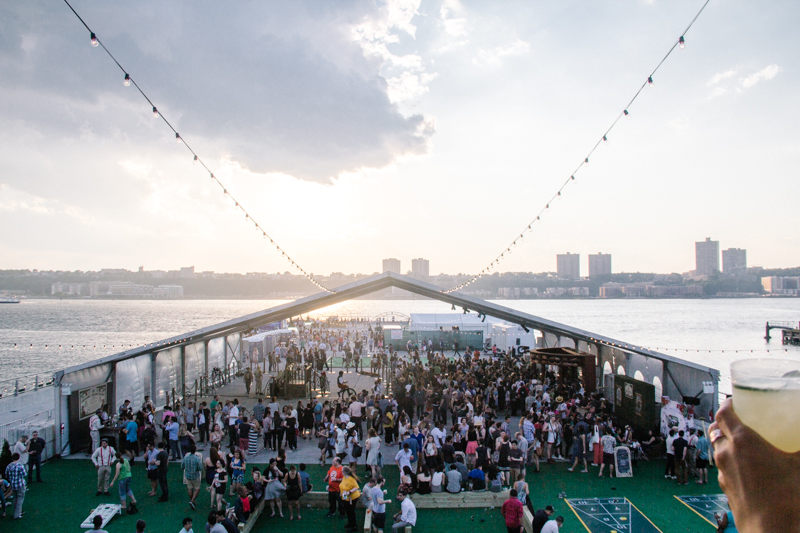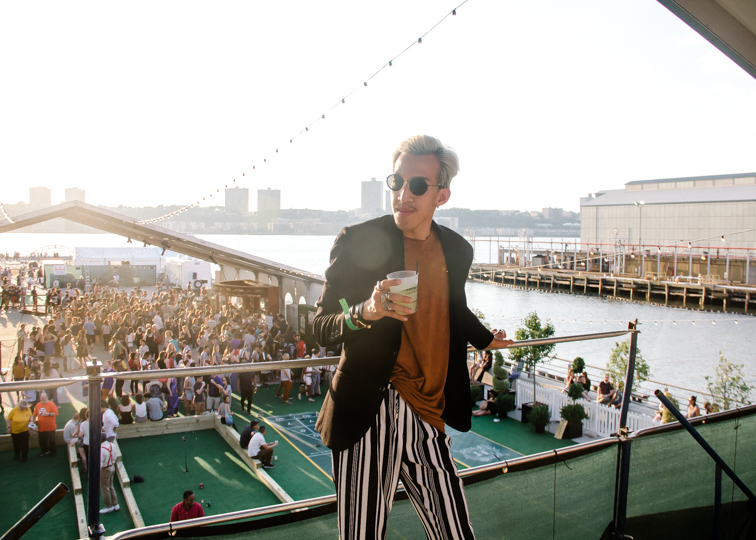 I had so much fun being flown all the way from SF to NYC just to attend the event! Everything was based on national cucumber day so all the drinks had a garnish of a cucumber strip and sorbets, little finger foods, and even gifts as well. I was like…OKKAYY Hendricks. You hella fun tho! They brought us up top of where they make the cocktails and the view was magical like what you see in movies. It was an event I would never forget.
zara jacket, knyew c/o shirt, zara pants,
 acne sunglasses, balenciaga boots 
LEAVE YOUR COMMENTS!