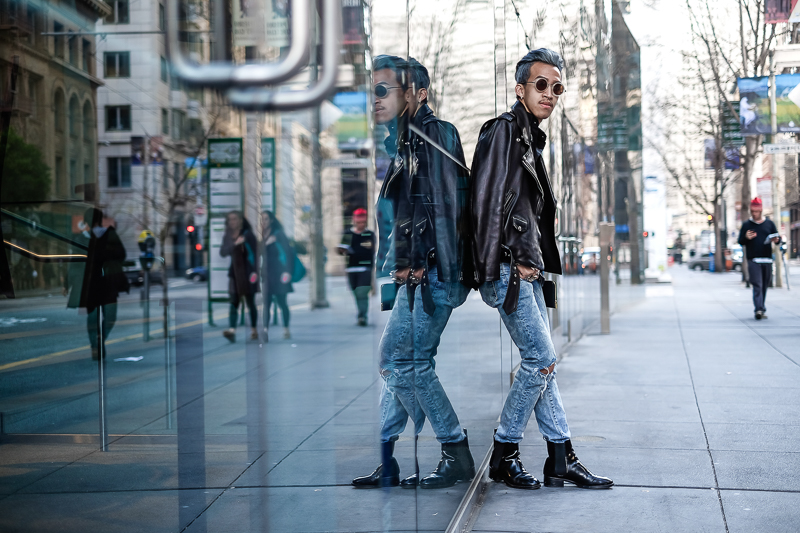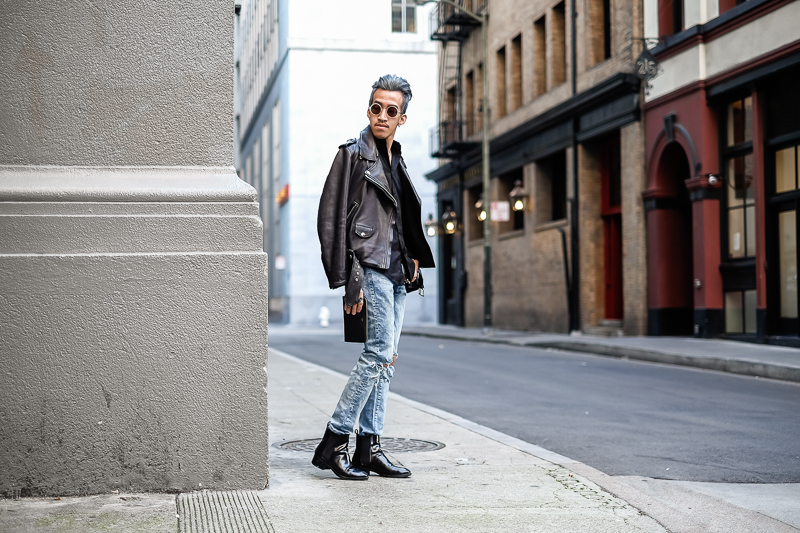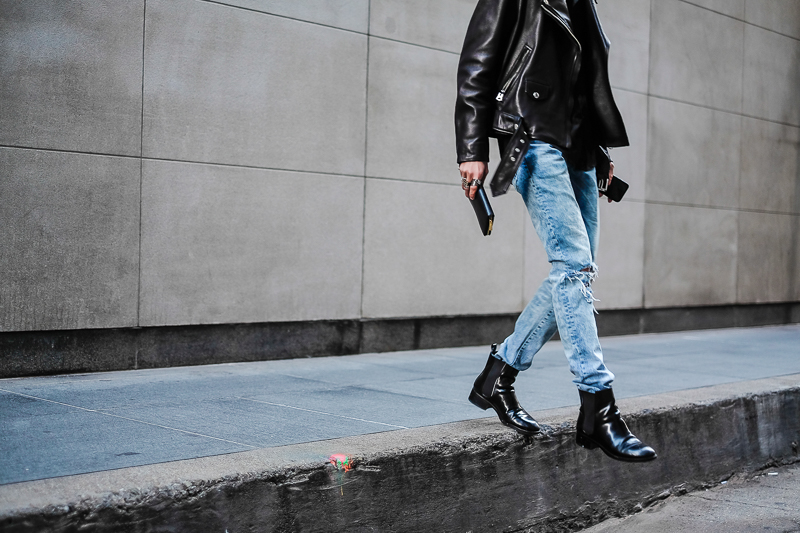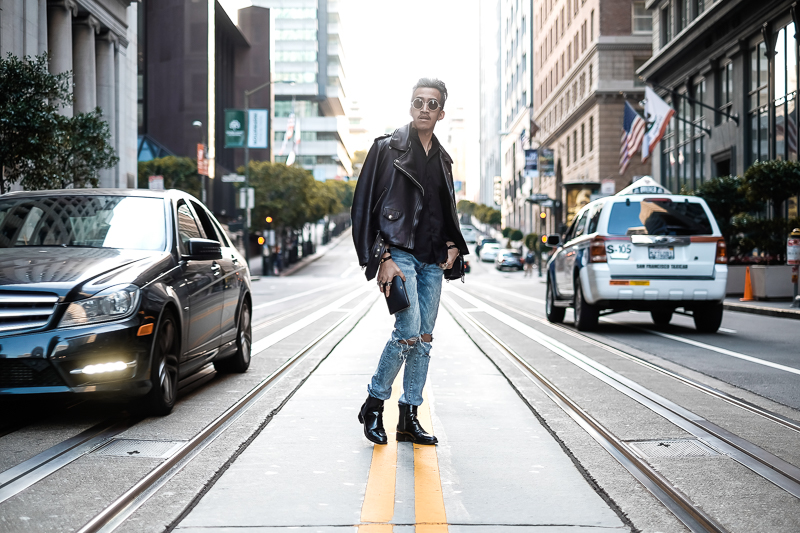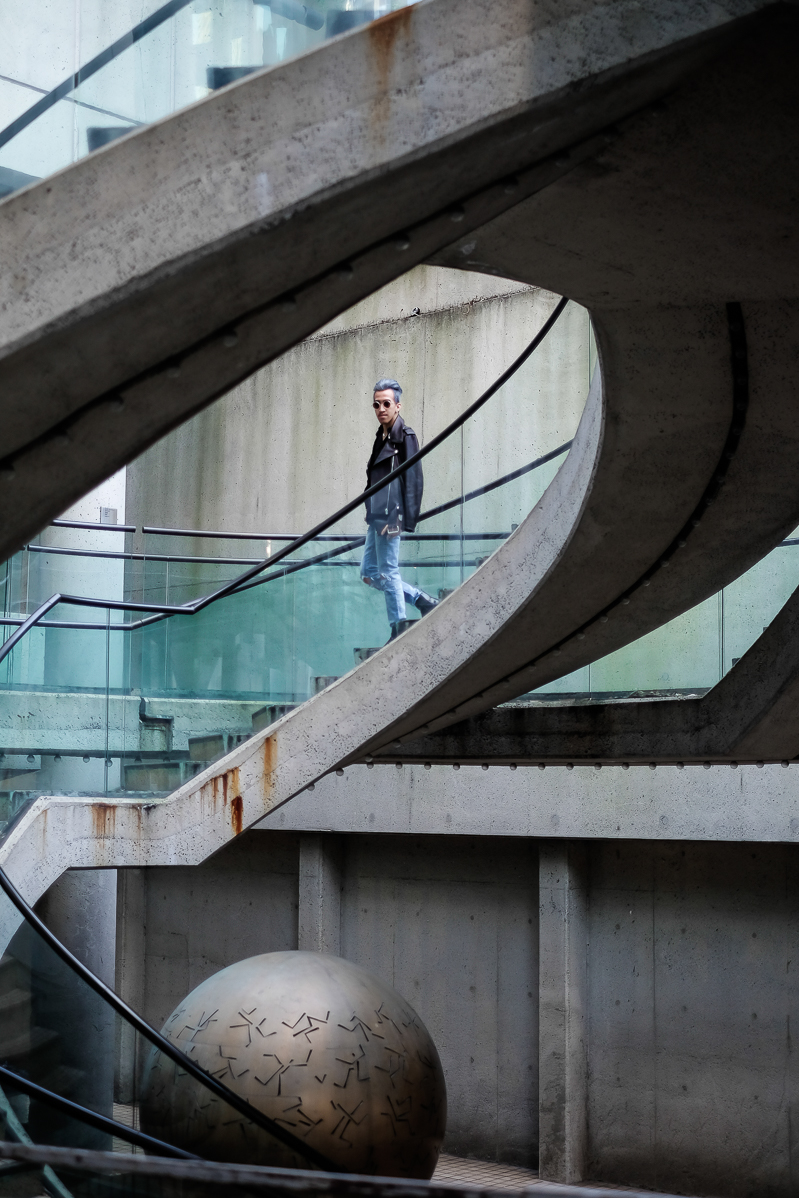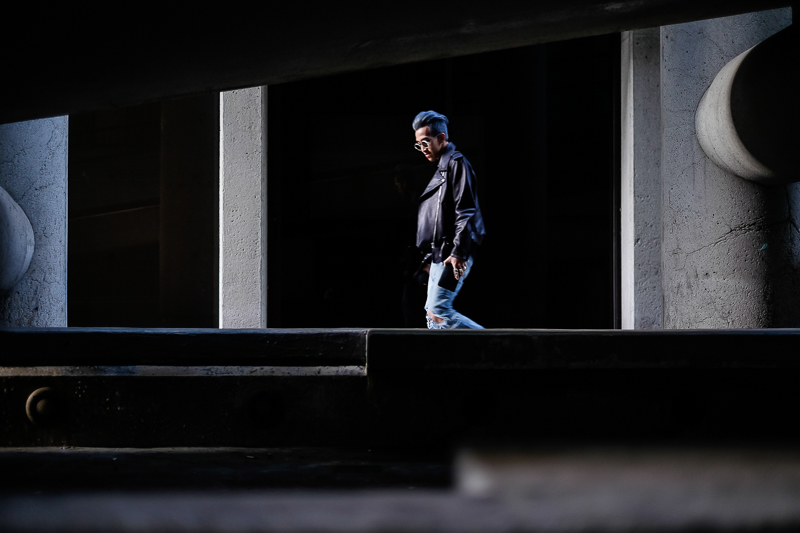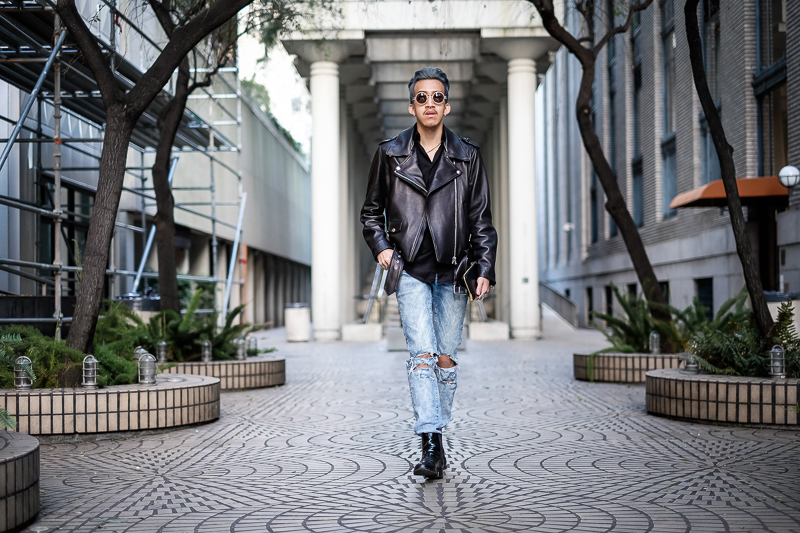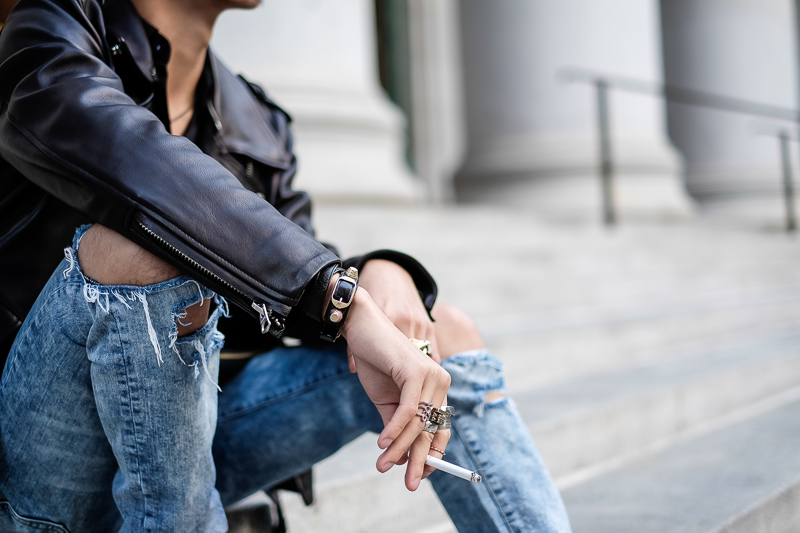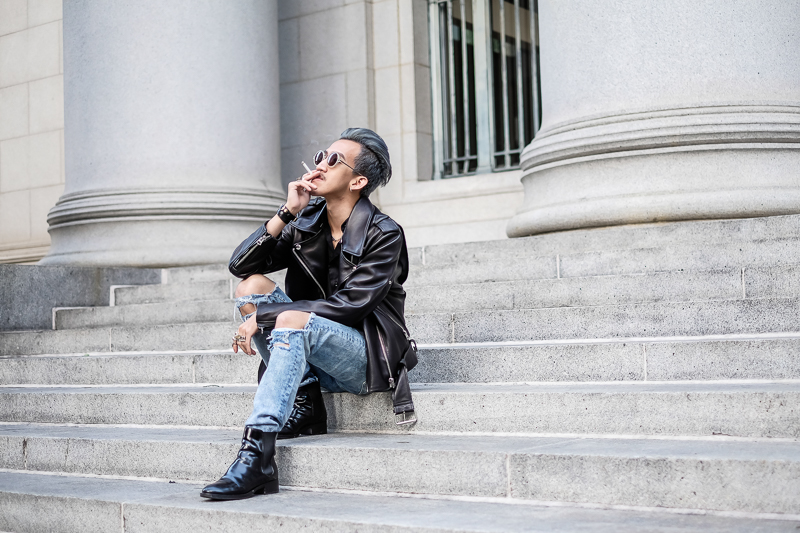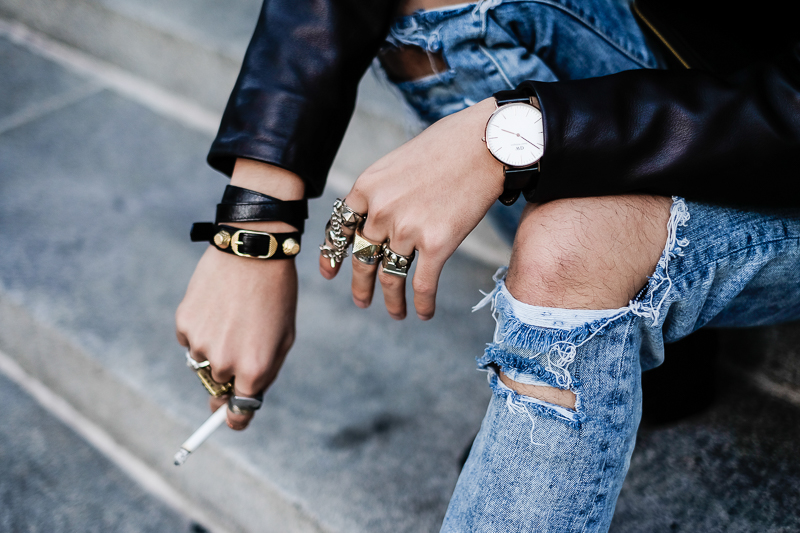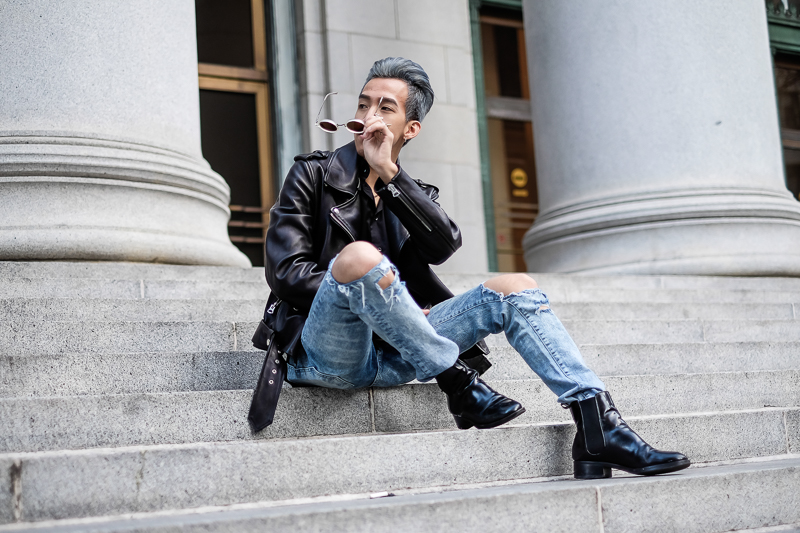 acne studios jacket, zara shirt, marcjacobs jeans, coffin ring, fishskeleton ring,
ring finger ring c/o mrsfc & haatichai, pujajewerly, watch c/o danielwellington, zara boots, céline wallet
Photography by Victor Cobian
With the great one month break from school I'm sad to say I have school tomorrow morning.. Sucks! but I'll still be here doing daily posts to keep both myself and my readers updated. If you ever are trying to find a jacket that'll last you a lifetime, invest on a leather jacket. A moto jacket is pretty pricey for the type of leather and style you want, but trust me you would say it'll be worth every penny. My new jacket is the best invest I've ever saved up on. The style is not too crazy with multiple zippers, but it's simple to the point where everyone can rock it. The cool thing about this jacket is it has a fur collar that's detachable and is amazingly warm! It's time for bed now..probably like 2am and I have class at 9 which means I gotta wake up a 2 hours before to get ready and to go to class. aiyah. Well, happy monday everyone! Catch you on the flip-side!
LEAVE YOUR COMMENTS!