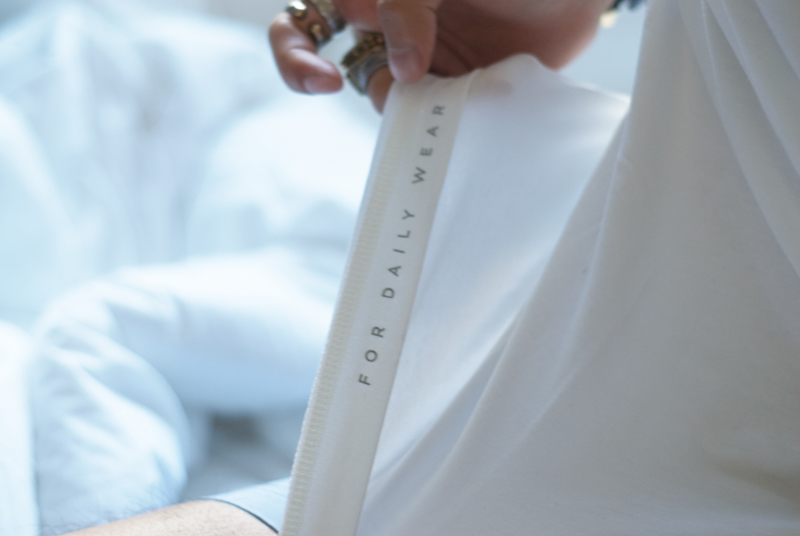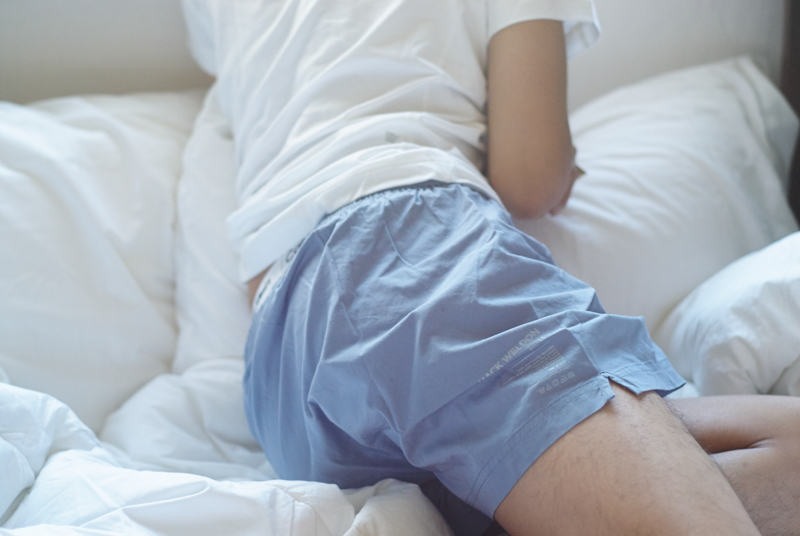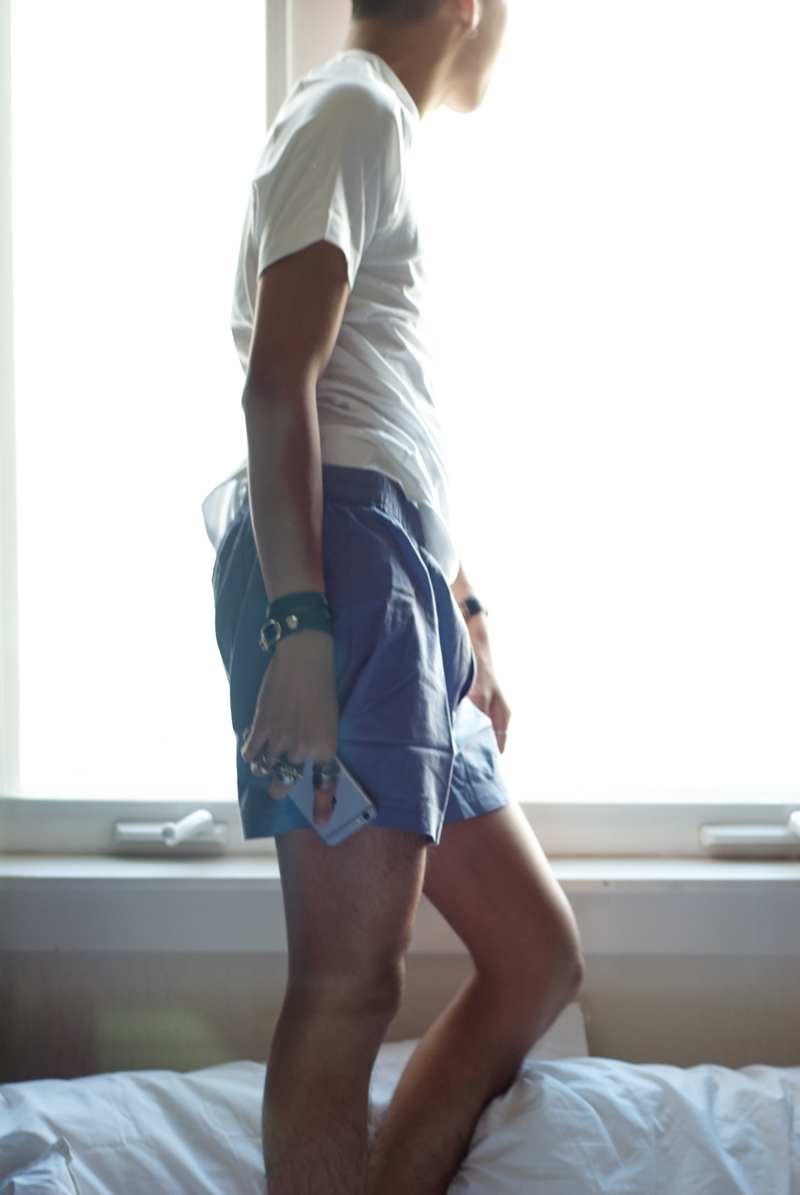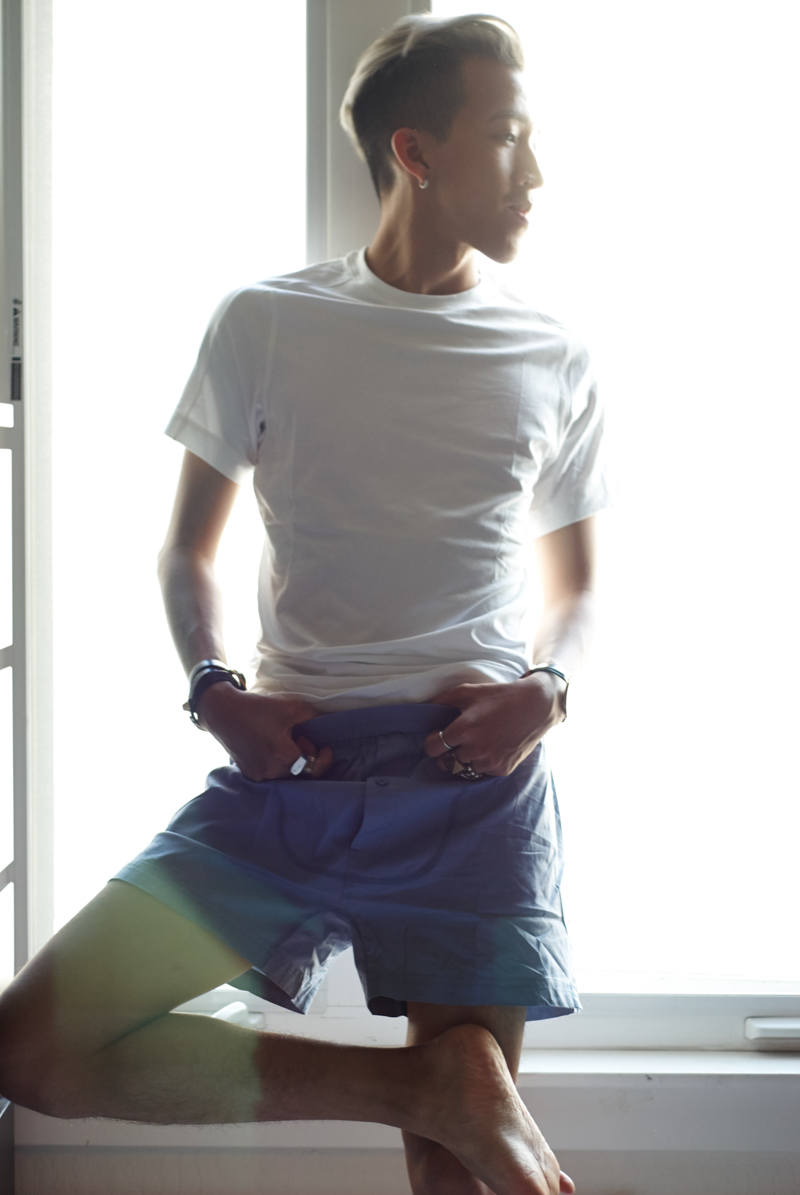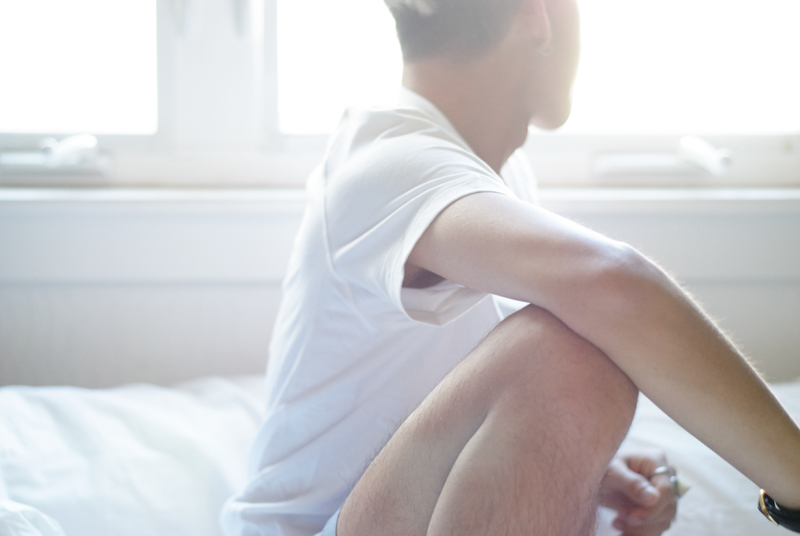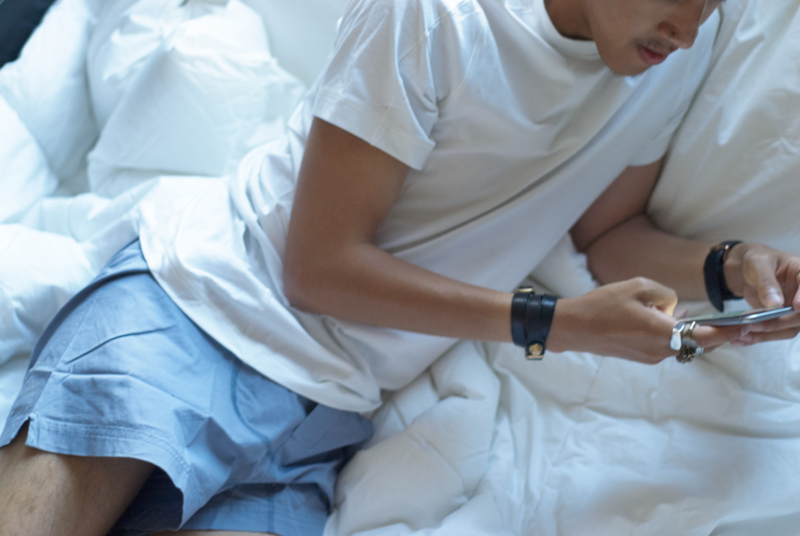 Photography by Anthony Rogers
I'm starting to enjoy taking indoor intimate photos with only the lighting shining through my windows. With no extra lighting or filers its au Natural! And what better way to show my mornings wearing my favourite under garments from Mack Weldon. Thanks to one of my buddy, Collin these gear are the most comfiest and stylish in the game. Mornings in the city is starting to warm up. And when I mean warm up, I mean 80 degree weather which is rare for us. We don't get that here often but when we do, the crazy's come out! This shirt is perfect for this type of weather. Cheers!
undershirt and boxers c/o mack weldon
LEAVE YOUR COMMENTS!