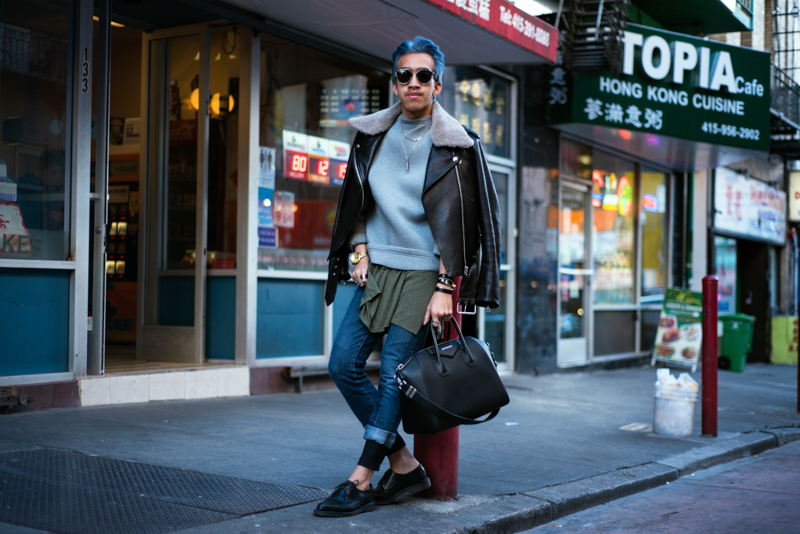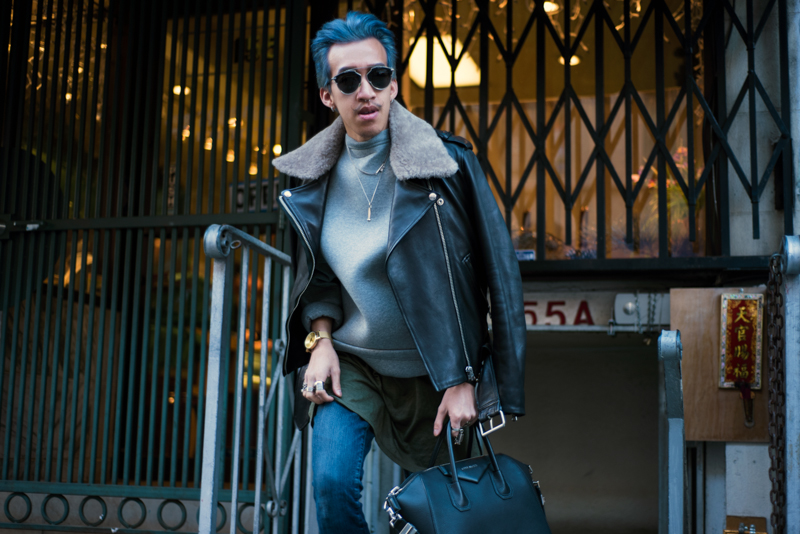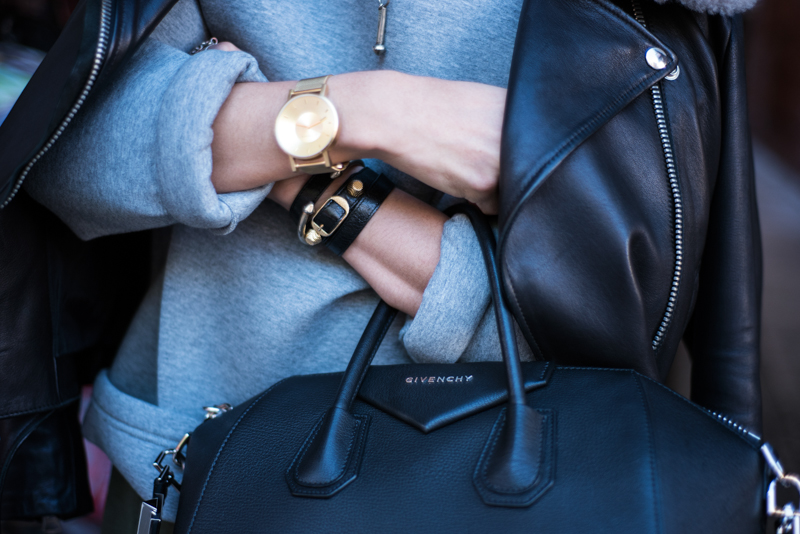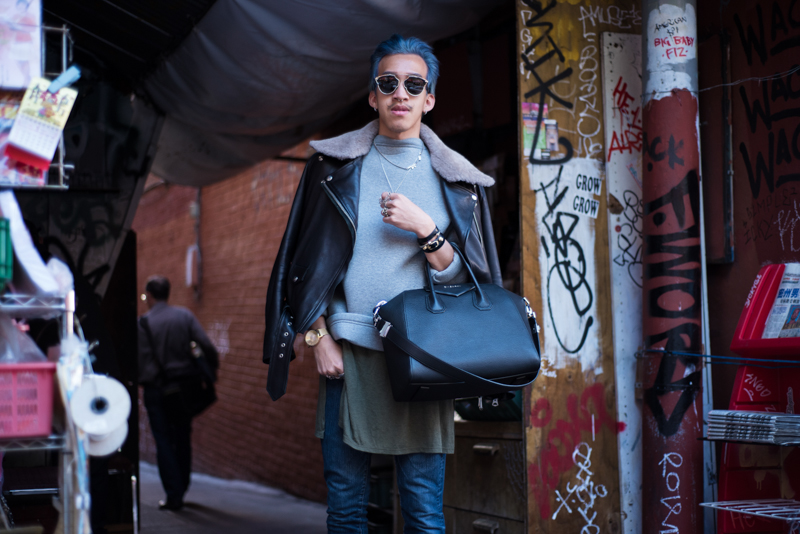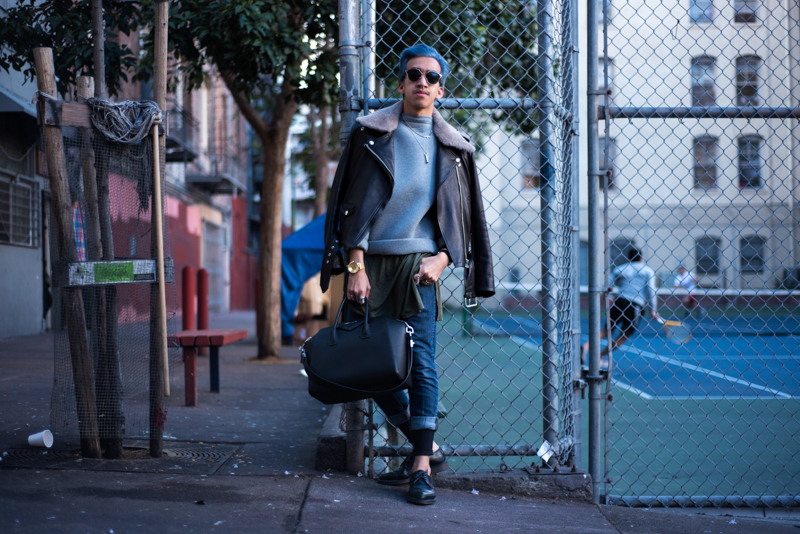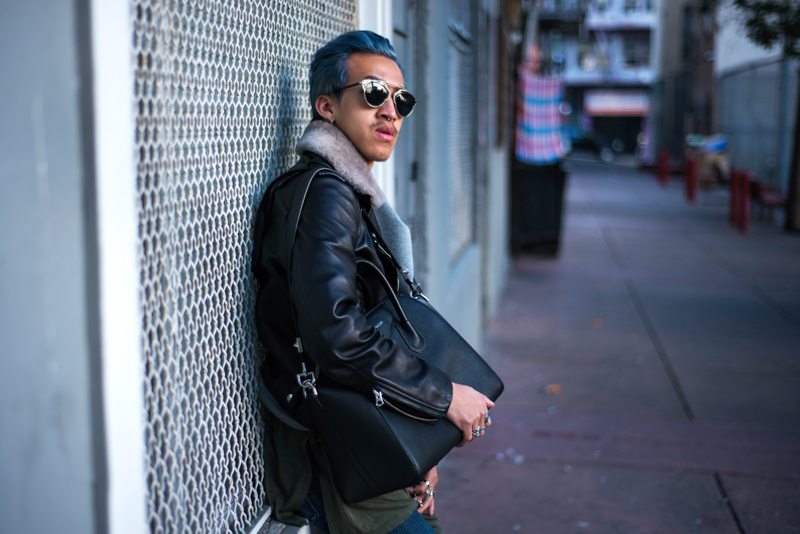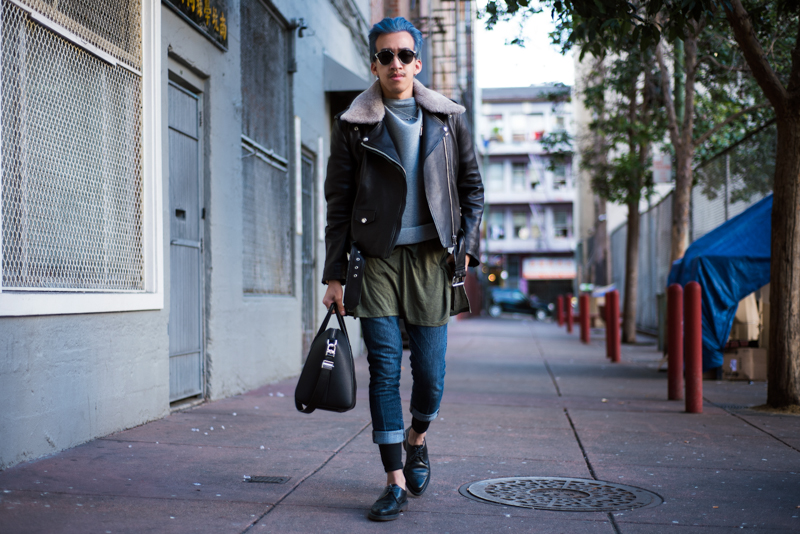 acne jacket, alexander wang sweater, shirt c/o bulls of summer, marc jacobs jeans, watch c/o klasse14
necklace c/o puja jewerley, dior sunglasses, doc marten shoes, givenchy bag
Photography by Allen Daniel Photo
So…pretty much my Spring break starts right now! I am so glad there won't be assignments for a week and I can have a stress-free holiday(school-wise).  Recently, my title's for my post are song lists of Kanye West's: College dropout old album tracks. I've been really listening to my old school song where I thought hip hop and r&b had the greatest hits back in the day. Like Alicia Keys!..Ahhh love her. THOSE ARE THE BEST! Allen and I cruised around Chinatown, my favorite spot to shoot. There's always something new and exciting. Like the 3rd pic is a little cut-through section where this asian guy sells pornography magazines!! I'm like WHOA.. Let me take a pic tho. haha See just walking around a place you love will always be different every time you pass through. I really wanted to show him a part of Chinatown I love. The Chinese gambling/child daycare across from a tennis/basketball court playground. Really random things that always brings back memories. This was also a scene location in the pursuit of happiness that people never realized.Since Spring is finally here, I'm literally wearing a shirt now and pants. It's to the point where SF is finally open and beaaautiful. But this was shot a while back when it rained for about 30 minutes.. I love to mix and match colors blending them together and creating textures, structures, and of course layers. A heavy duty jacket over a puffer sweater, under a thin long sleeve tee and jeans. Combining pieces together and making a new outfit to your collection.
LEAVE YOUR COMMENTS!