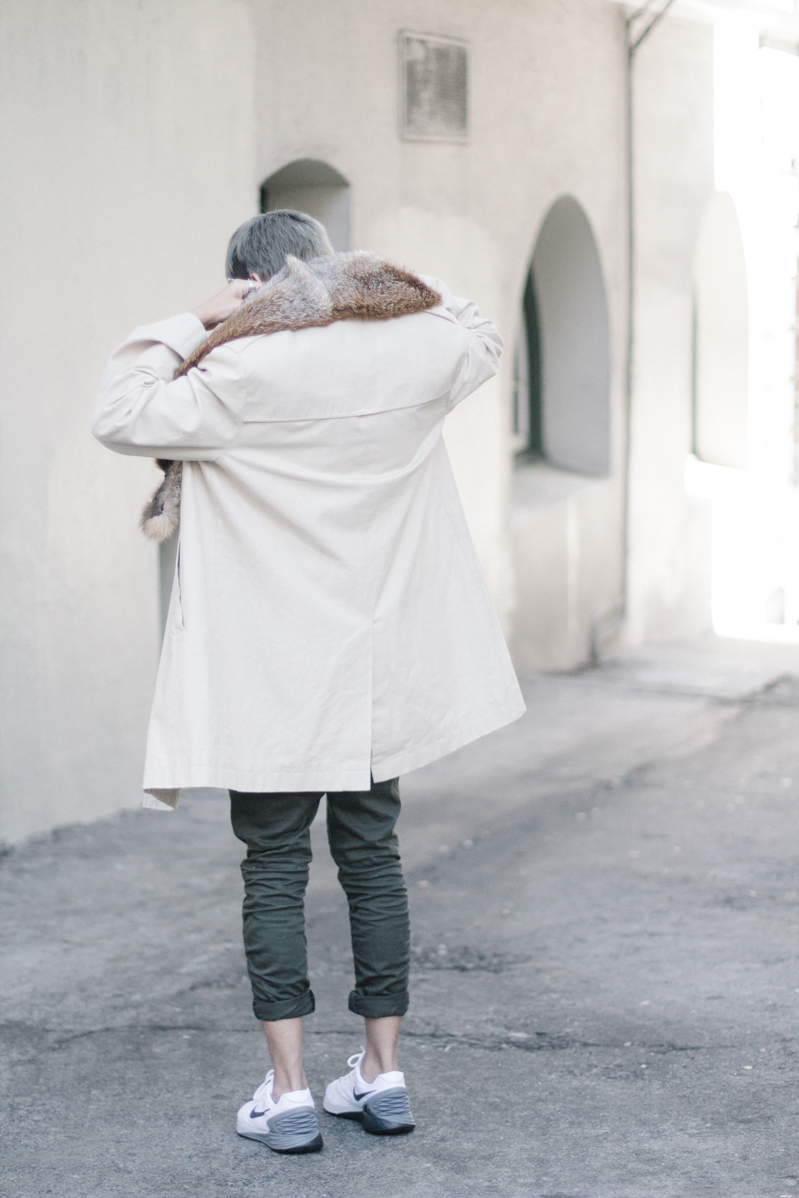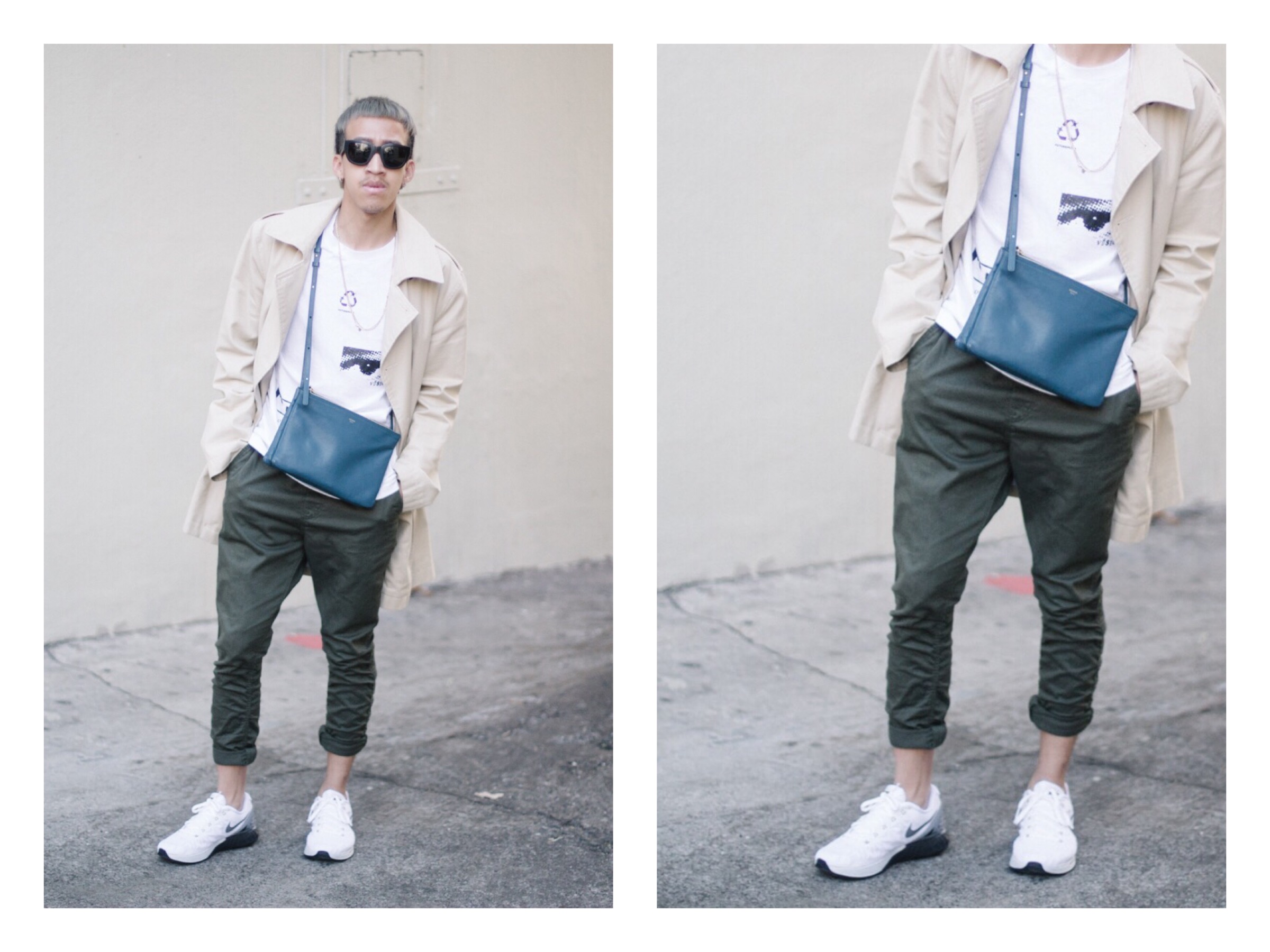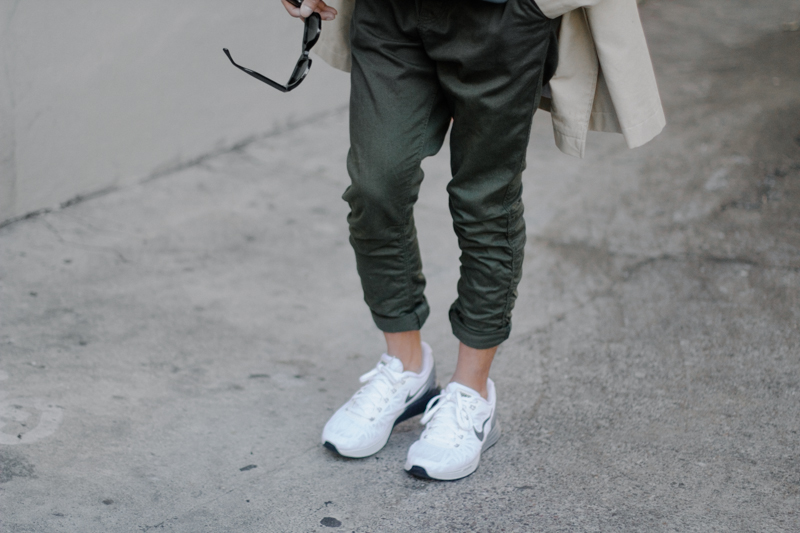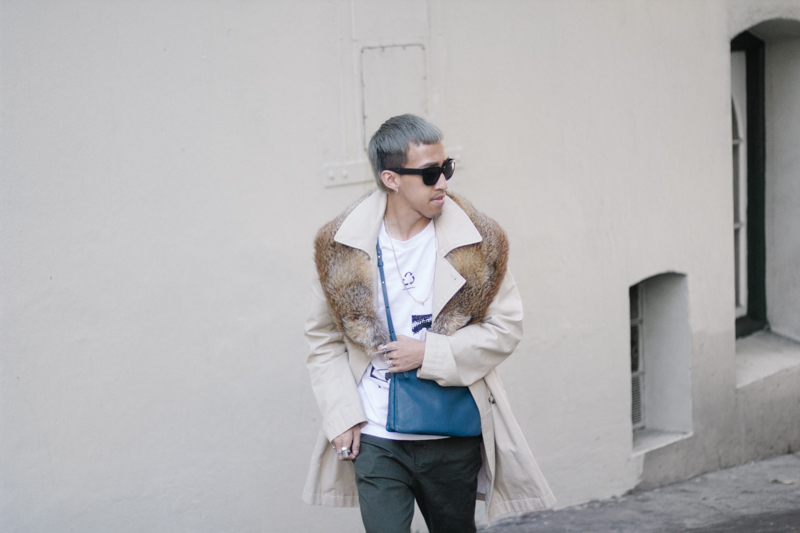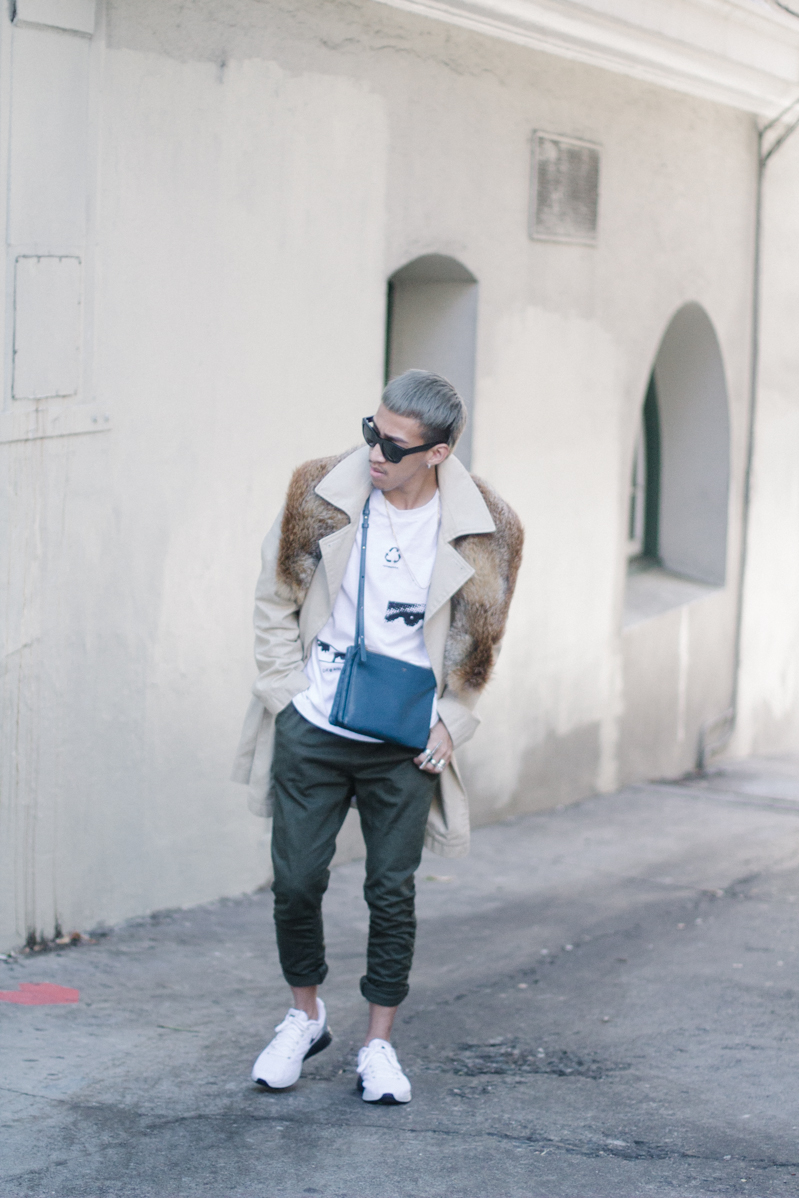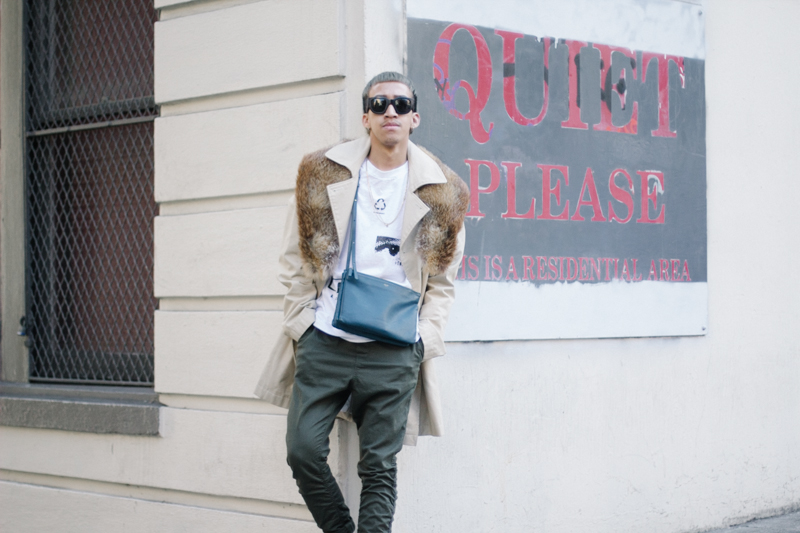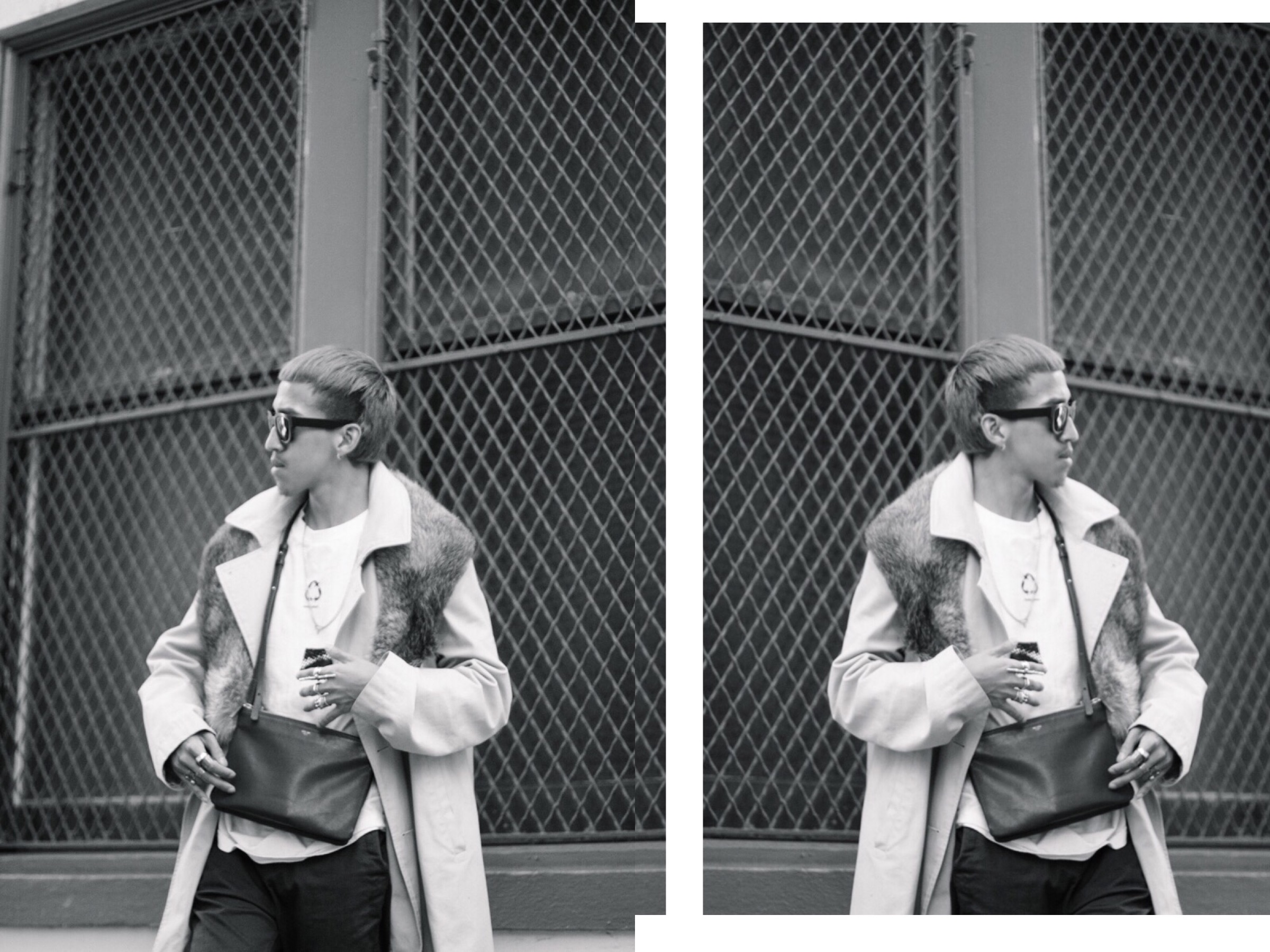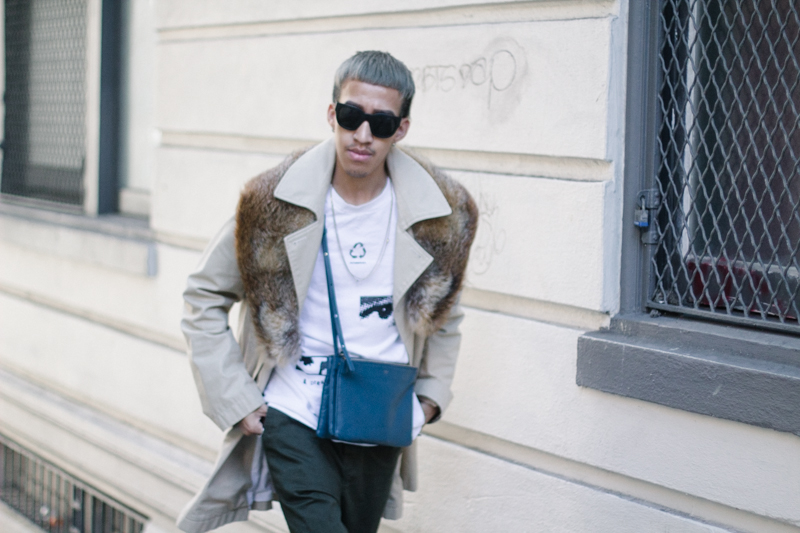 Getting real busy with everything coming up! Schools almost over and I'm so excited and anxious at the same time. Just because I'll finally be an adult and have to worry about the future. sigh.. but it's okay. I shot this a couple of weeks ago, and I'm already dressing like it's almost winter. What am I doing layering when it's the indian summer over here in SF. I'm honestly the only one dressed like this while others outside are in shorts and light pieces. I just noticed my outfit comes together with the fall colour hues. And I actually like it. I totally am buzzing out that Halloween is around the corner!.. I still haven't figured what I want to be yet! I need ideas!! Help!!..
a.p.c, coat, shirt c/o futurereplica, hm pants,
céline bag, acne sunglasses, nike sneakers
LEAVE YOUR COMMENTS!