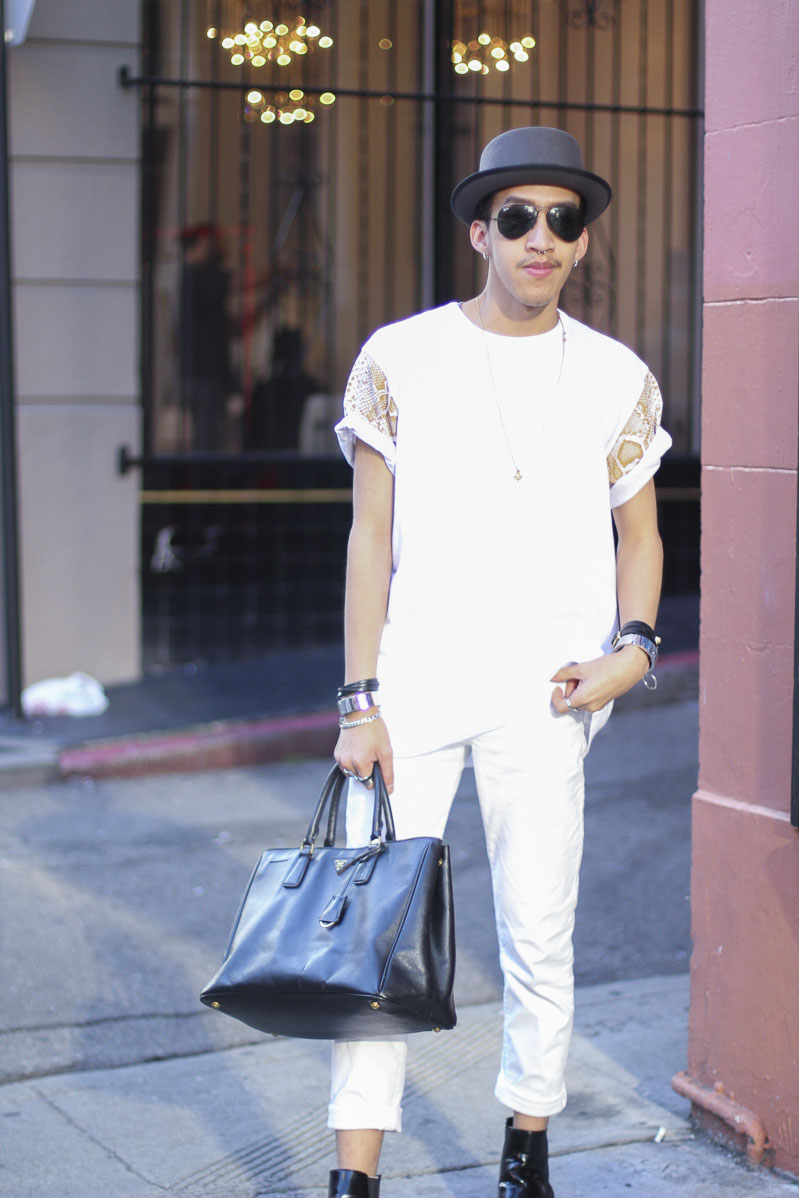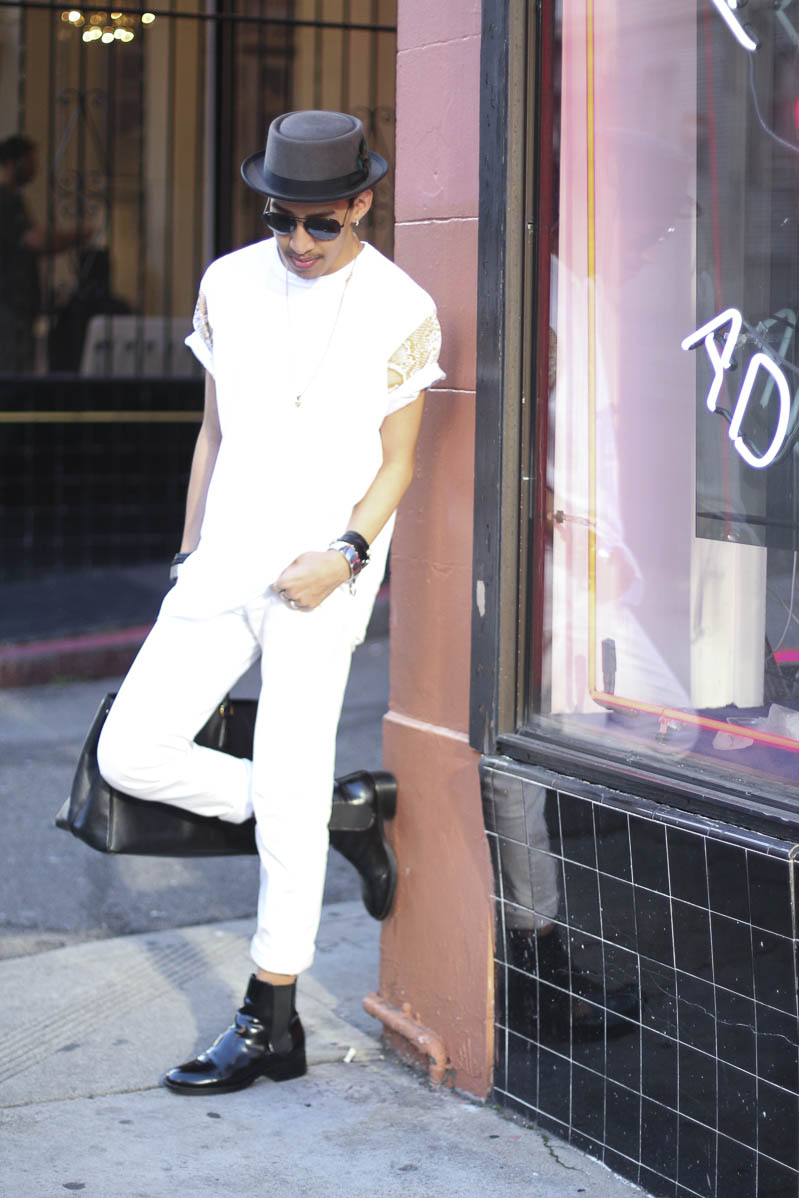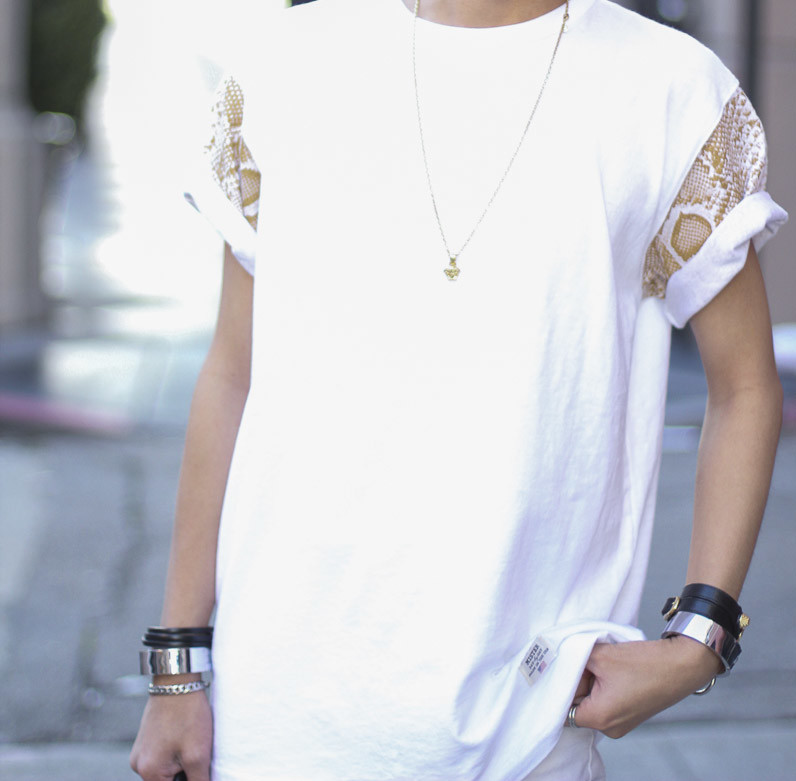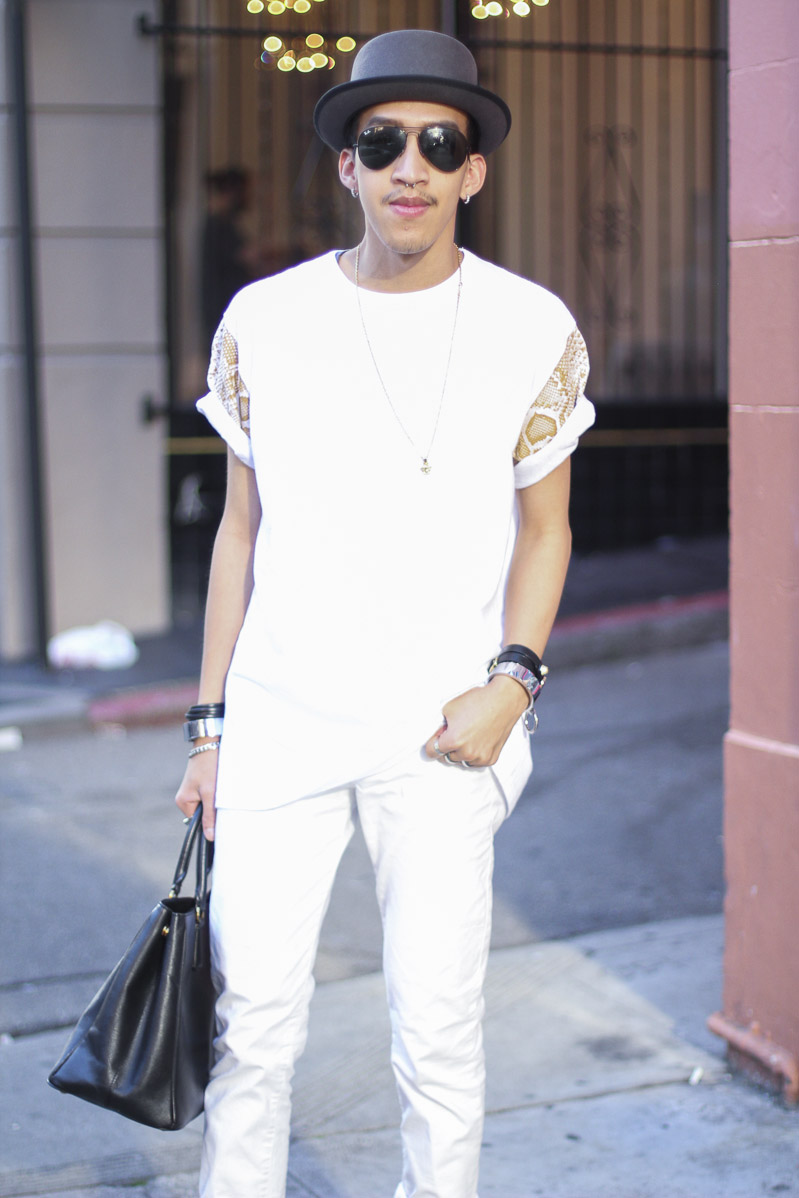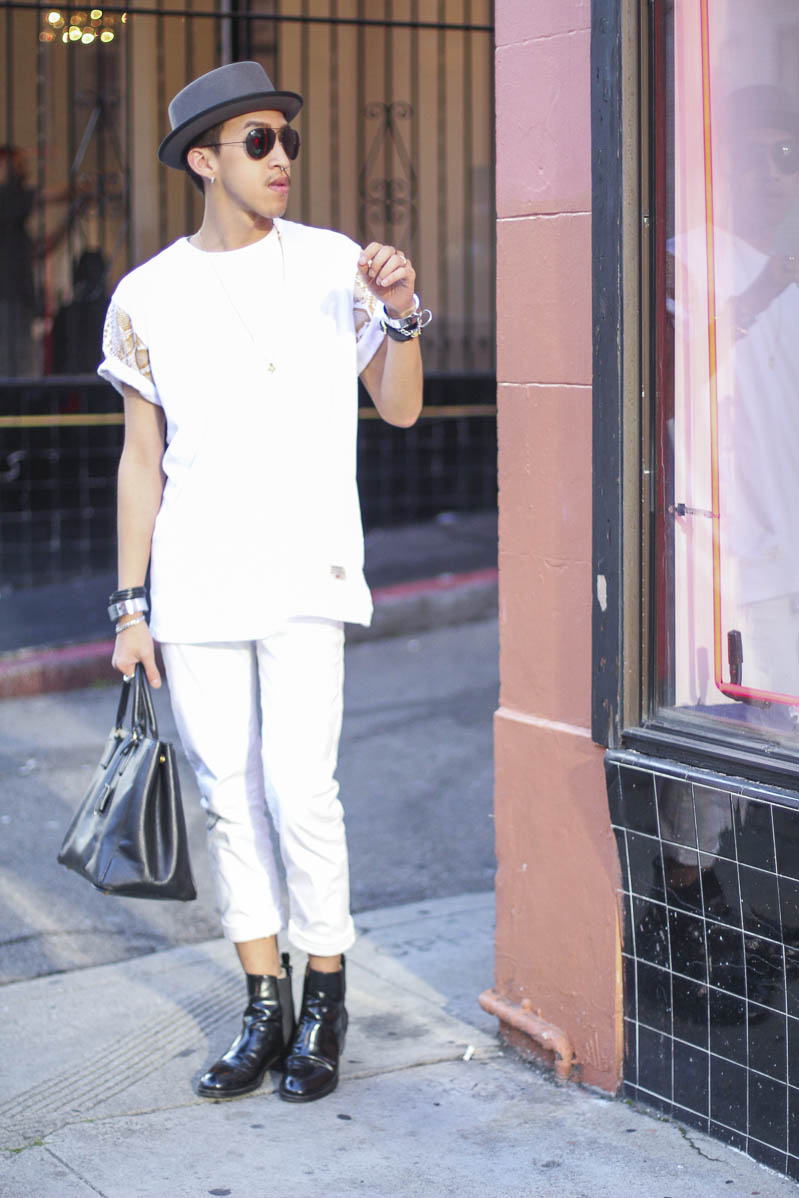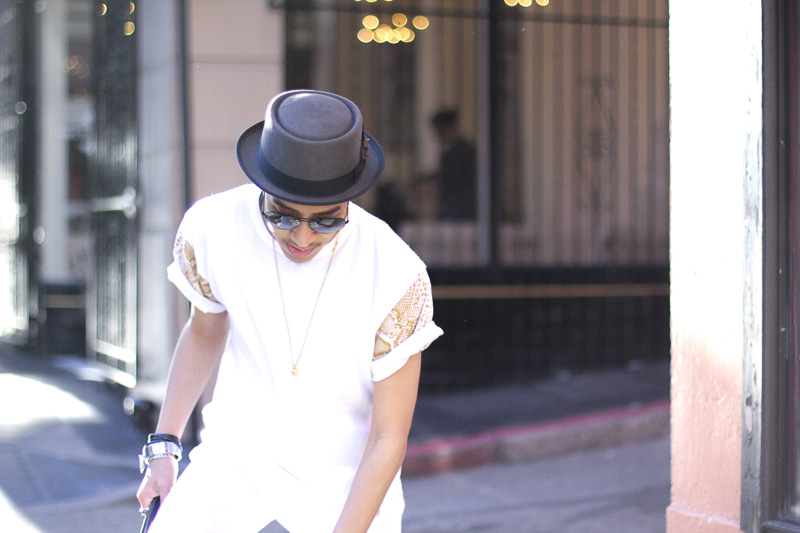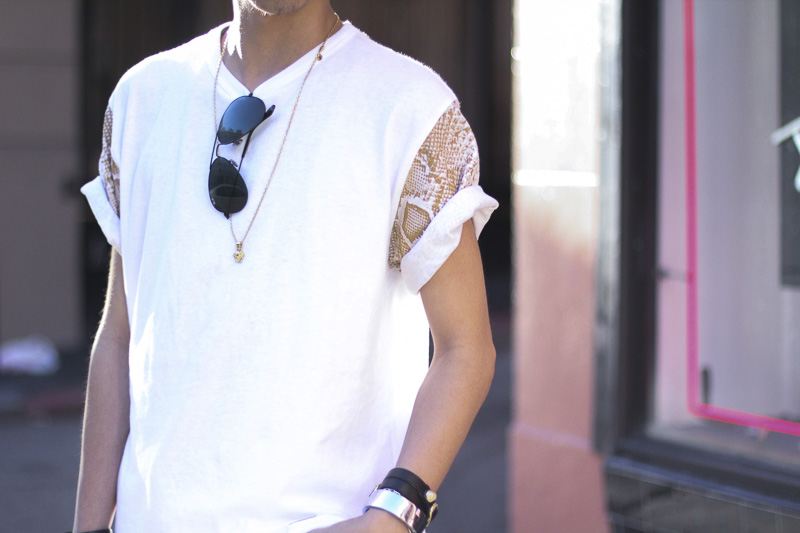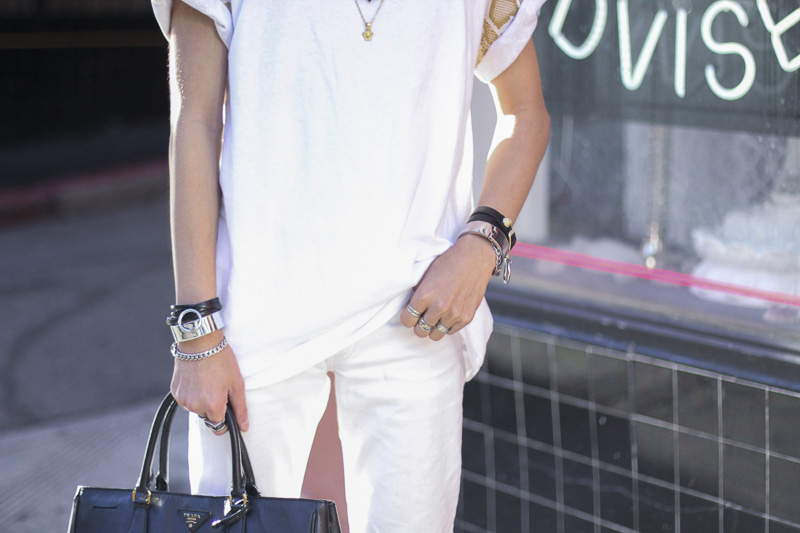 brooklyn circus hat, printed shirt c/o mistersfc, accessories (necklace & bracelet) c/o mistersfc,
rayban aviators, j.lindeberg trousers, zara boots
It's finally the first day of Spring!
This month has gone by so fast, that I don't even remember what happened last week!
It's now Spring break for me. The weathers perfect in the city, surprisingly. I'm happy
to relax from school and I now finally get to try all the hot food spots I've always wanted to go.
Be sure to follow me on instagram @dopensteez for all the cool foodies. I'll be taking some
photos and posting them on my blog for a new category under "lifestyle" so be on the lookout!
I took this last week during St. Patrick's weekend. I know, i know "wheres's your green!"
I got lazy and it was so hot! I think the hottest weather that weekend. A relaxed and
casual outfit I played while catching up with friends. Thanks to Tom and Joelle (Mrsfc)
for always keeping my outfits looking fresh in my latest couple of outfit post.
If you need a simple and clean shirt with high made-well material, I highly
recommend checking their site out. They also make really dope accessories too!
www.mrsfc.com
SHOP SIMILAR