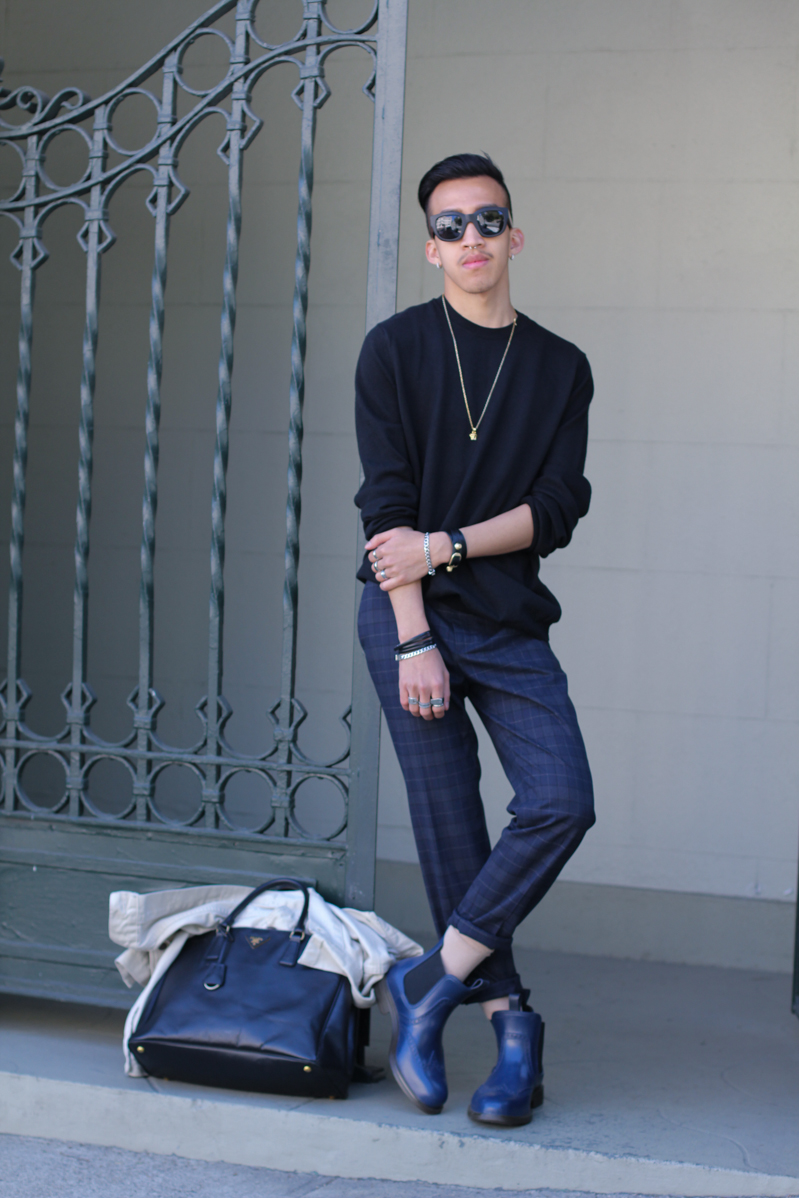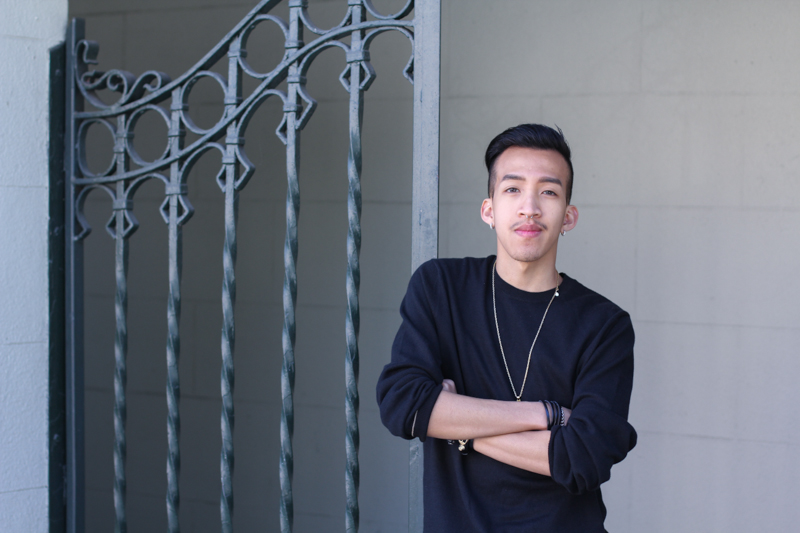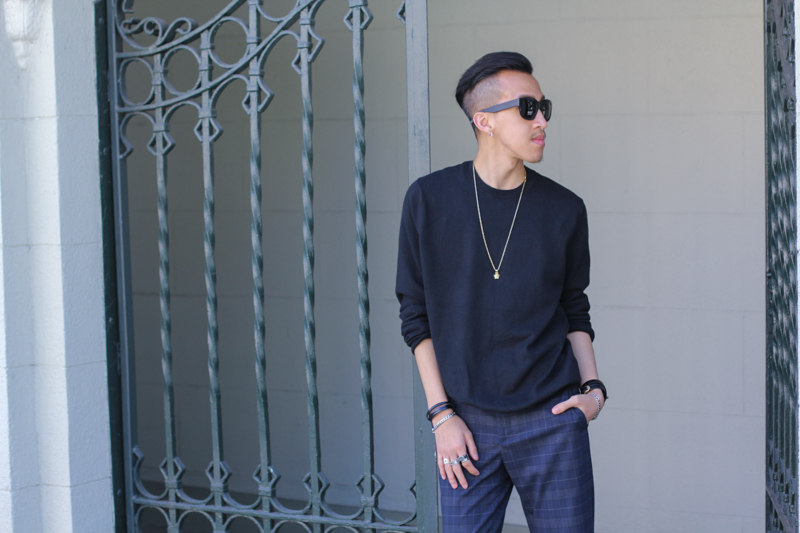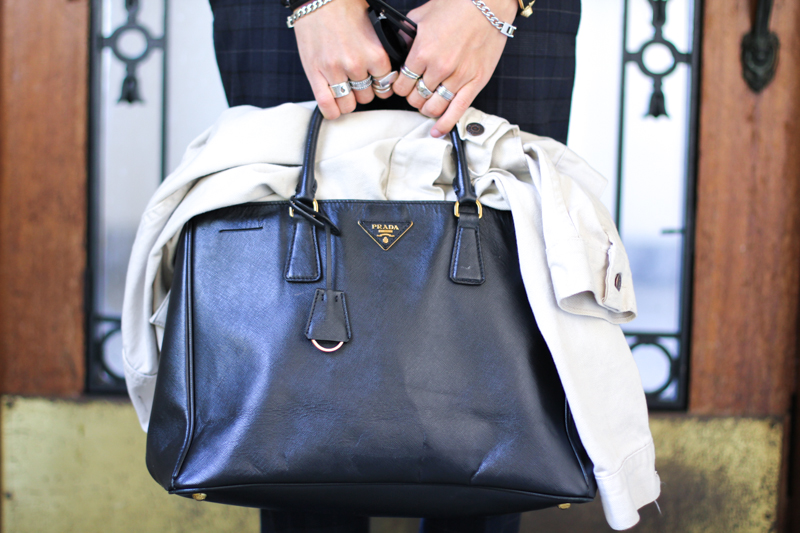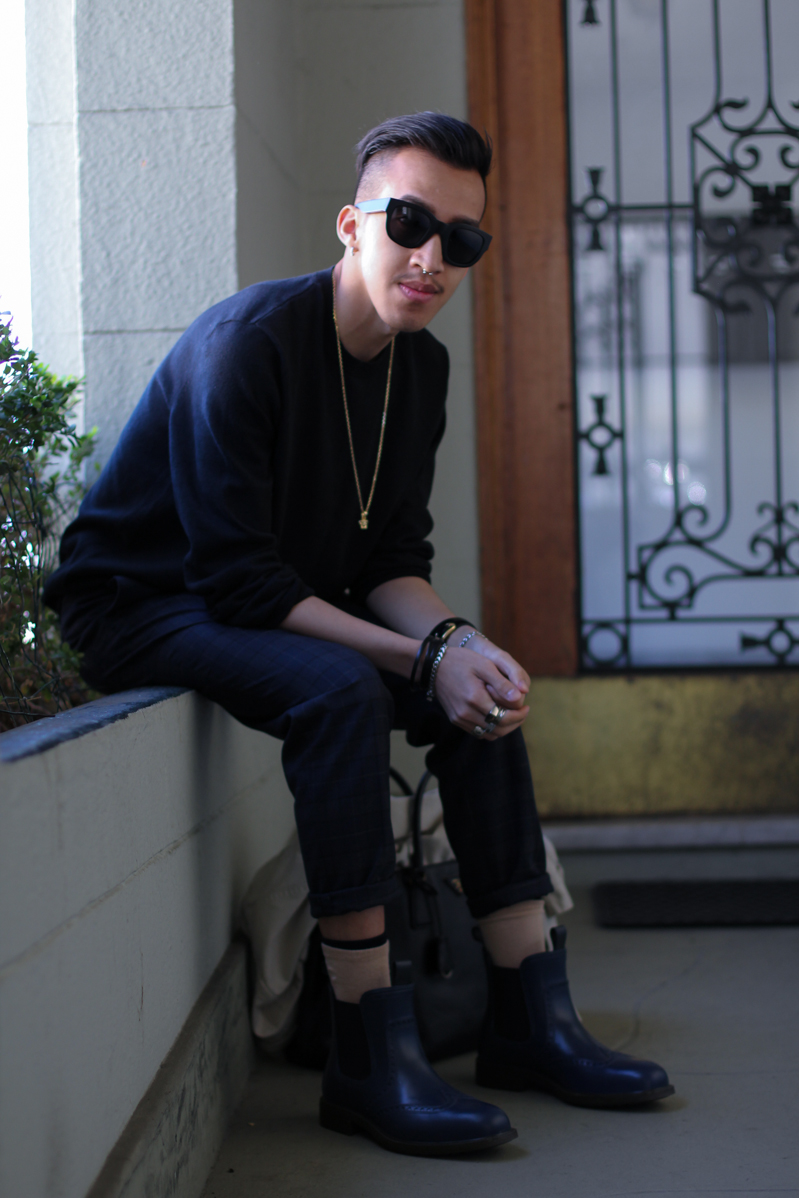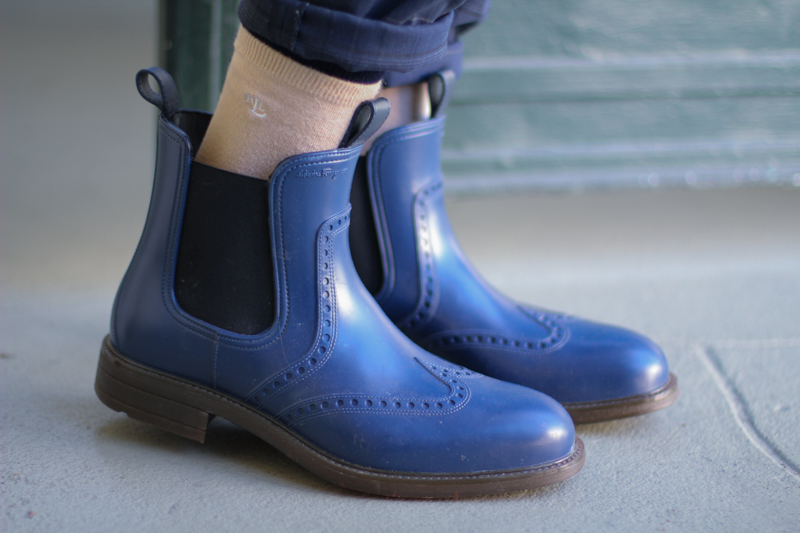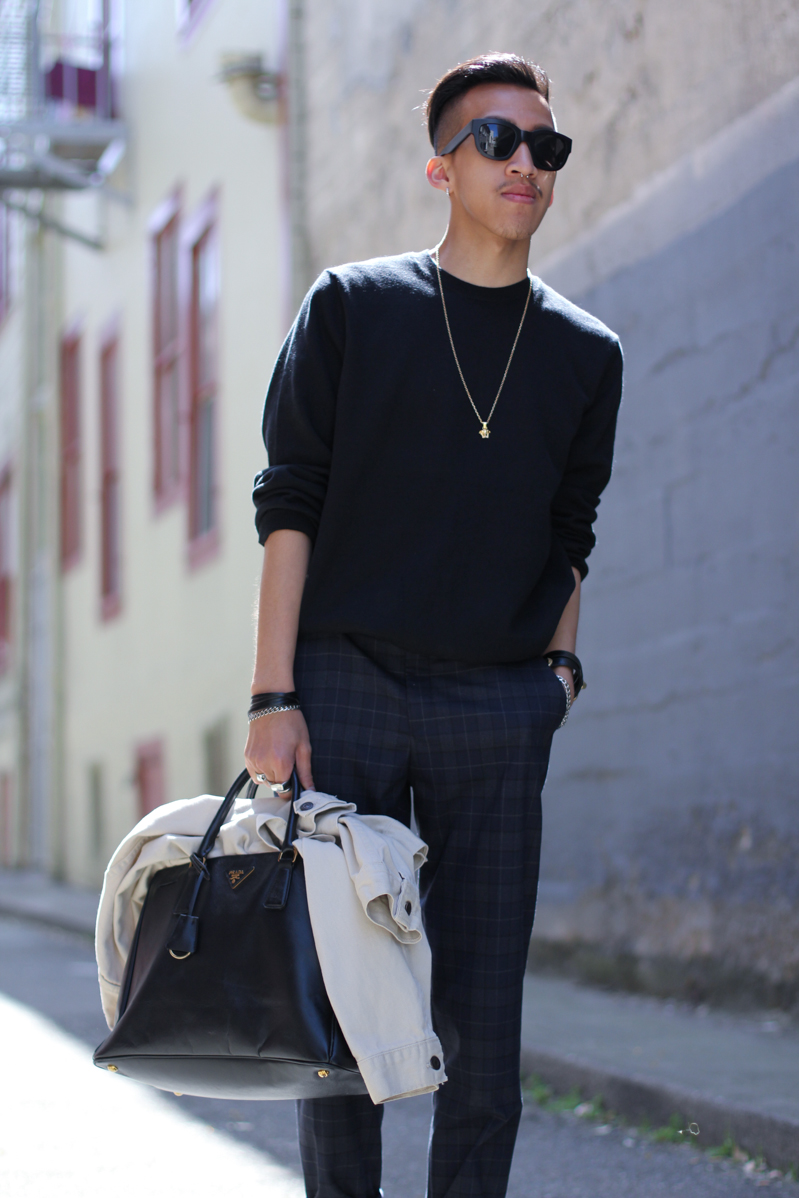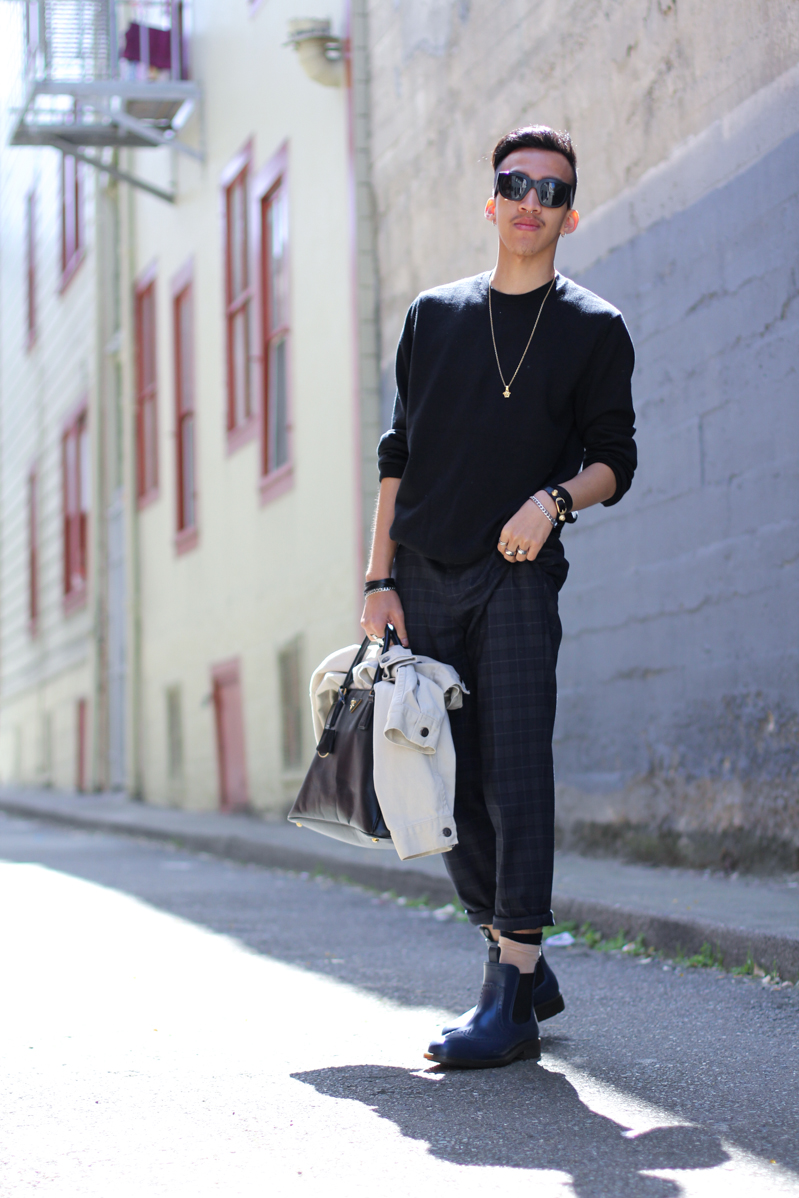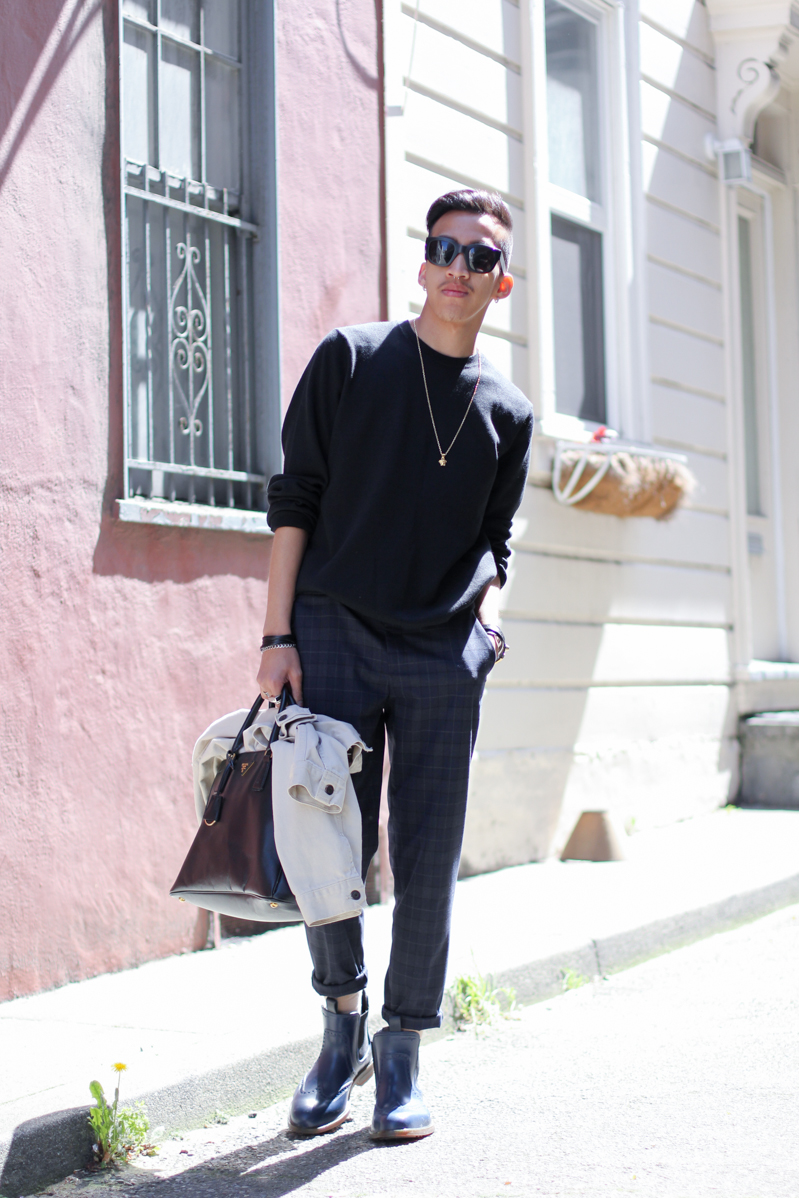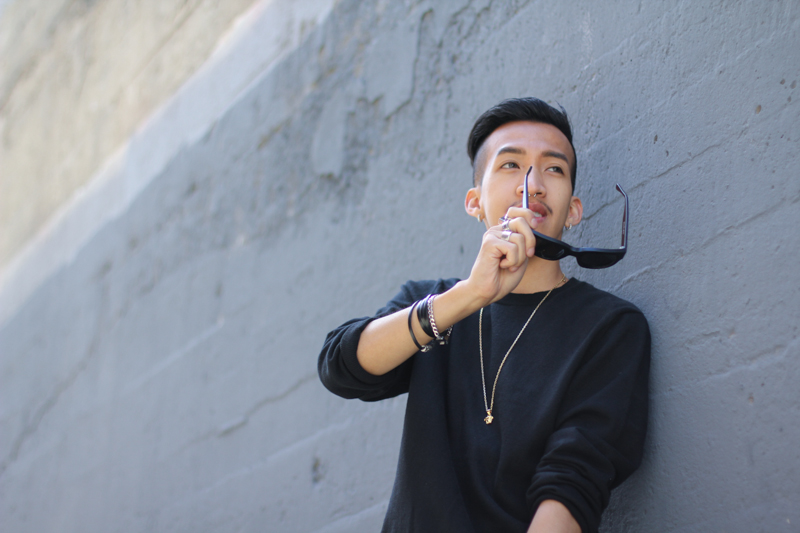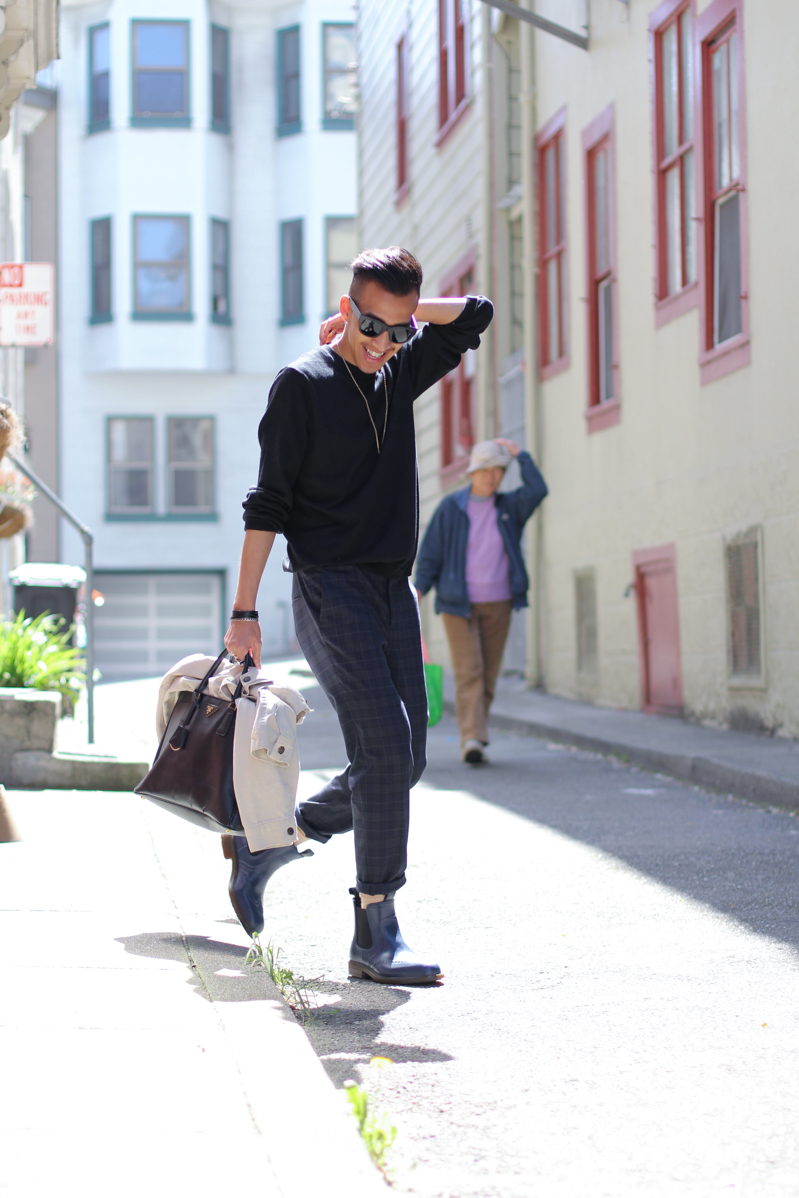 j.crew cashmere sweater, necklace c/o mistersfc, prada bag, acne sunglasses,
levis jacket, zara trousers, ferragamo boots
A more subtle look to my spring collection. A classic black sweater I wore on this beautiful
day with my plaid trousers.. Luckily I'm on spring break and now I can finally rest up and
do a little bit of shopping on my free time. My new ferragamo boots are my most favorite
purchase this month. So comfy, and blue! Its also meant to be worn in the rain! I can't wait
to jump in a puddle with these babies.
Photography by — Joseph Montana
SHOP SIMILAR