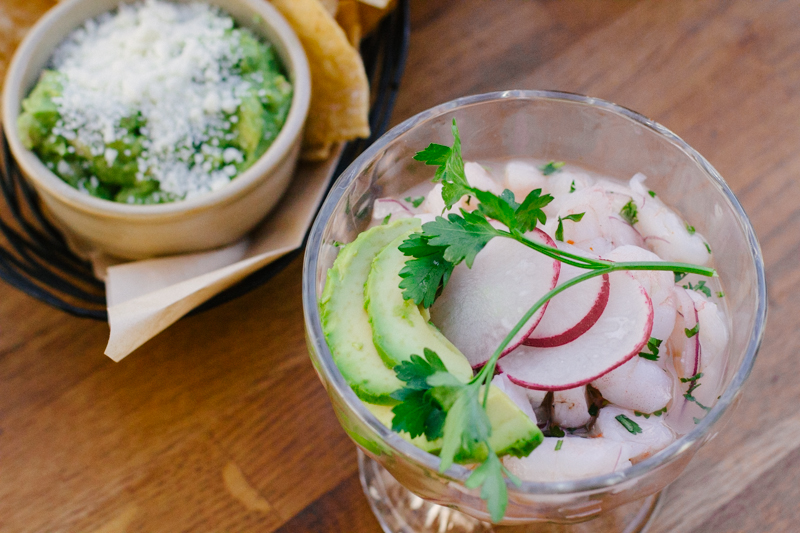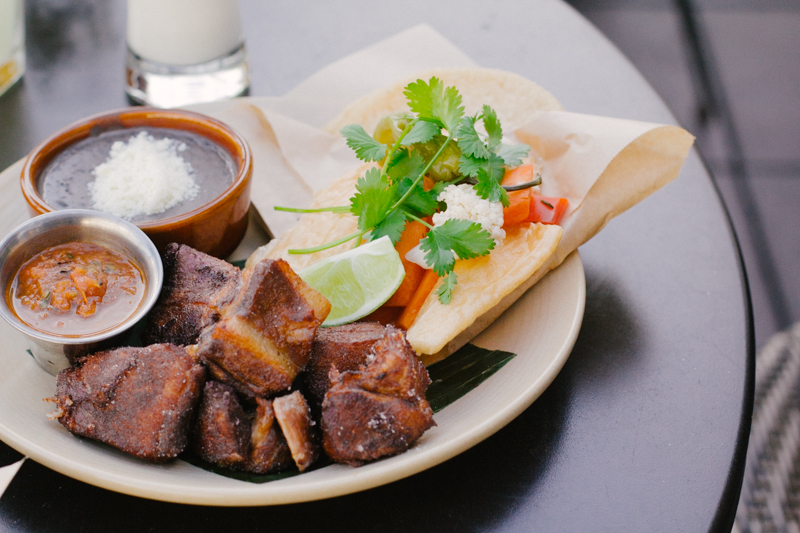 Over in the Mission district, there is no better way to try Latin American street food than "El Techo." This time we're getting real festive! With their sister restaurant downstairs, Lolinda, Techo sets the bar for their famous chicharrones and tasty margaritas everyone lines up for! Seriously, if any of your friends are visiting the city, or if you want to find a hip/trendy restaurant with good food and drinks, I guarantee you'll love El Techo as much as I do! I was able to come by before their opening, and try a couple dishes from the menu c/o of Fabio. My mouth is still watering after looking at these photos! And did i mention, its a roof top view restaurant that overlooks the heart in the Mission? Def the spot to be if you're looking for happy hour cocktails and a good time.
My favorite dish was the chicharrones. No wonder its one of the popular items on the menu. The tender meat with the flour tortilla, lime and salsa Mhmm meanwhile.. (stomachs growling while I'm writing this..looks in the refrigerator*) I'm not a big fan of alcohol, but the drinks are pretty DAMN bomb. There nothing on the menu that isn't good, so whatever you order, you'll be super satisfied! What are you waiting for? Either scroll down and be hungry, or wait in line and you can try it yourself! But come early cause they don't take reservation!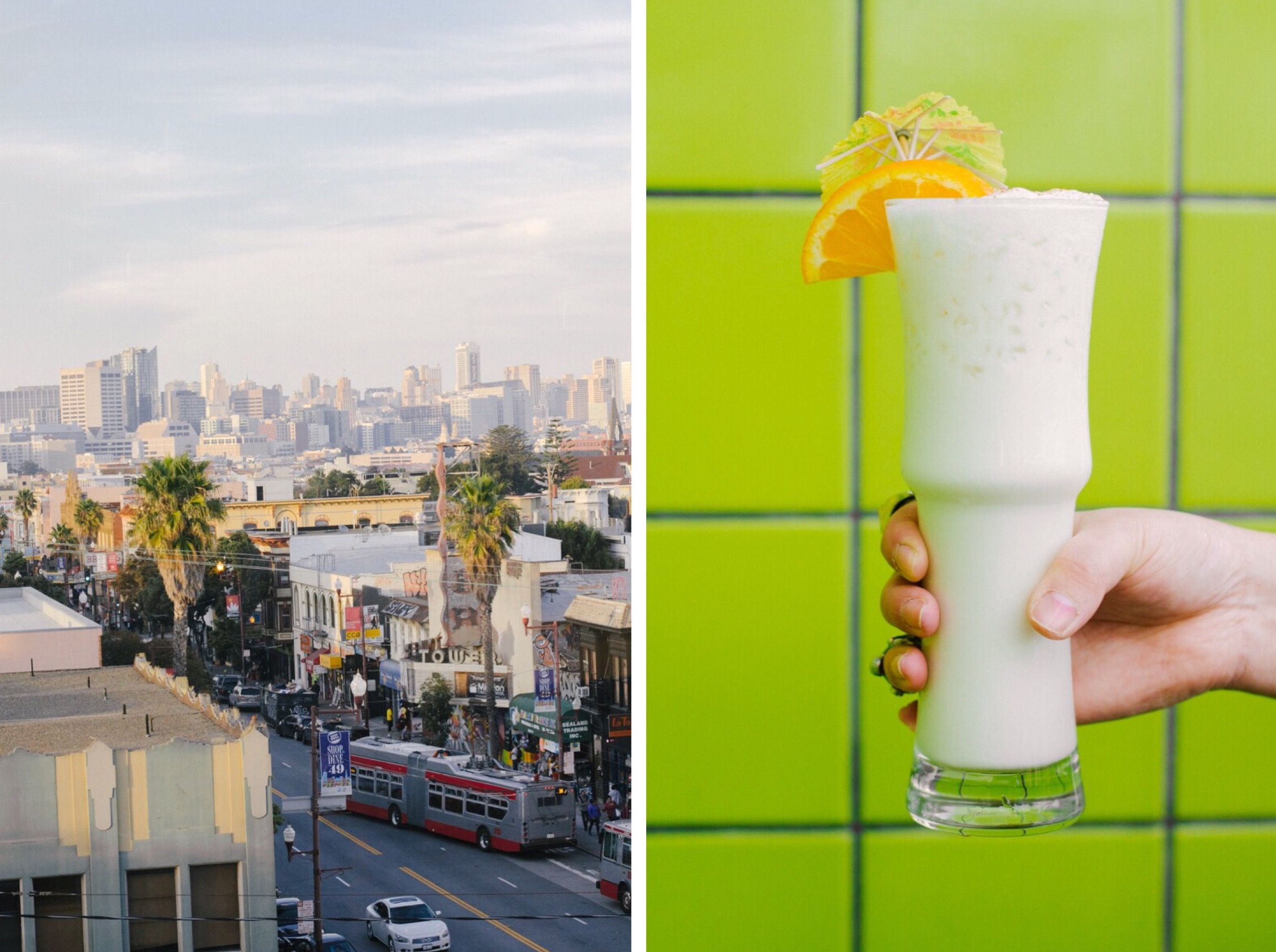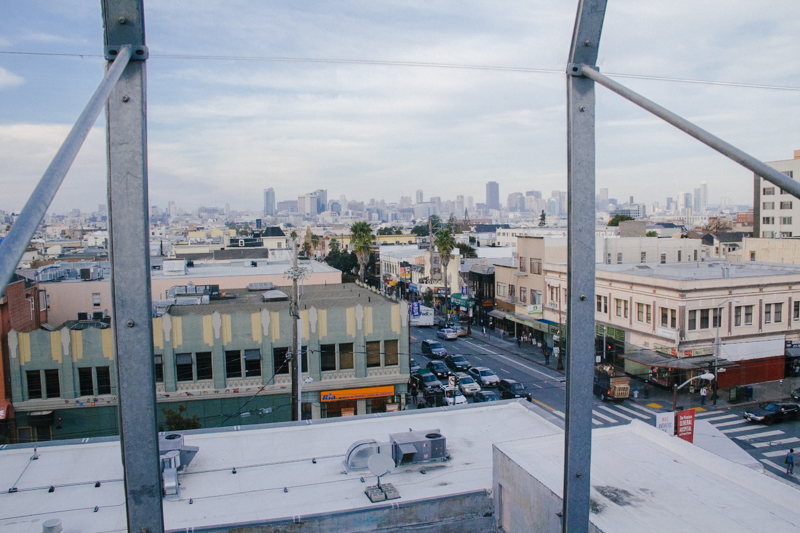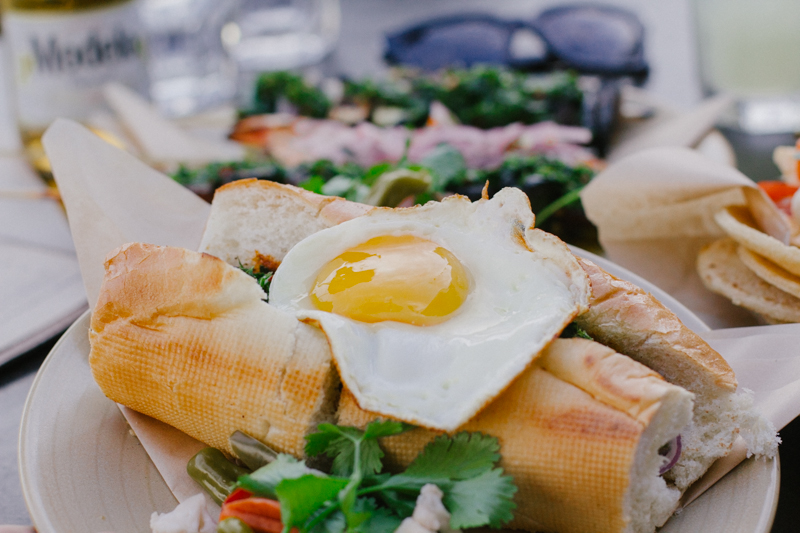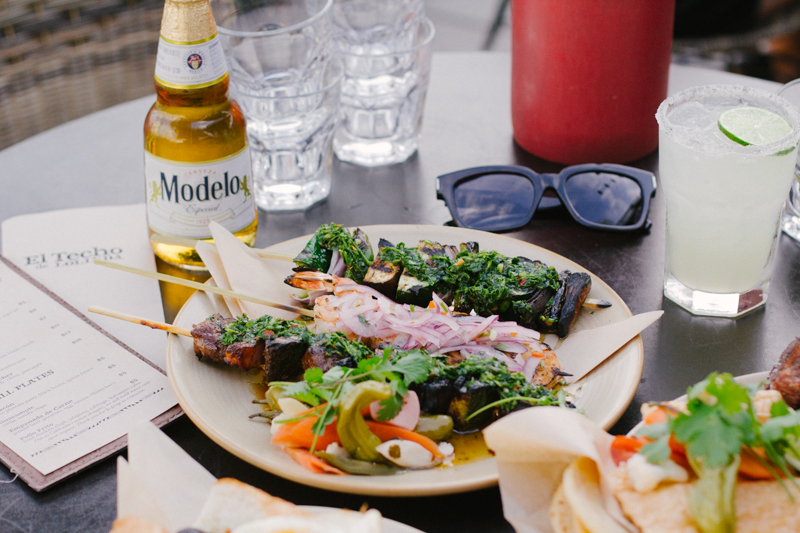 In the picture: (Ceviche, Chicharrones, Piña Colada, Choripan, Mixed Chuzos Skewers, Modelo)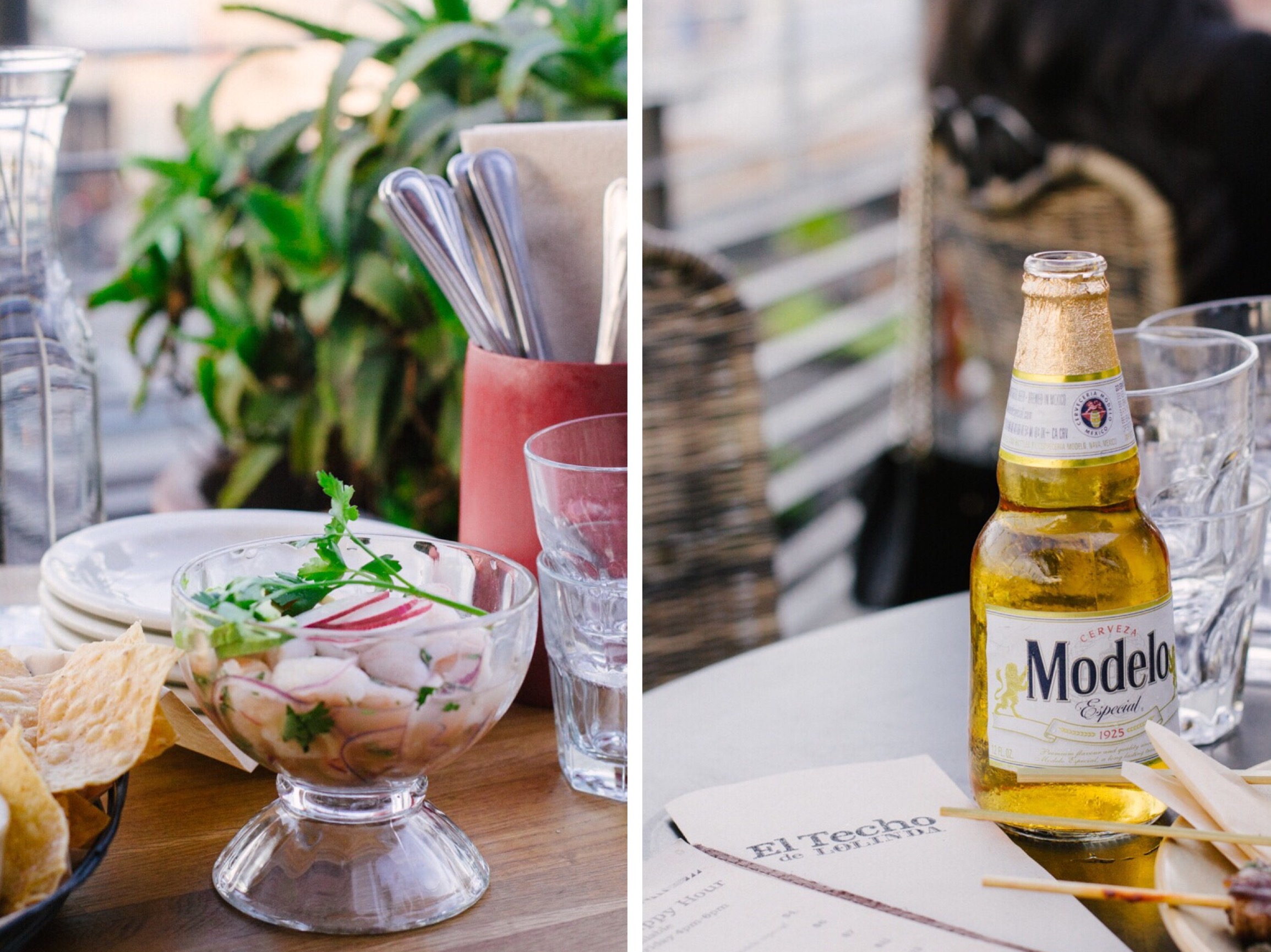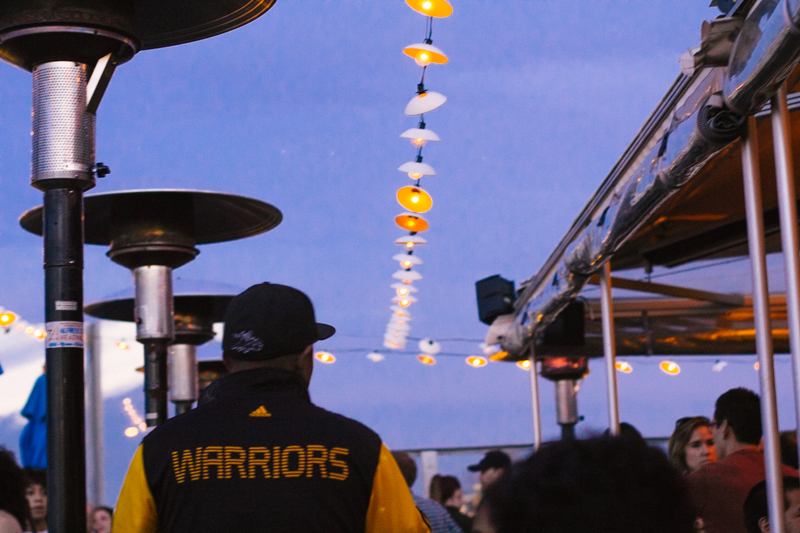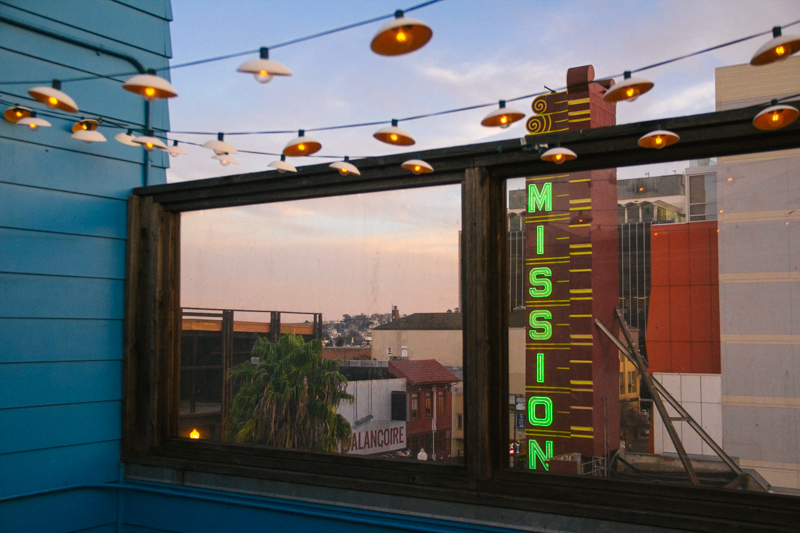 2518 Mission Street
San Francisco, CA, 94110
LEAVE YOUR COMMENTS!