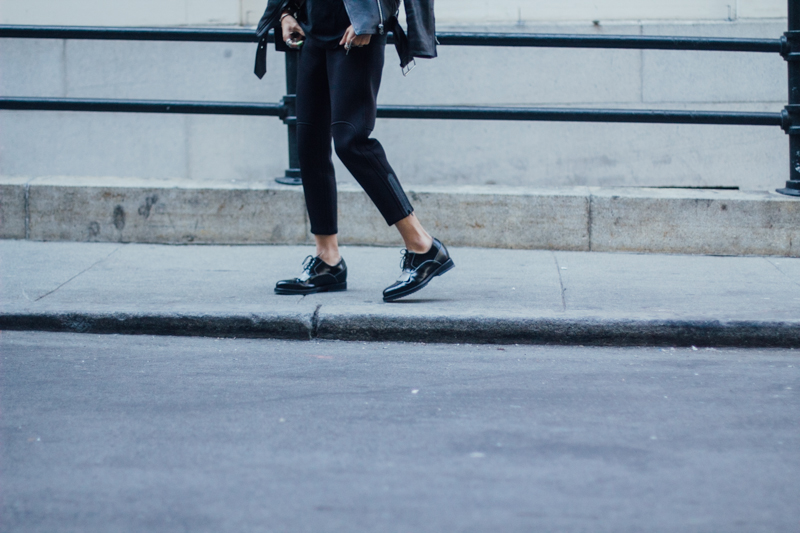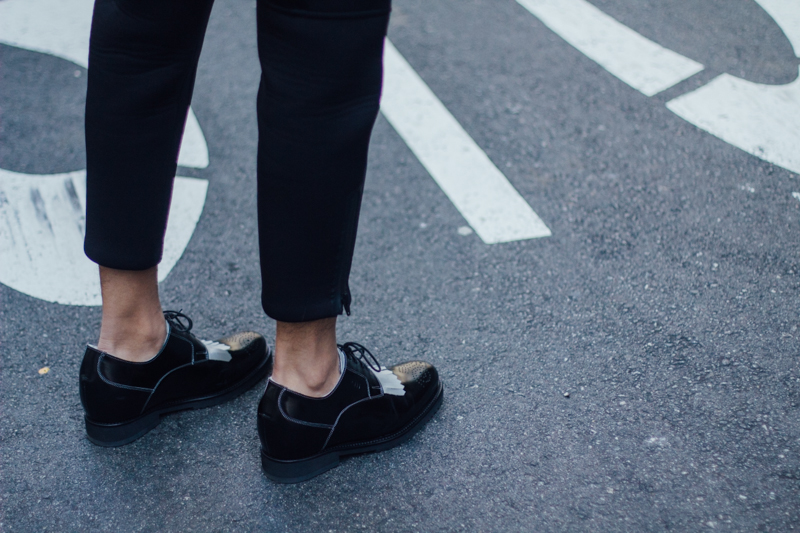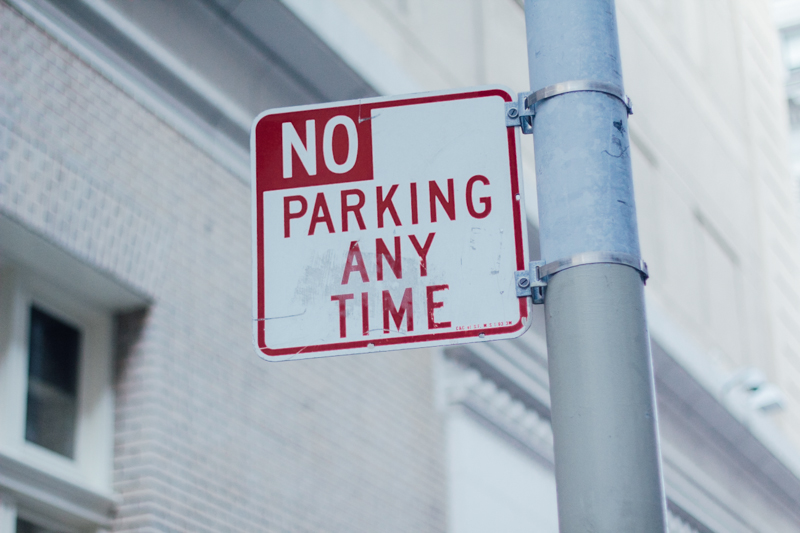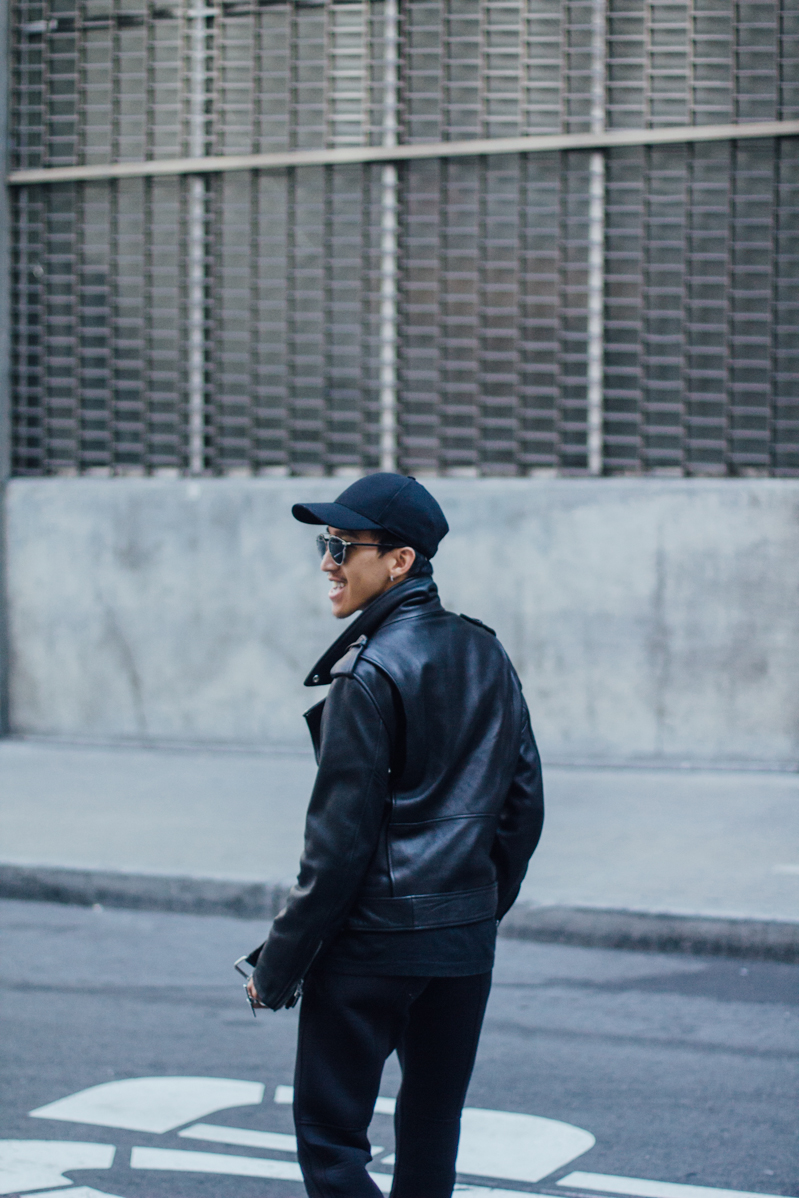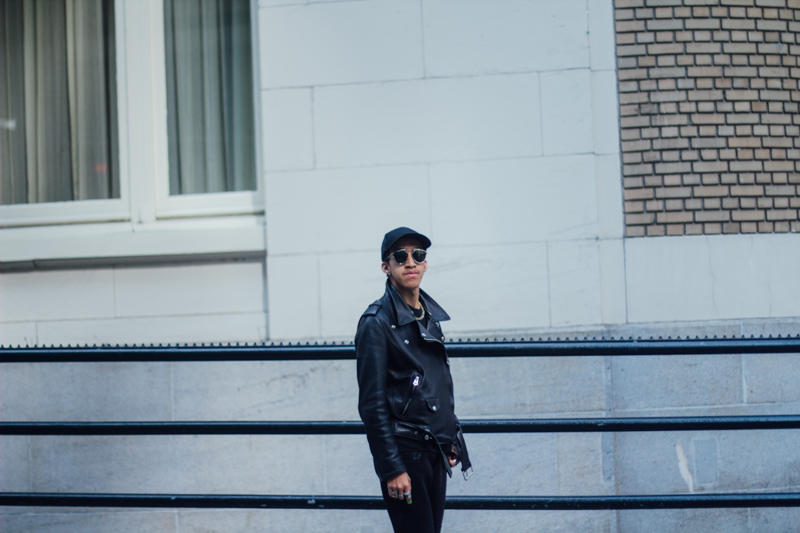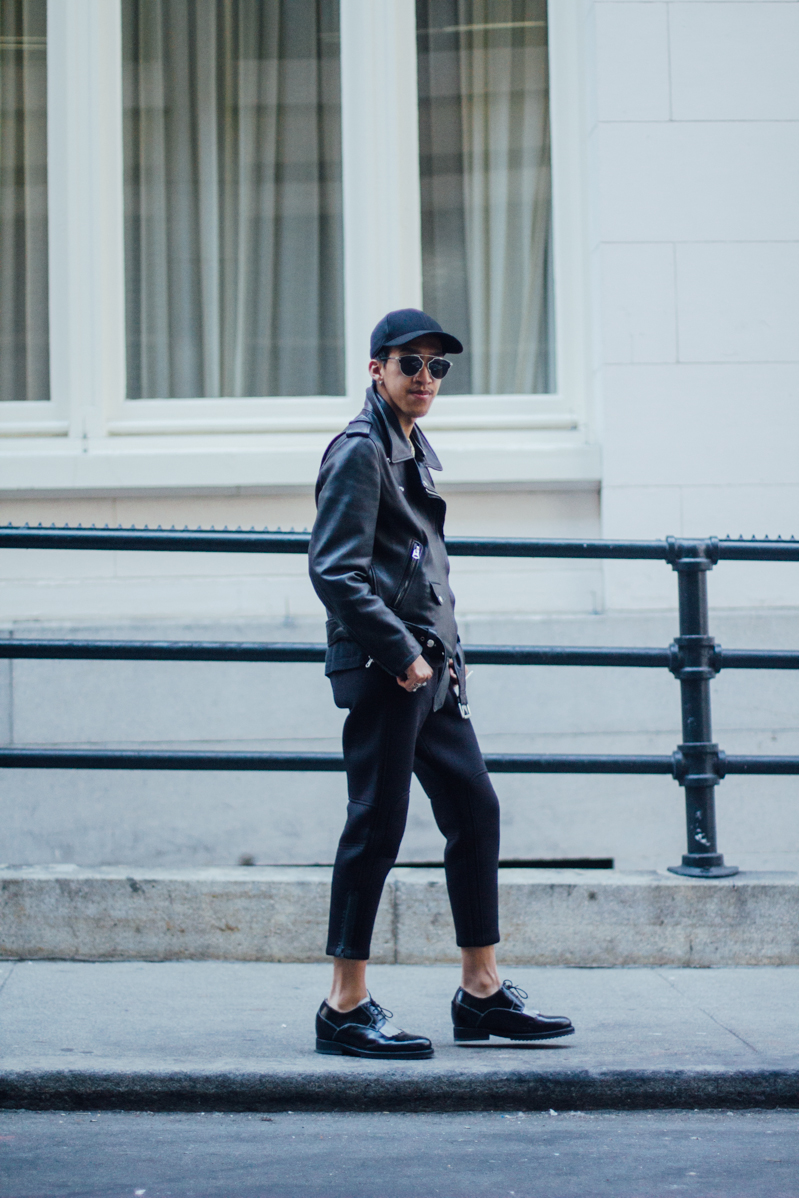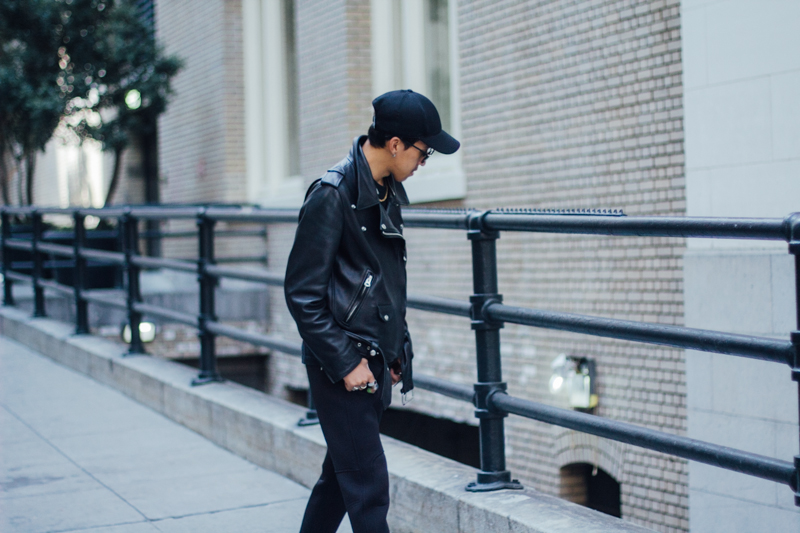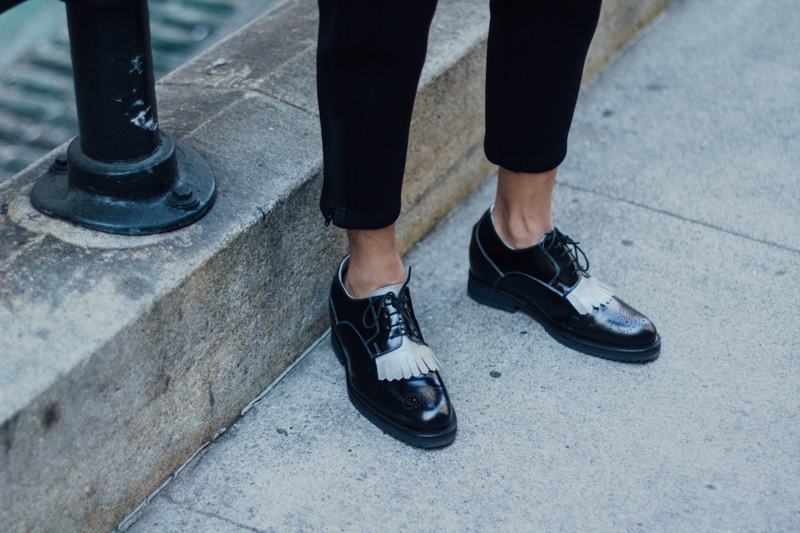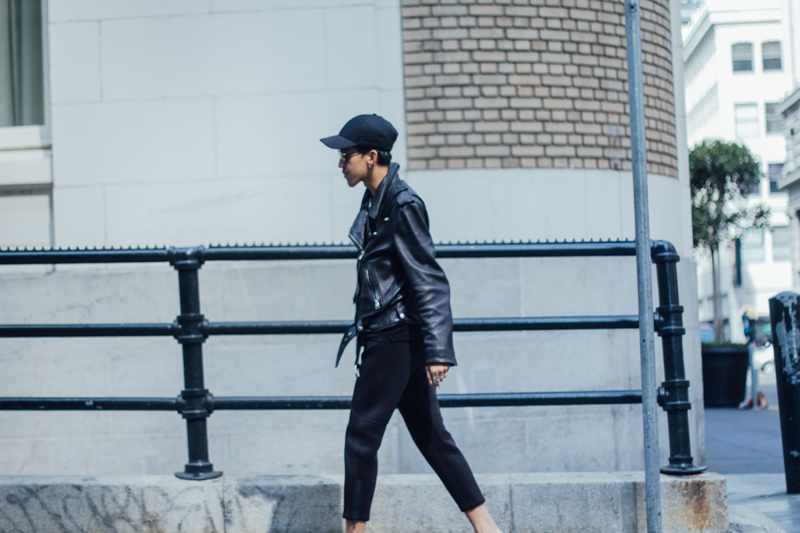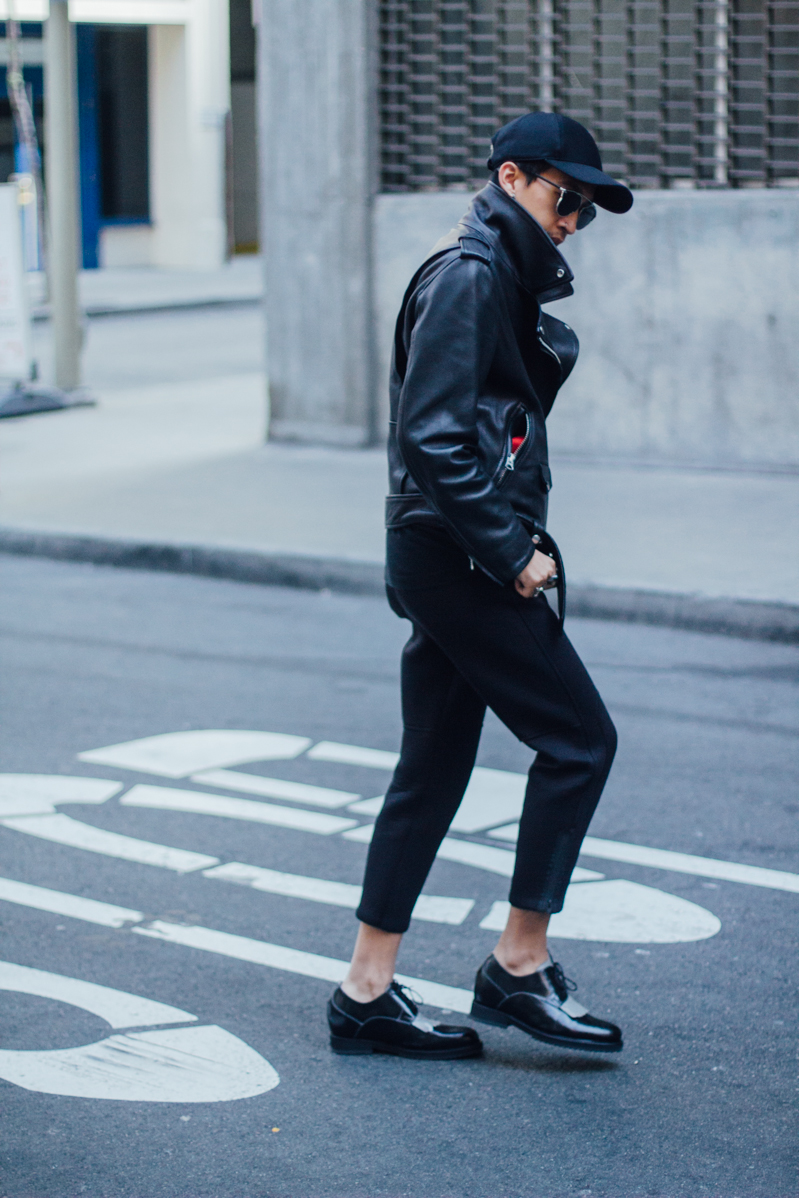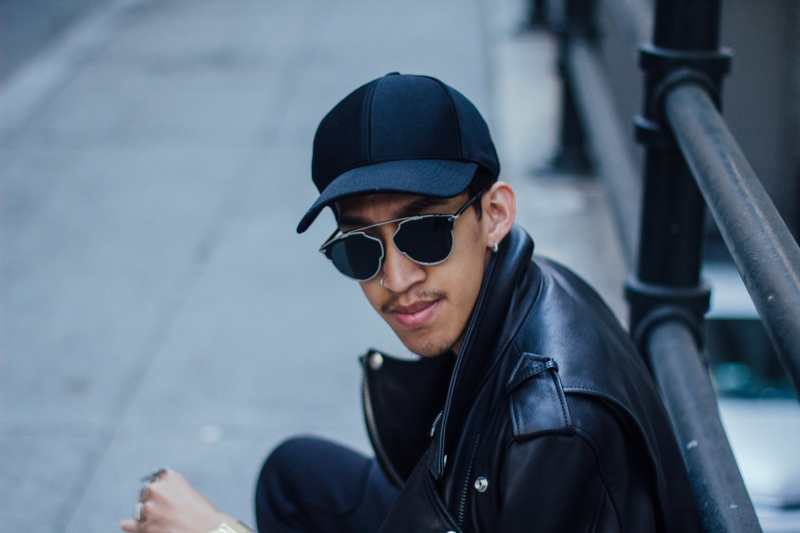 What's not to love about an all black outfit. I never wear a head to toe fit in one solid color, but it actually works out. Makes you look badass when you don't even know it. Since I have time to do shoots more often, I'm starting to build more creative content and bringing some new to the table. I wore a mesh texture baseball cap with an everyday leather jacket. Leather jackets are timeless and fashionable for all sorts of occasions. My neoprene pants went along with the vibe I was going for. The "dark knight tuxedo" boy, just like in sailormoon! And to top it off my fringe dress shoes from guidomaggi. It was totally on point for today's post.
aritizia hat, acne studios leather jacket, dior sunglasses,
alexander wang pants, luxury shoes c/o guidomaggi
LEAVE YOUR COMMENTS!