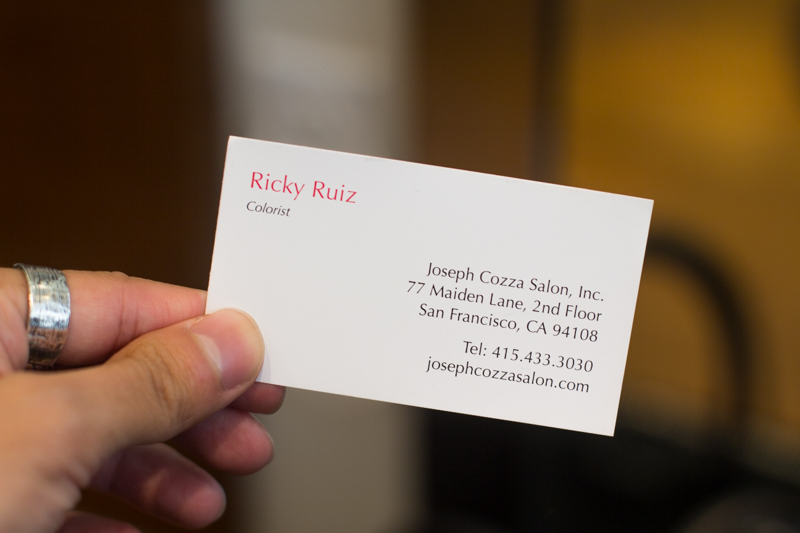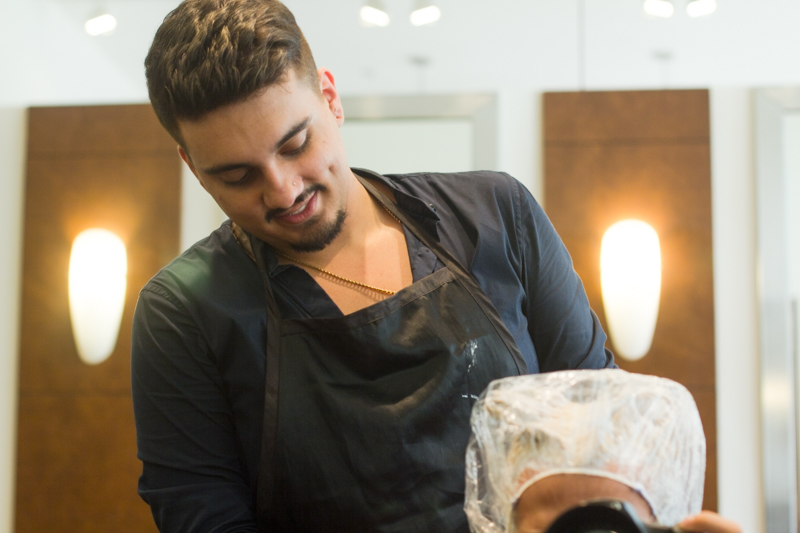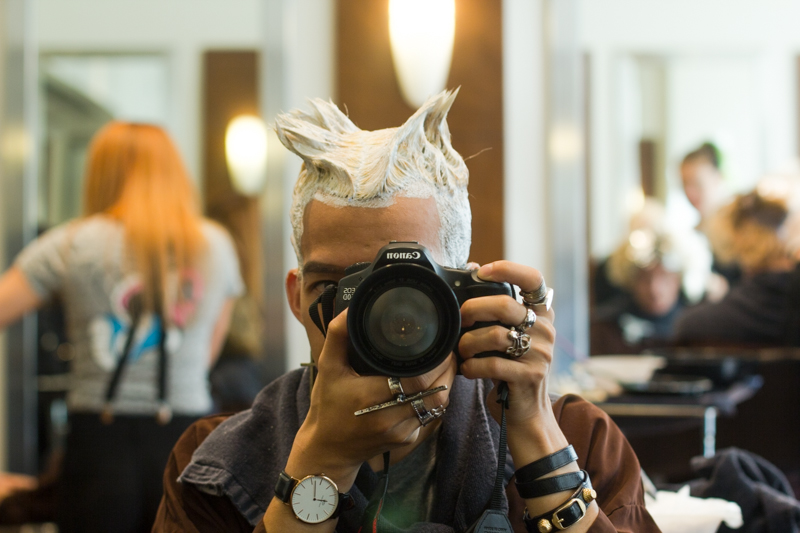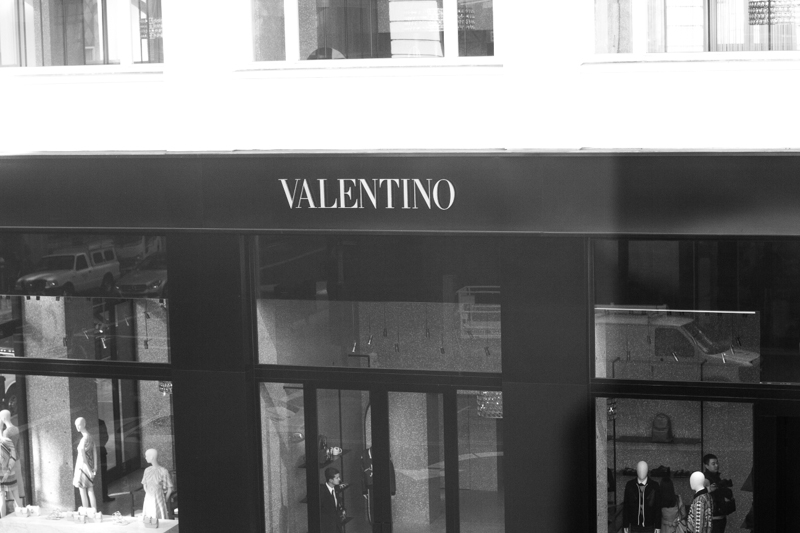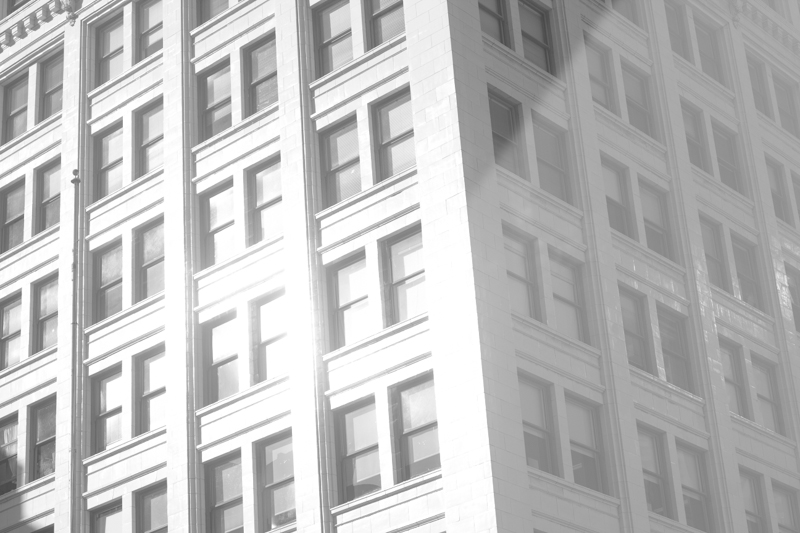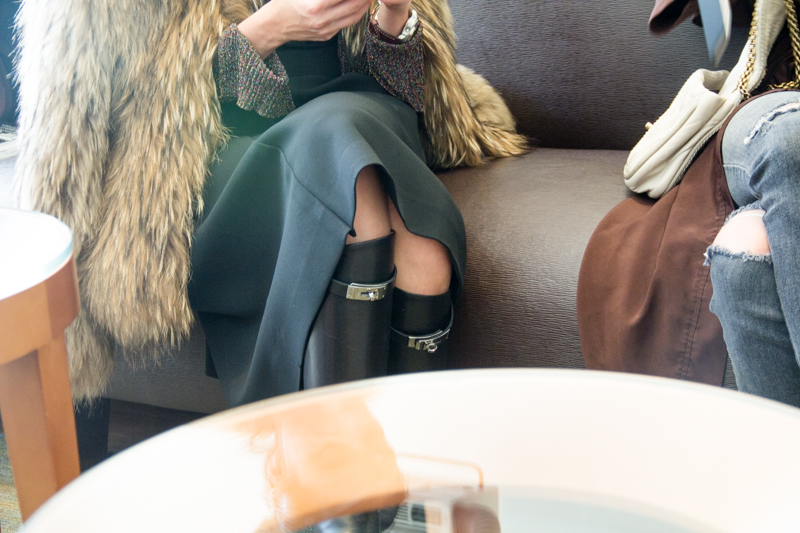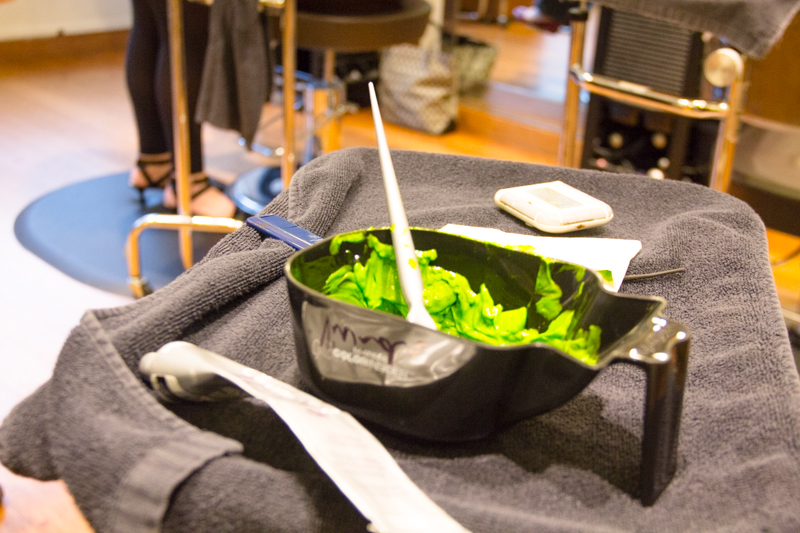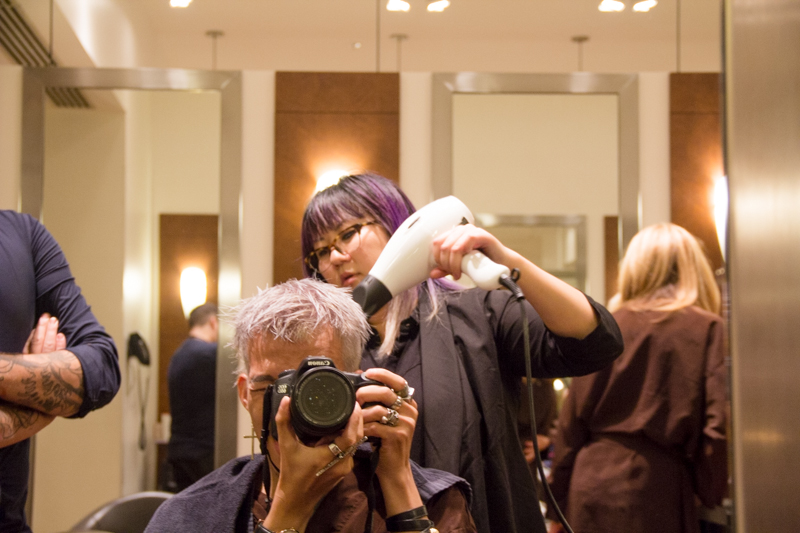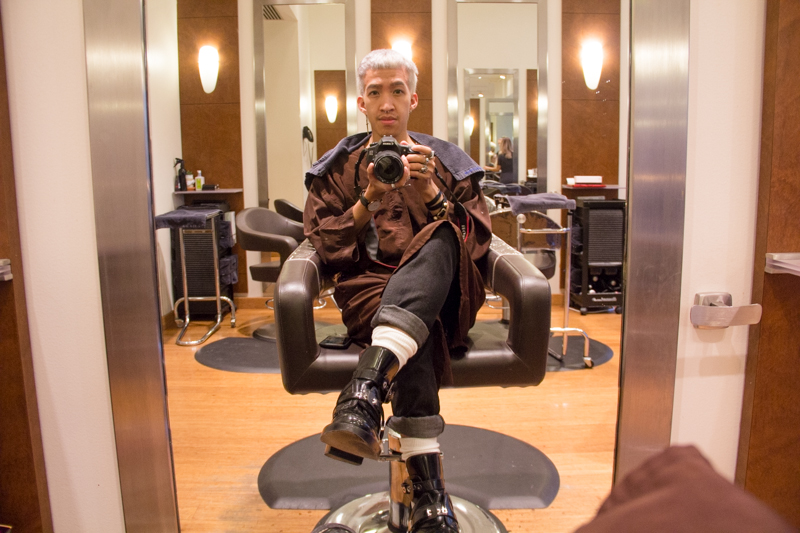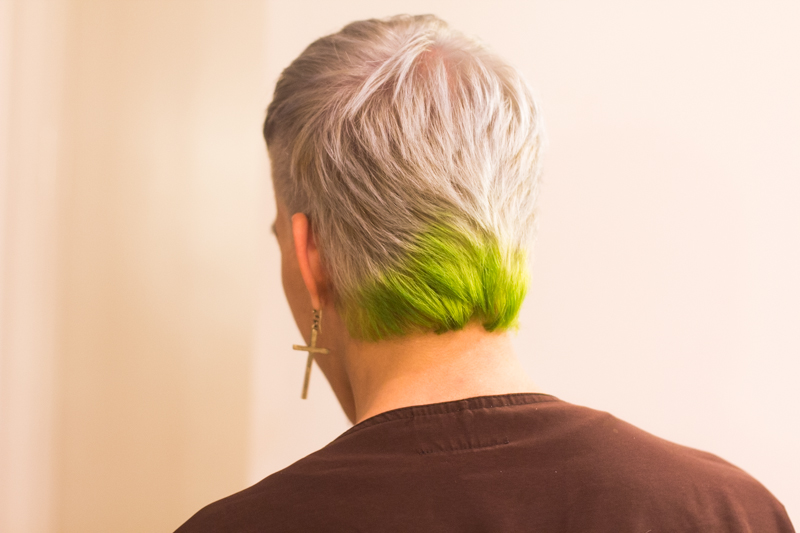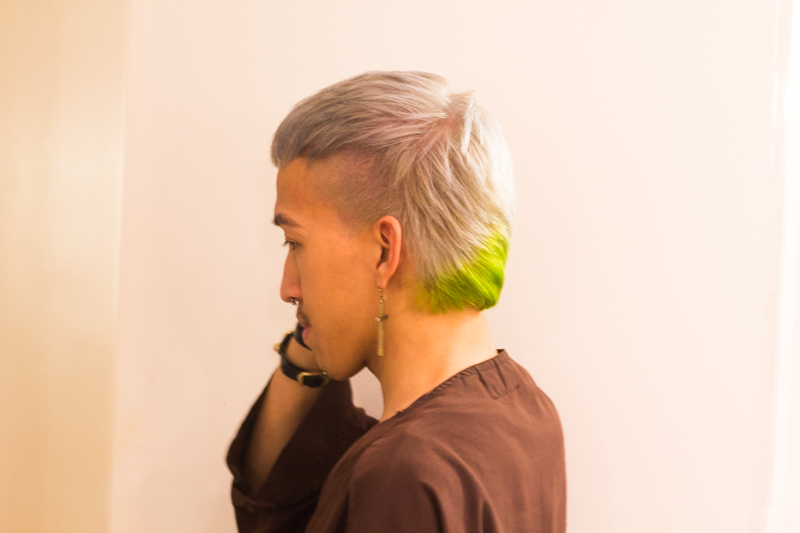 77 Maiden Lane #200
San Francisco, CA, 94108
 Now I've been getting some questions about where I get my hair done and wanted to share to you all one of the locations that makes you feel like a brand new person! An old friend, Ricky who I've known since high school wanted to give me a new look for the holiday season. He works at a salon called Joseph Cozza Salon in Maiden Ln in downtown San Francisco. I really wanted to try something new and was totally down for his magic touch. He gave me a full complimentary treatment that made me feel like a prince and a brand new person ;] The whole process took about 3.5 hours..literally, where I needed to bleach my hair to the perfect color that I've been wanting to try. His coworker Miso, super cute and very nice cut my hair. I did a caesar mullet cut and kept the back long. If you want to try a new salon that'll make you feel good about yourself, I reccomend Joseph Cozza! Call and make an appointment with Ricky if you want to color your hair.
LEAVE YOUR COMMENTS!