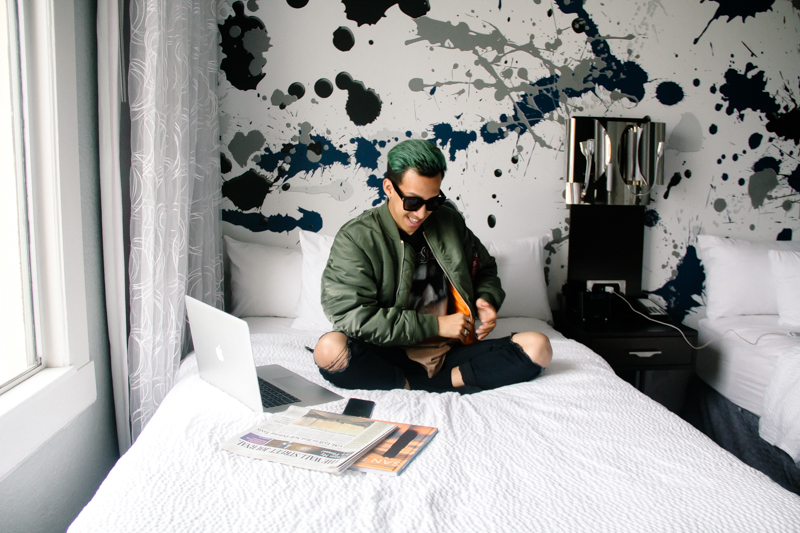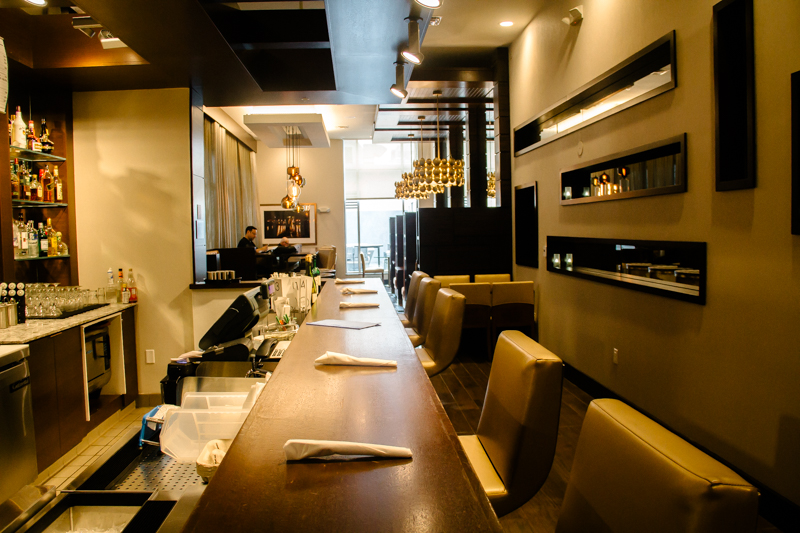 Did a little staycation at Hotel Courtyard Marriot on Post street in San Francisco a couple weeks ago! I was really happy to be doing a post on this because my old neighborhood was a block away from here. I remember this hotel being a cool apartment space where I used to dance in the studio with my old middle school friends. DAMN shit was hella longgggg. But now this hotel is new and lookin so cool! I mean how dope is this view tho.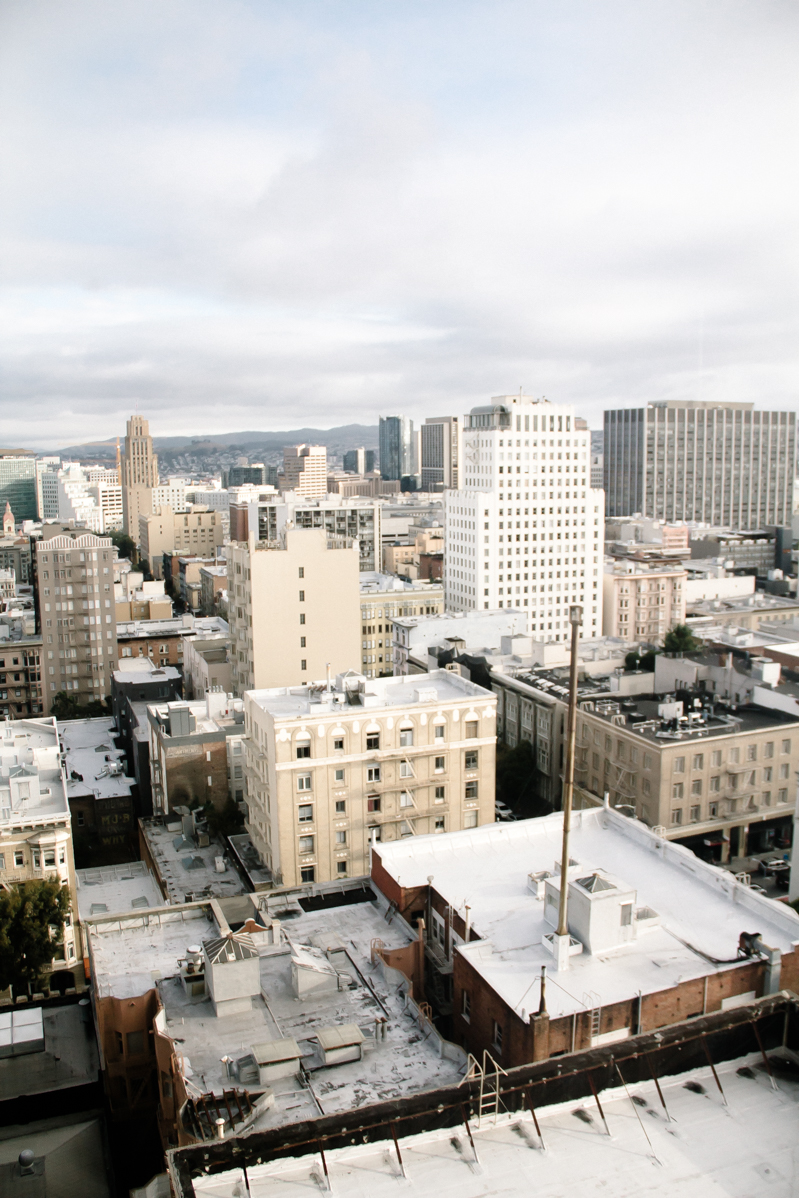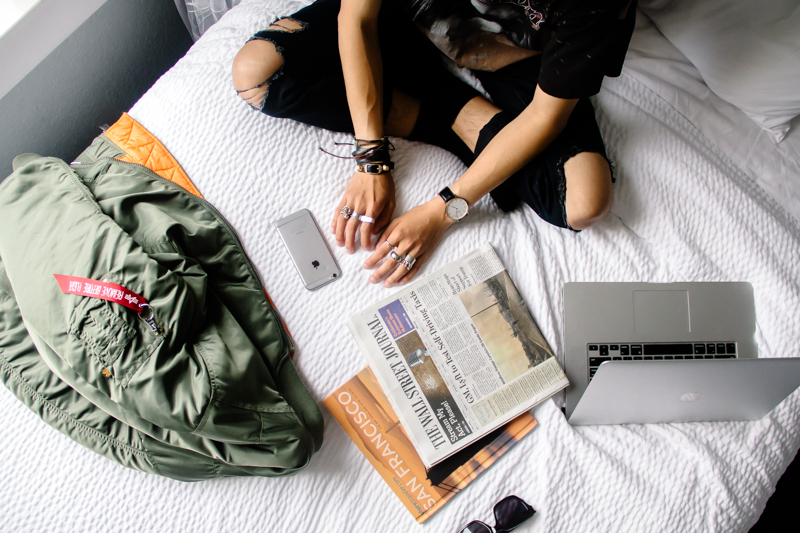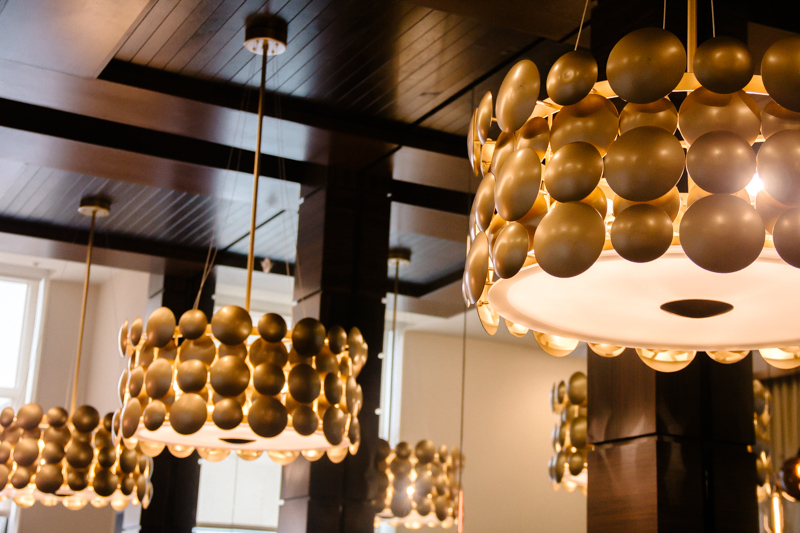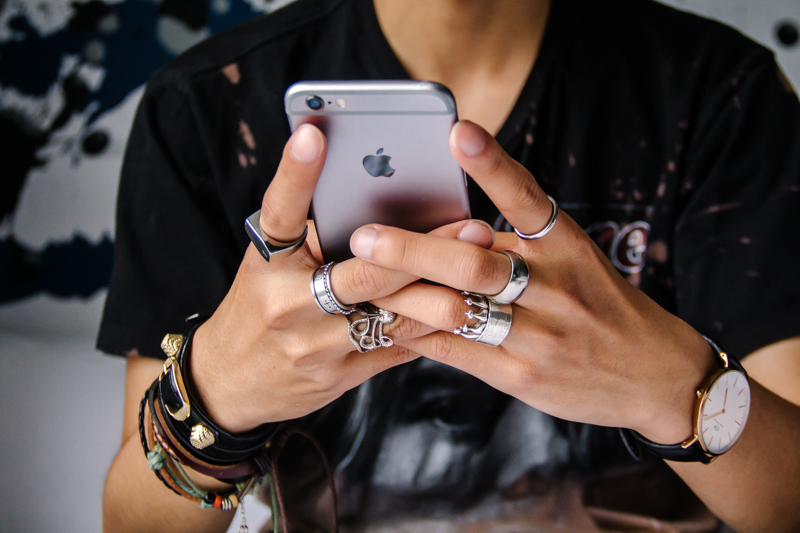 I stayed with Ally @fashionbyally and we filmed a funny mother's day video. Check it out here! The inside room interior was minimal with paint splatters all over the wall. The bed was comfy and the view was sick. It was simple, clean and original. I had a wonderful time staying here!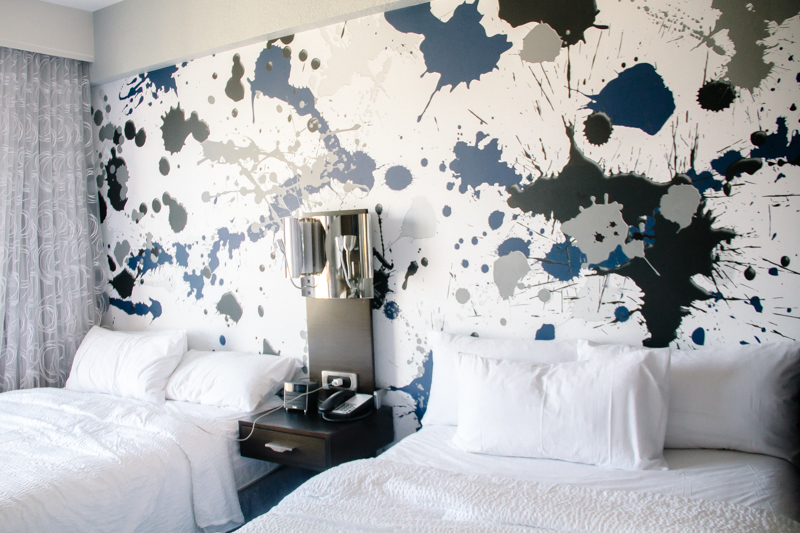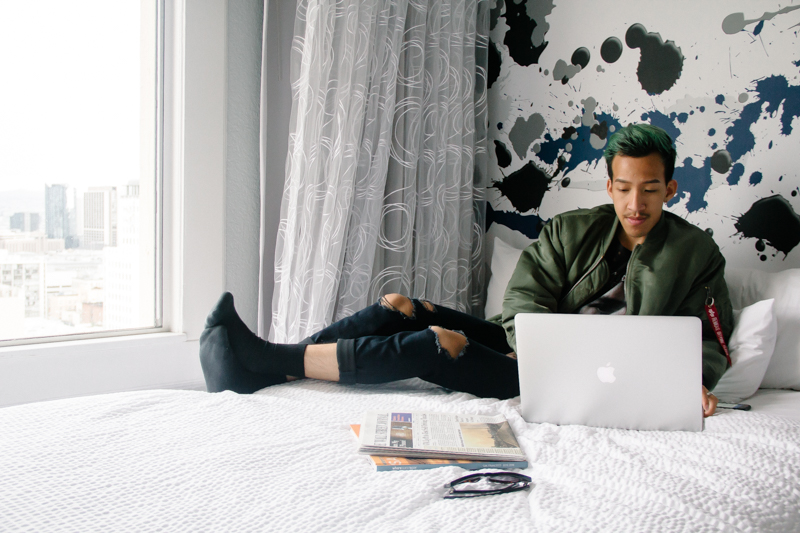 761 Post Street
San Francisco, CA, 94109
alpha bomber, rock tee, j.brand jeans, watch c/o daniel wellington
LEAVE YOUR COMMENTS!