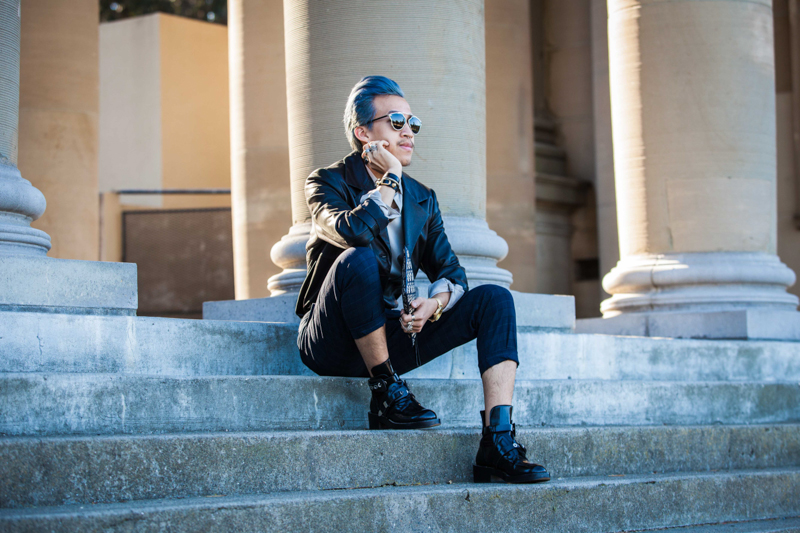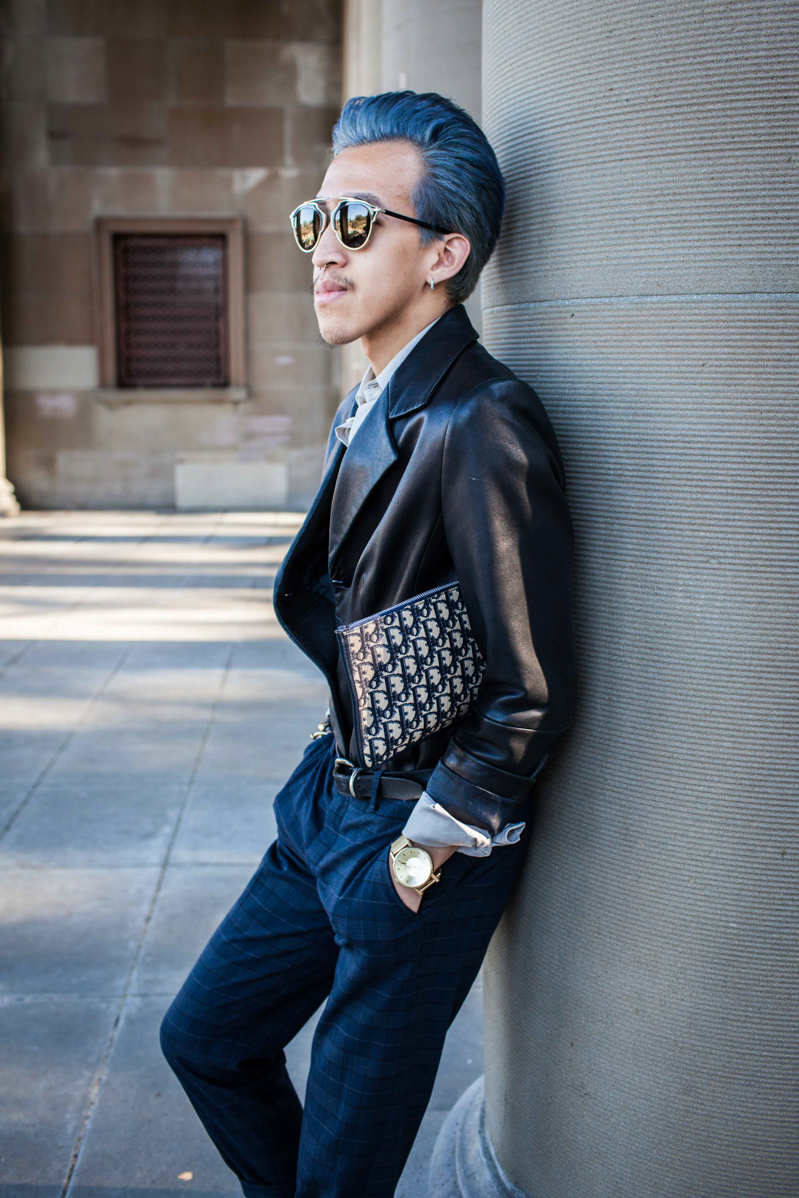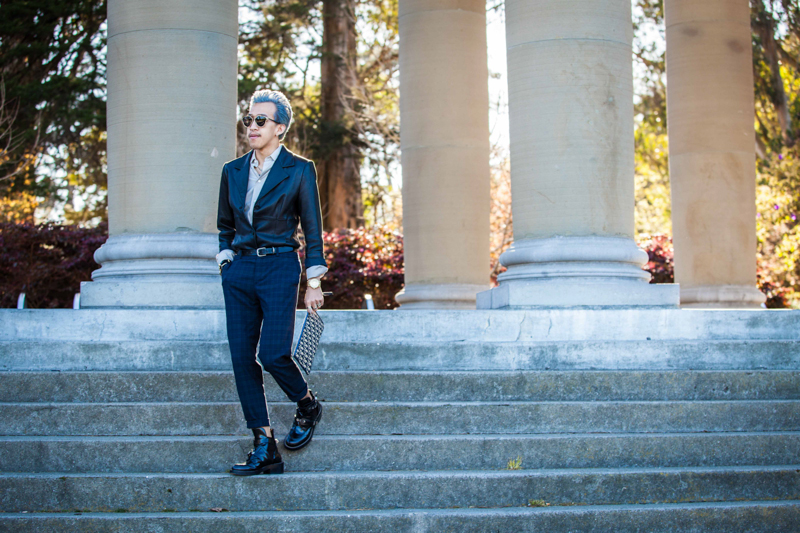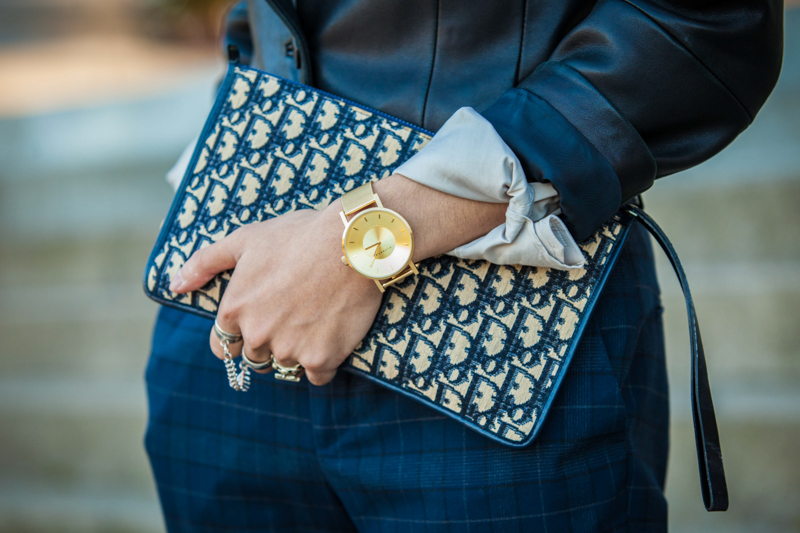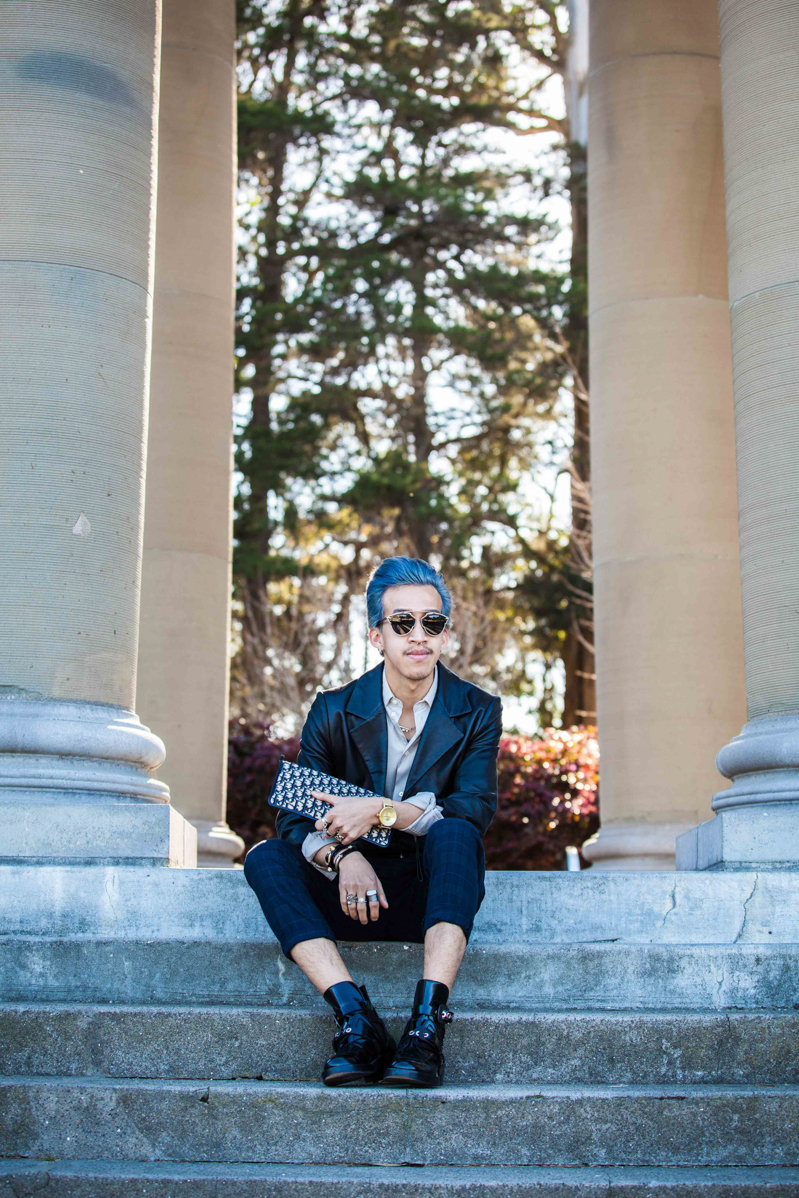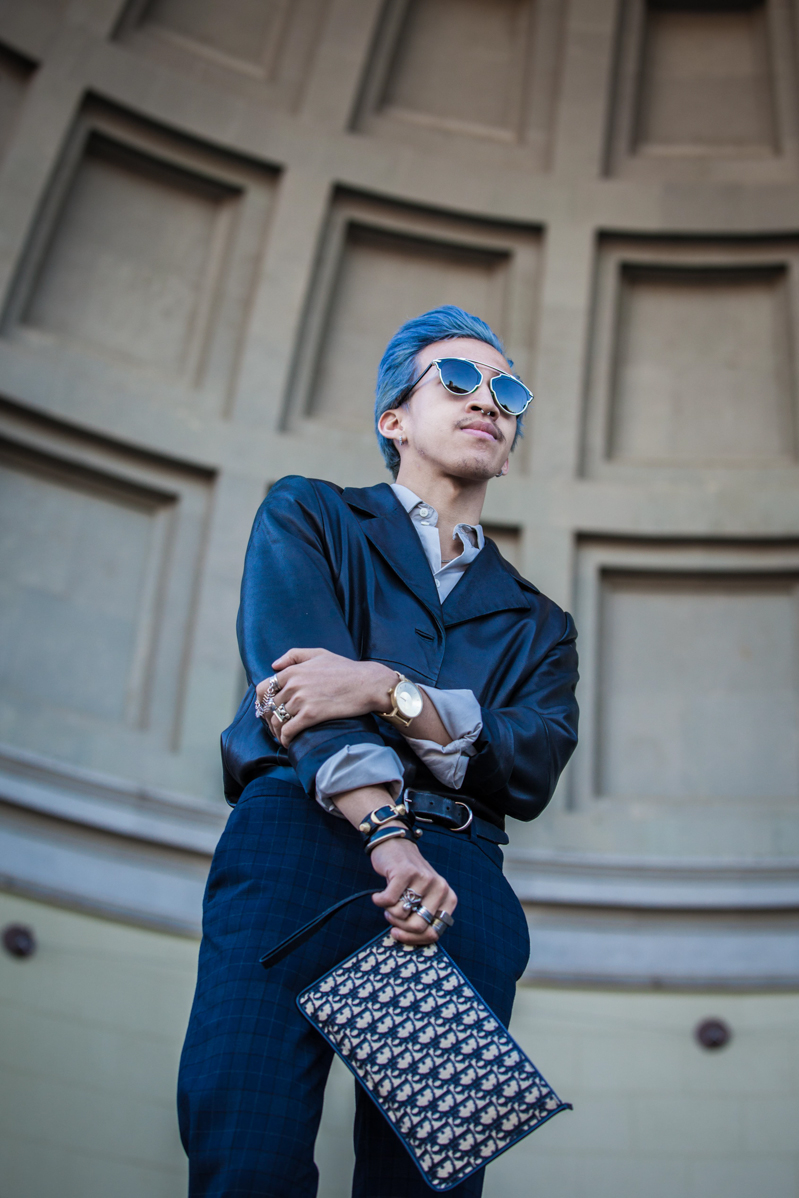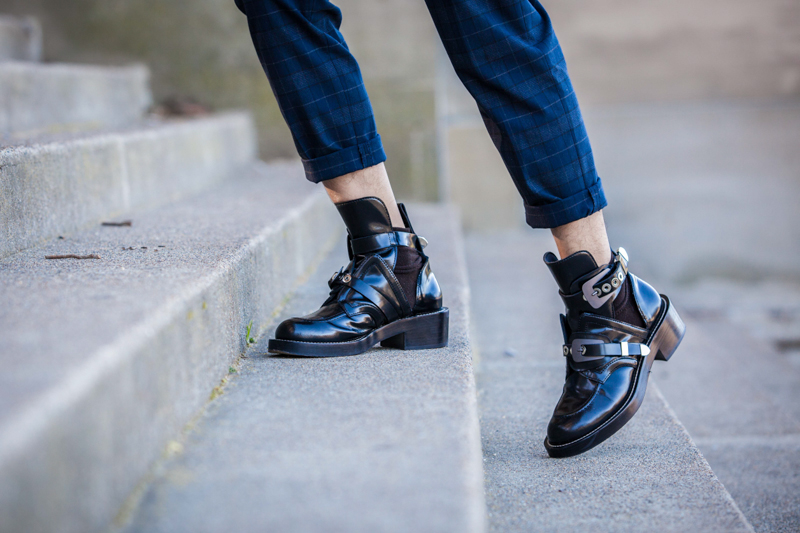 zara button shirt, zara trousers watch c/o klasse14,
christian dior sunglasses, balenciaga boots, christian dior bag

Photography by Lance Skundrich (@shuttrskunk)
This week was mad hell.! Pulling all nighters and literally sleeping in school studying. I saw a couple weird things, but I'm glad midterms finally over! It's starting to feel like spring once again! The temperatures getting milder and the city's getting crowded because of the weather. Today's post, I wore somewhat of a french sophicated look. Tucked this vintage leather blazer with my pleated trousers and wore my staple boots! Sometimes I fee like dressing up or dressing casually. My watch from Klasse14 gave a simple sharp look to the whole look. Yay for perfect sunsets shot by Lance!
LEAVE YOUR COMMENTS!