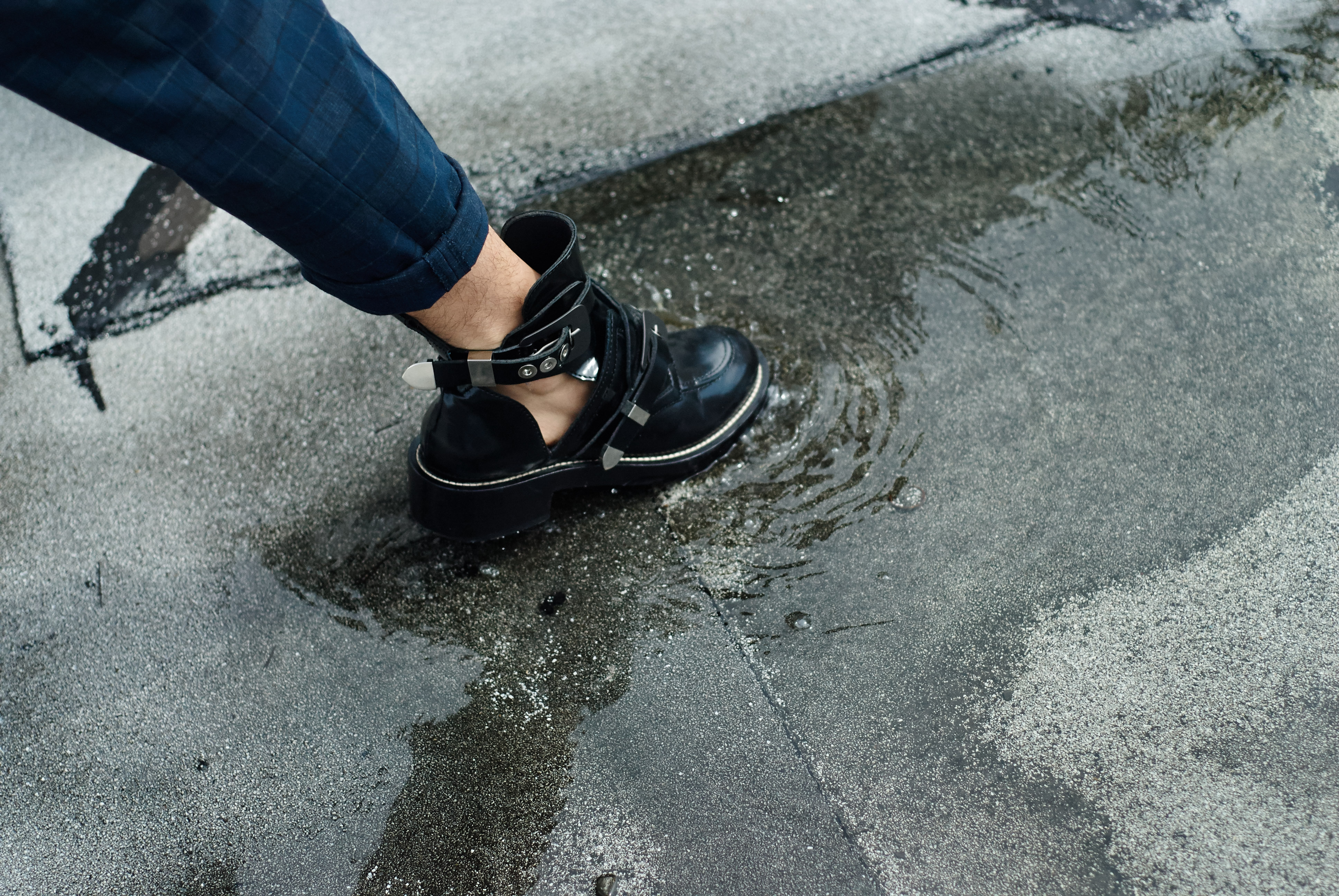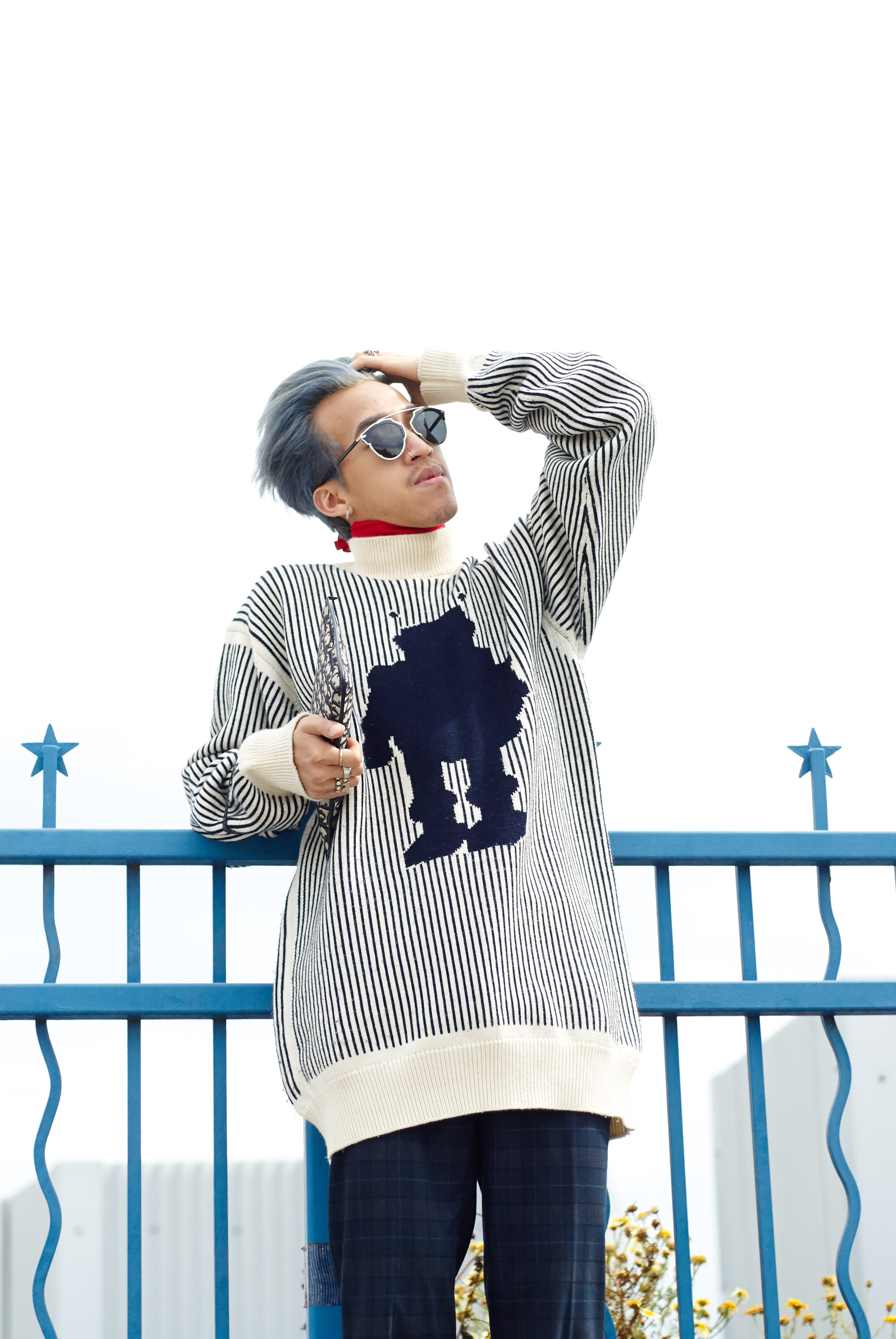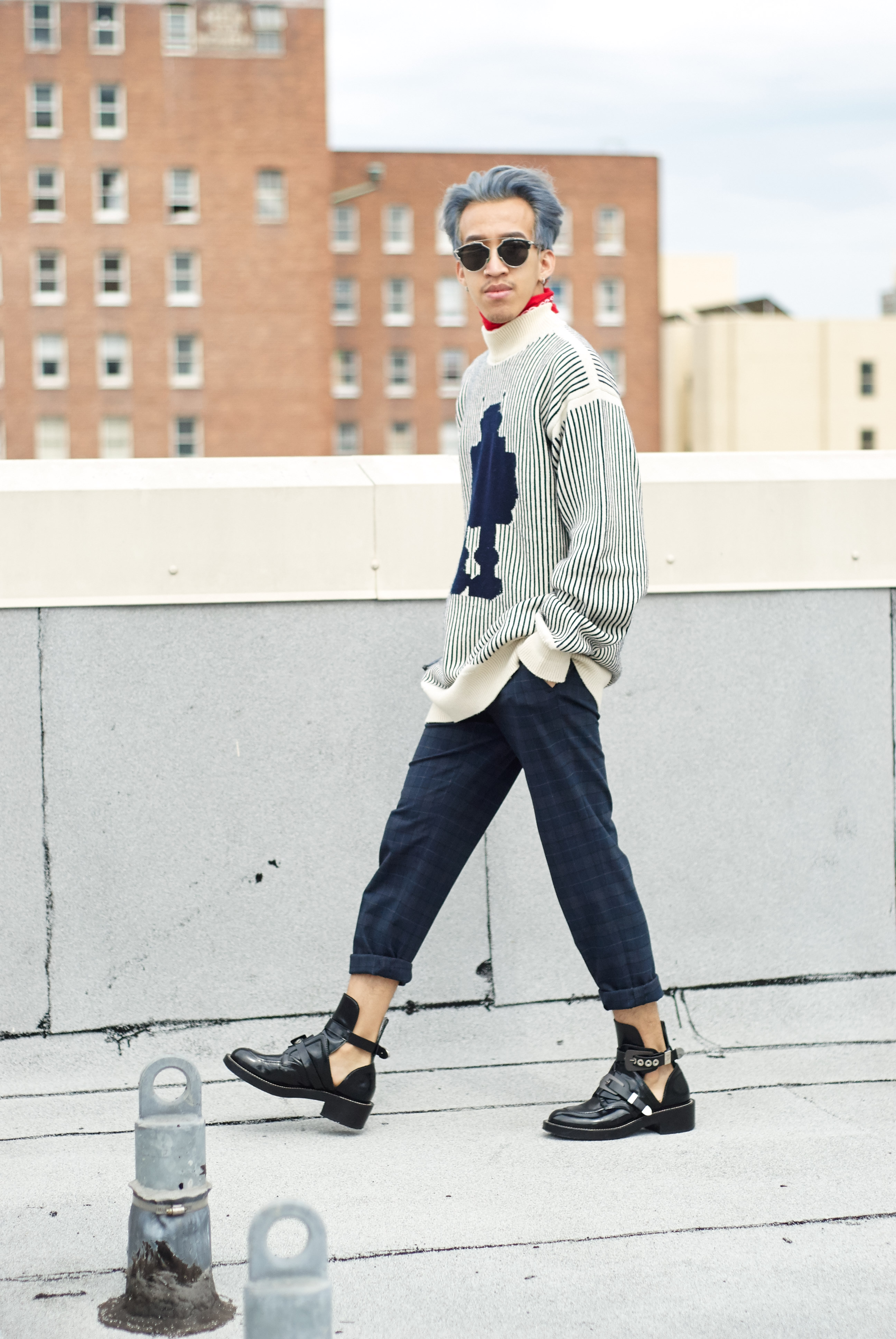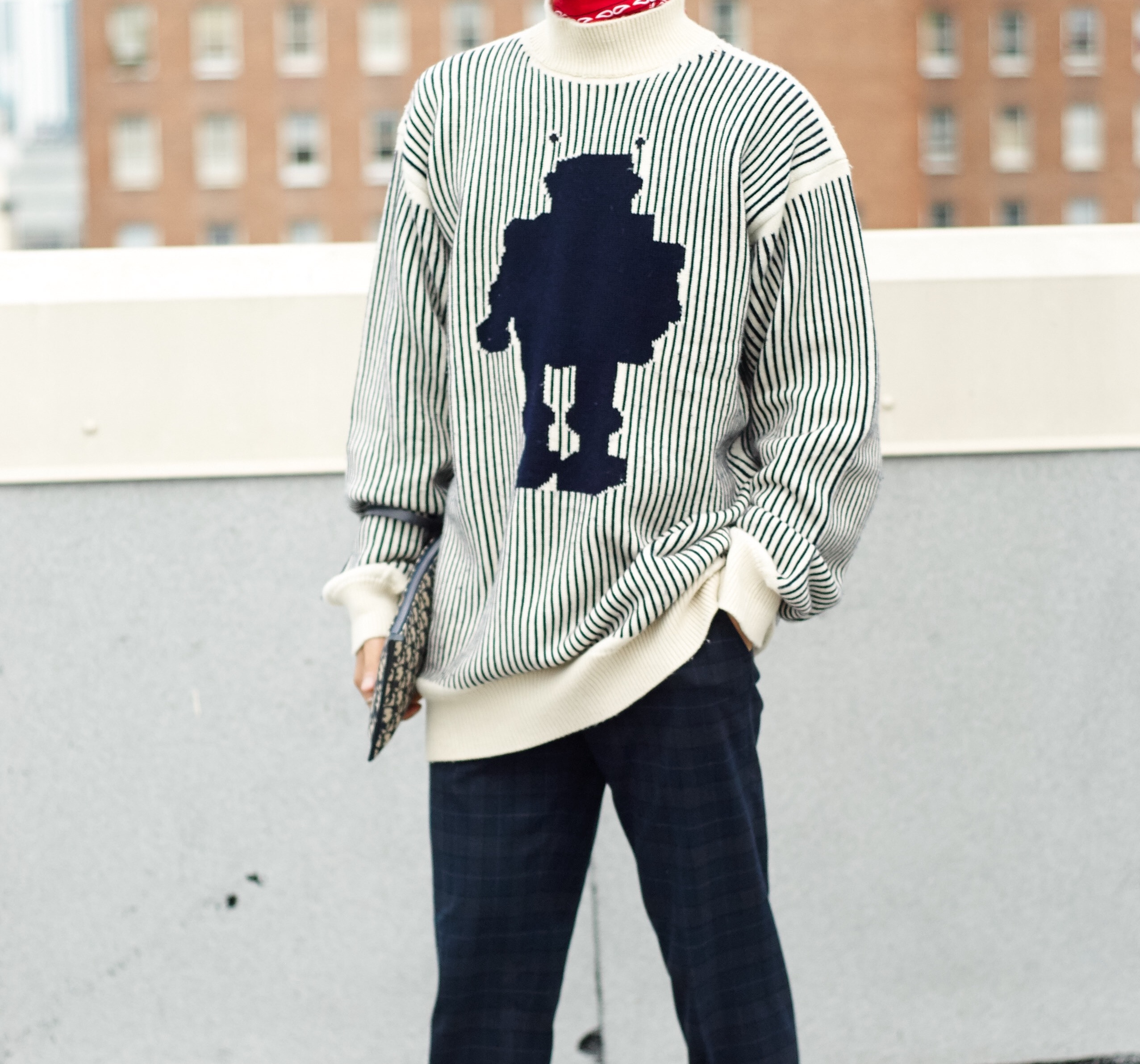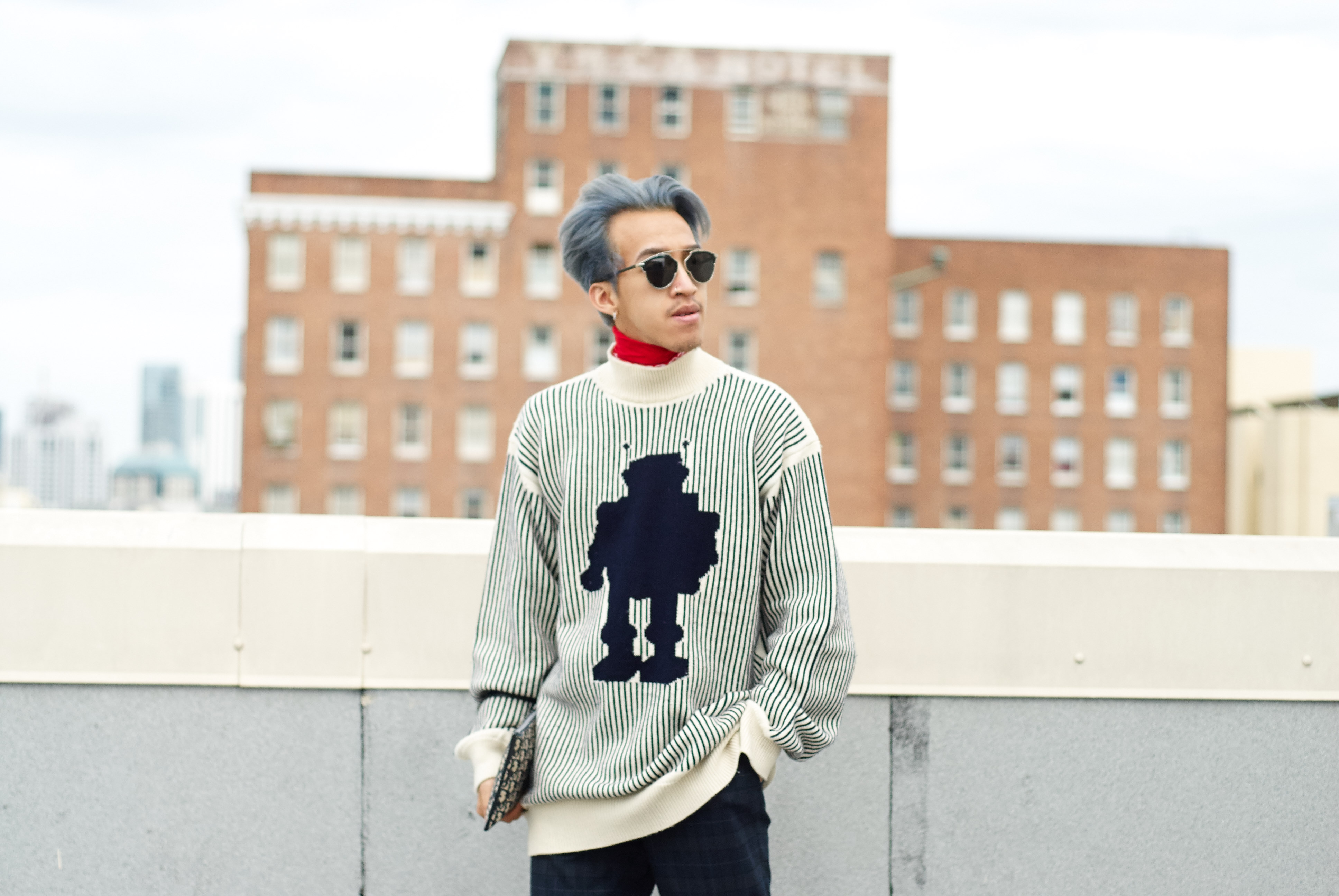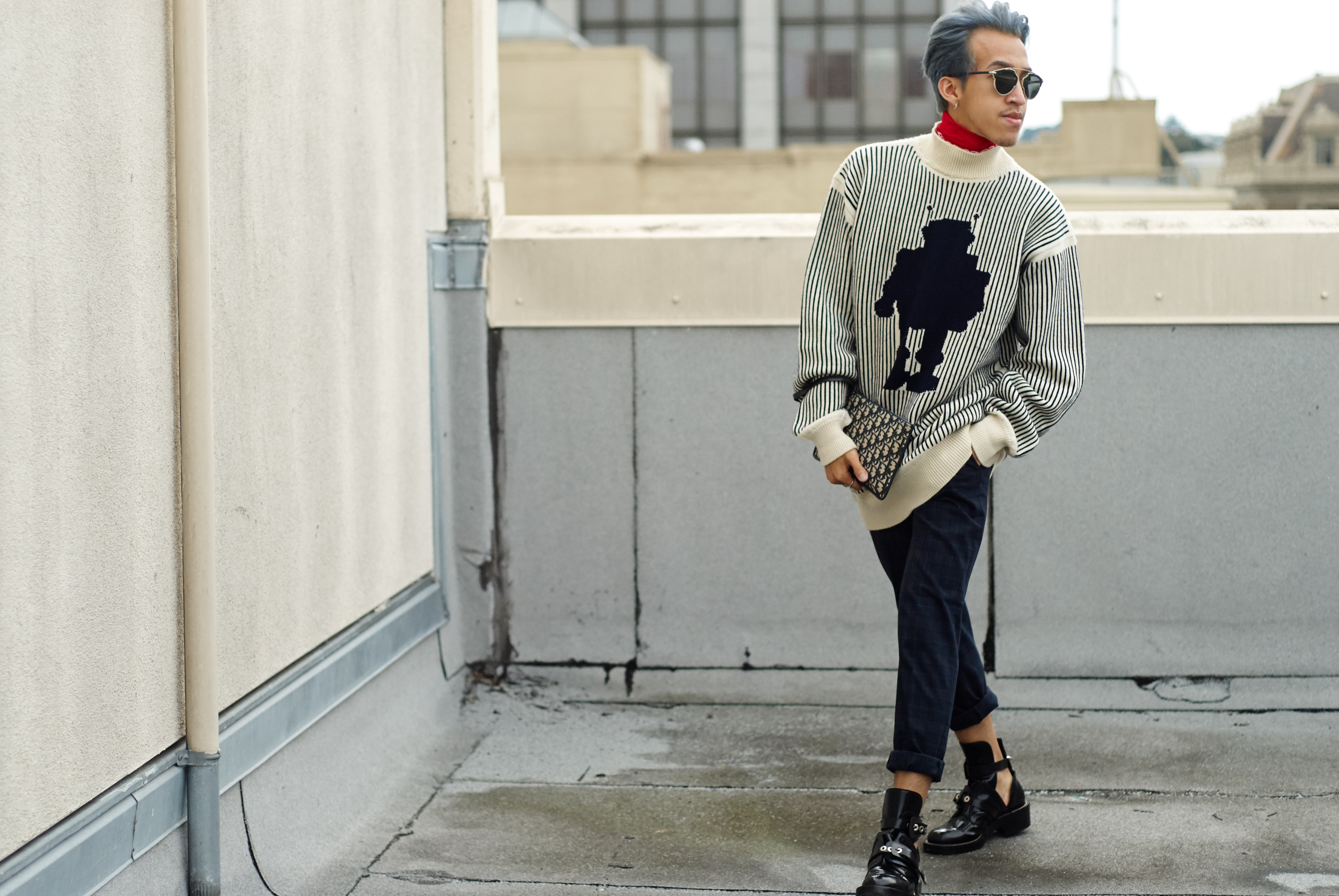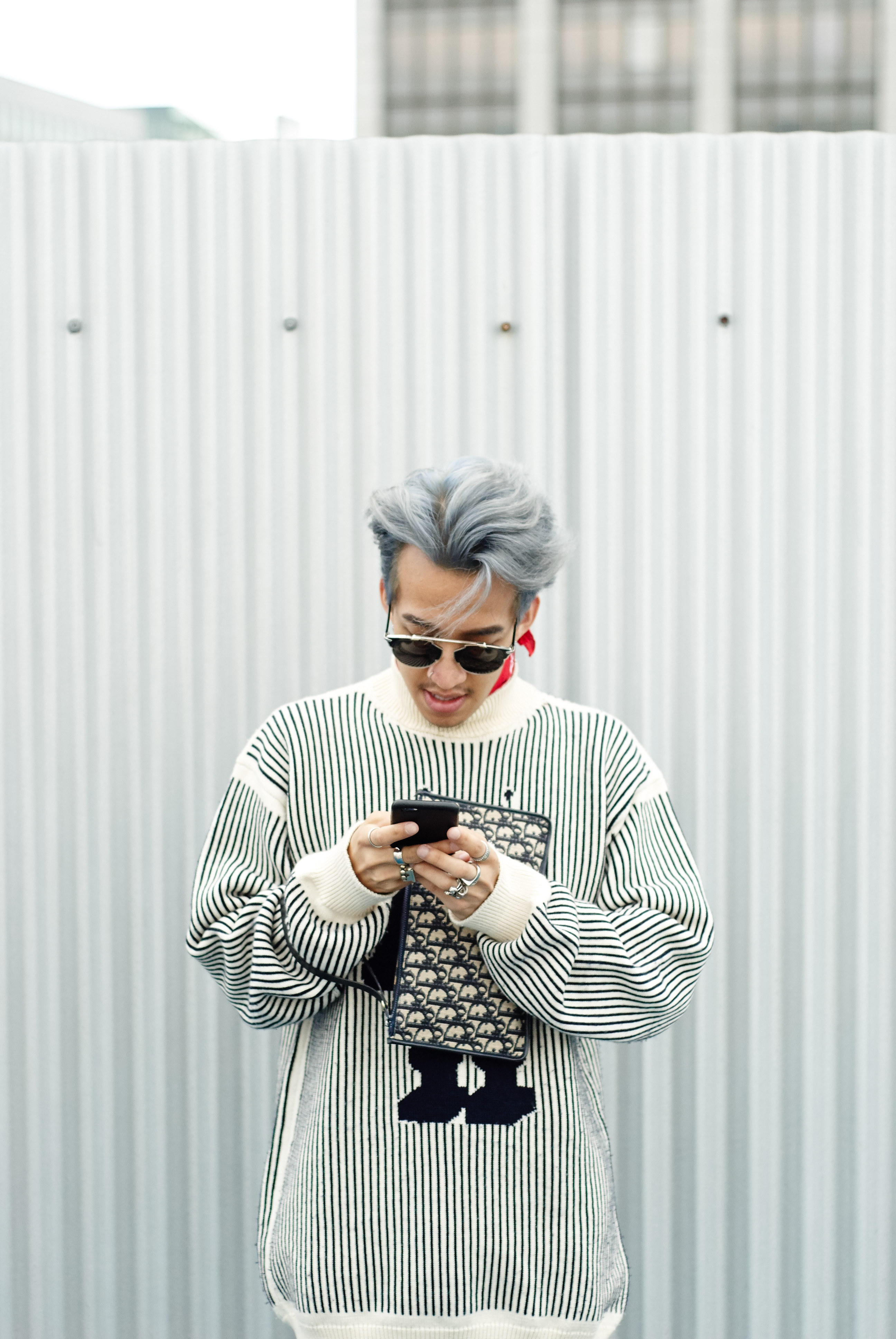 We can never have too many sweaters right?  I'm excited to show my next post that Anthony and I have been shooting the last few weeks. Something I've been insecure about, but I've learn to deal with my insecurities and say fuck it! A little more personal where you'll get to know me (Brandon) from Dopensteez. Shooting on my rooftop after when it rained for an a couple of hours…the sky and lighting was perfect. Today's look I was going for a slouchy oversized everything. The bandana I added created a more unique feel to my wardrobe. Pride is coming up and this will be my 5th time going. I don't know what I'm going to wear yet.. but I'm excited to be celebrating it with my friends who are visiting and new friends that I've met this past year. Also, Happy Father's day to all of the father's out there. Hope you all have a wonderful week ahead. Cheers!
Photography by Anthony Rogers
yohji yamamoto sweater, zara pants, dior sunglasses,
balenciaga boots, dior bag
LEAVE YOUR COMMENTS!