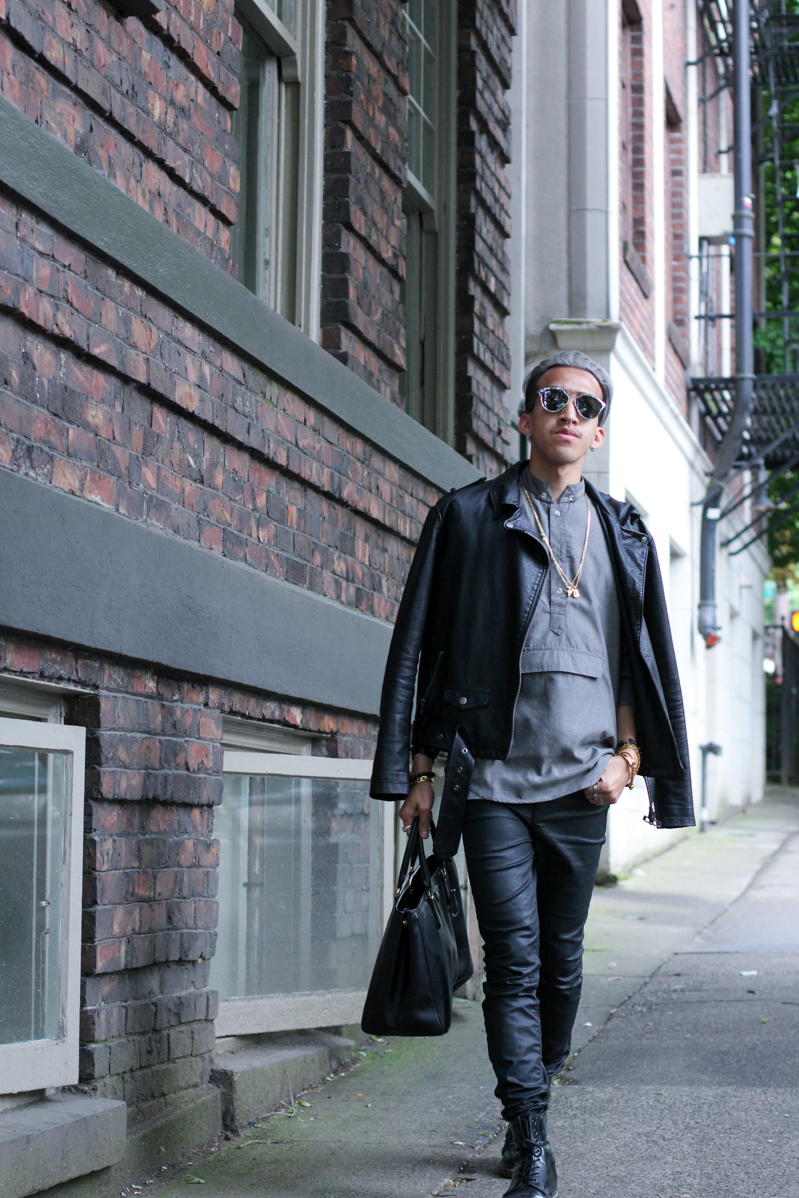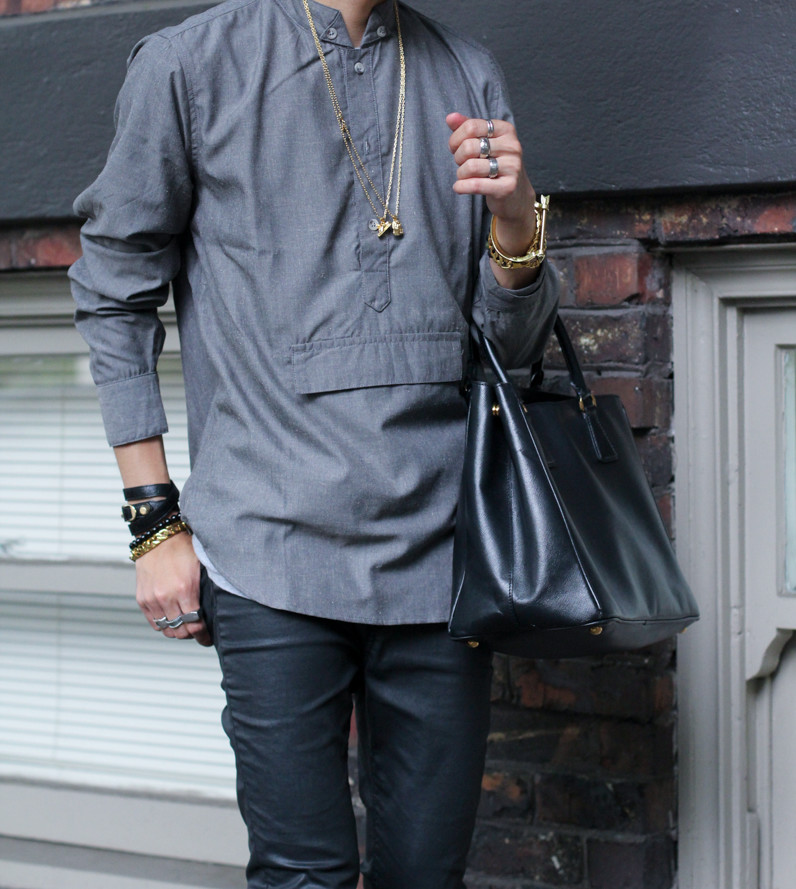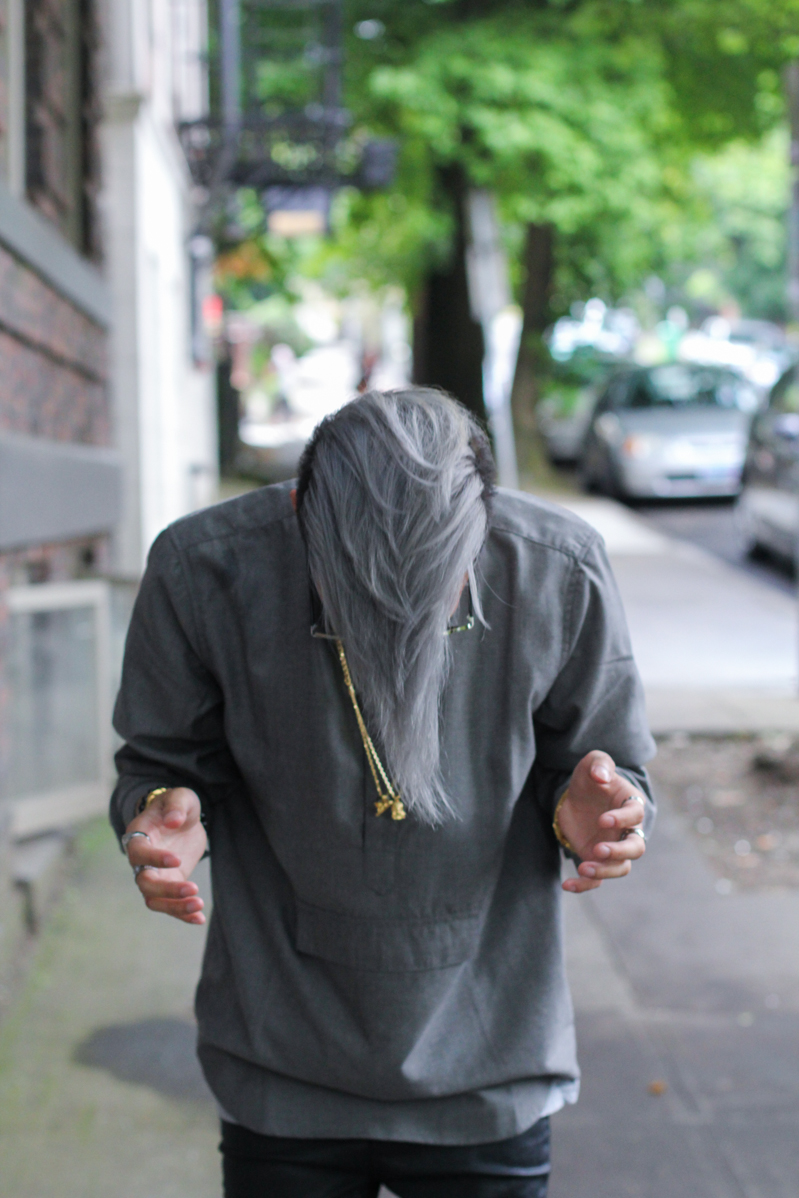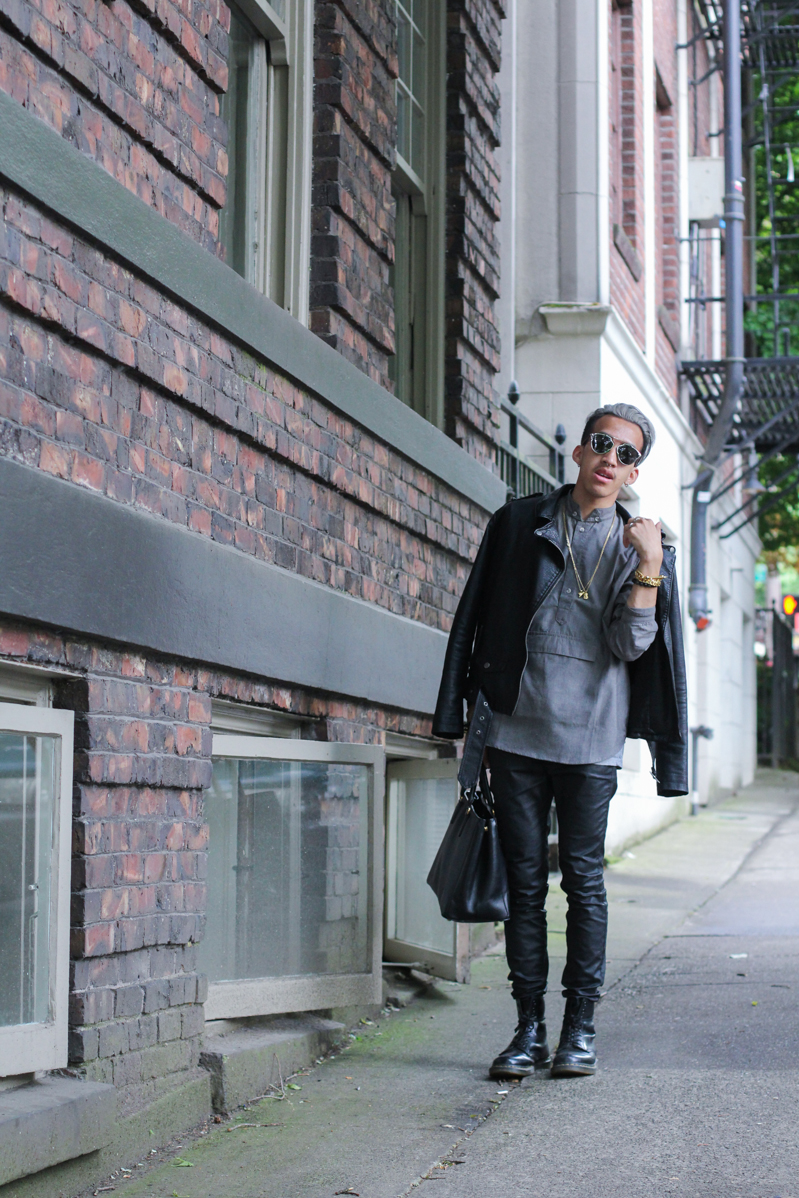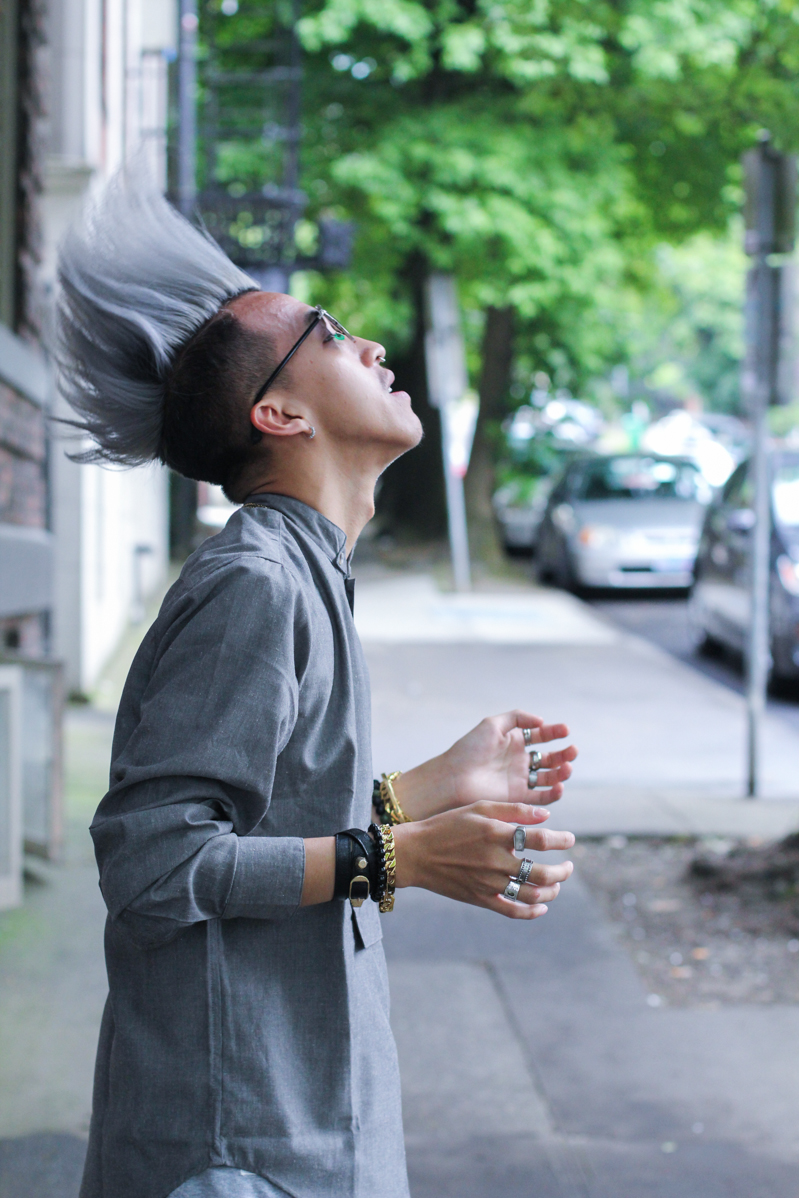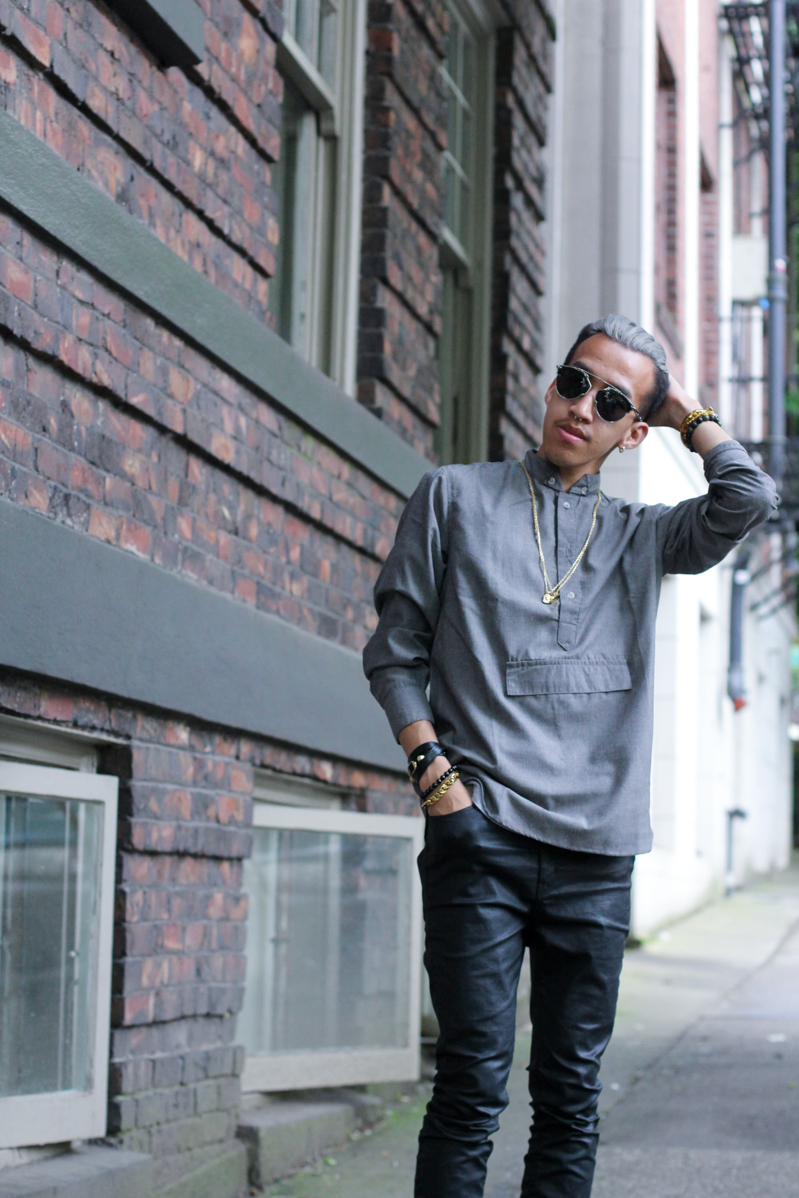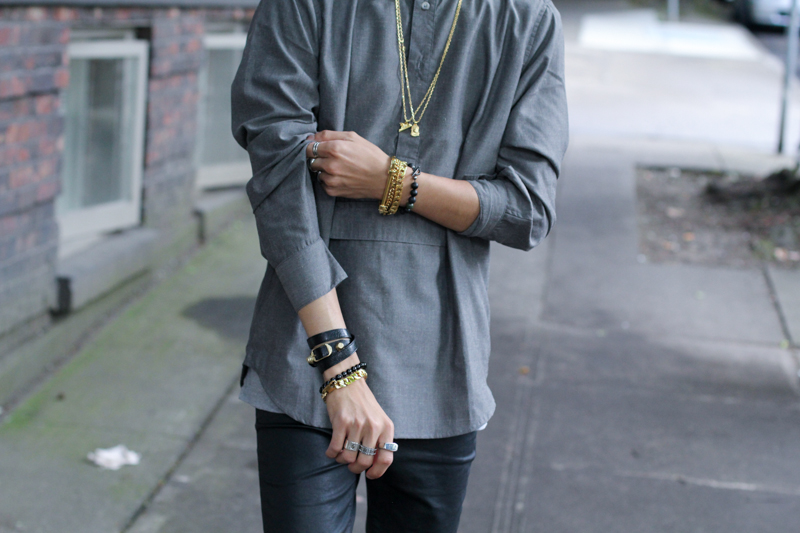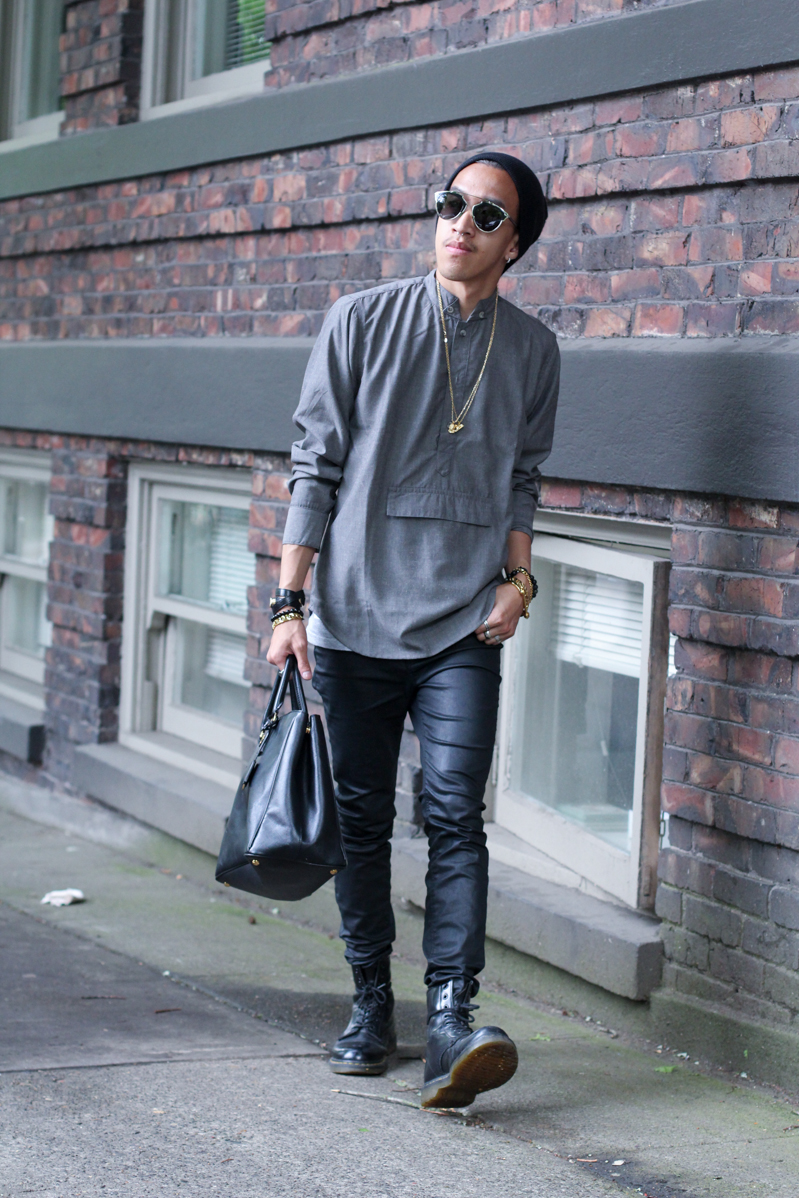 mr. pullover shirt shirt c/o mistersfc, zara waxed denim
accessories (necklace/bracelet) c/o mistersfc, prada bag, dior sunglasses, dr.marten boots
Never would've expected Portland to get cold and rained, but I prepared myself for any type of weather. It was a back step to my previous outfits and felt like home again. This is one of my fav outfits on my mini vac here in Portland. Dressed with a minimal of grey tones along with black leather. Can you believe this mistersf shirt has kangaroo pockets in them? It's amazing and very clever. A nicely casual shirt that can also be worn dressed up to an event or on a nice day out with shorts and light shoes. I wore my go-to waxed denim and my docs. A little street-style look in Portlandia.
[show_shopthepost_widget id="182599″]
LEAVE YOUR COMMENTS!