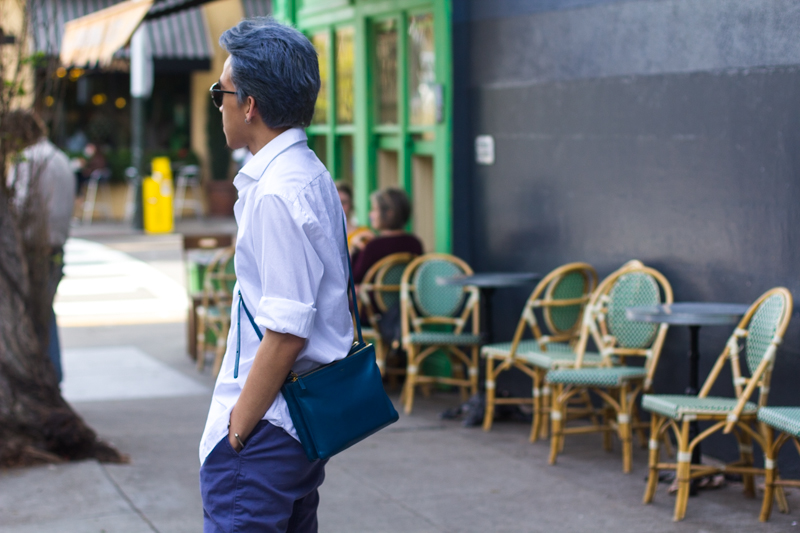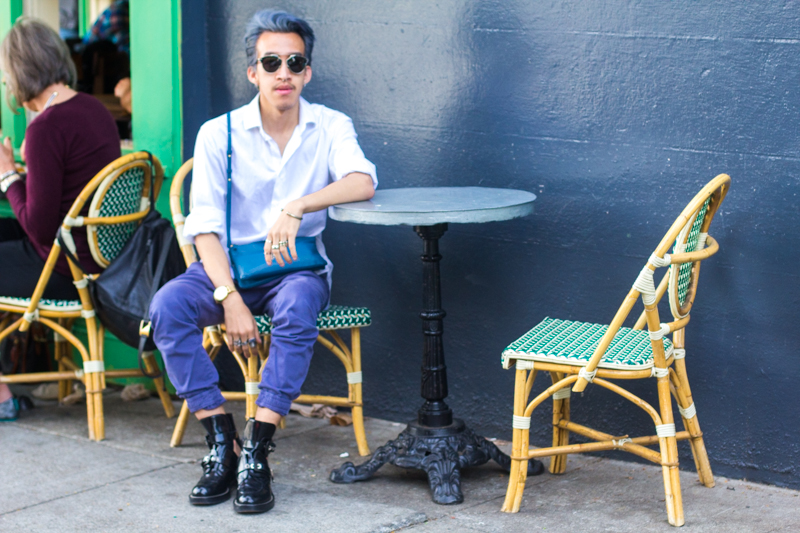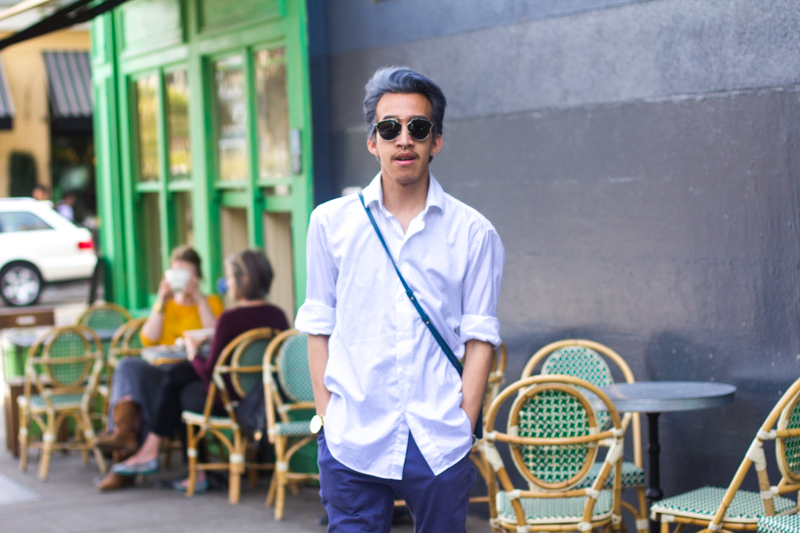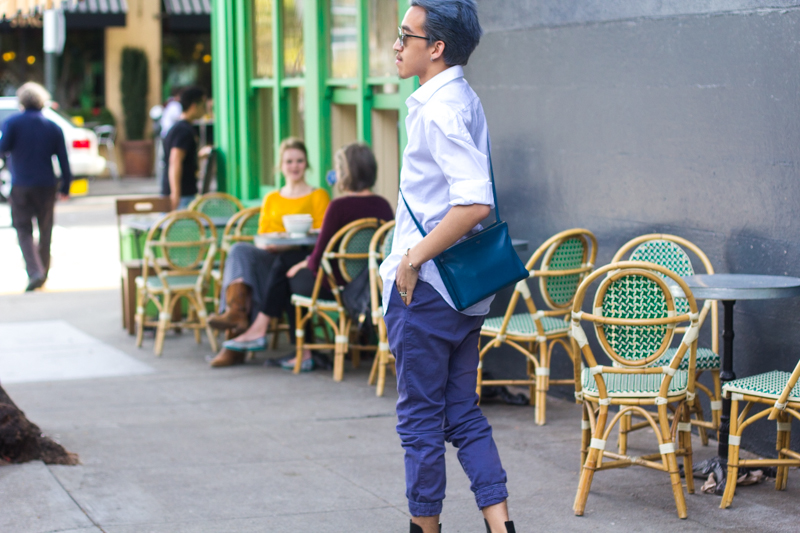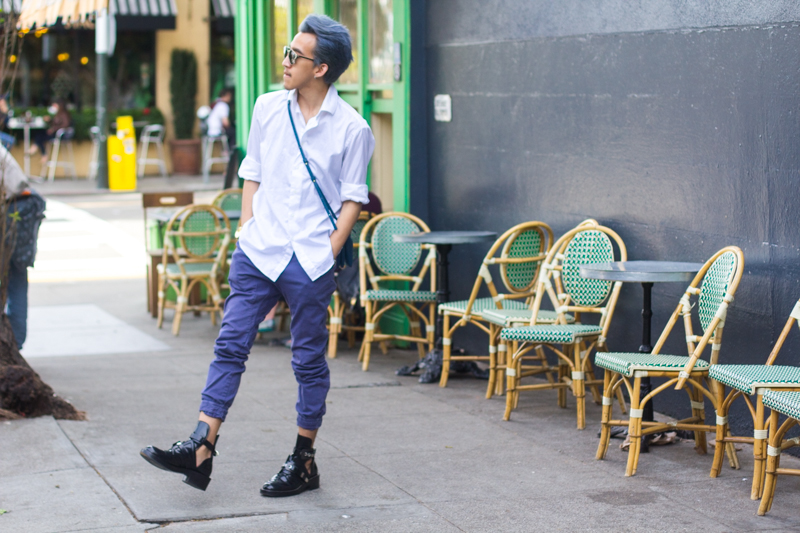 zara shirt, jogger pants c/o zanerobe, bracelet c/o princepuja jewelry,
watch c/o daniel wellington, dior sunglasses, balenciaga shoes, céline clutch
My favorite thing to do on my day off from school and work is relaxing at a coffee shop and stepping myself away from technology. Nothing is better than great interaction with friends and just enjoying life. Sometimes it's hard for us to do that because we're surround by a society where everything comes with a technological environment background. I've noticed when having coffee by myself, most people don't talk and is constantly stuck on their phone the whole time. We've all done that and I think we should do something about it. Anyways, enough about me badgering about what's on my mind..last week it was hot enough for me to walk out of the house without a jacket. Since it's Spring season, I thought I'd try and minimize the dark colors and wear just simple everyday outfits. I'm starting to like the simple look with spring colors!
LEAVE YOUR COMMENTS!