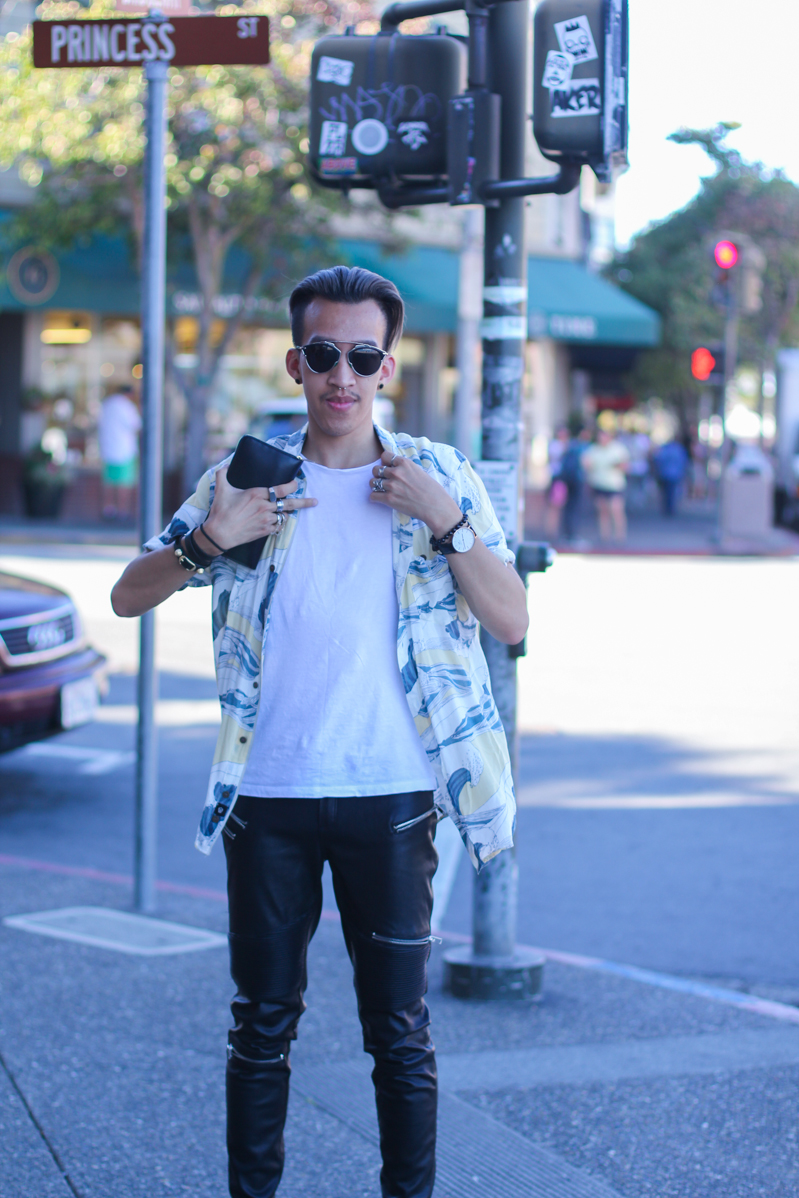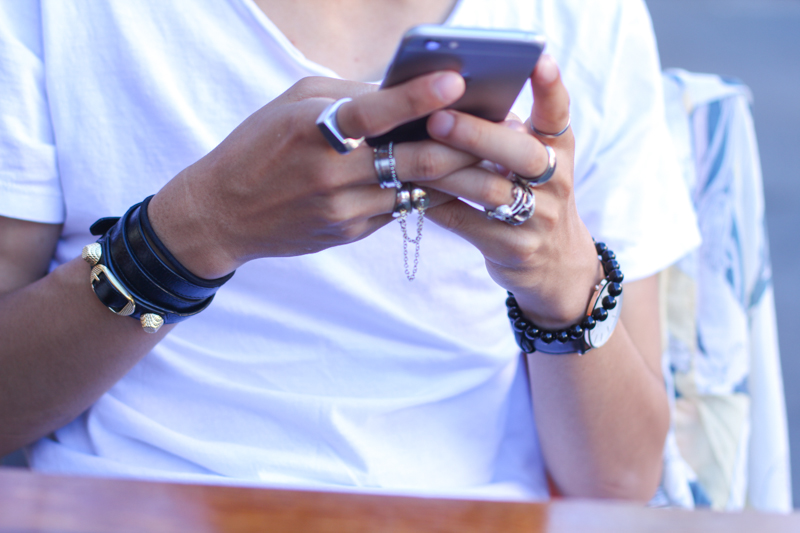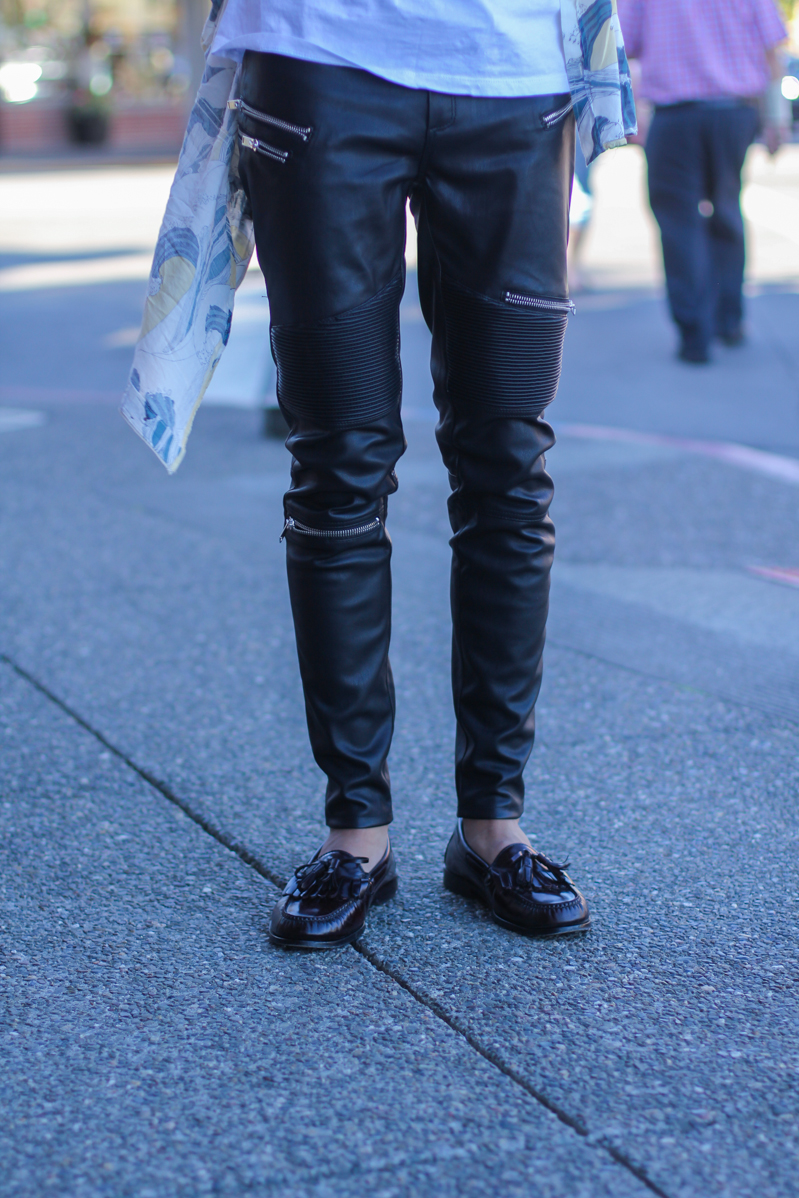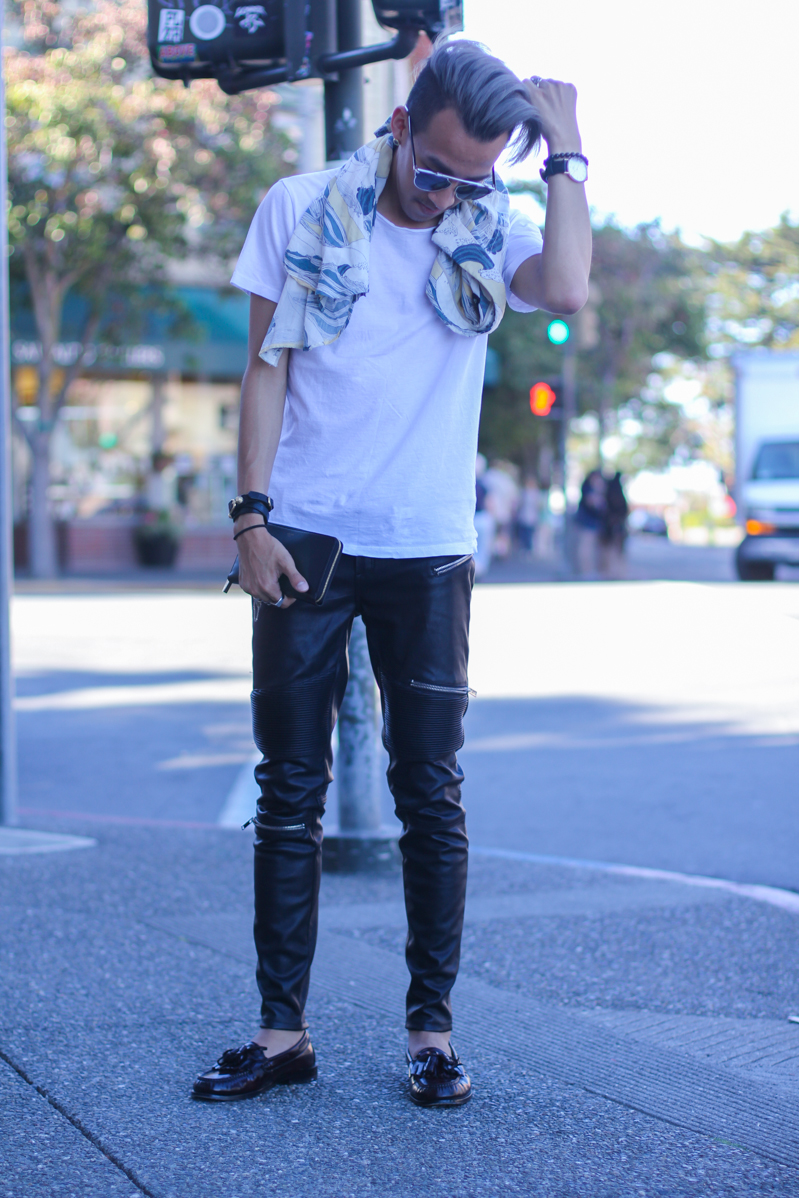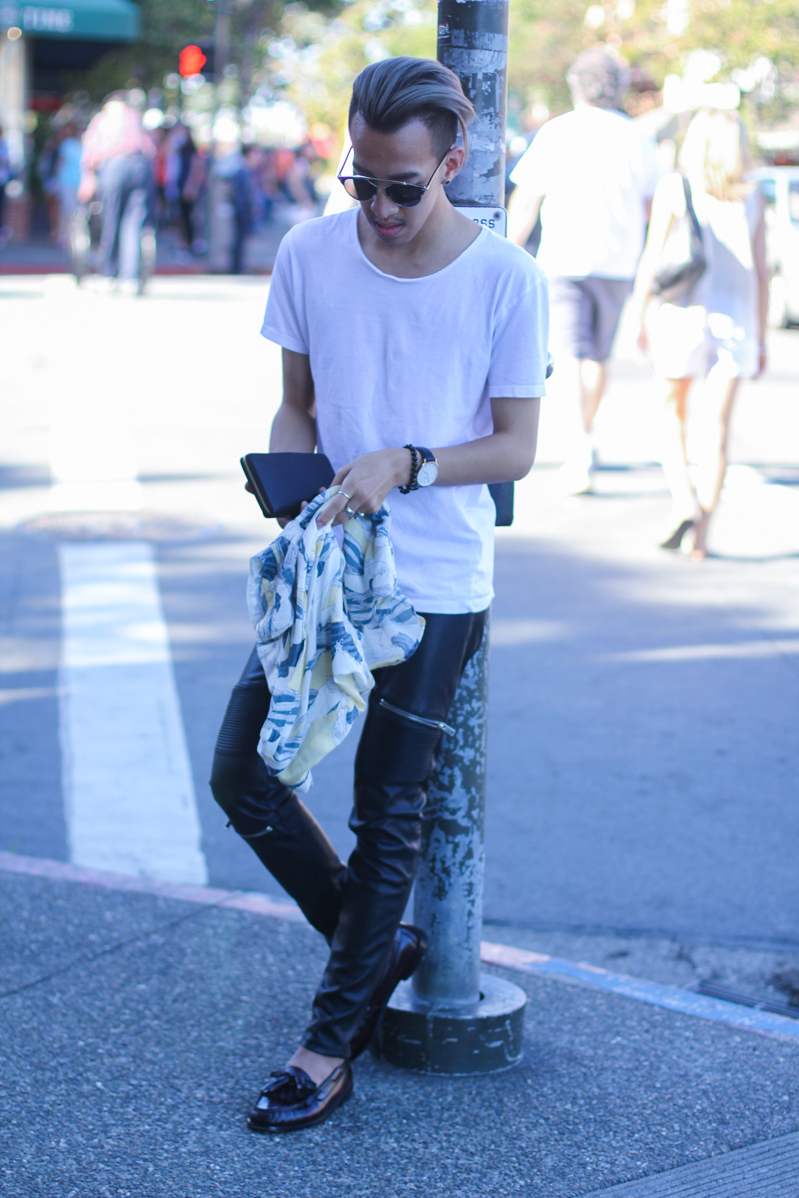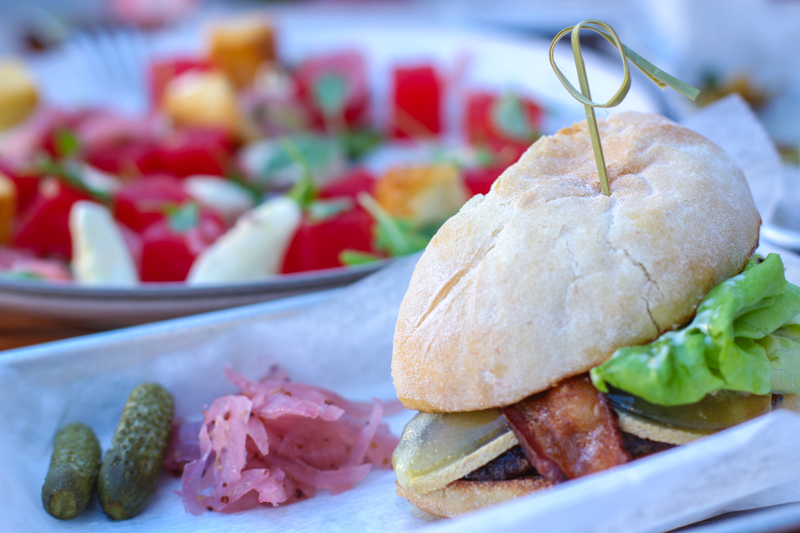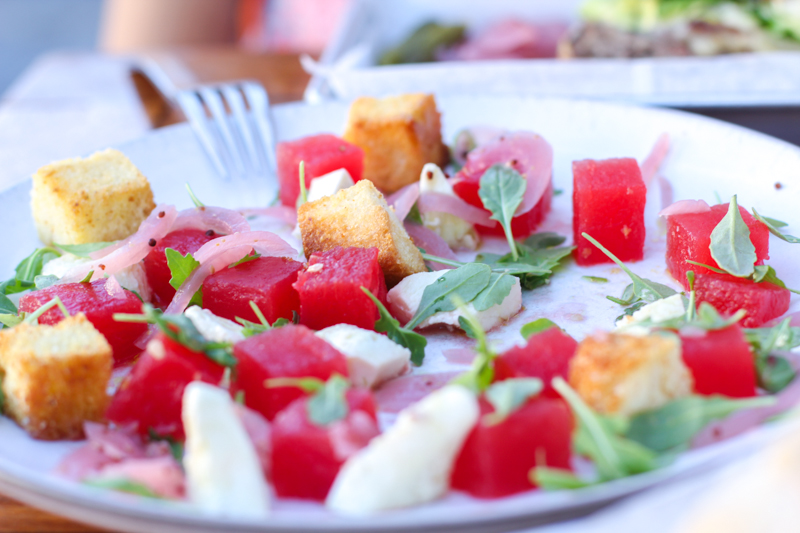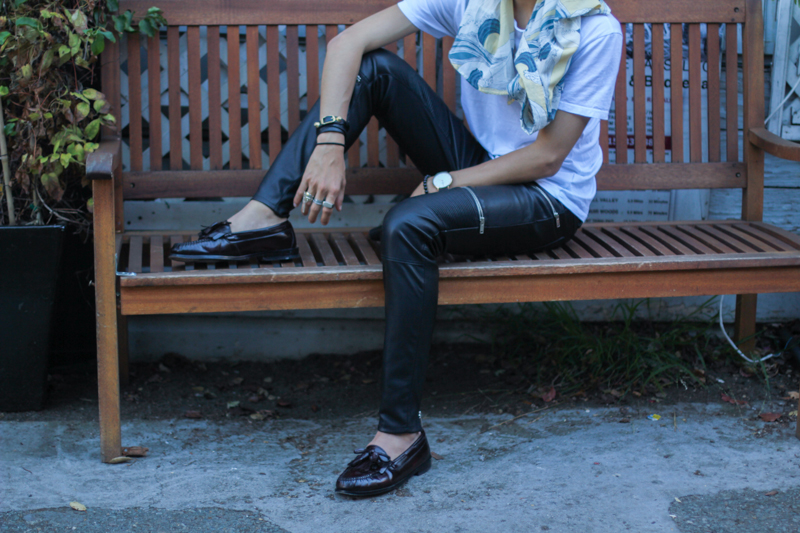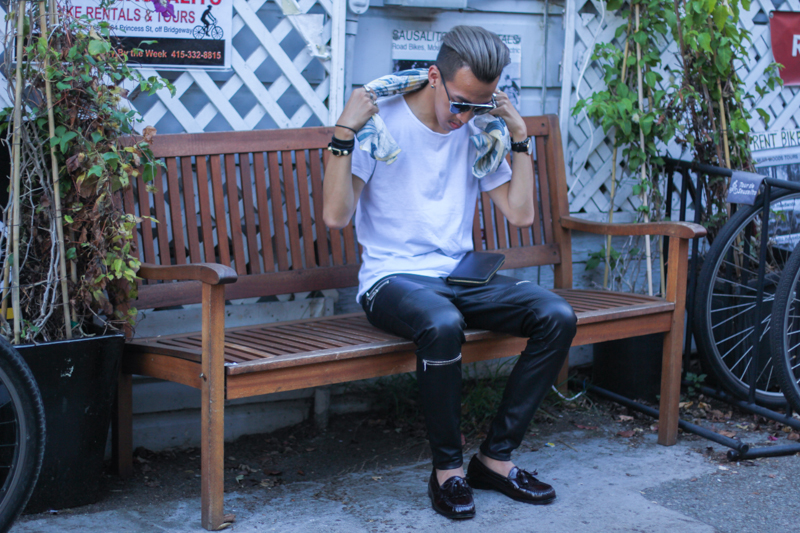 shirt c/o zanerobe, white loose shirt, zara leather pants, dior sunglasses,
watch c/o danielwellington, CÉLINE wallet, cole haan loafers 
I am long overdue for a blog post. My sister brought me out for lunch a couple weeks ago around Sausalito. It was so nice to just get out of the city for the day and enjoy the food and weather we've been having recently. I kept it simple with a shirt and pants and tried to not sweat myself from layering too much. The restaurant was called "Fast Food Francais" which had fried oysters, brussell sprout chips, watermelon/cheese salad, and this delicious burger. Something new and savory that I haven't tried before, but I would def. go again!
LEAVE YOUR COMMENTS!