So the low down on rock t-shirts…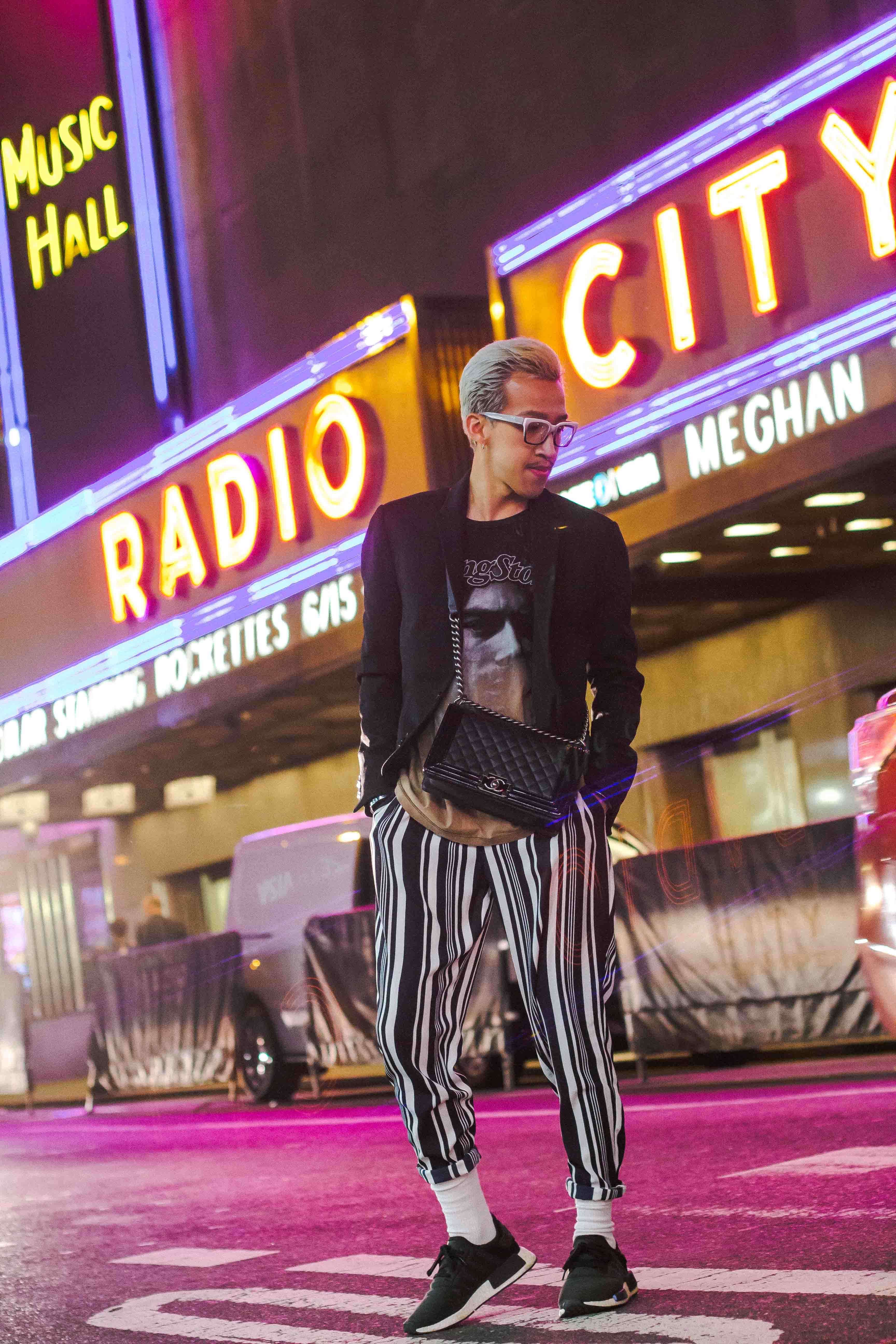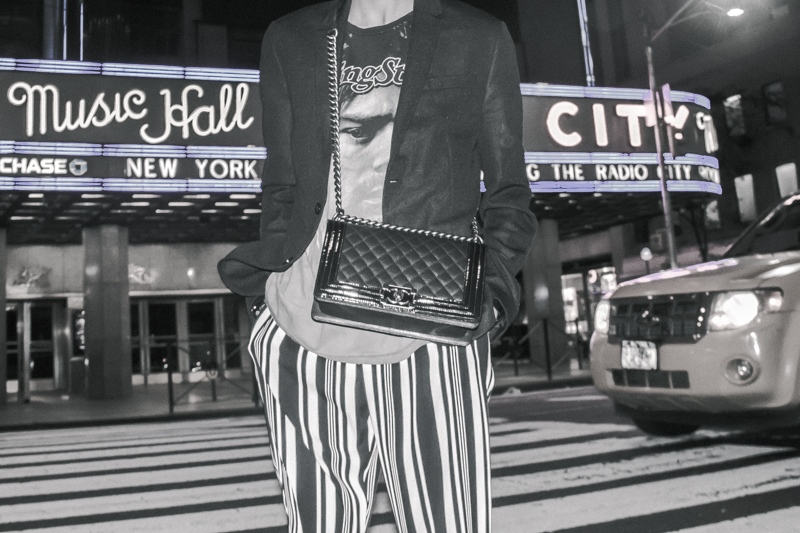 When wearing a graphic tee try something new and fresh.
It's all about being creative and seeing what works for you.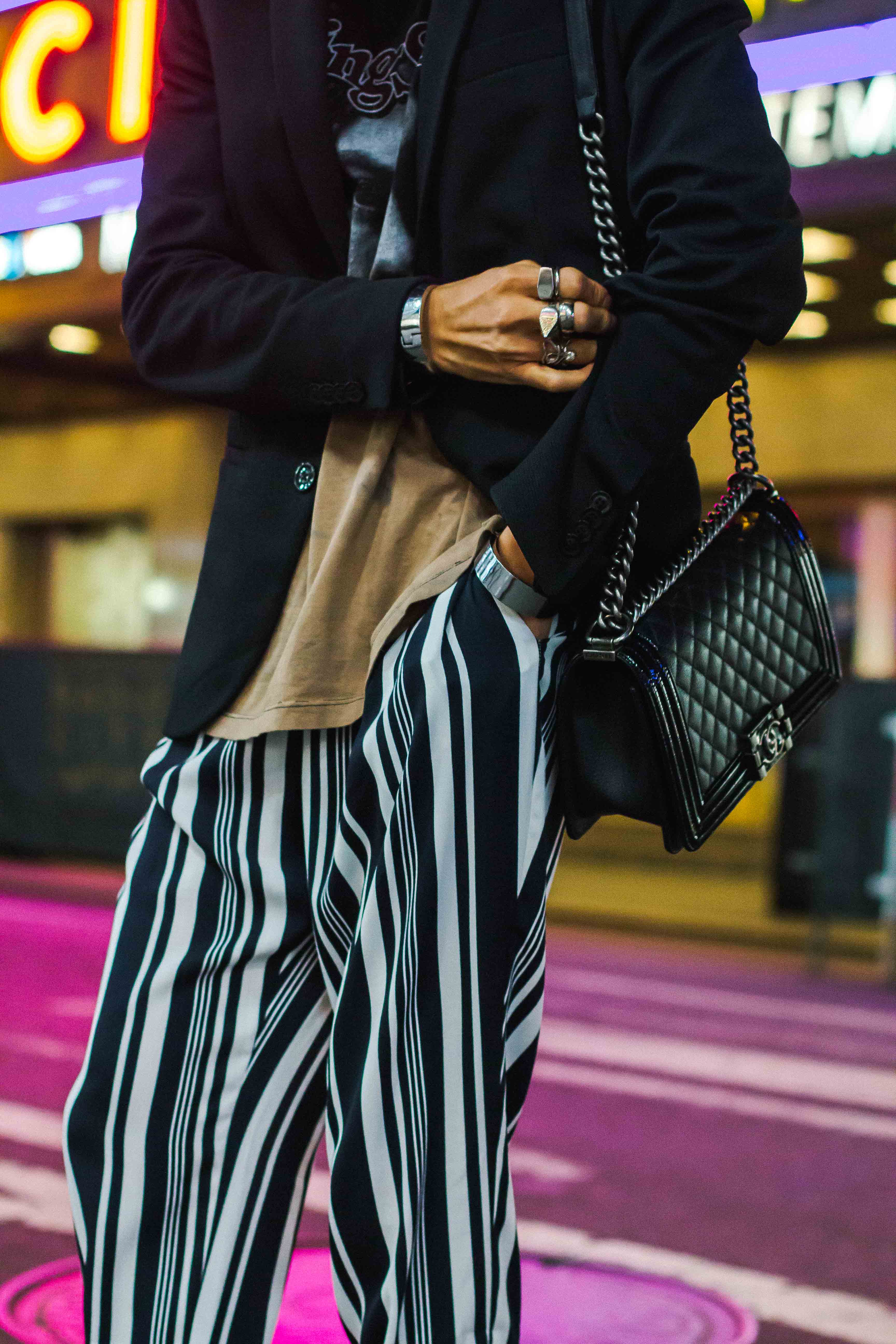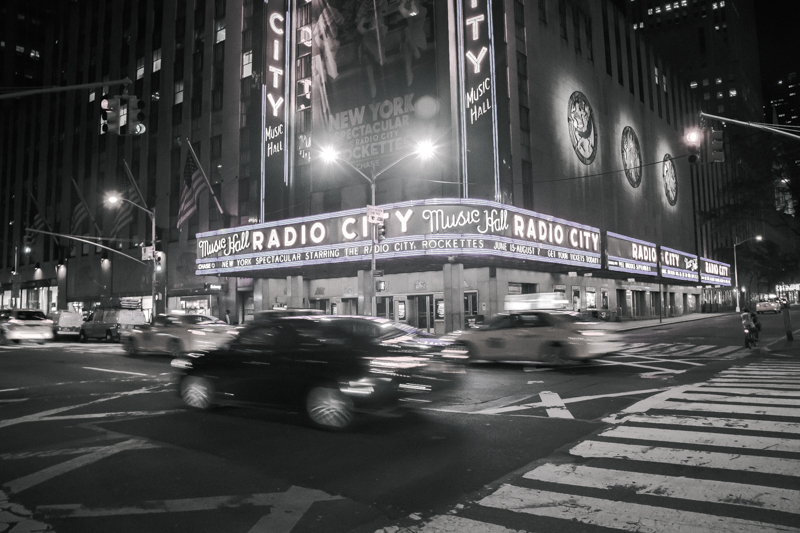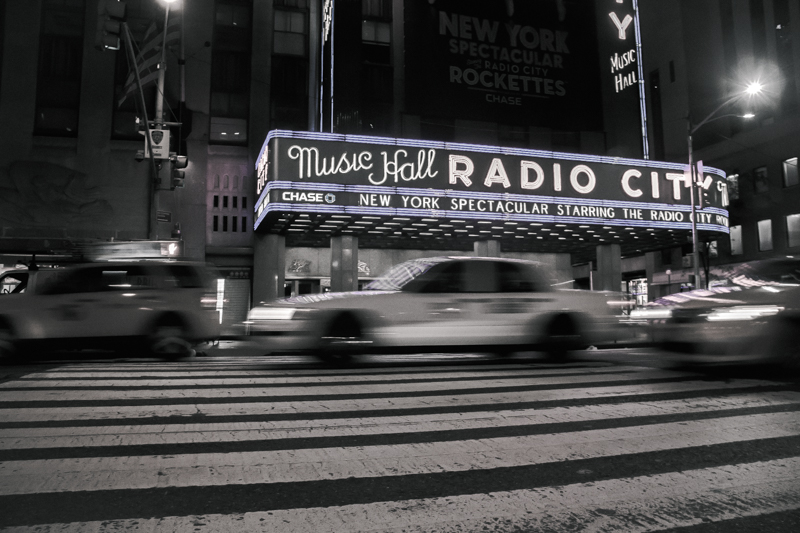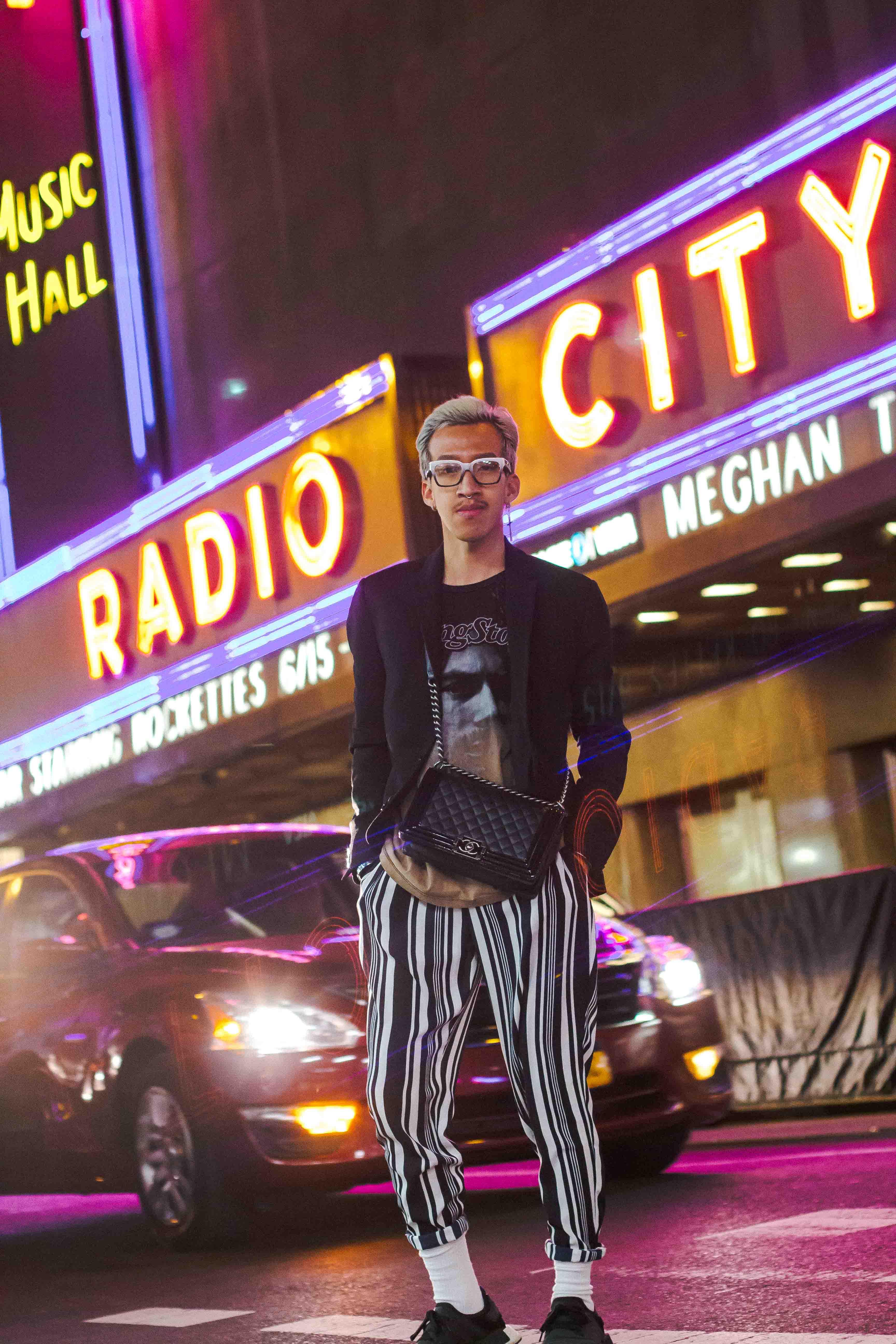 During my NY trip with Cyn, we ended up shooting at night playing with lights and different colors. I wore a rolling stone kurt cobain rock t-shirt with a blazer and striped pants.
Always gotta keep it fun cause YOLO !
SOMETHING about this look is def giving me life!!
Here are some examples I'm inspired by when wearing a rock/graphic T. I love how they play with different jackets, pants material, and shoes.
**Women: You can def dress it up for women with a leather jacket, heels/sneakers, a jean jacket with black ripped jeans, and a skirt tucked in.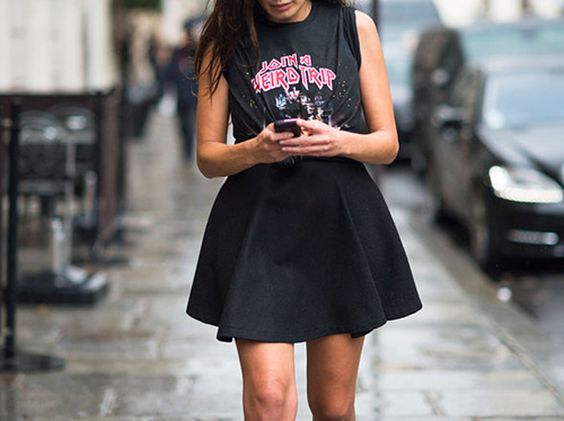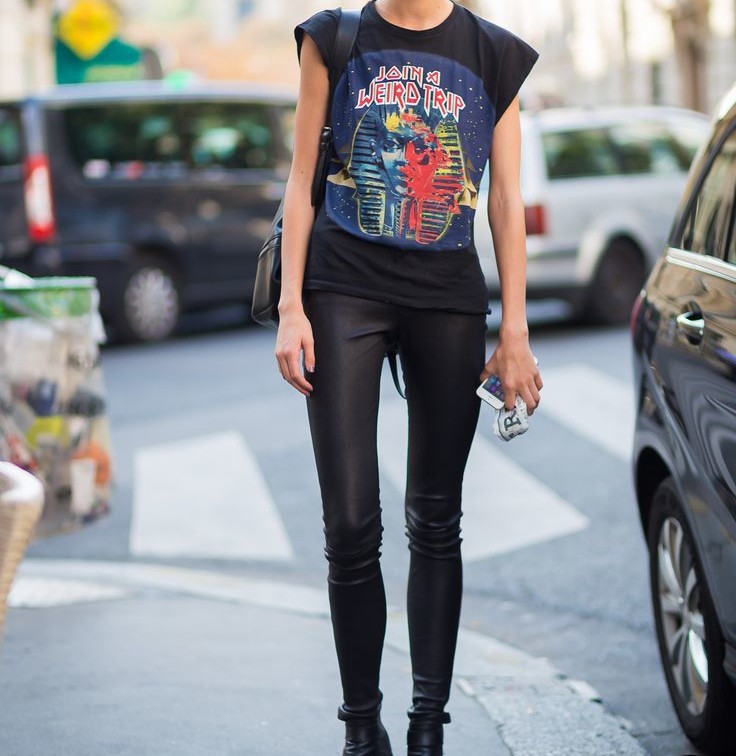 **Men: Always black ripped jeans are ideal with a leather jacket; a long coat with sweats would be dope, and maybe a long sleeve under the graphic t with shorts!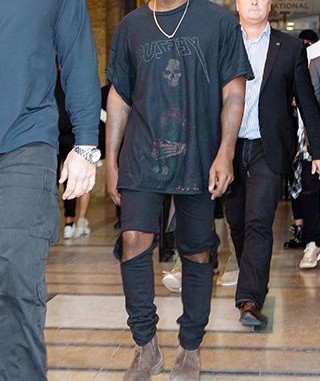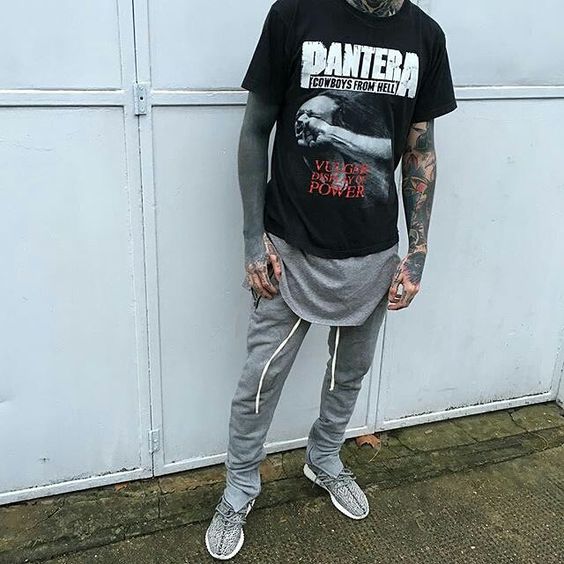 Let me know how do you guys wear your ROCK TEES!