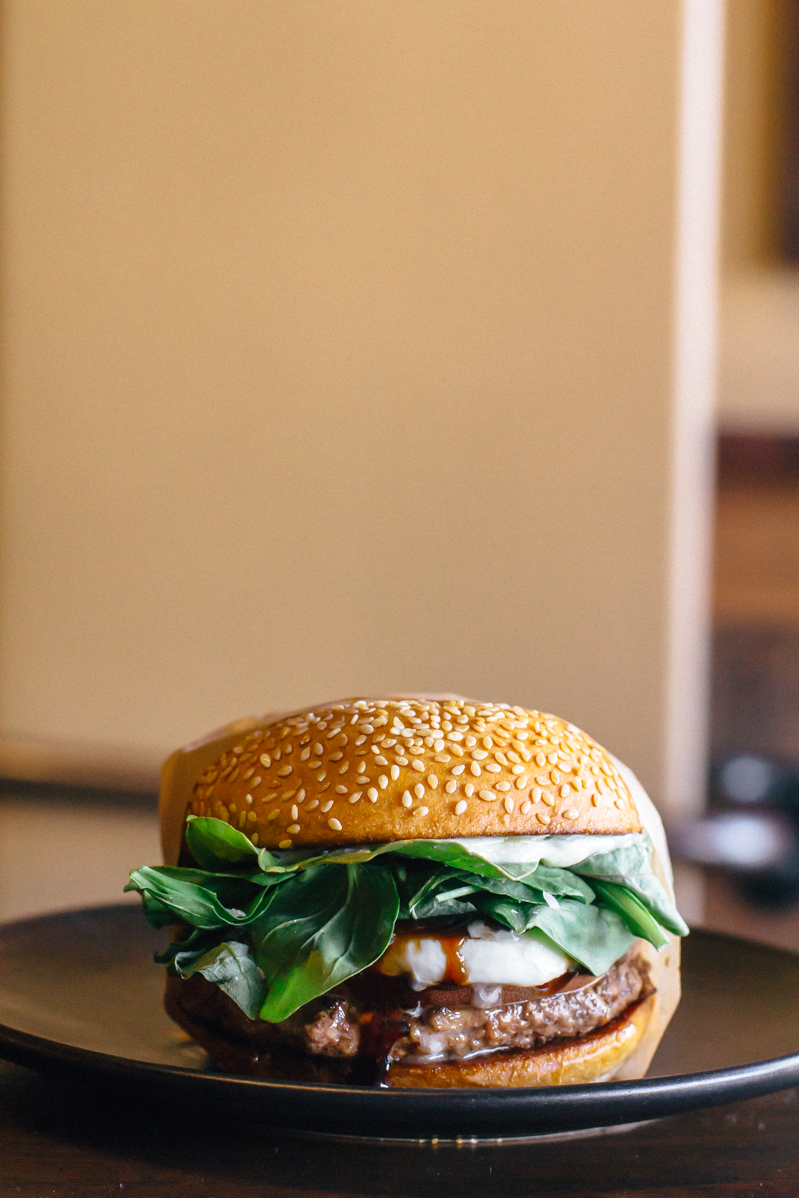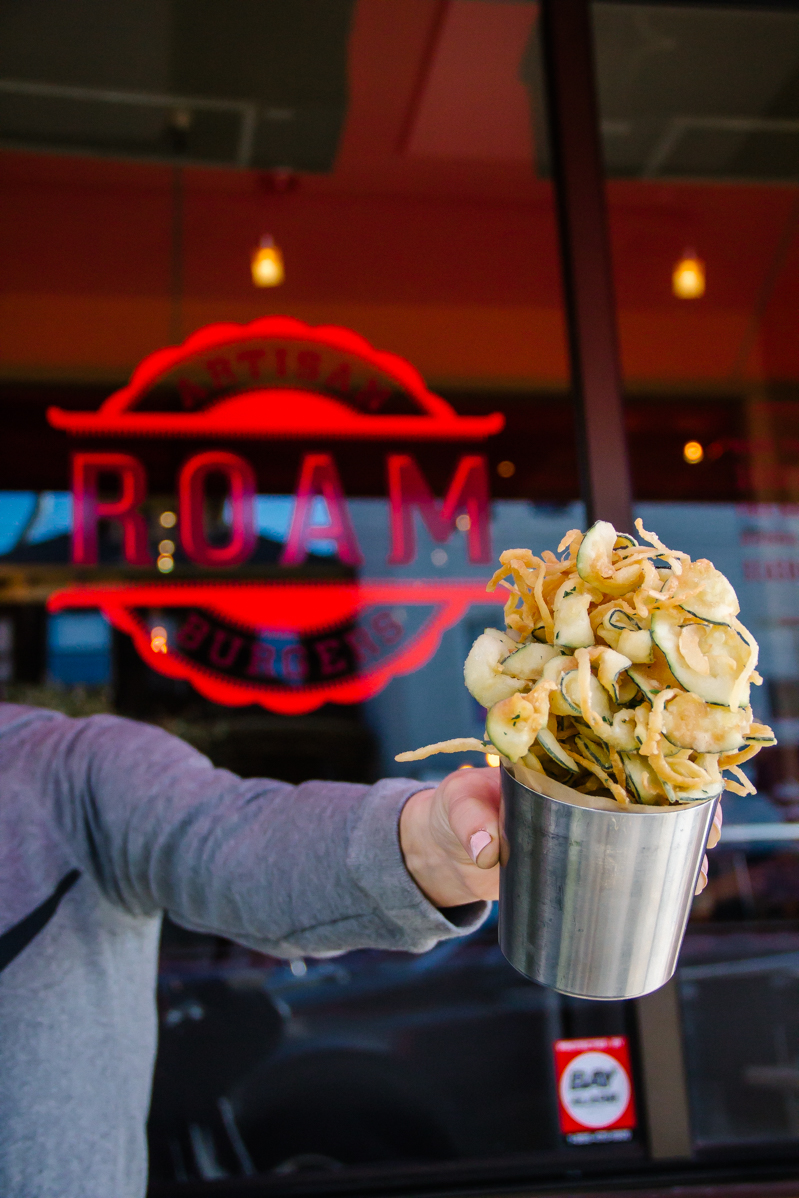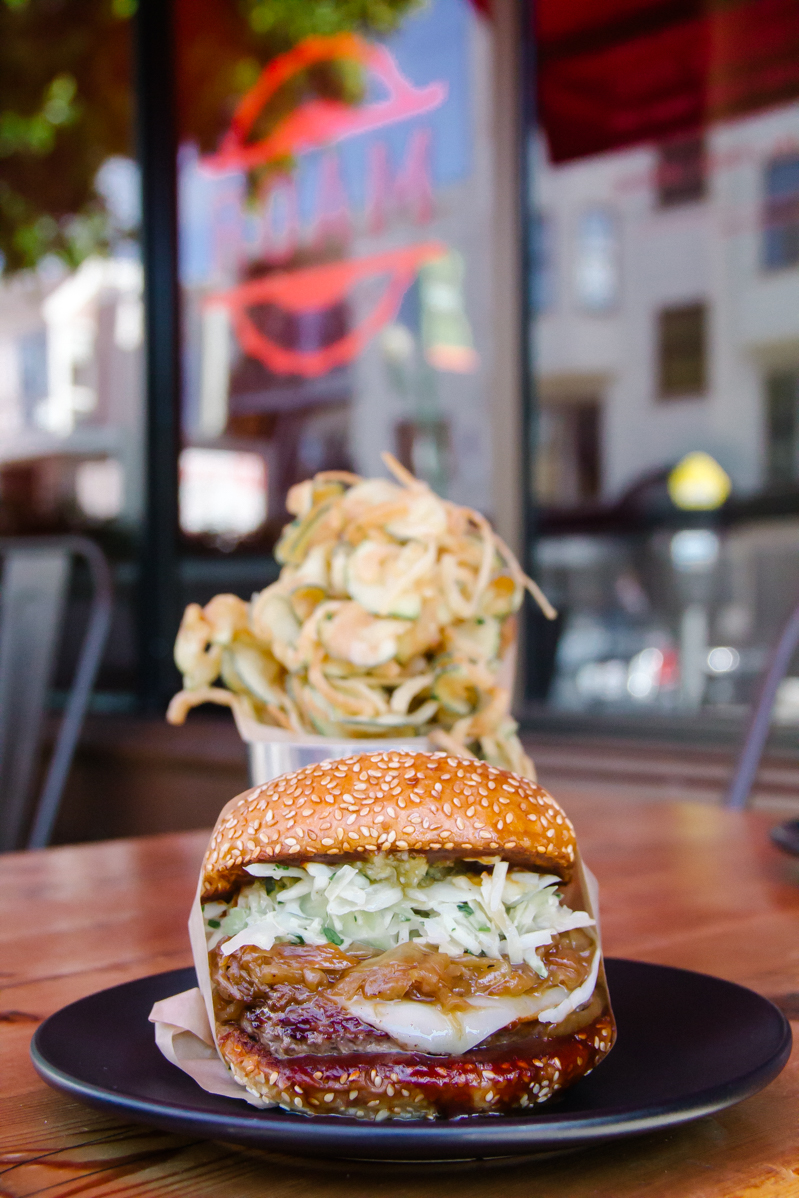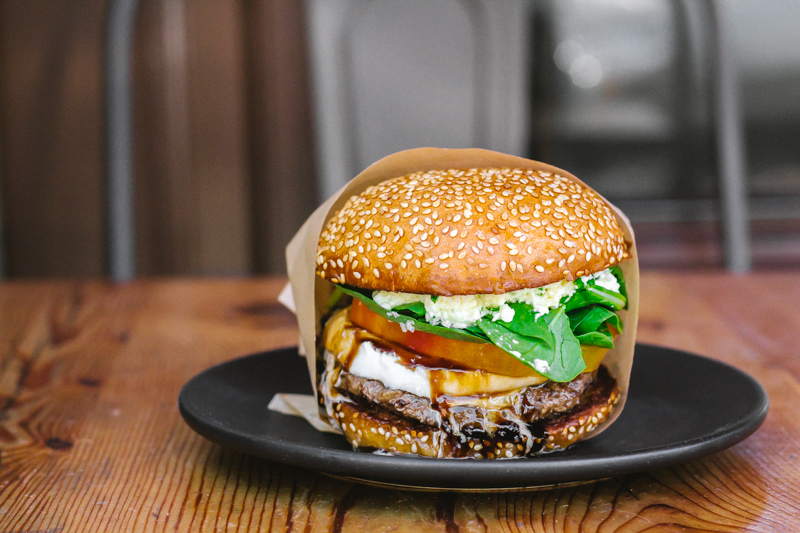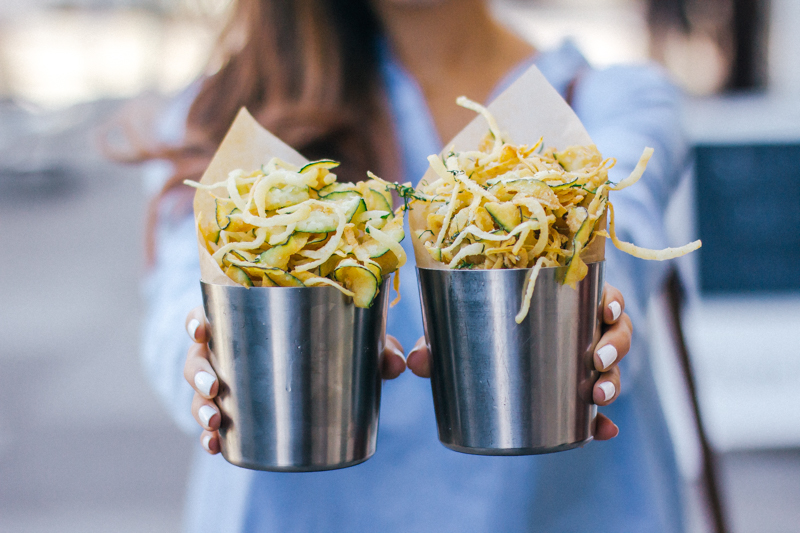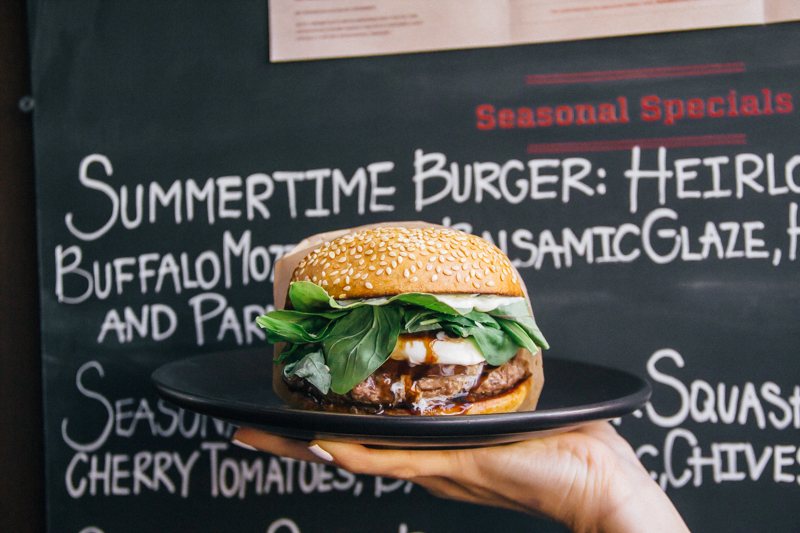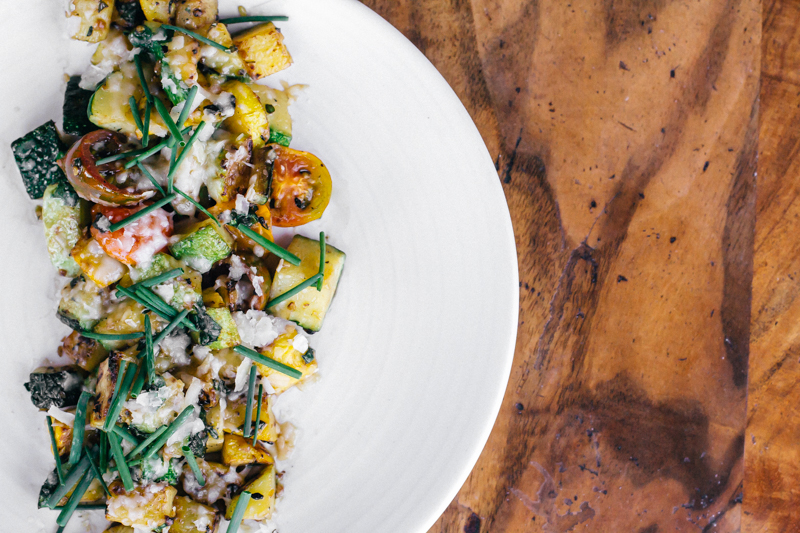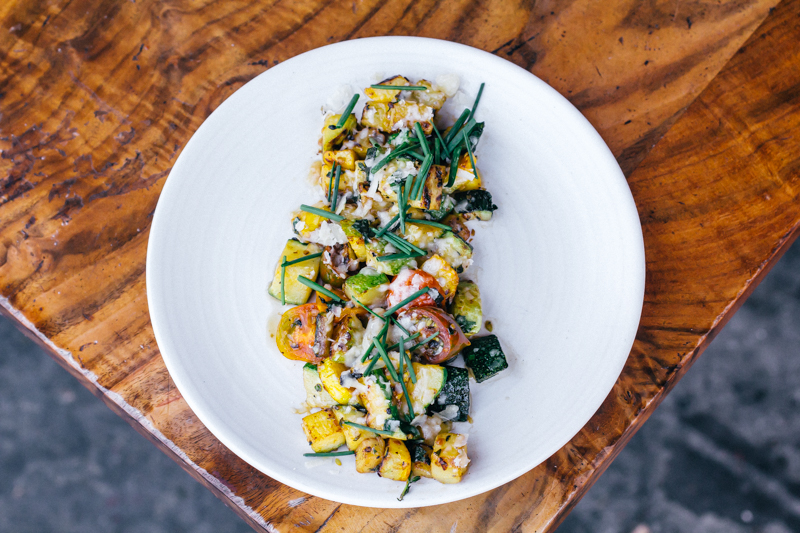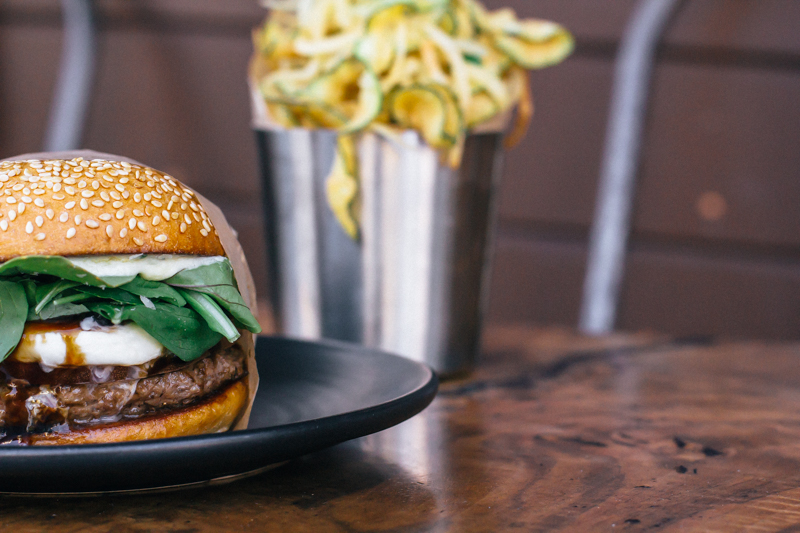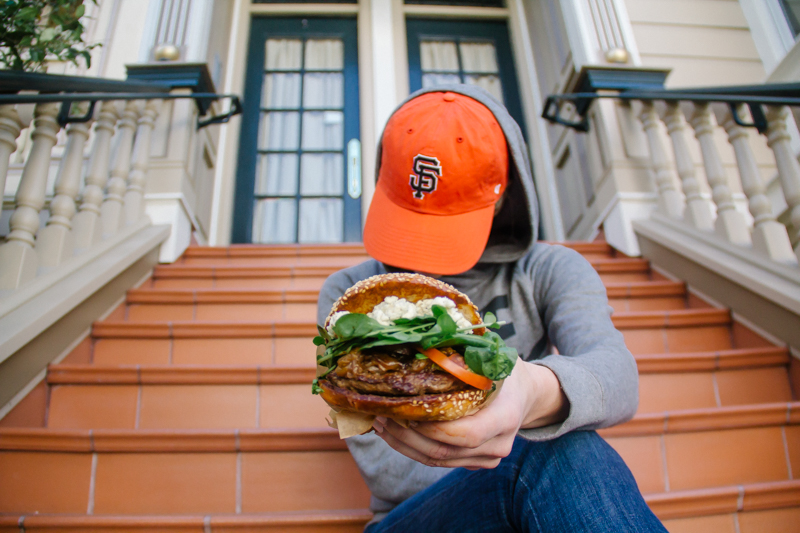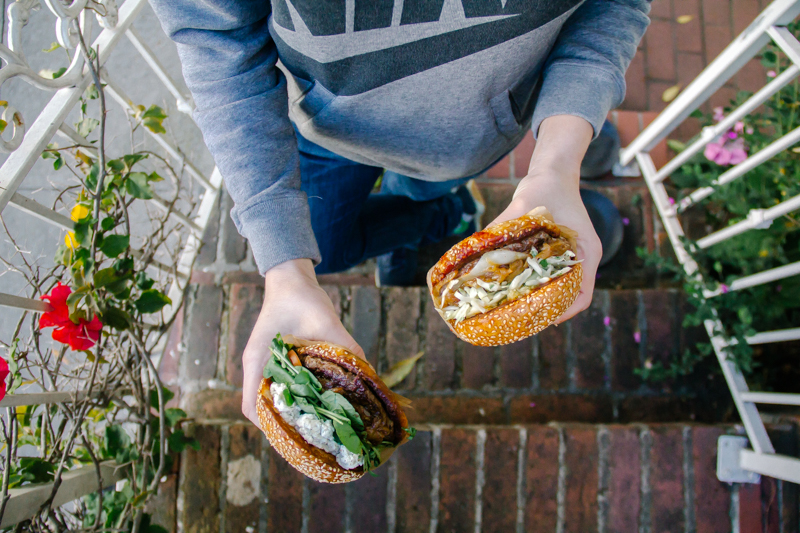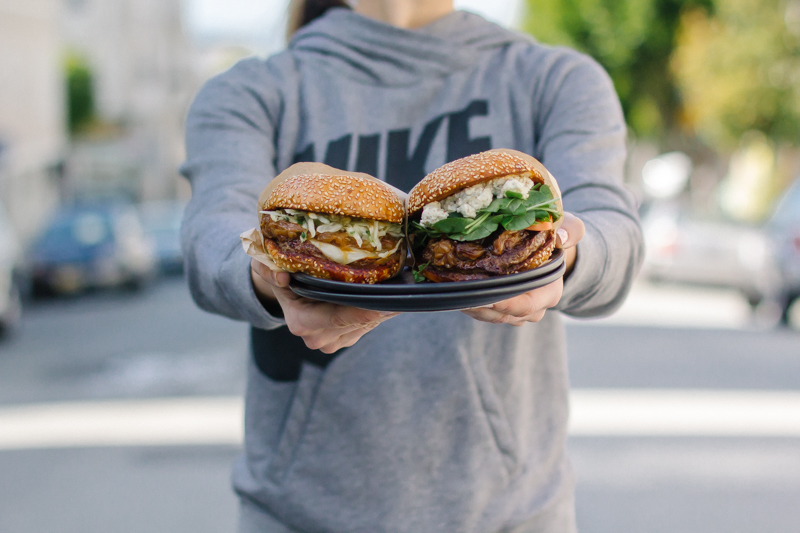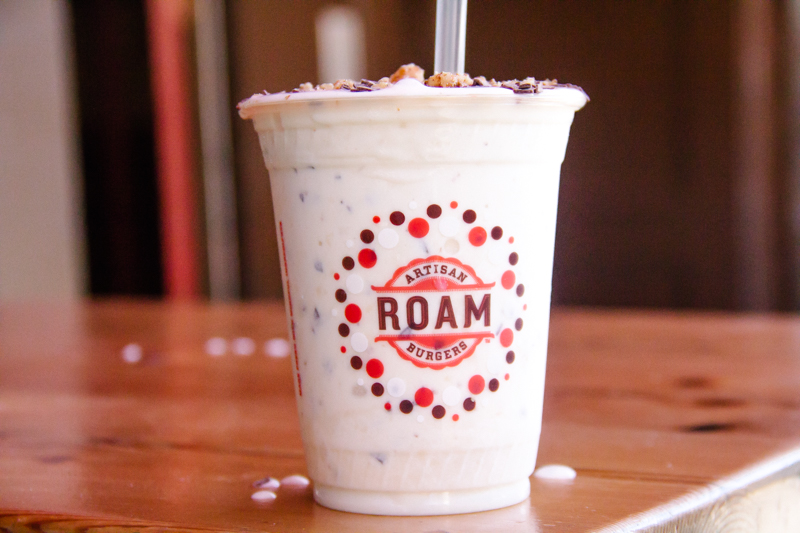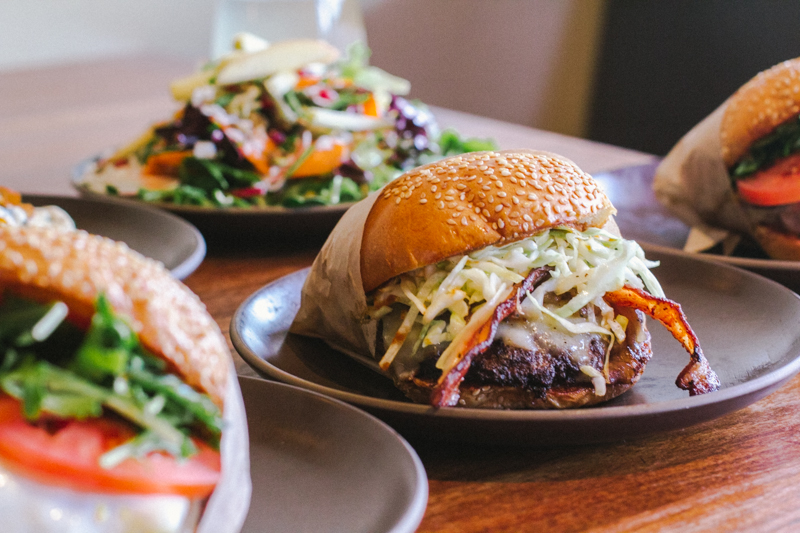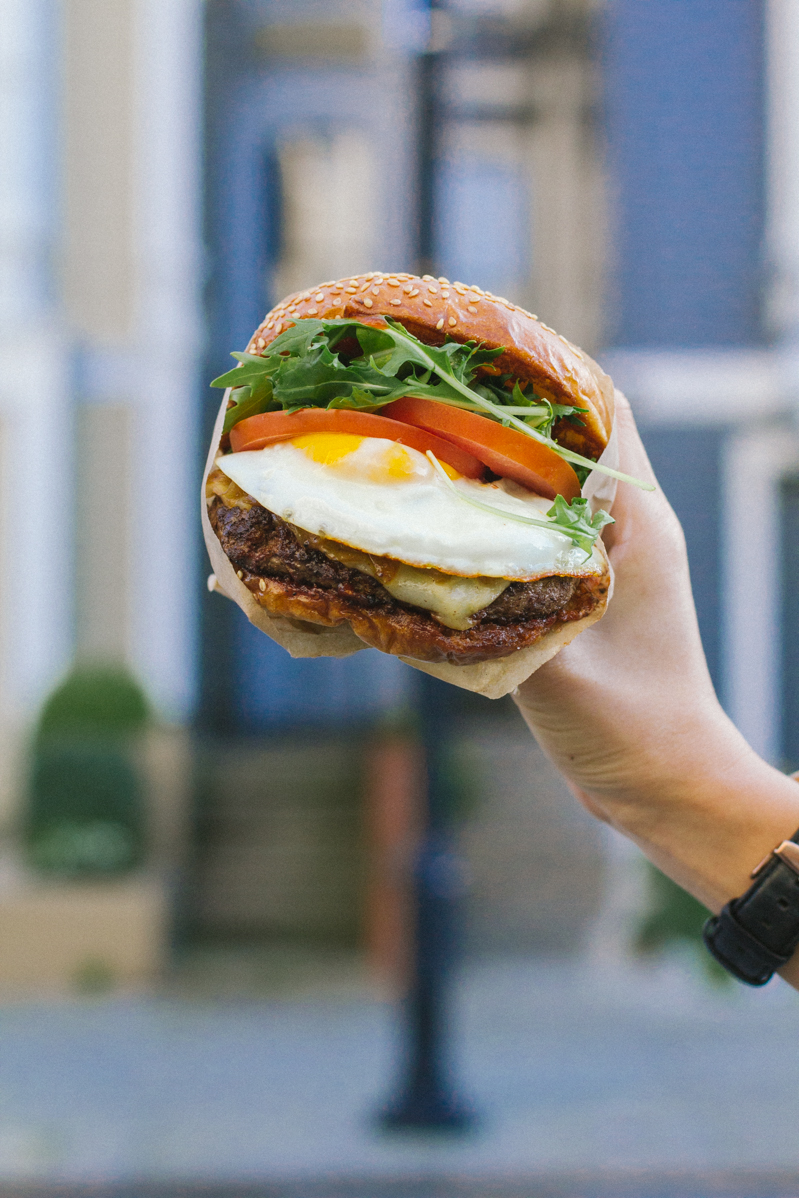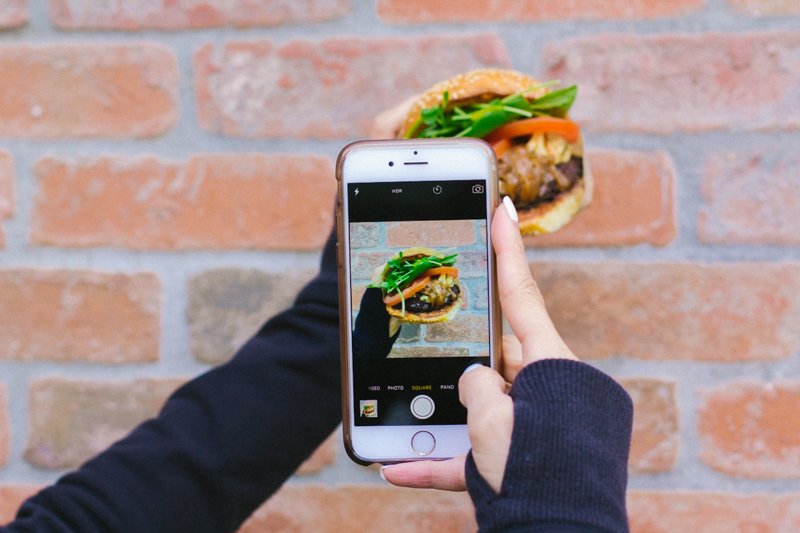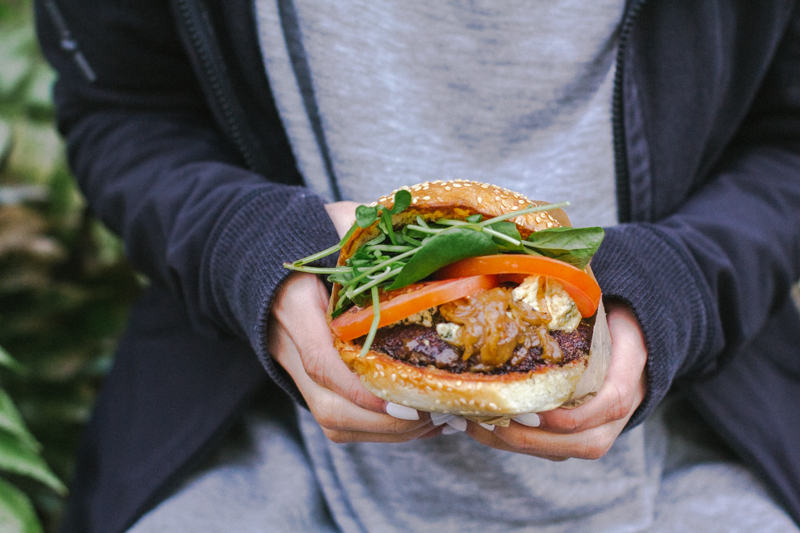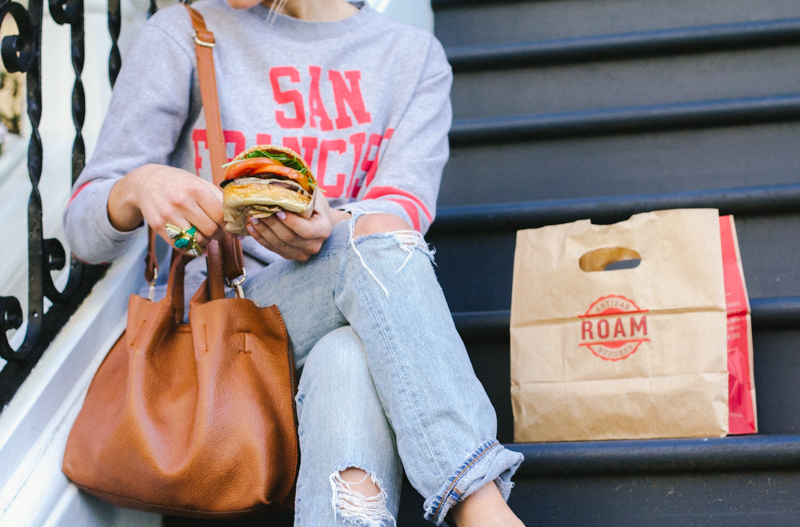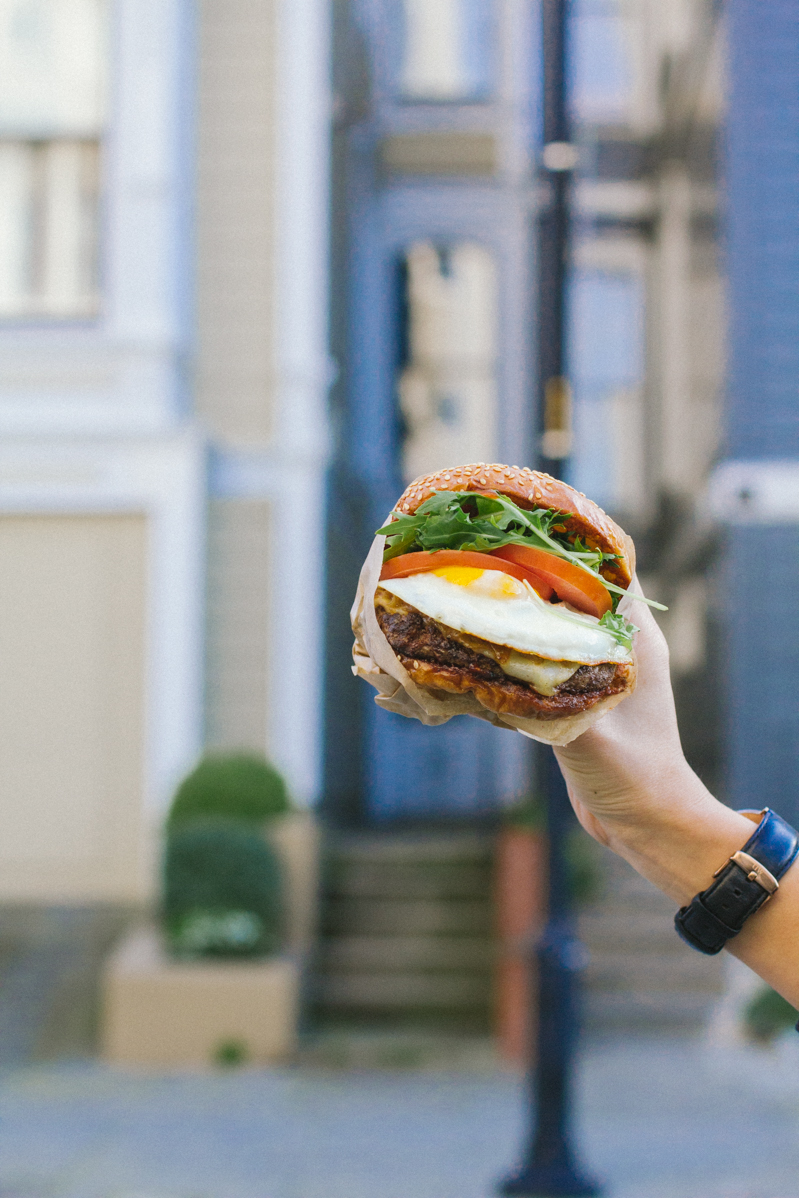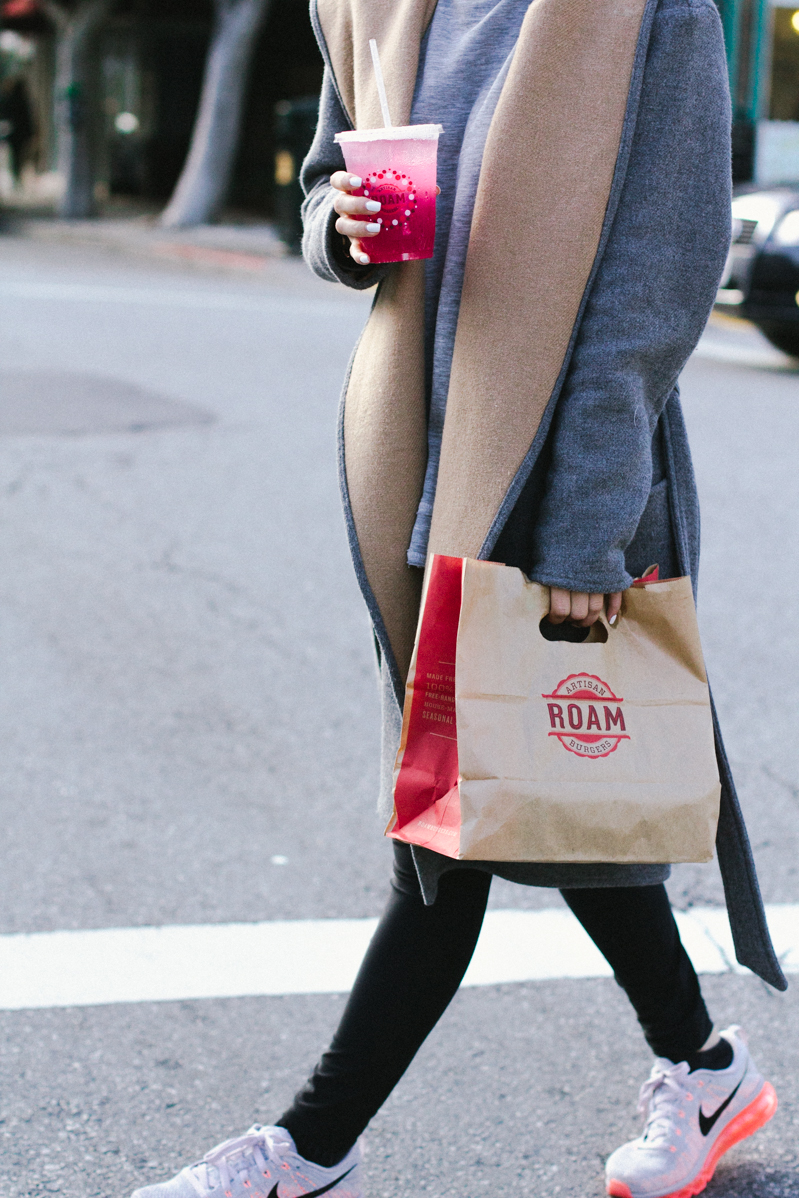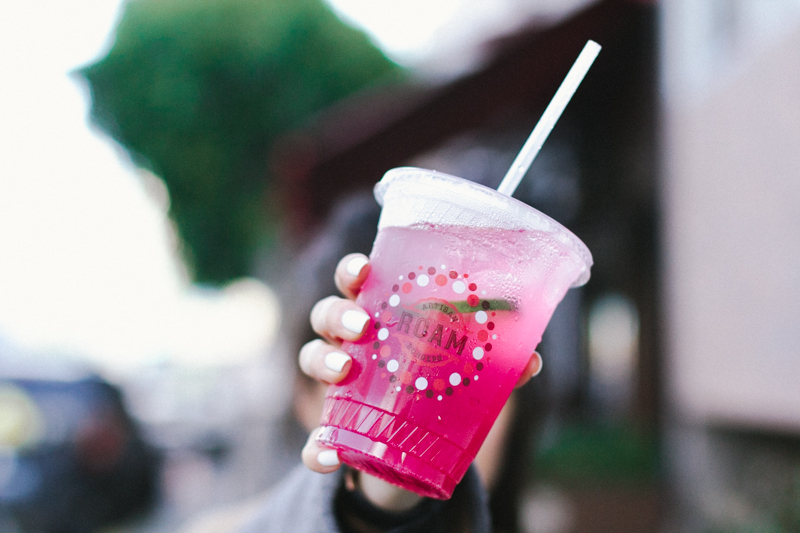 1785 Union Street
(between Octavia & Gough)
San Francisco, CA, 94123
 On our next foodie adventure we headed over to Roam Burgers over by Union street. I LOVE burgers so I was pretty excited to shoot with my girls (Violetfog), If you are looking for a bomb burger spot, Roam is the way to go! I think I found my niche here shooting food photos! We thought it would be fun to bring the burgers around the neighborhood and shoot while there was still light out. Looking like crazy people with a warm burger in our hand and finding the perfect backdrop while people driving would be like.."hmm I guess thats what normal people do here in SF.." I mean like full blown in the streets shooting our burgers with our hands in the air! It was like an accessory for a burger's lifestyle photoshoot. One cool dope fact about Roam is that they use high-quality ingredients and all of their beefs are from pasture grass fed cows! Super eco-friendly and gluten free! All of the burgers here are delicious. I've tried almost all, but my favourite burger was the sunny-side (Photo with the egg =]) It was like breakfast, lunch, and dinner in one! An organic sunny-side up egg with sweet chilli sauce?! uh. DOWN.
LEAVE YOUR COMMENTS!