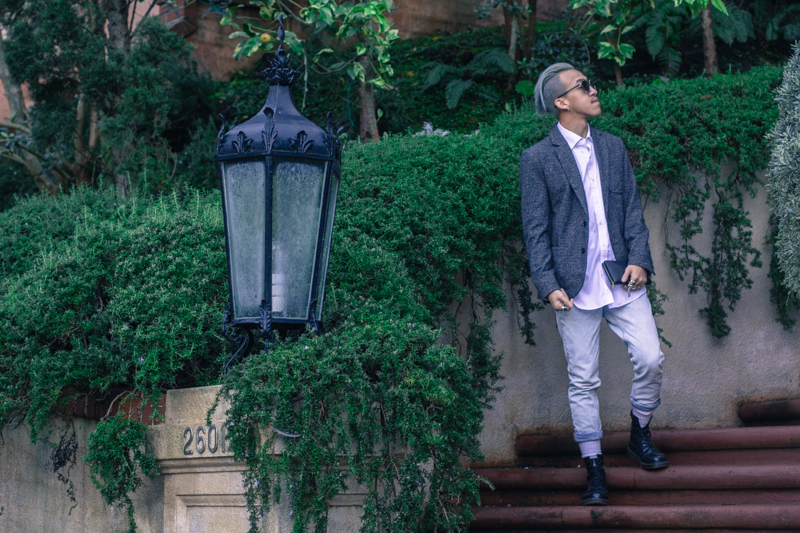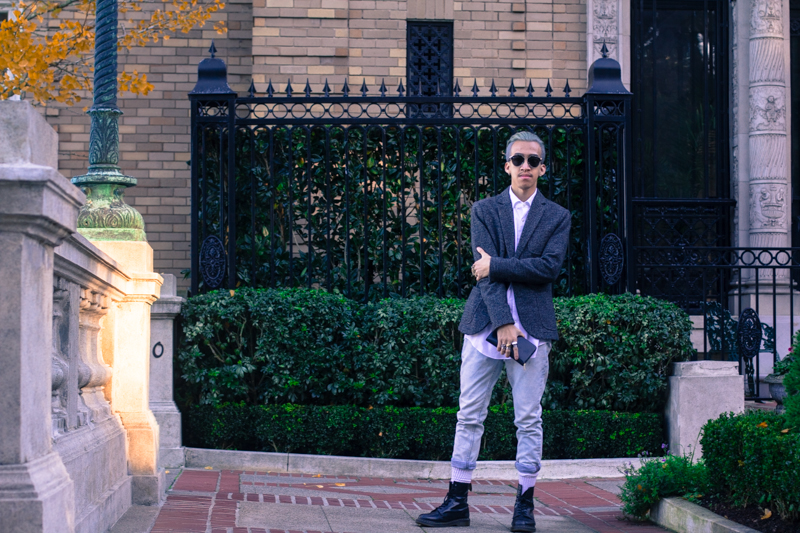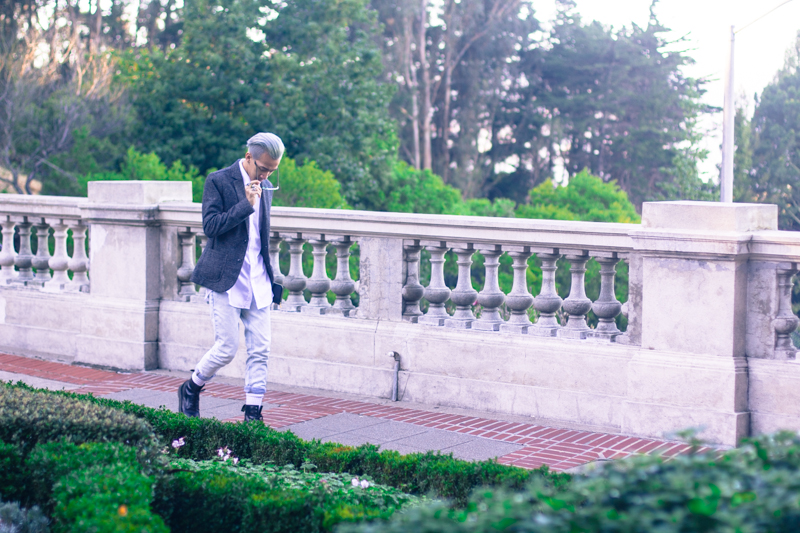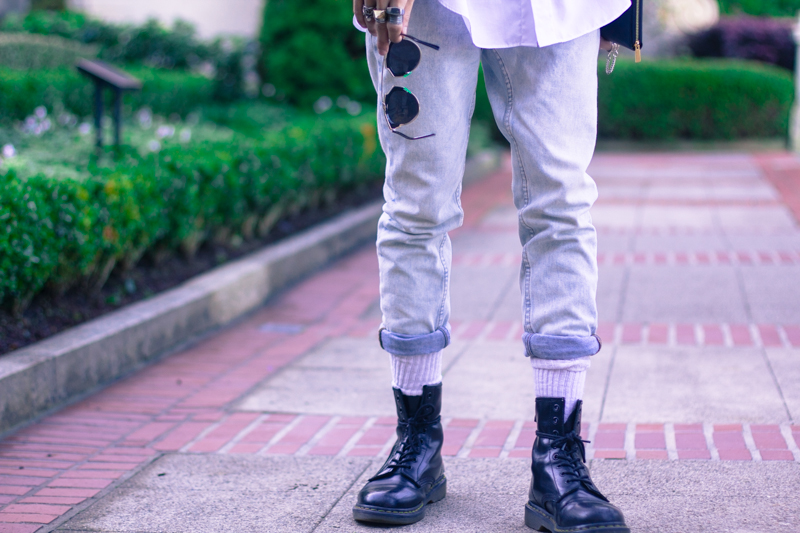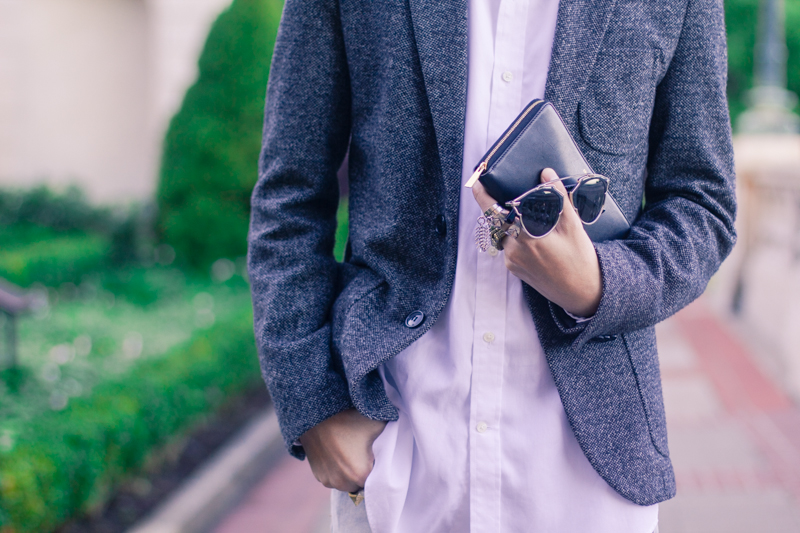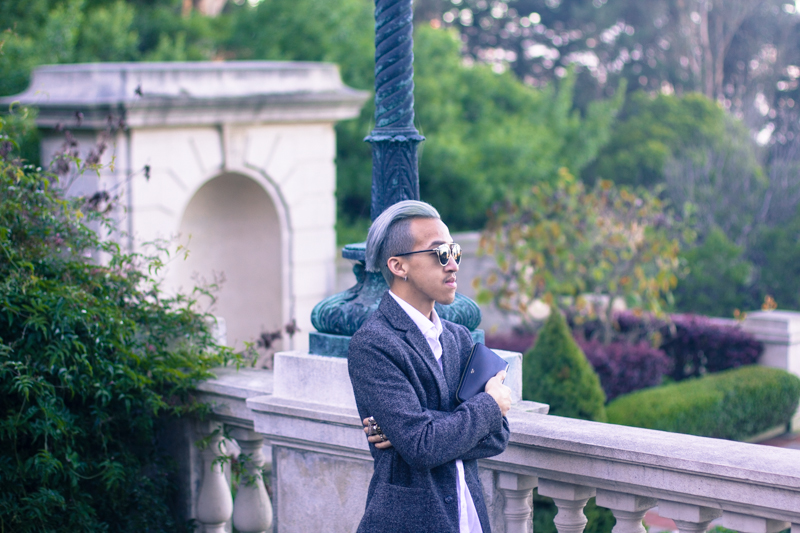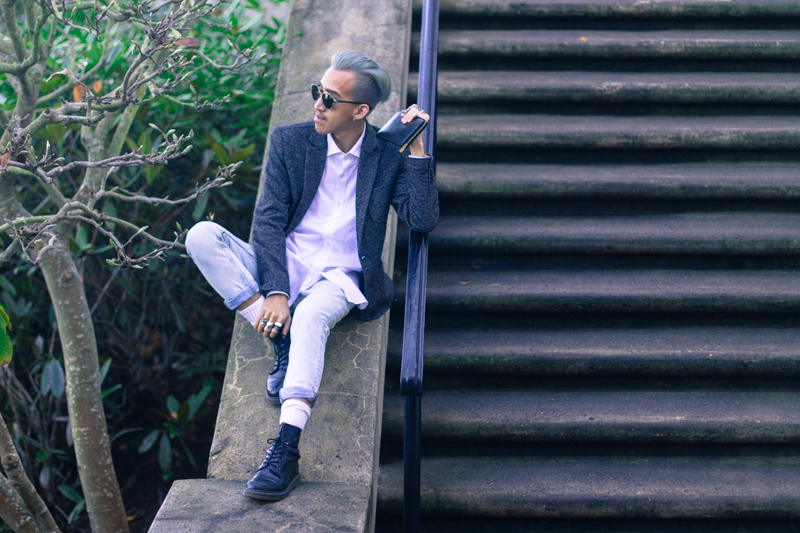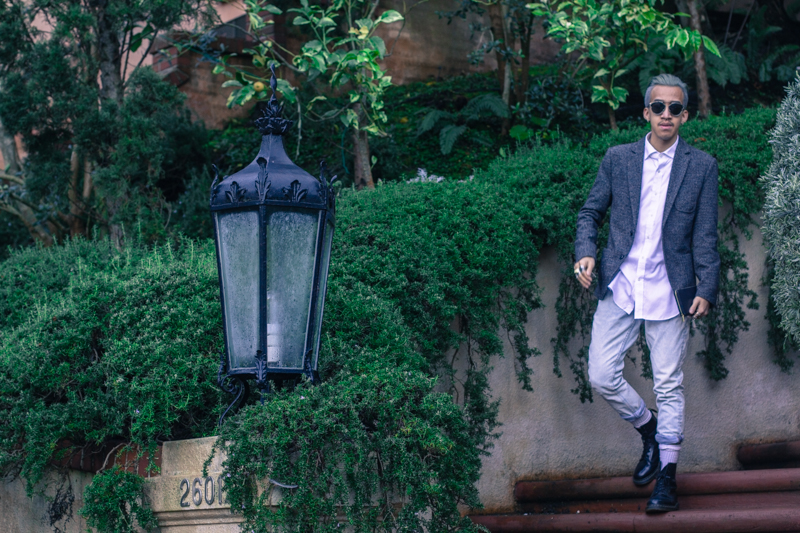 zara blazer, uniqlo sweater, uniqlo shirt, zara jeans,
dior sunglasses, dr.marten shoes, céline wallet
This is my 2nd time coming and shooting at the Lyon's stairs in the city. I also found out the school that was in Princess Diaries was in San Francsico as well from my shots above. I went for a more classic yet edgy look for today's post. This was before my hair was super grey, I think teal-ish blonde. Sometimes throwing on some things that are simple can change a look.
LEAVE YOUR COMMENTS!