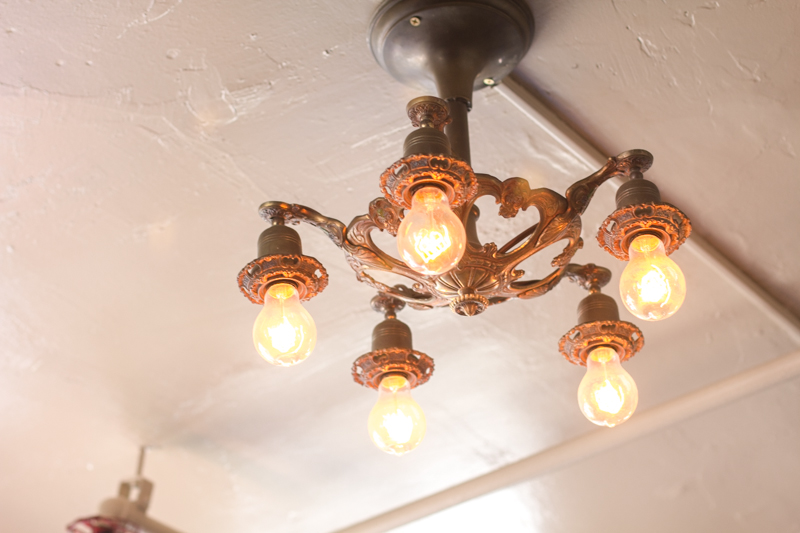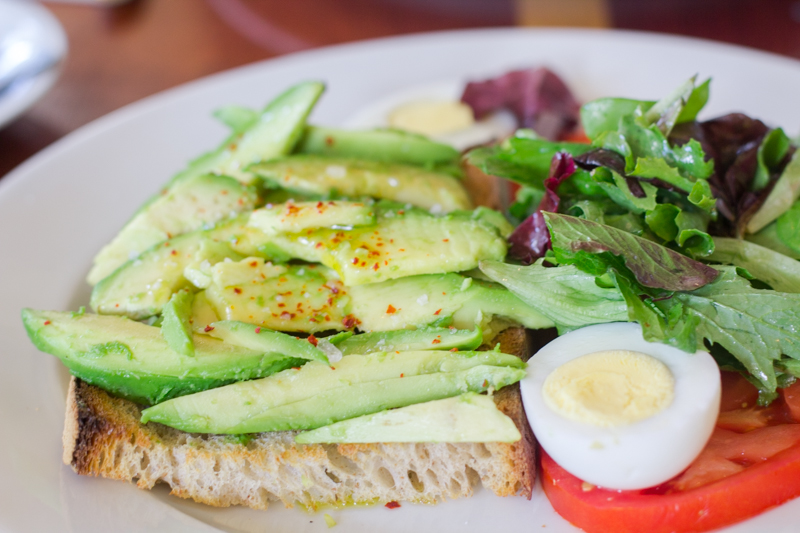 On our next food venture..we're trying Olea. Now Olea is a brunch/dinner restaurants that many foodies love, located on the corner of California and Larkin. I love the environment and location there where it's like an actual home rented for a restaurant. The decors with mirrors and vintage chandeliers just makes everything that much more old and San Francisco where you know the food is going to be BOMB. I love going to a restaurant where it's cozy and homey. I've been to Olea many times with my sister and we would alwaays order the same thing. This time I tried something different. If you ever happen to go, I suggest the french toast or the Huevos Rancheros. Those I would say are the most recommended and popular items on the menu for brunch. Today, I got the avocado over toast and a side salad. Something I've never tried before, which was actually pretty damn good and filling. There was extra virgin olive oil and pimento flakes. This simple meal had a kick to each bite. Ahh so good..  I always like to try something new at any restaurant because I'd like to know what so special about the restaurant and why it's so popular. All I can say is Olea is a great brunch spot to go with friends or a friend. It can be intimate or just casual.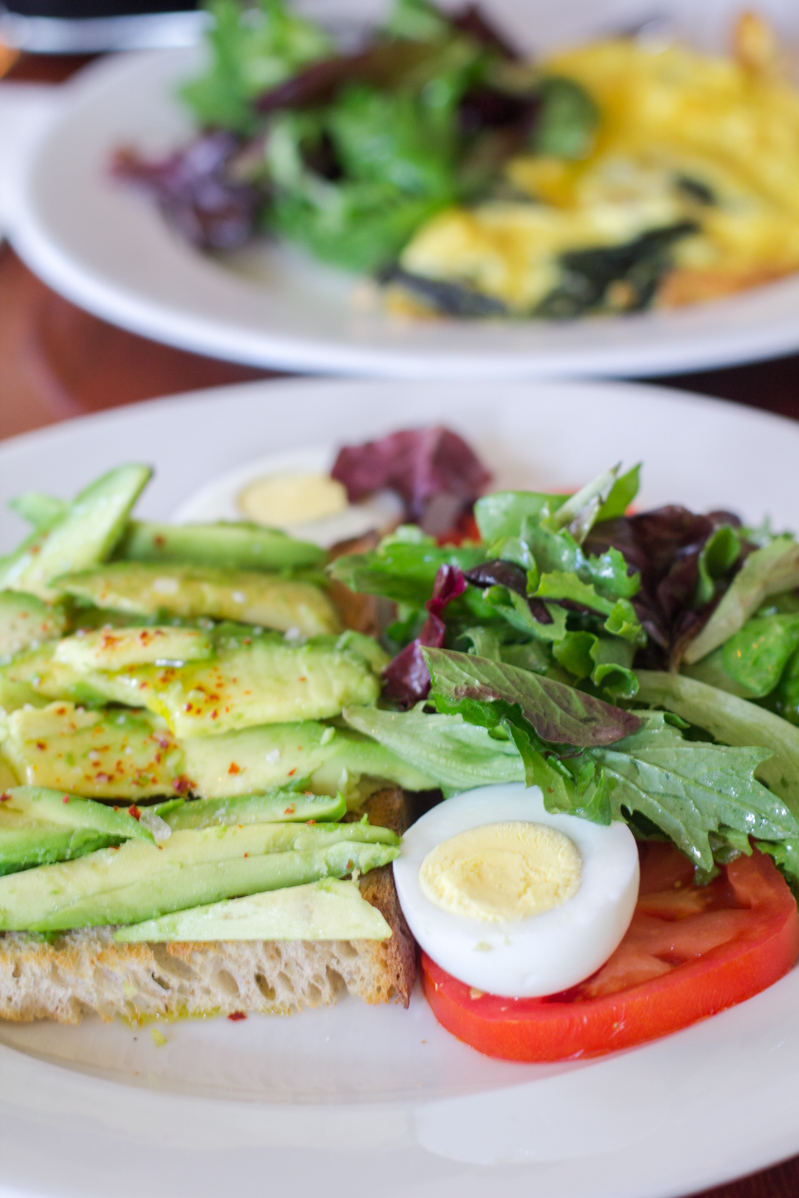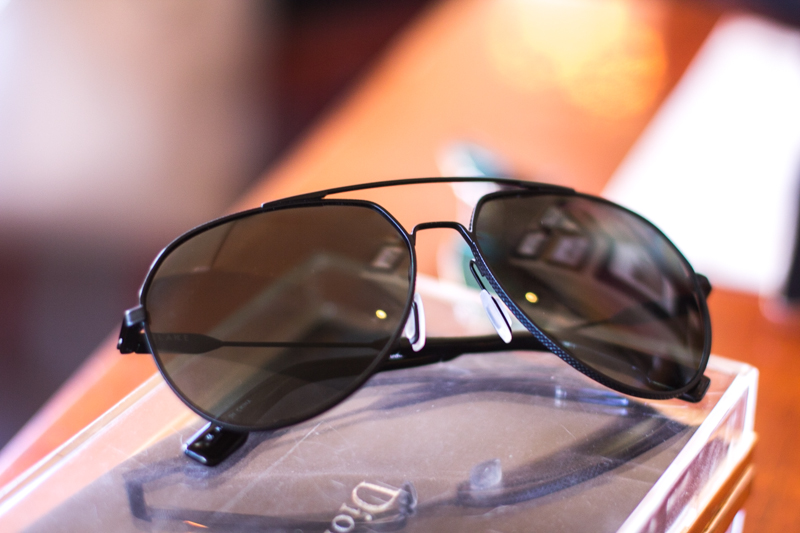 1494 California Street
San Francisco, CA, 94109
Photos by me
LEAVE YOUR COMMENTS!