The next three days I was able to relax and explore New York. The last time I went was for work so I didn't have much time to see anything. I was lucky enough to watch the shows front row and got to see a wide diversity in the presentations. It was SO GOOD! During the time, Cyn and I jumped from hotel to hotel about 4 times. It was a damn struggle, but we managed to get our stuff together and did almost everything we wanted.
The food OMG, I can't even begin…We went to a bunch of hot spots and ordered HELLA.
Although the price range is sometimes not worth it ex. like grapes were $15 in a packaged box.. **my reaction to the cashier.. "15 dollars?? Oh hell no..NOPE thats crazy."
Luckily Cynthia knows the hot spots on where to go. See below for the "food porn"
And since it was my first time experiencing all of this I was happy I went. My goal for attending NYFW was to show people in NY people in SF do have style. I wanted to represent myself and the fashion scene here.
Fashion week was a shit show. And I mean that in a good way. I met so many people, ate really good food, and finally experienced the fashion week madness. It was so much fun and I would totally go every year!
Click here to read my NYFW DAY 1-3 MADNESS
Day 4. Jeremy Scott, Leanne Marshall, Reward Style event
Jeremy Scott
Leanne Marshall Show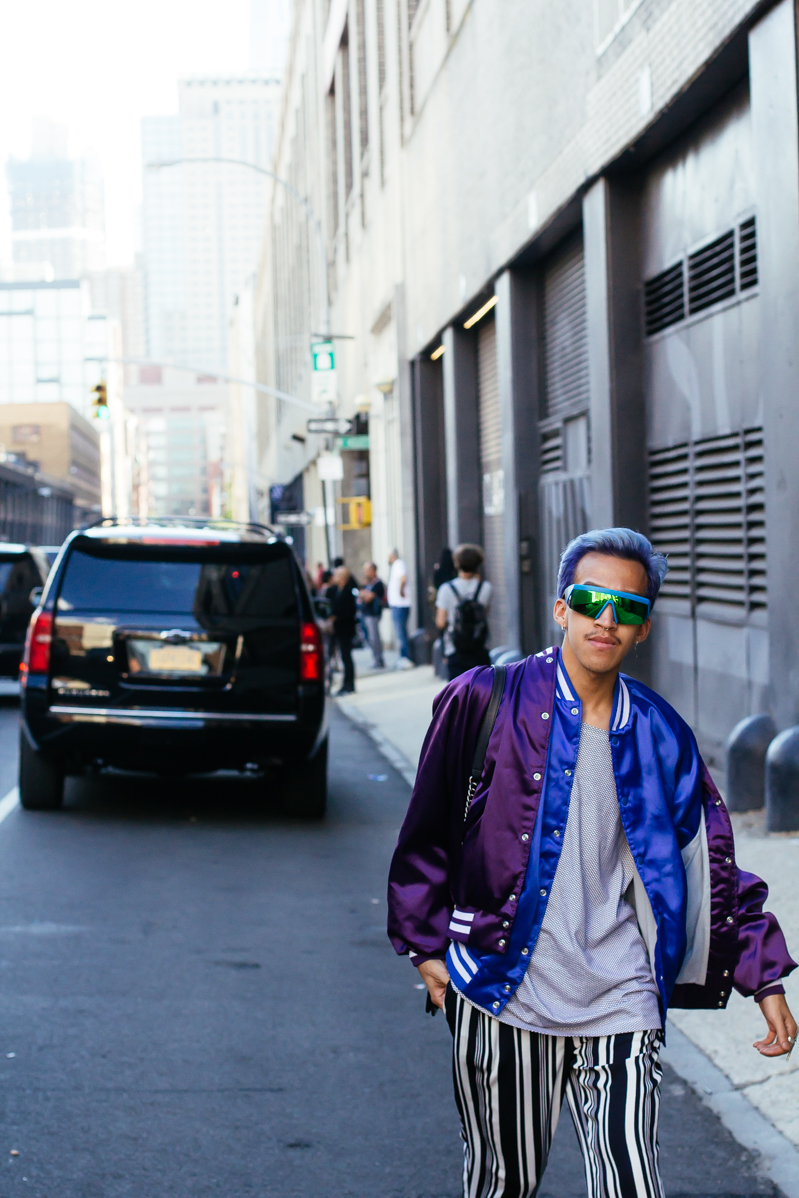 Reward Style Party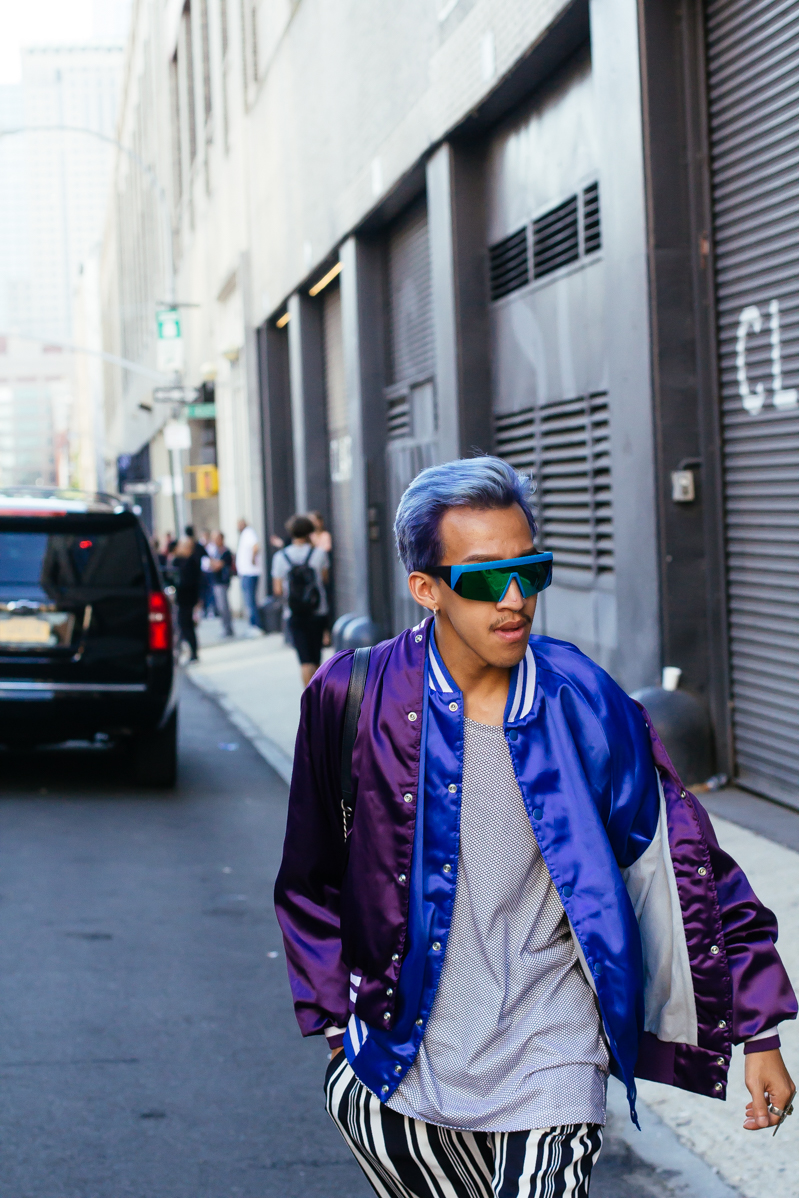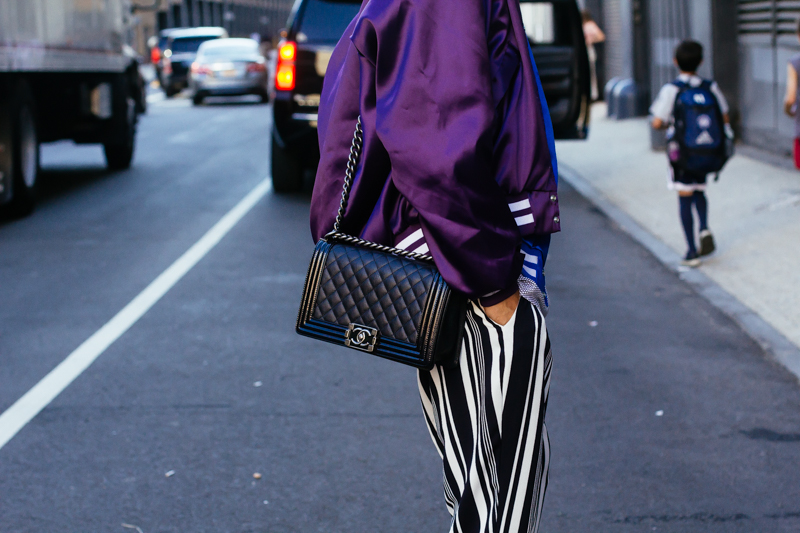 vintage silk bombers (purple&blue), margiela shirt, mykita sunglasses c/o eye love optometry, balenciaga boots, chanel bag Day 5. John Paul Ataker, Dennis Basso, Alice + Olivia, Agatha Ruiz de la Prada Dennis Basso show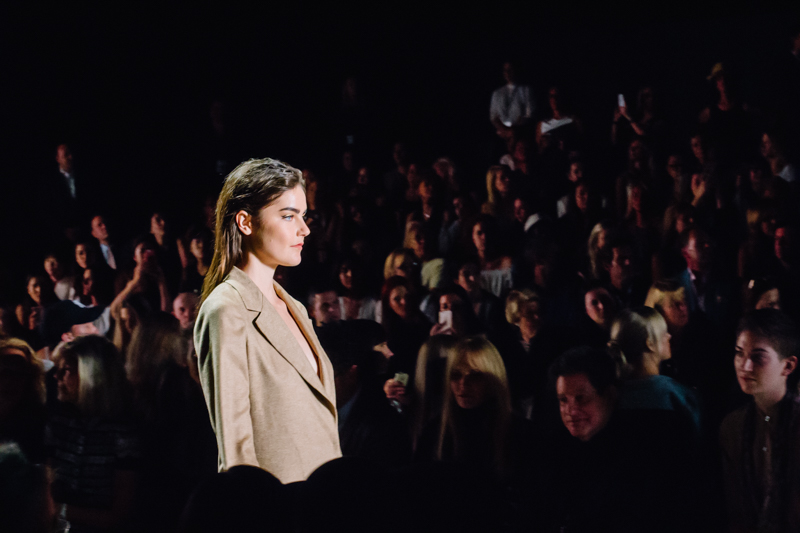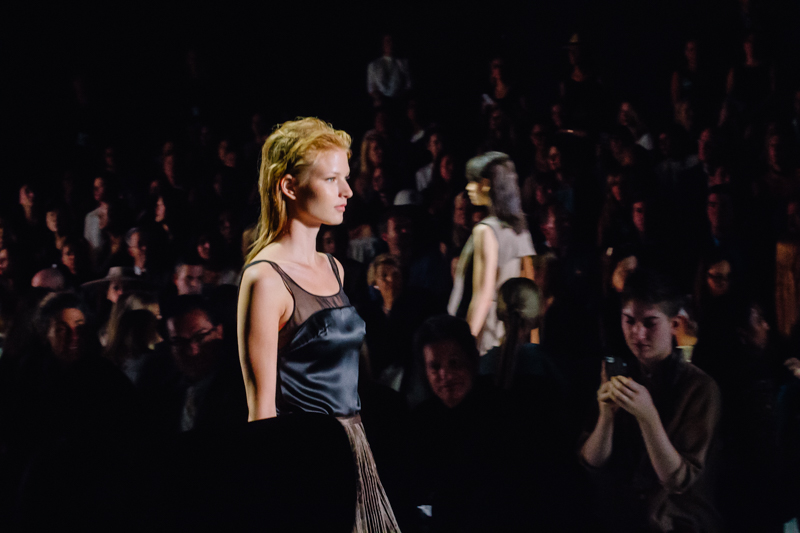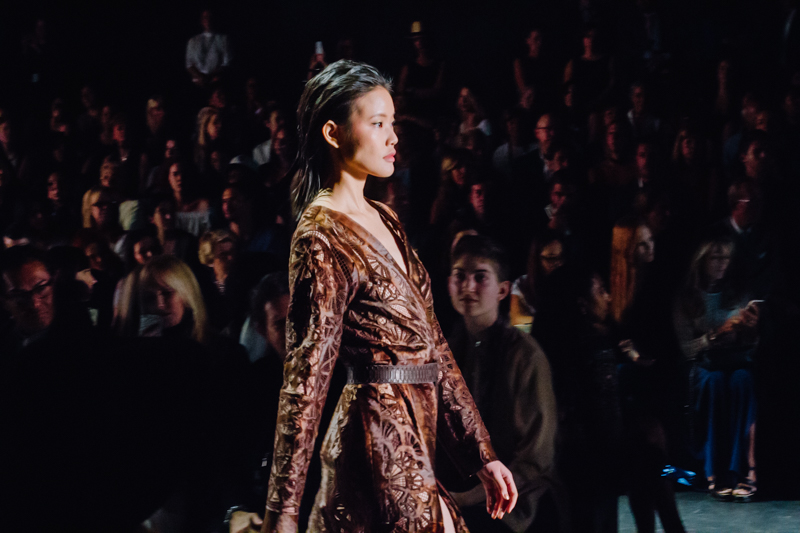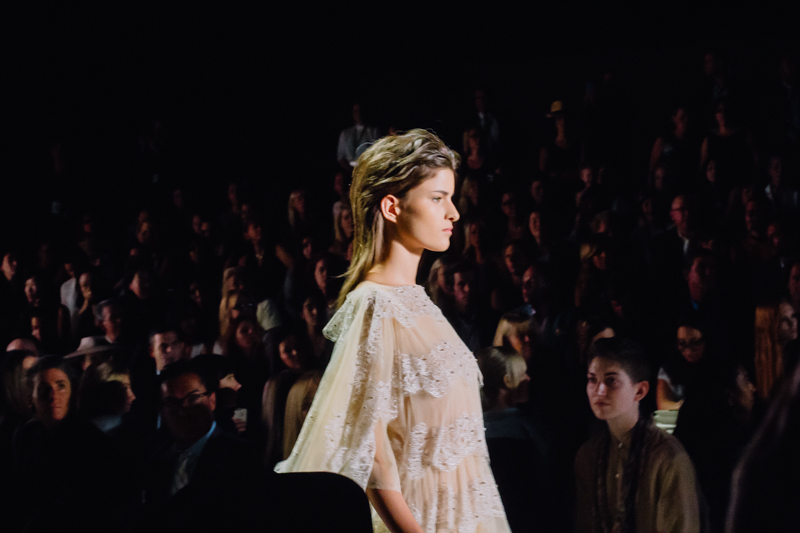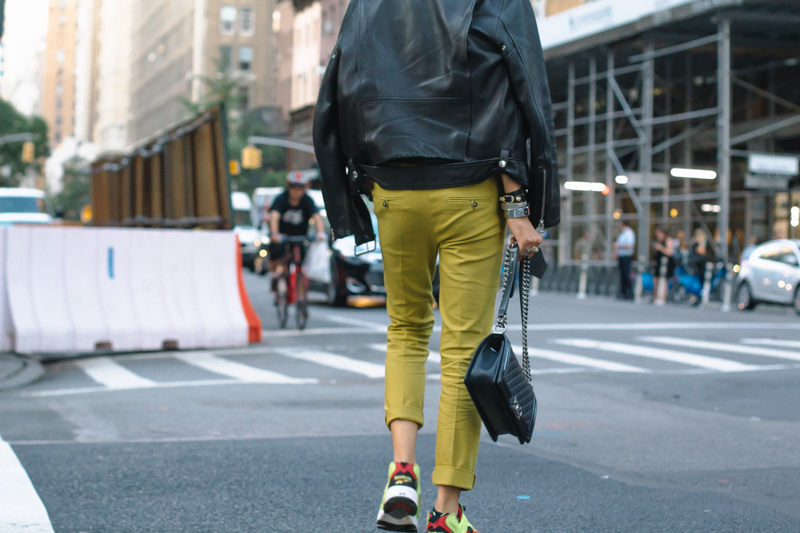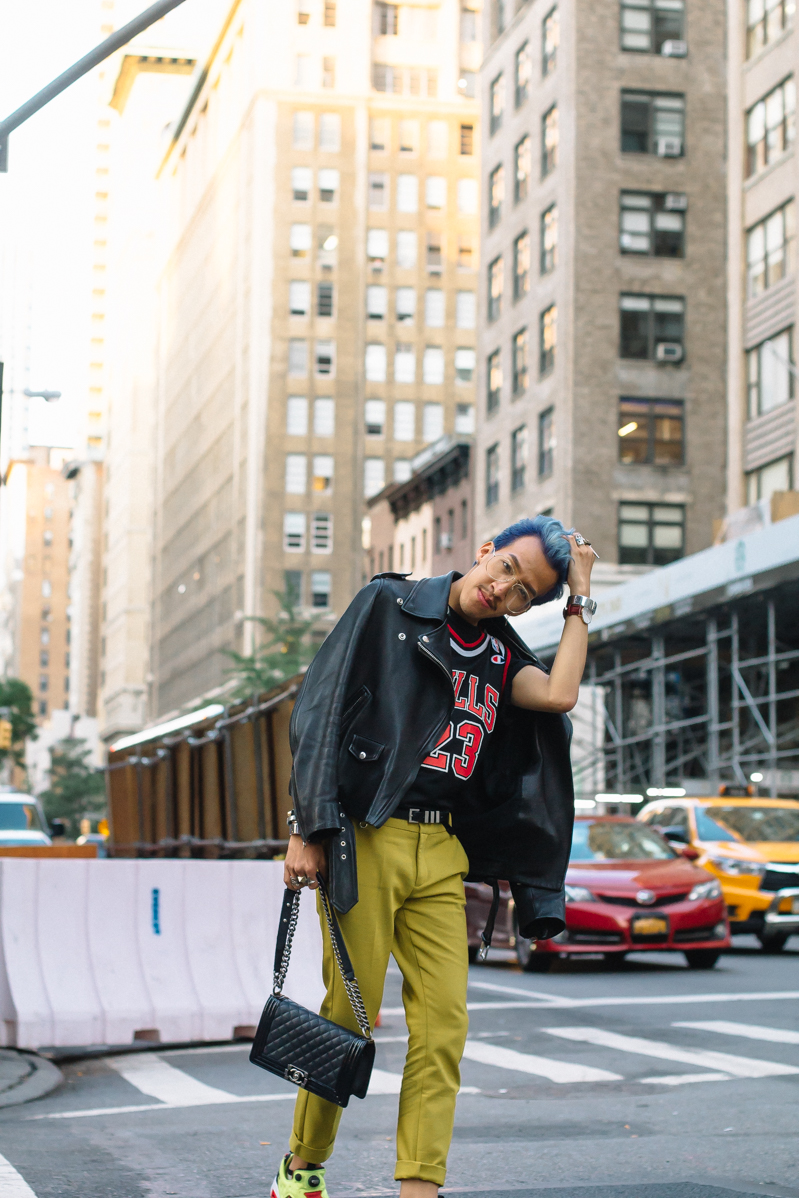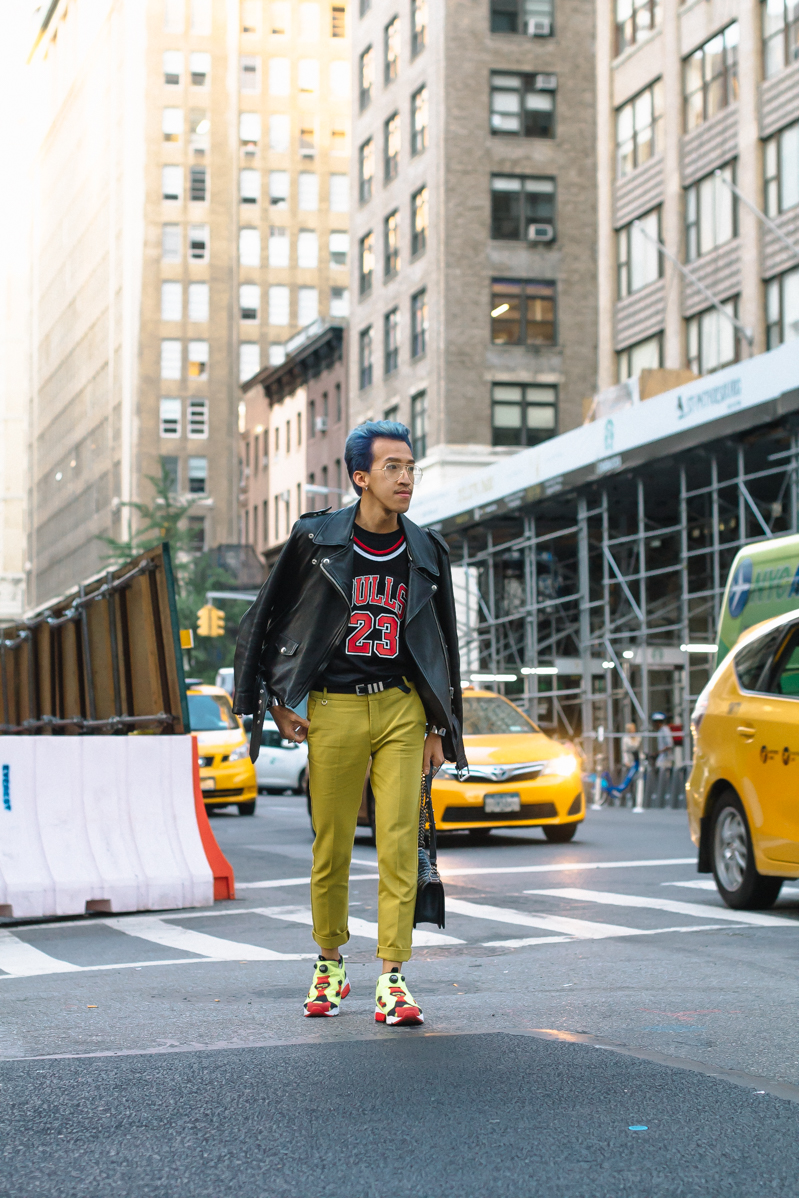 City Style A photo posted by NYC | New York City (@nyc) on
Alice + Olivia SS17 Presenation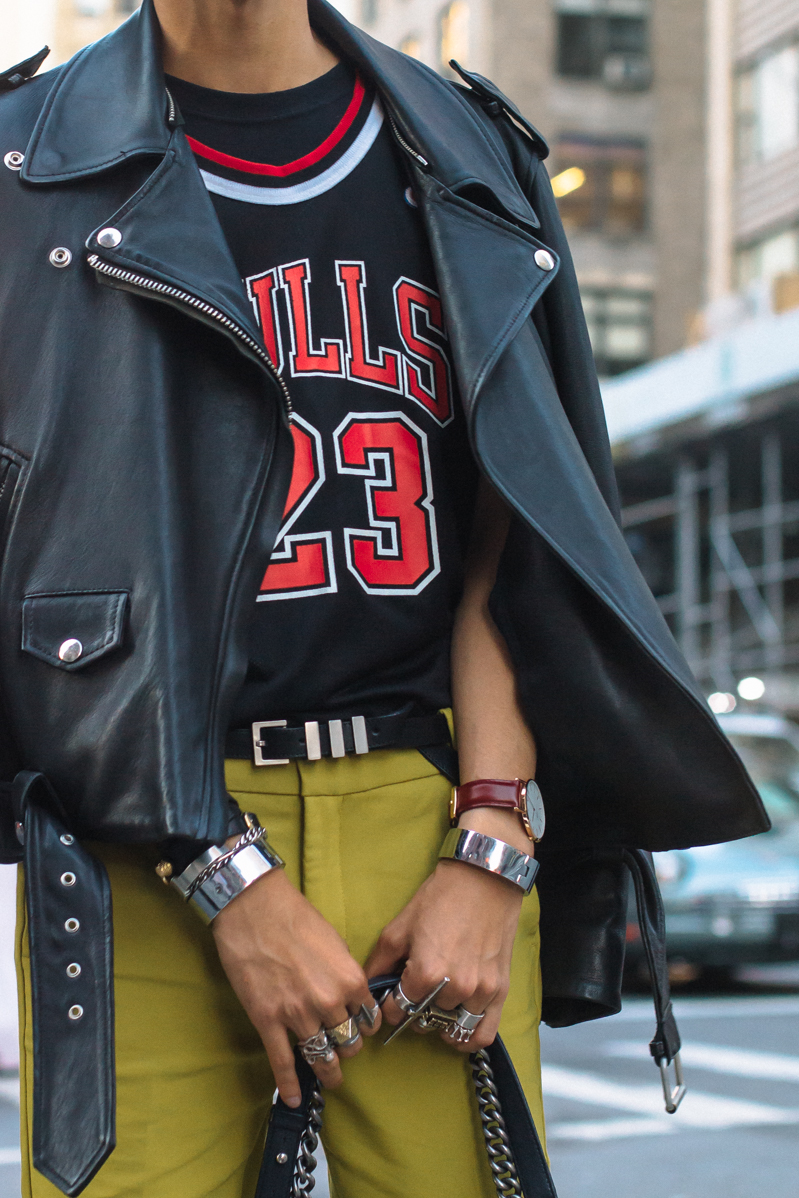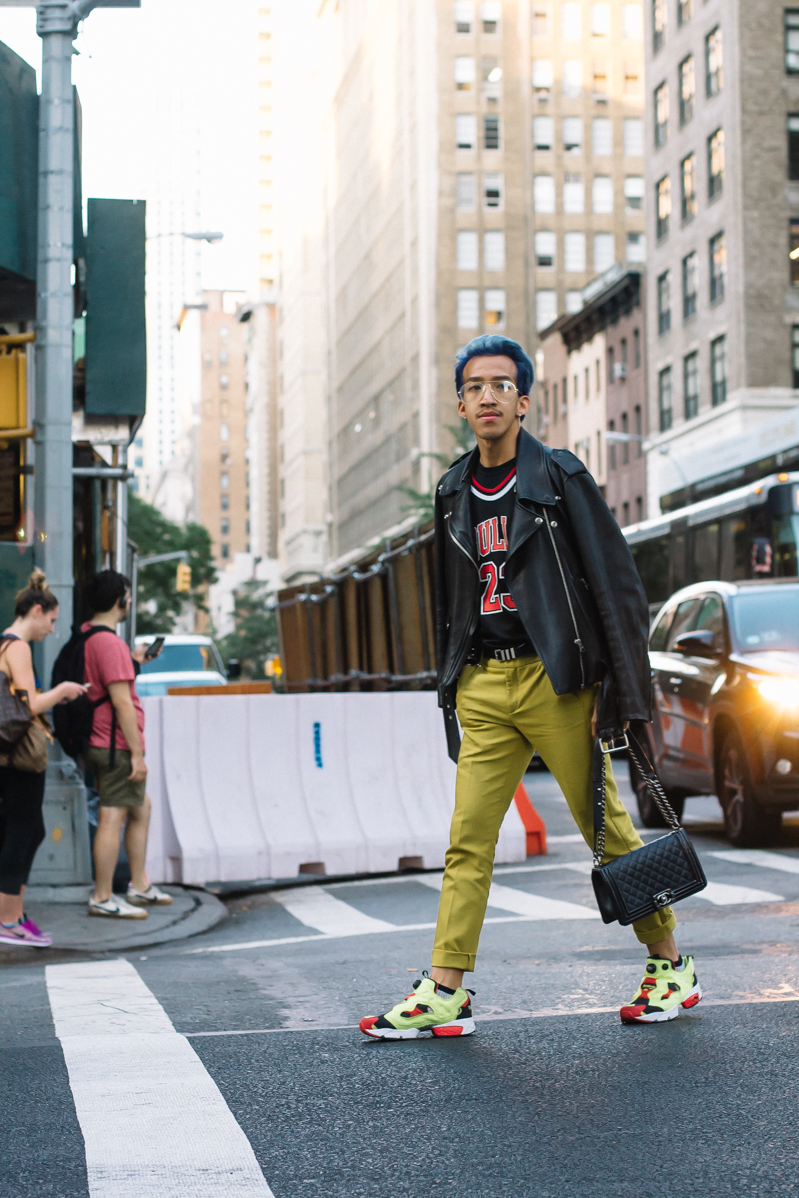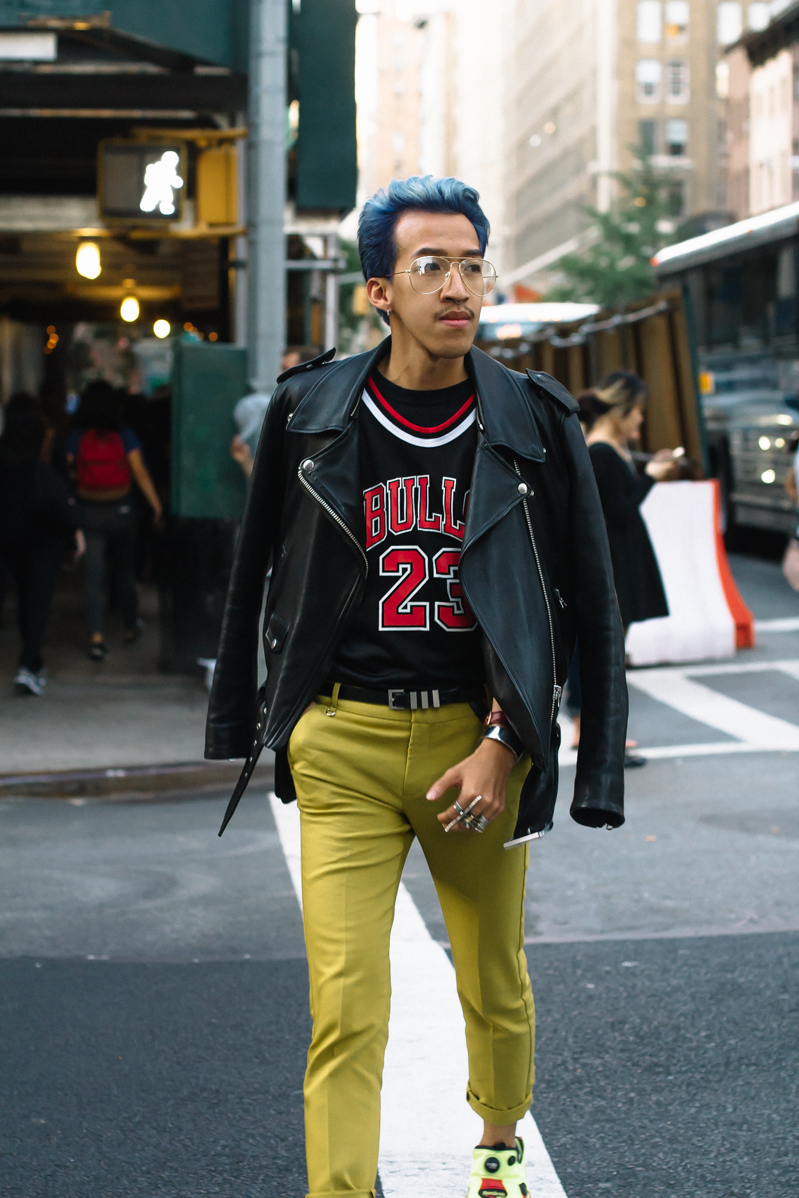 acne jacket, bulls jersey, glasses c/o zerouv, chanel bag, watch c/o daniel wellington, reebok sneakers Day 6: Xuly Bet, Kuho Xuly Bët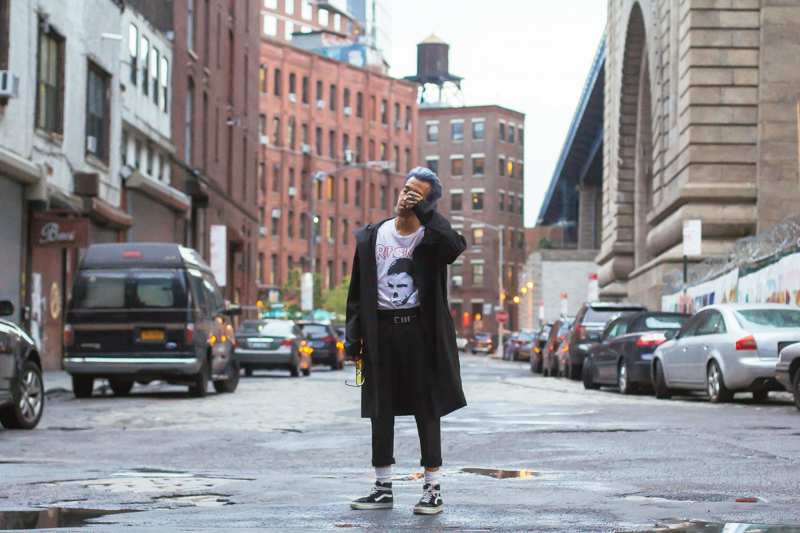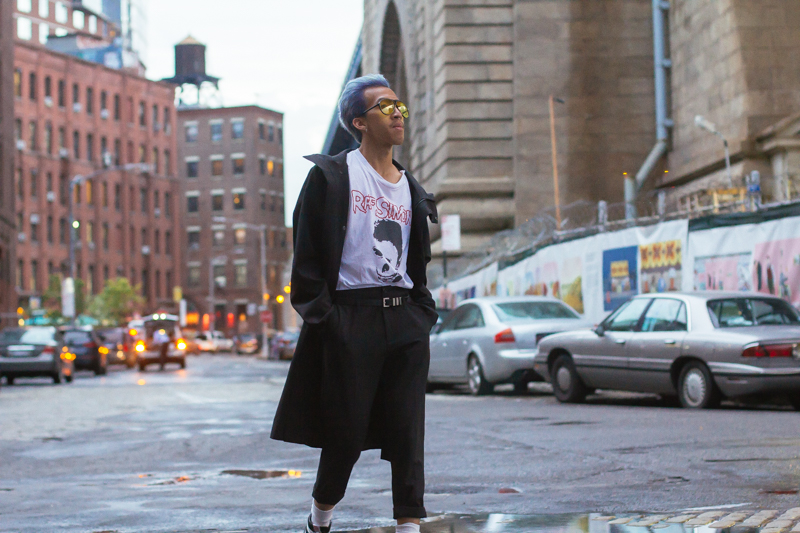 Kuho SS17 Presentation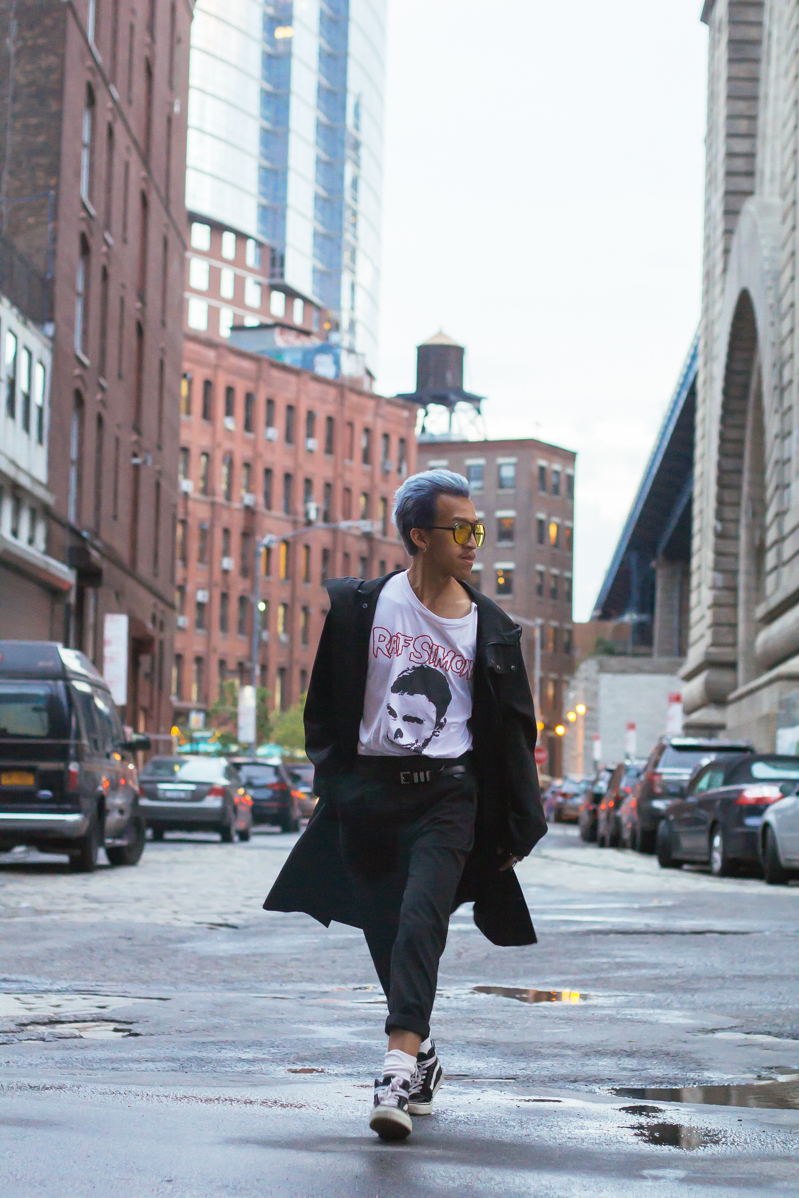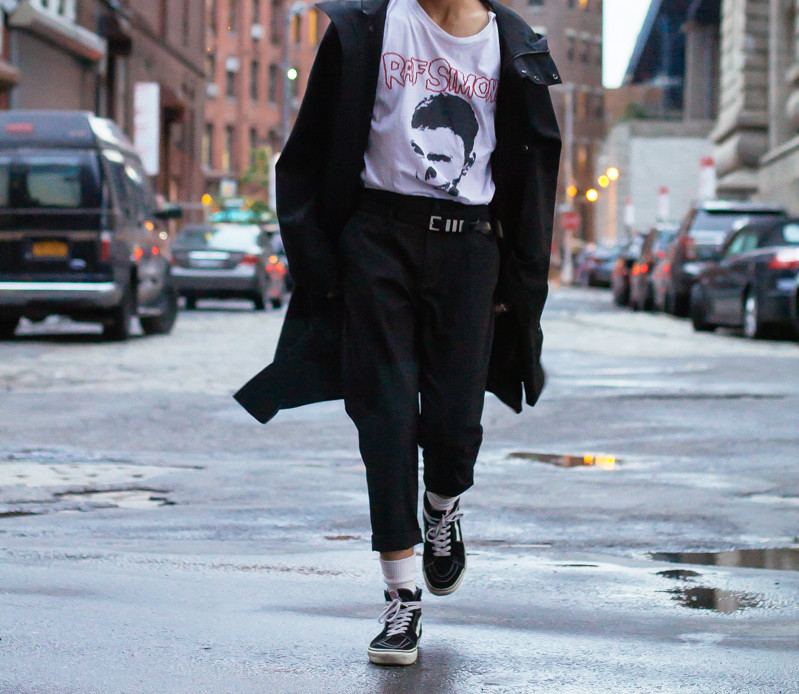 trench jacket c/o whyred (via.) galoregroupe, bleached goods raf shirt,
pants c/o seldom seen, vans sneakers
Click here to read my NYFW DAY 1-3 MADNESS