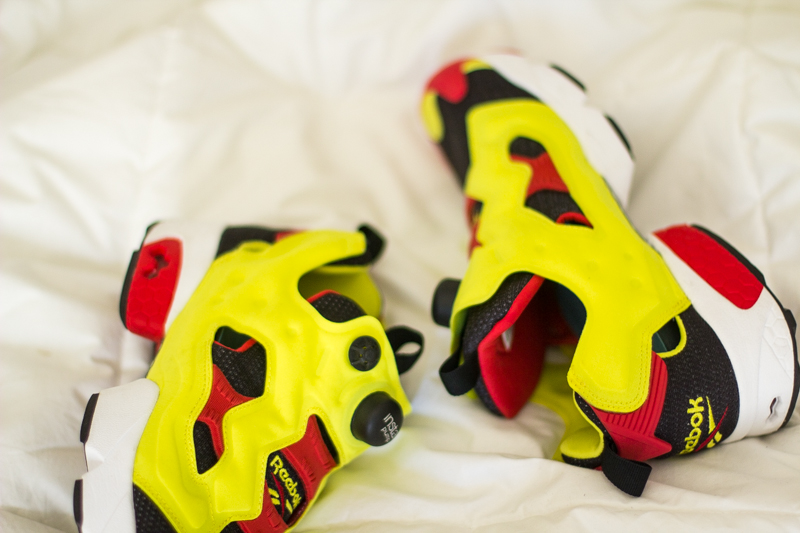 Happy Friday everyone.
I'm starting to enjoy wearing sneakers. After long hours of class, I decided it's time to buy a pair since I only have 1 in my closet. My new reebok 20th anniversary citron pumps are the most comfortable and vibrant shoe I've ever purchased. Before I would ask all of my friends whether or not I should buy..here are their responses "ehh looks like transformer" "these shoes makes me want to eat a burger" (ketchup and mustard) I ended up getting them and I love them so much! The colors are so different and fun which makes the shoe that much cooler and unique! Let's see if I'll go back to being a sneaker head.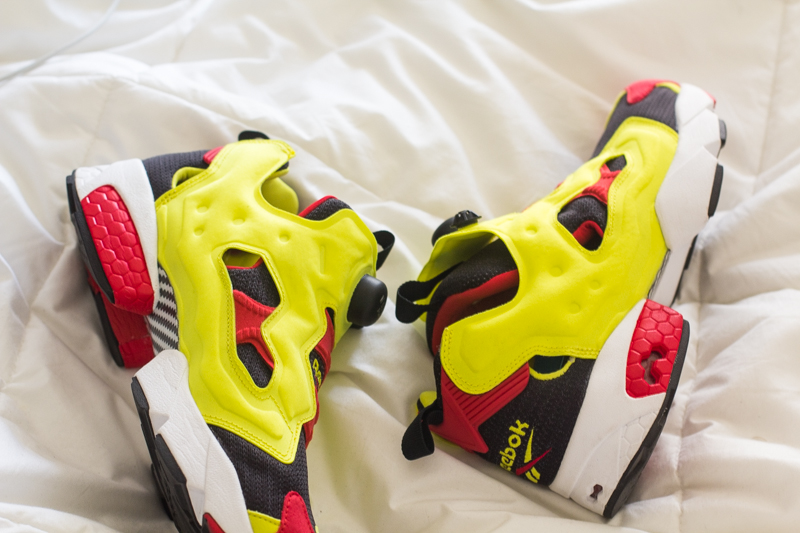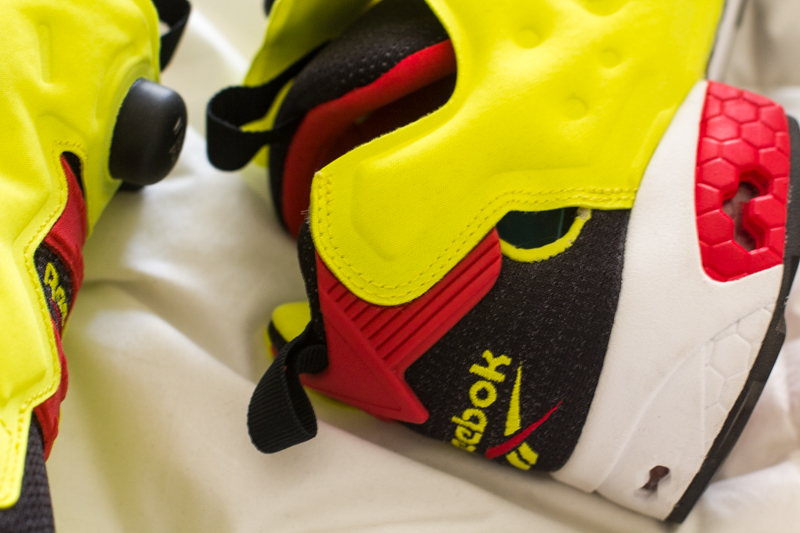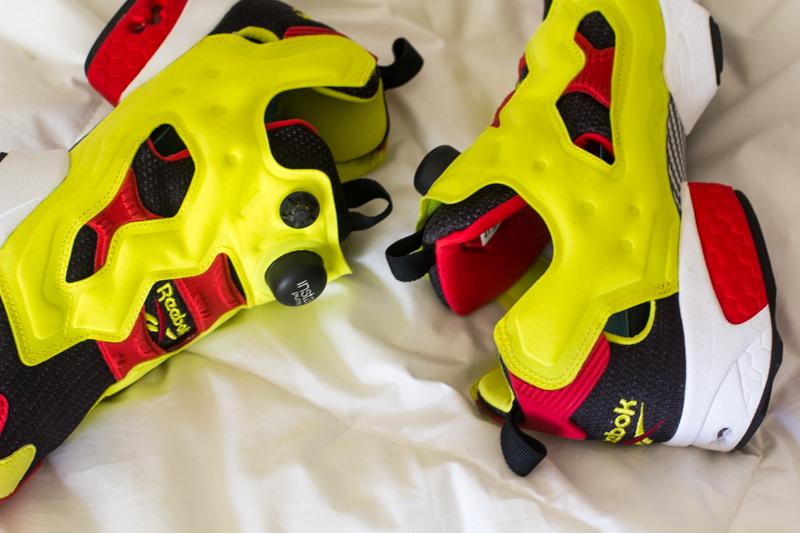 LEAVE YOUR COMMENTS!