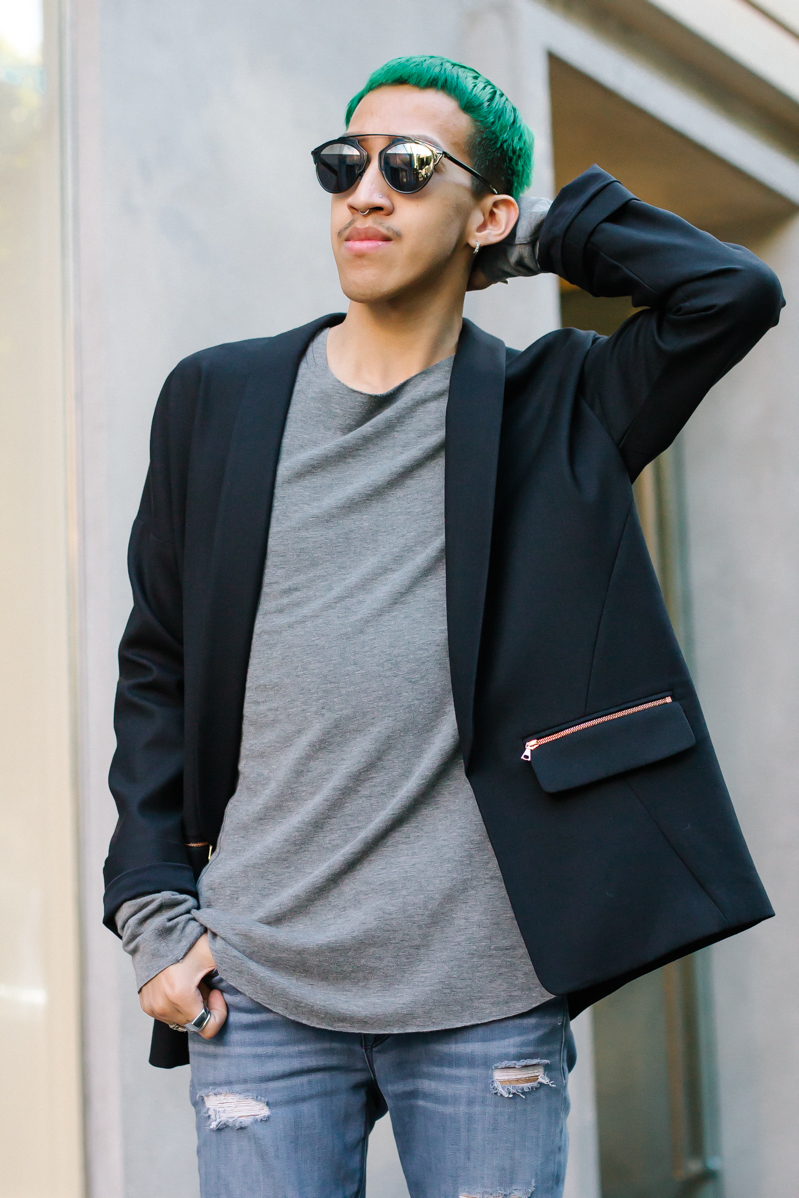 A couple weeks I did a collab with Kit and Ace to do a mini lookbook on how I style their pieces to my personal style.
If you don't know about this brand, you're missing out! Honestly, if I had the chance to own every piece
even womens , I pretty much would get one of everything! The story behind Kit and Ace is how minimal
their selection is while combining the technicality on how versatile it can be worn. Aka technical cashmere,
Also the cut is amazing. How cohesive the pieces are, the cut in every design is genius!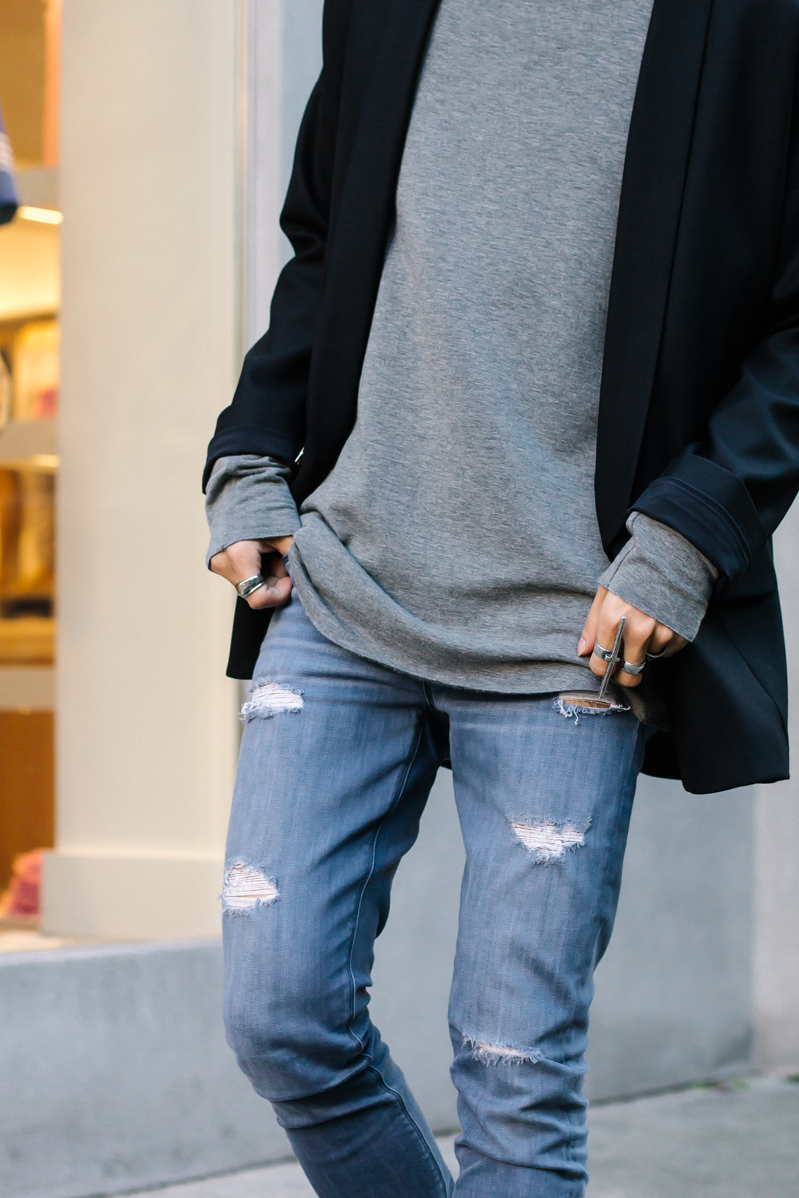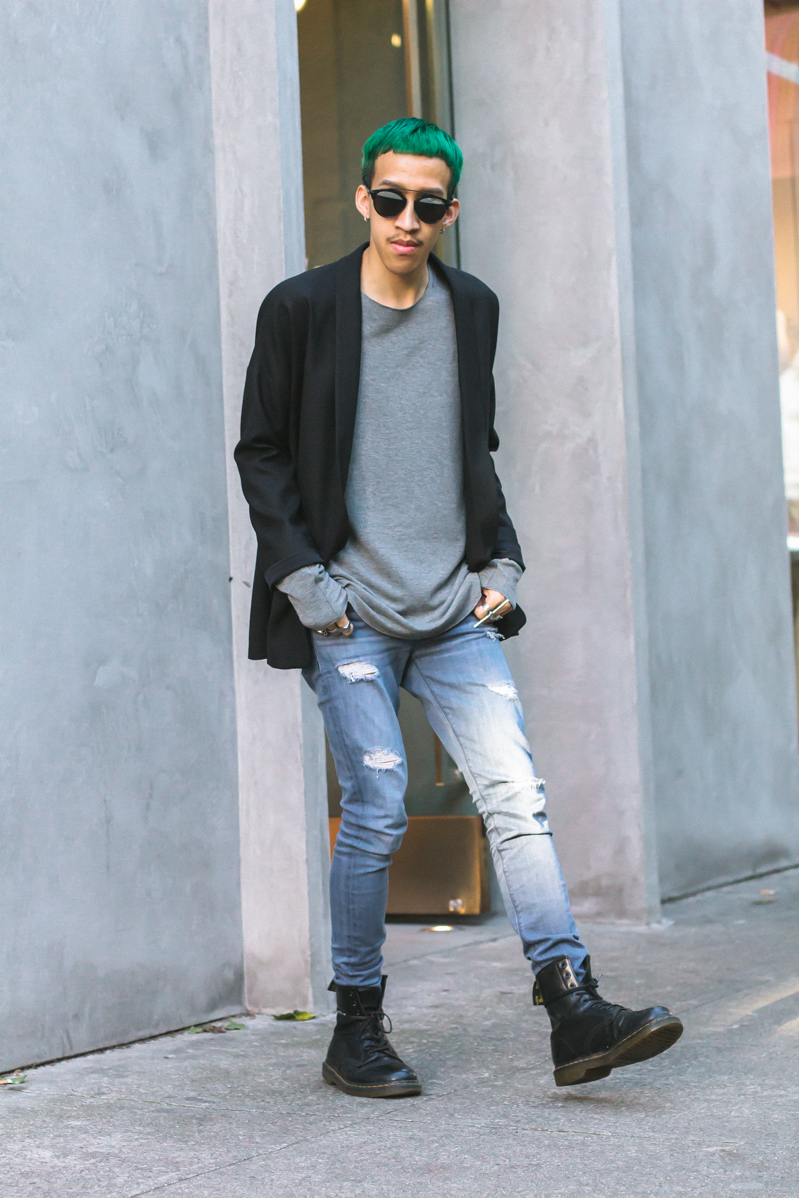 I went to their grand opening in Burlingame a couple months back and did some styling pieces. 
I did 2 casual looks where I played around with the style, colors, and variation.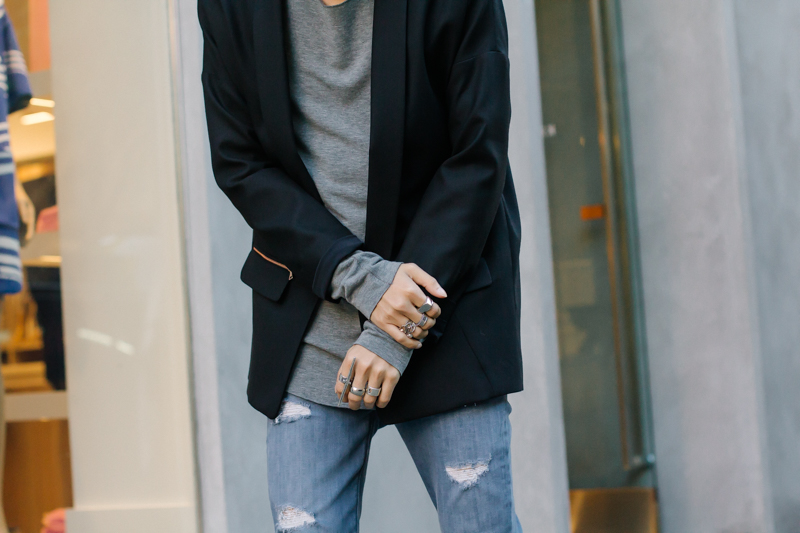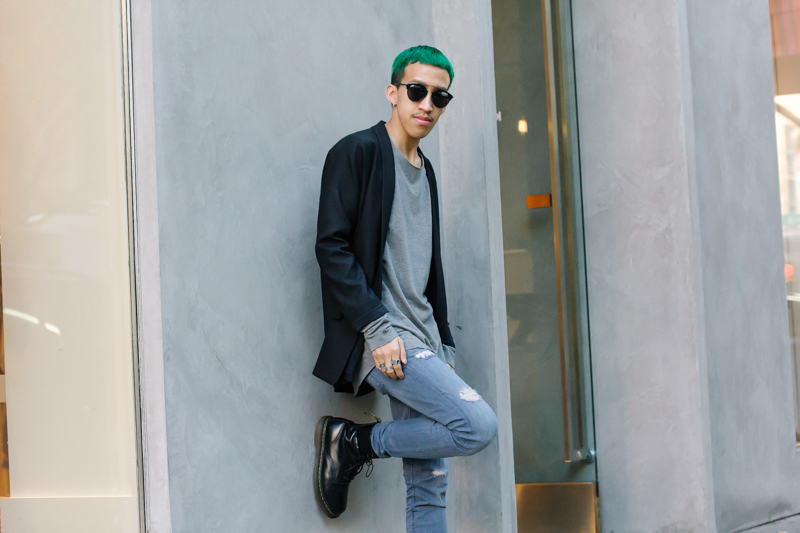 LOOK 1:
I wore a linen blazer (HERE) with cashmere sweater. This look fit well together because its perfect for anything. Just a blazer on will make you look good.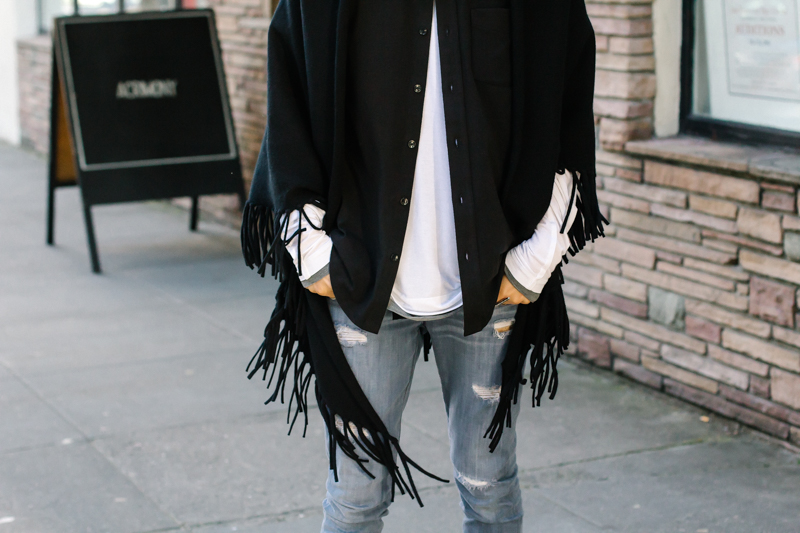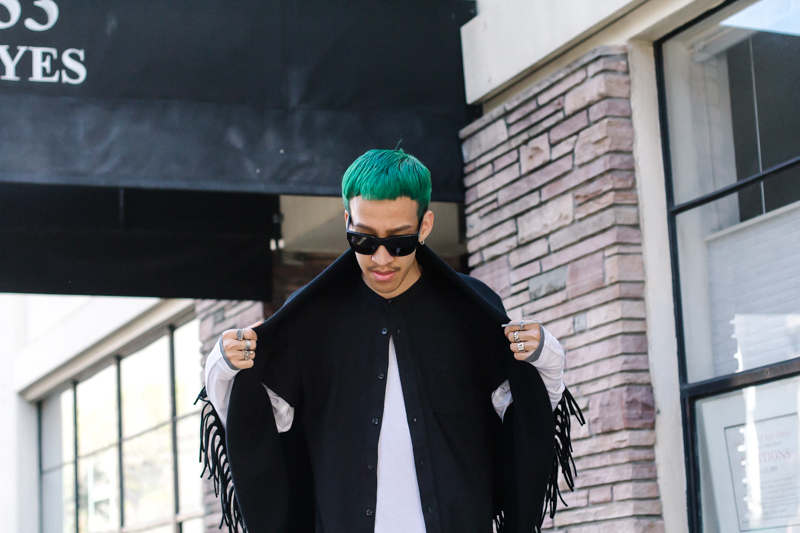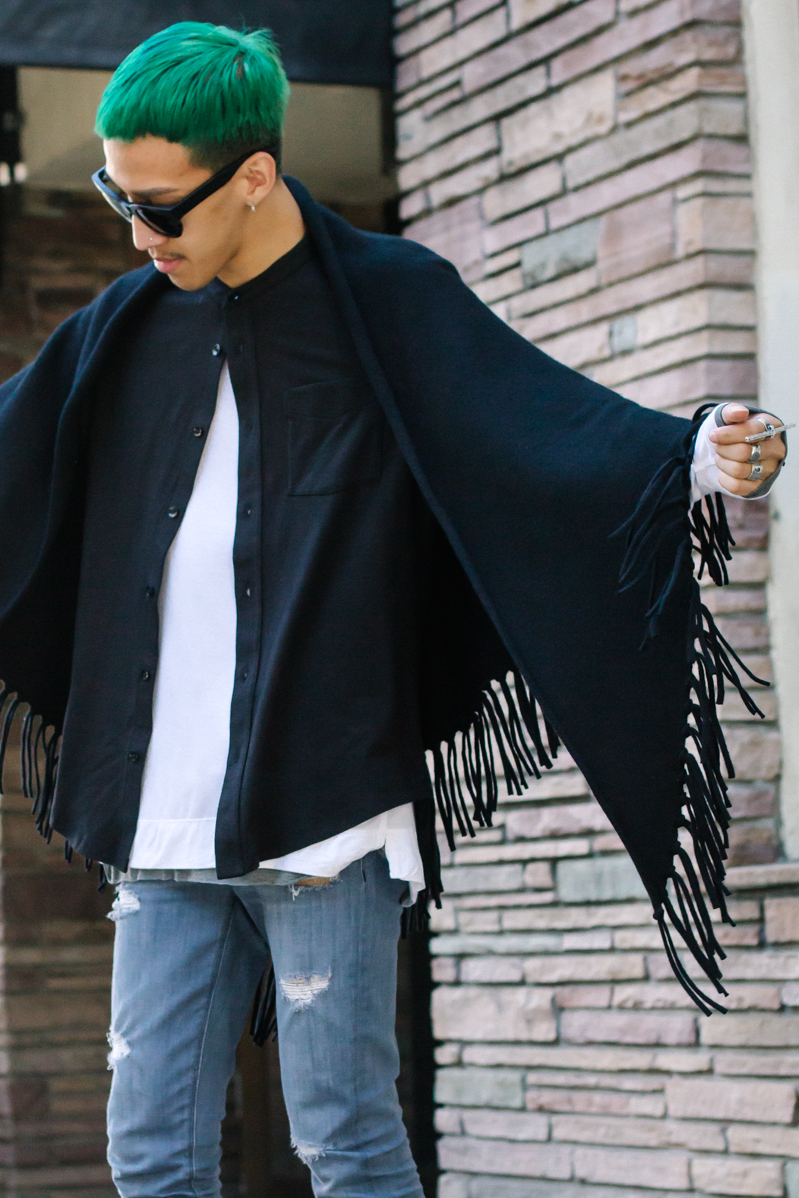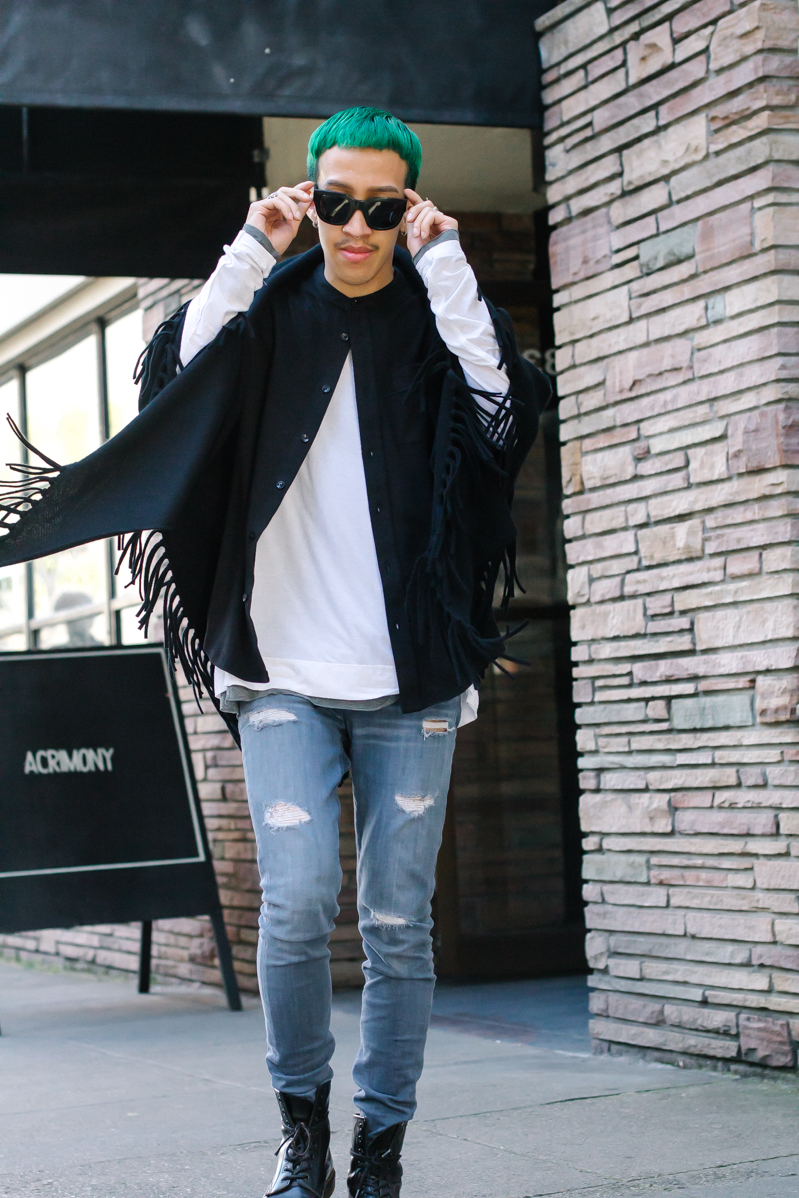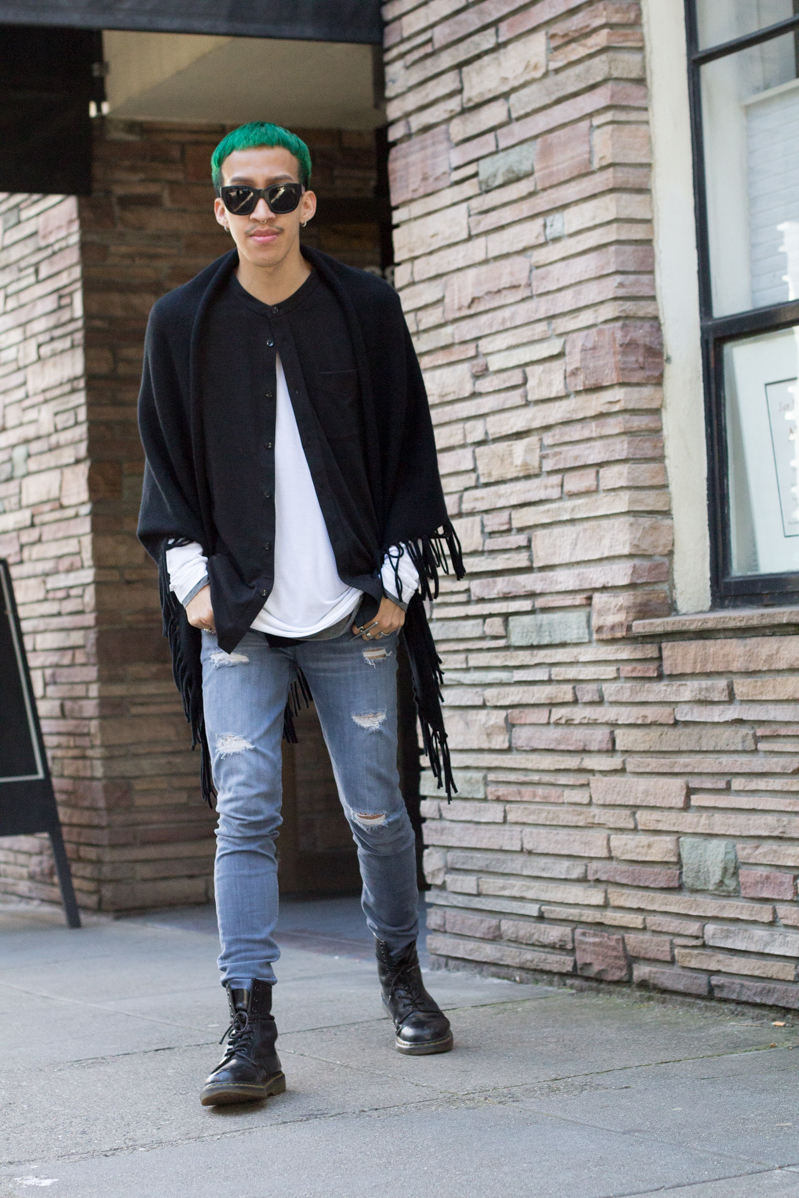 LOOK:2
I wore both men and women pieces. Men long white tee (HERE), and black button shirt (HERE) I love their pieces because anyone can rock it and its wearable for any age. I threw on a womens scarf to add more varation.
LEAVE YOUR COMMENTS!