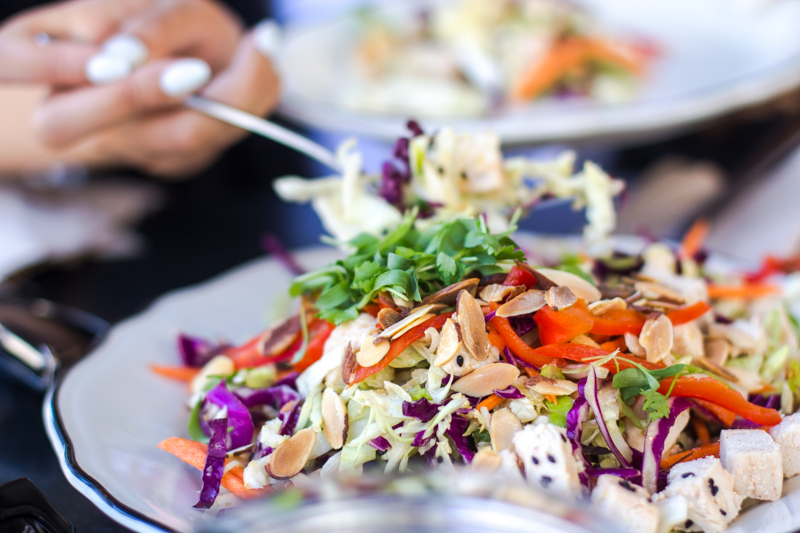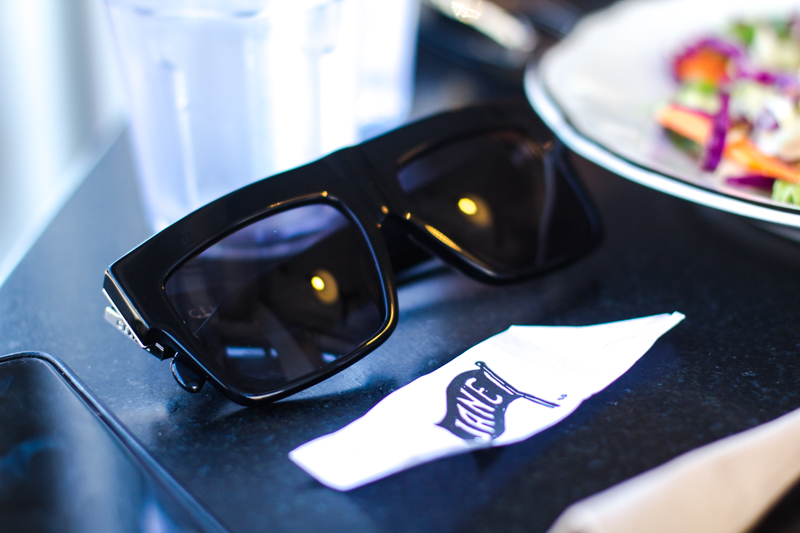 Surprisingly, this post isn't about coffee since the place I went to is a coffee spot. I wanted to try out the food there. The ambiance and interior design inside there created a very neutral and minimal environment. I went for more on the healthy side ordering Asian chicken salad and this chia pudding parfait. Every time we would go there, I would order the same thing; Cappuccino with a side of toast and jam. I haven't tried out the rest of the menu, but I'm pretty sure everything is amazing!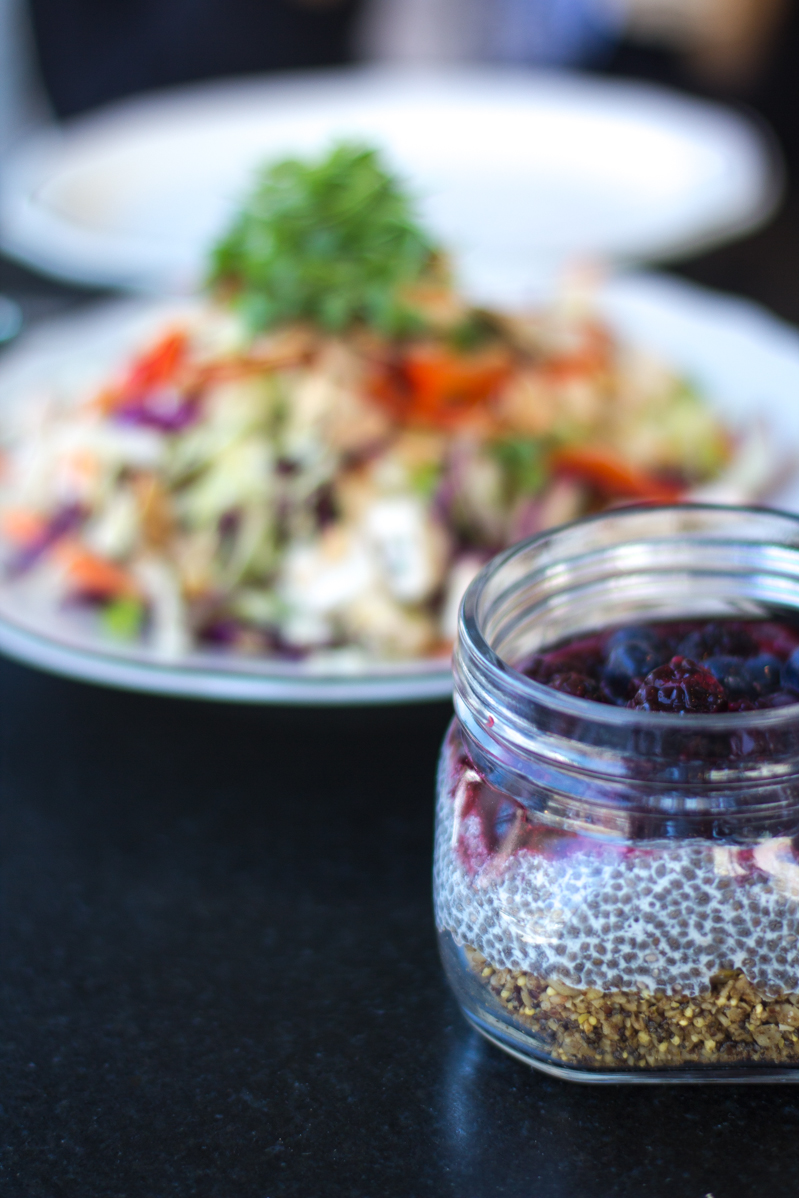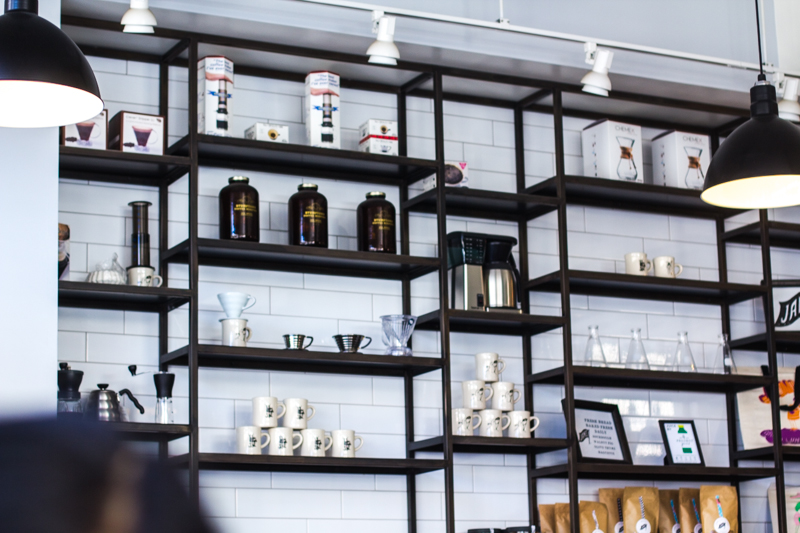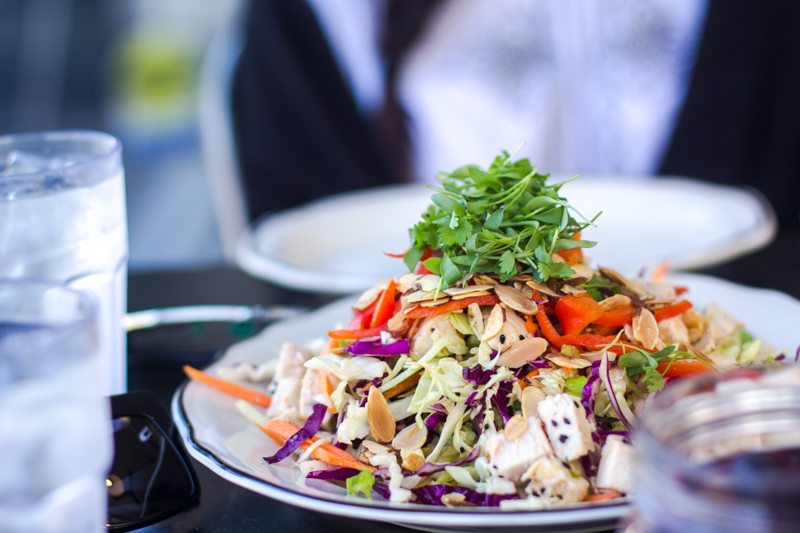 925 Larkin Street
San Francisco, CA, 94109
Photos by me
LEAVE YOUR COMMENTS!