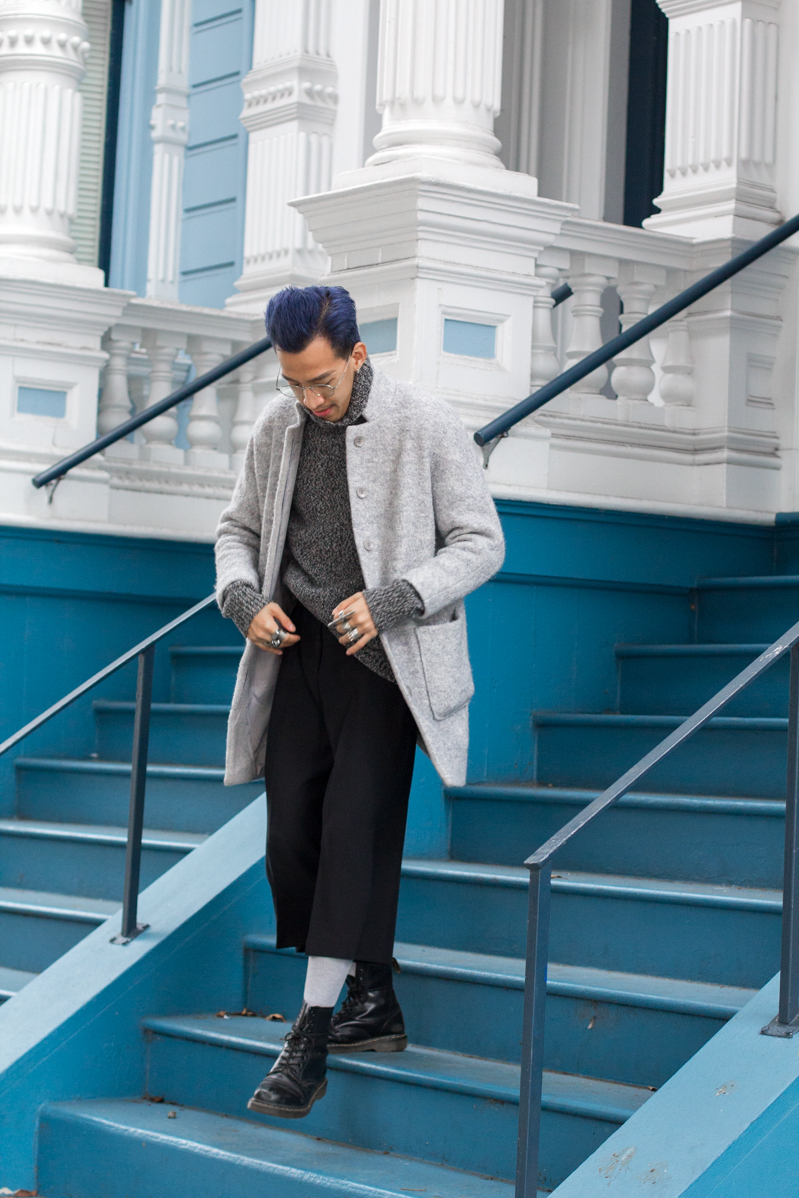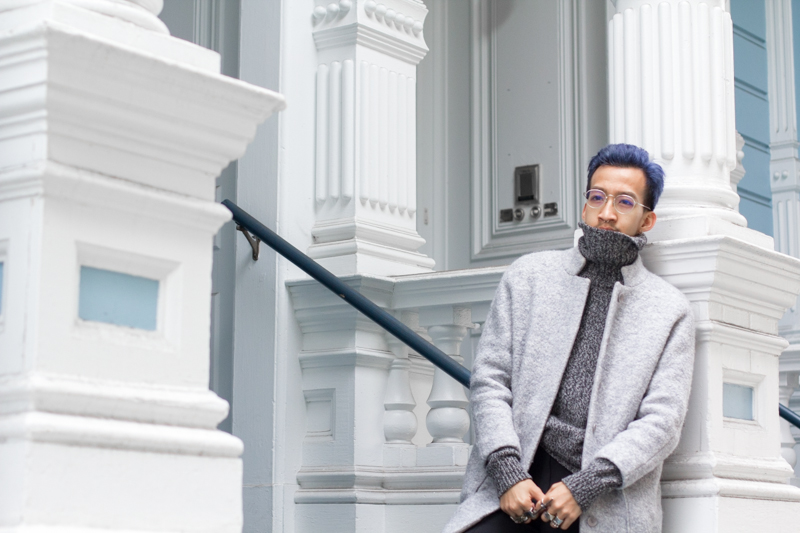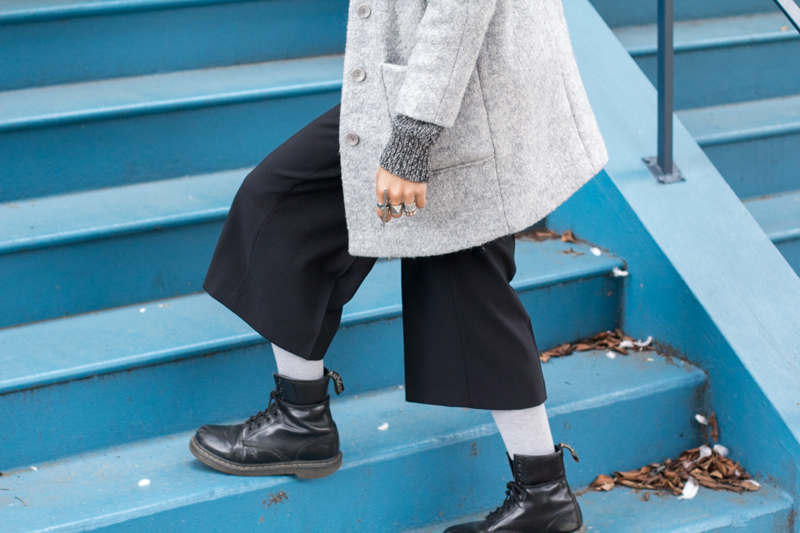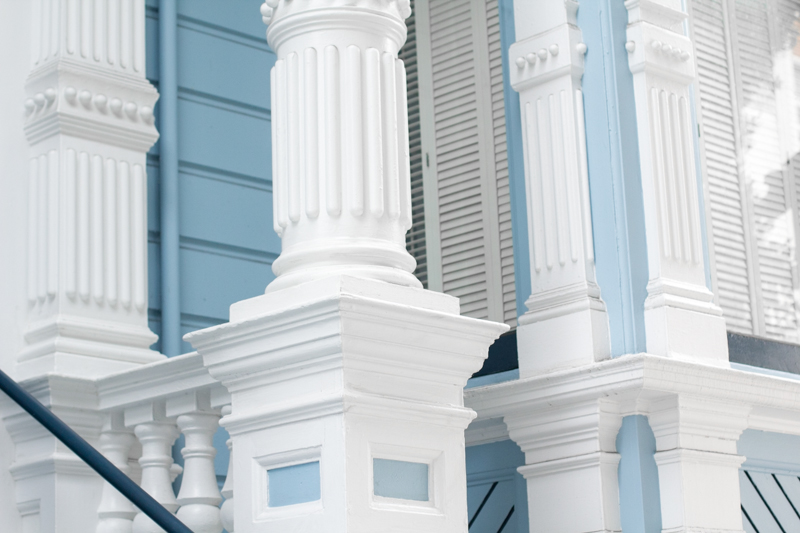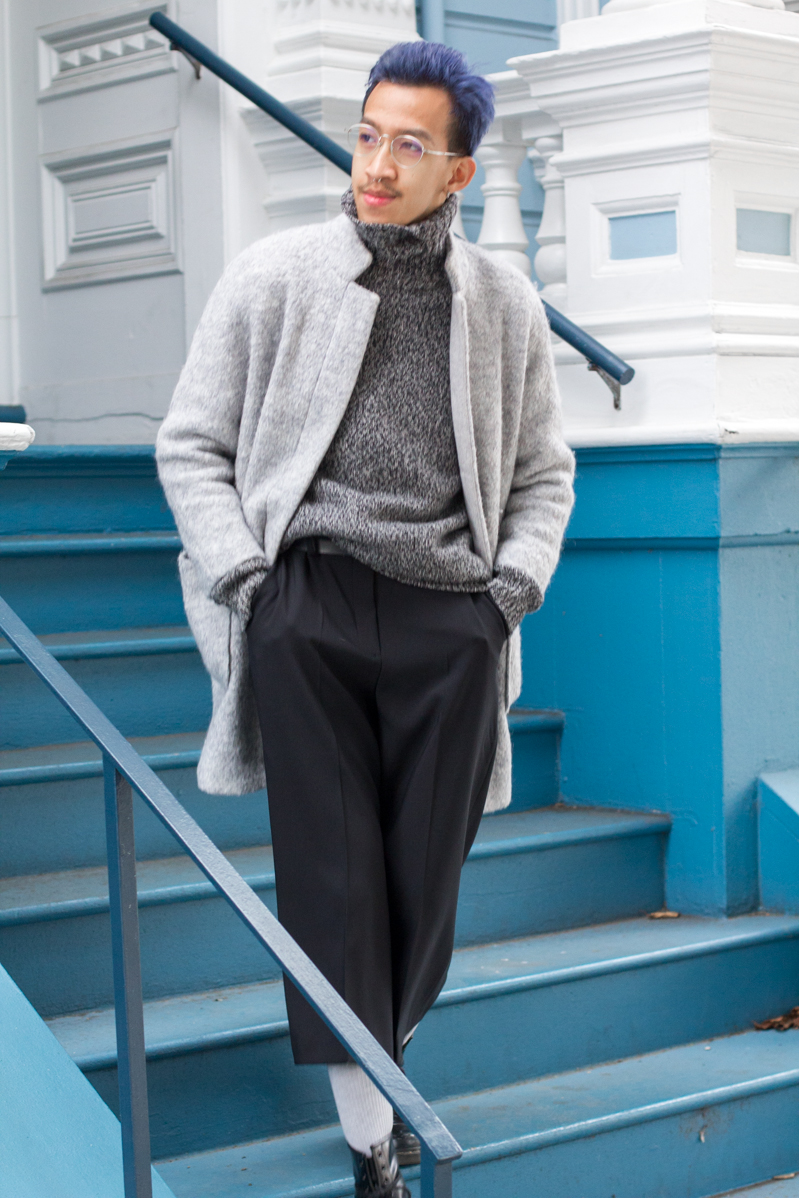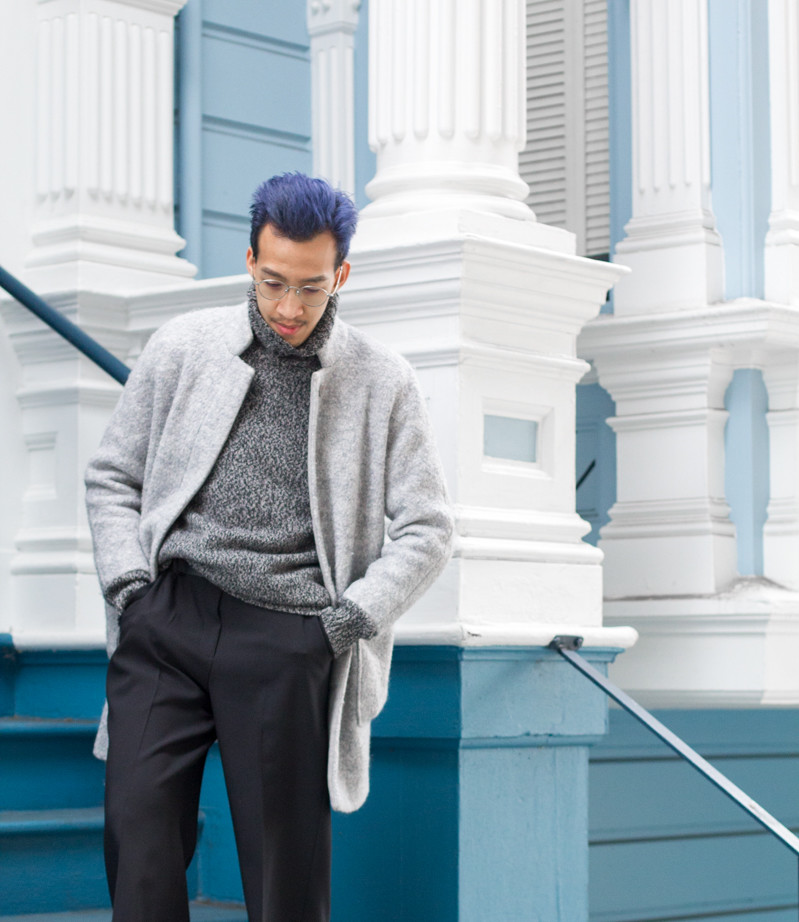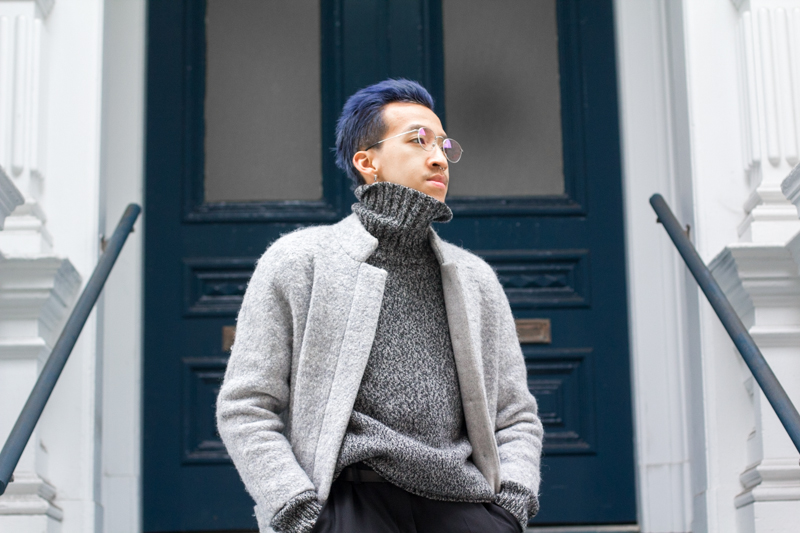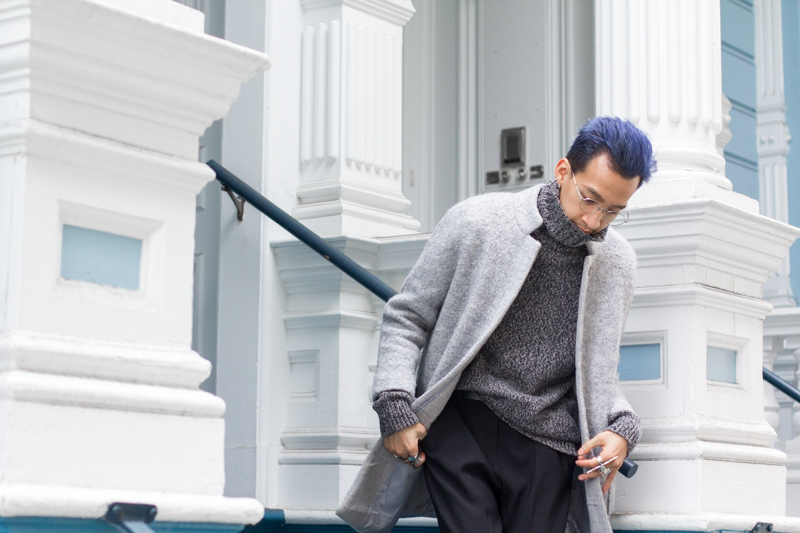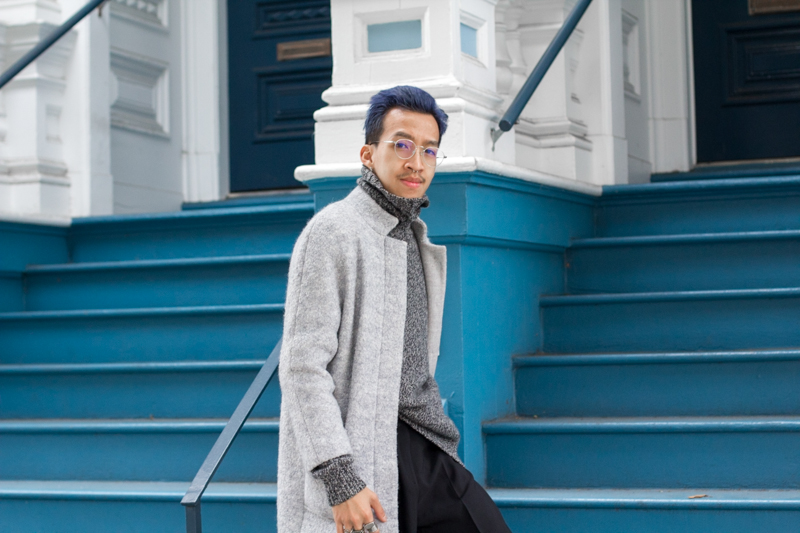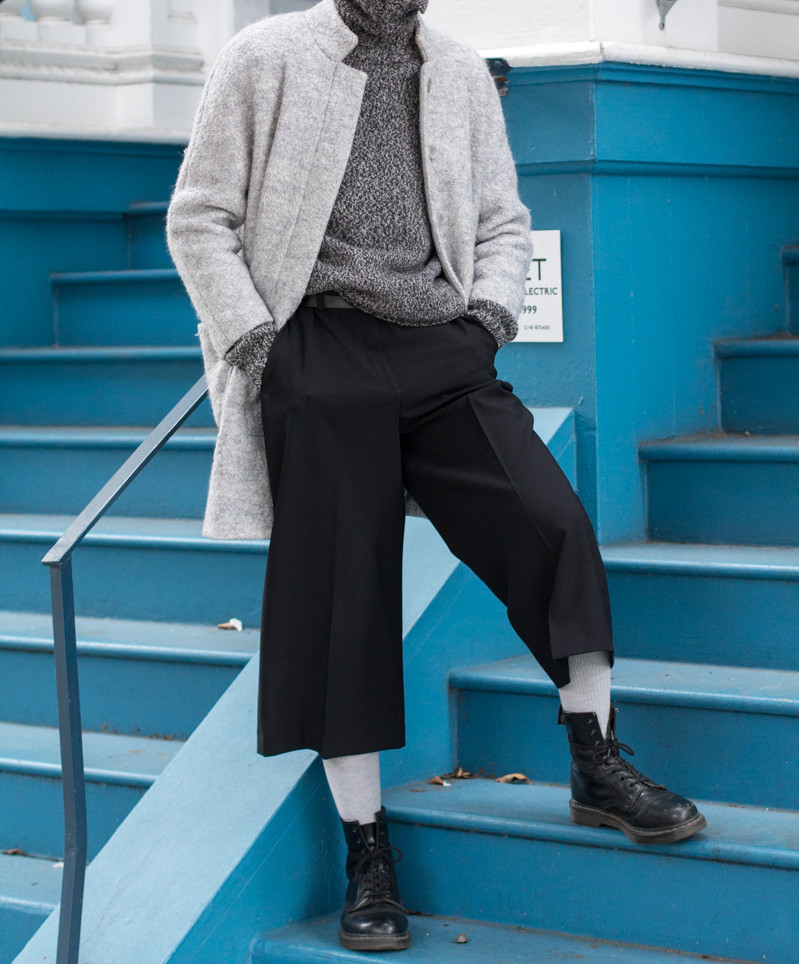 ben sherman sweater, zara pants,
glasses c/o jinseyewear, dr.marten boots 
  Happy 2016 guys! This is a fresh new start and I'm excited for what the unknown 2016 will embark upon us. This is my first post of the year wearing dark minimal textures and colors. The perfect turtleneck wear with my new hairstyle for year. My mom said this year (monkey) will be a lucky year for me. I'm scared and excited to see what will happen this year. Ahh but it's time for some coffee and more shooting! I have some new goal resolutions and I'm not going to mess it up. Hope you all have a wonderful weekend ahead. Ciao!
LEAVE YOUR COMMENTS!