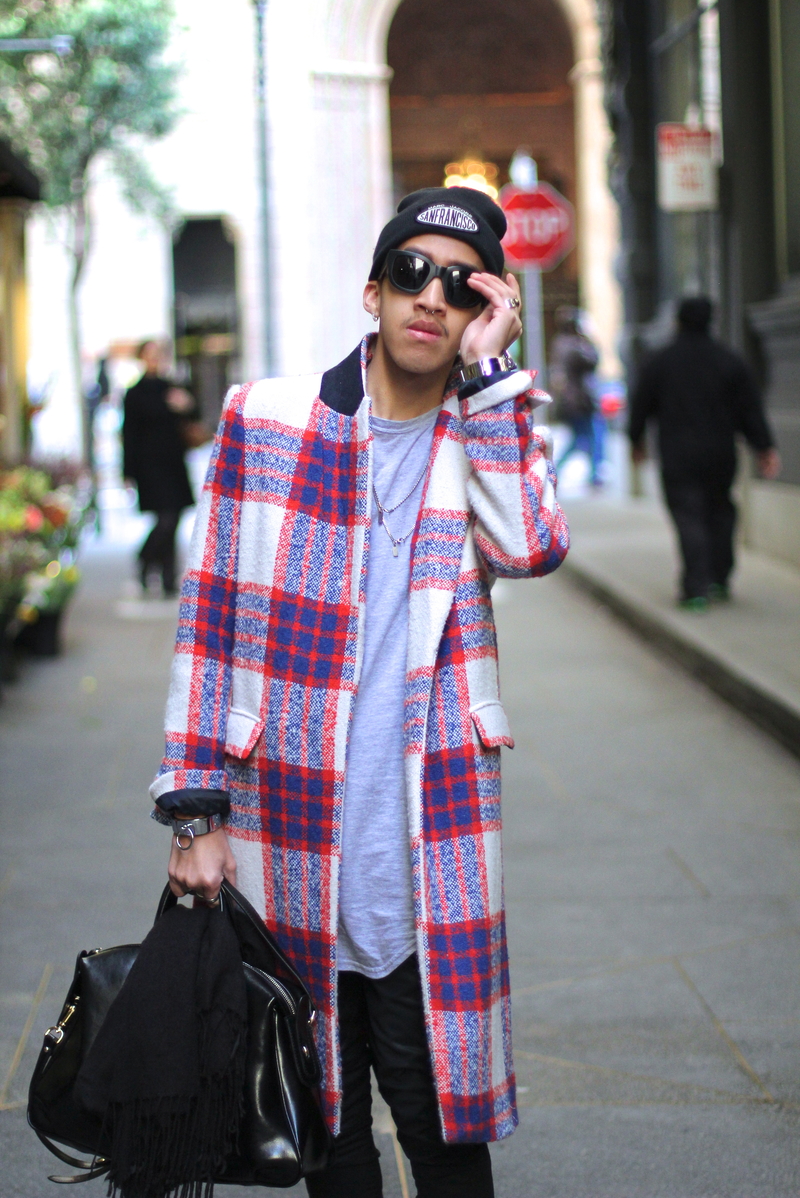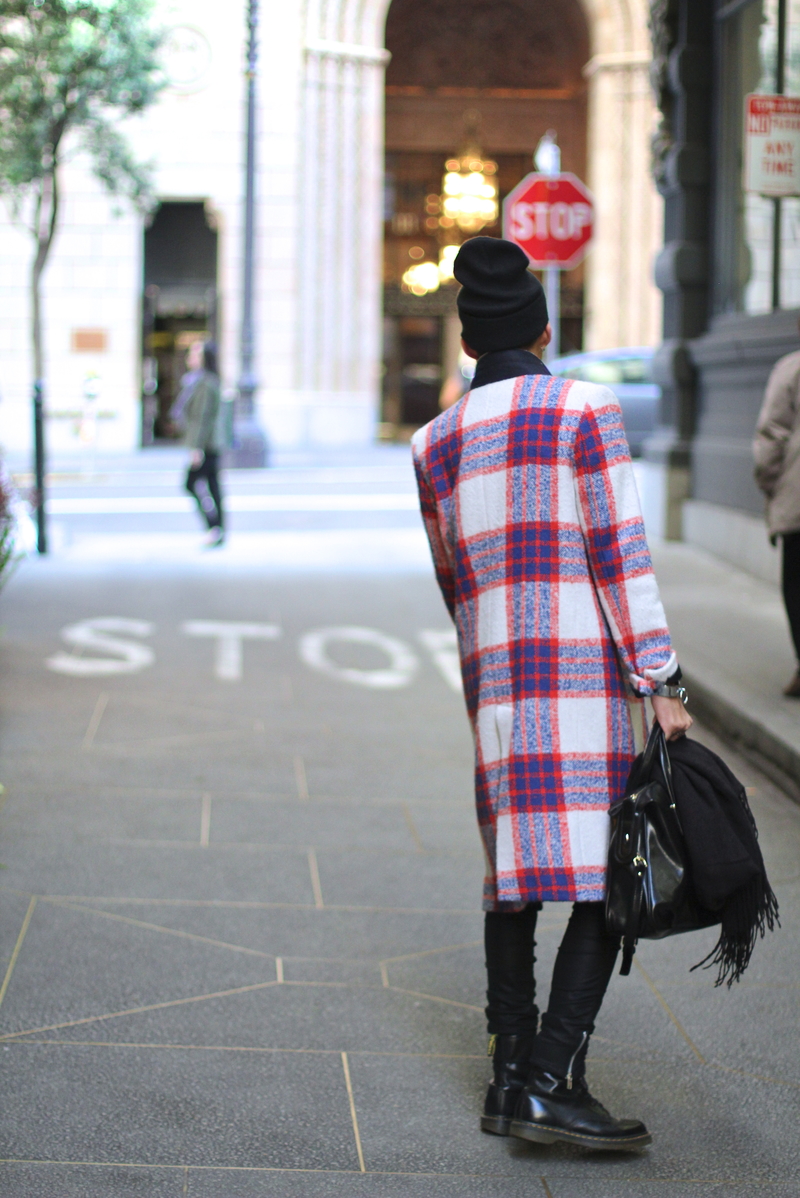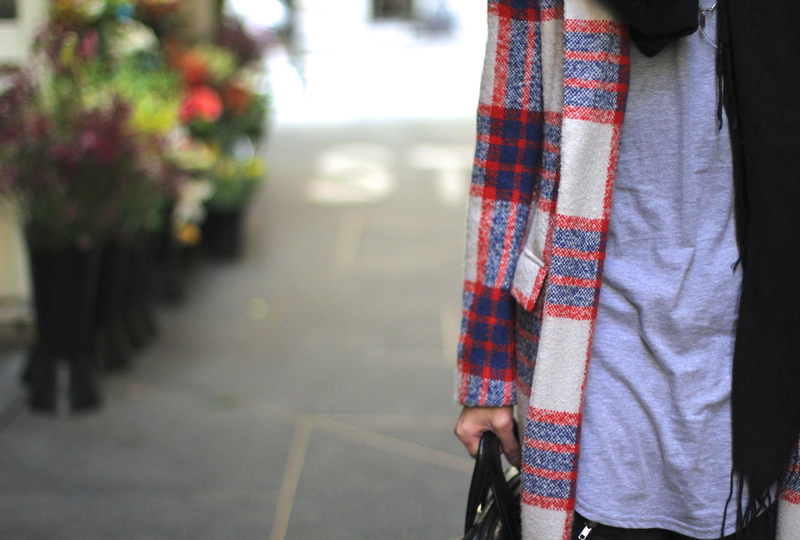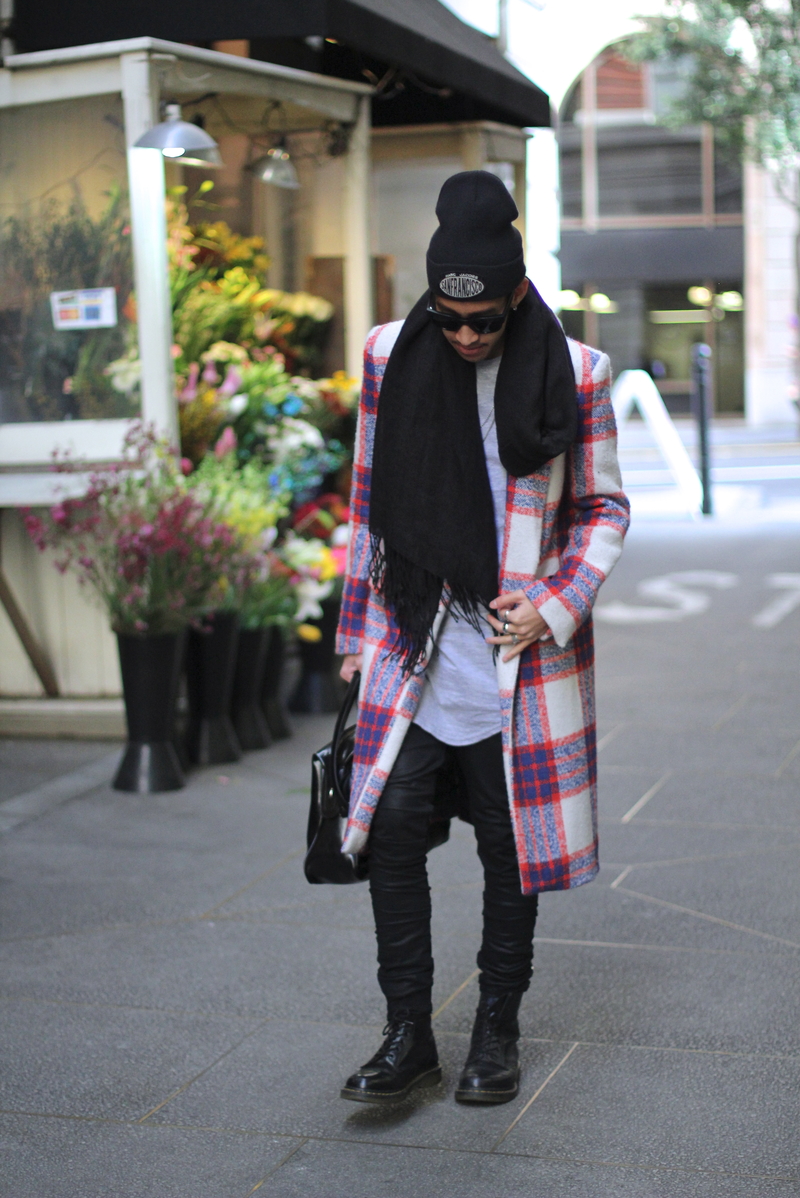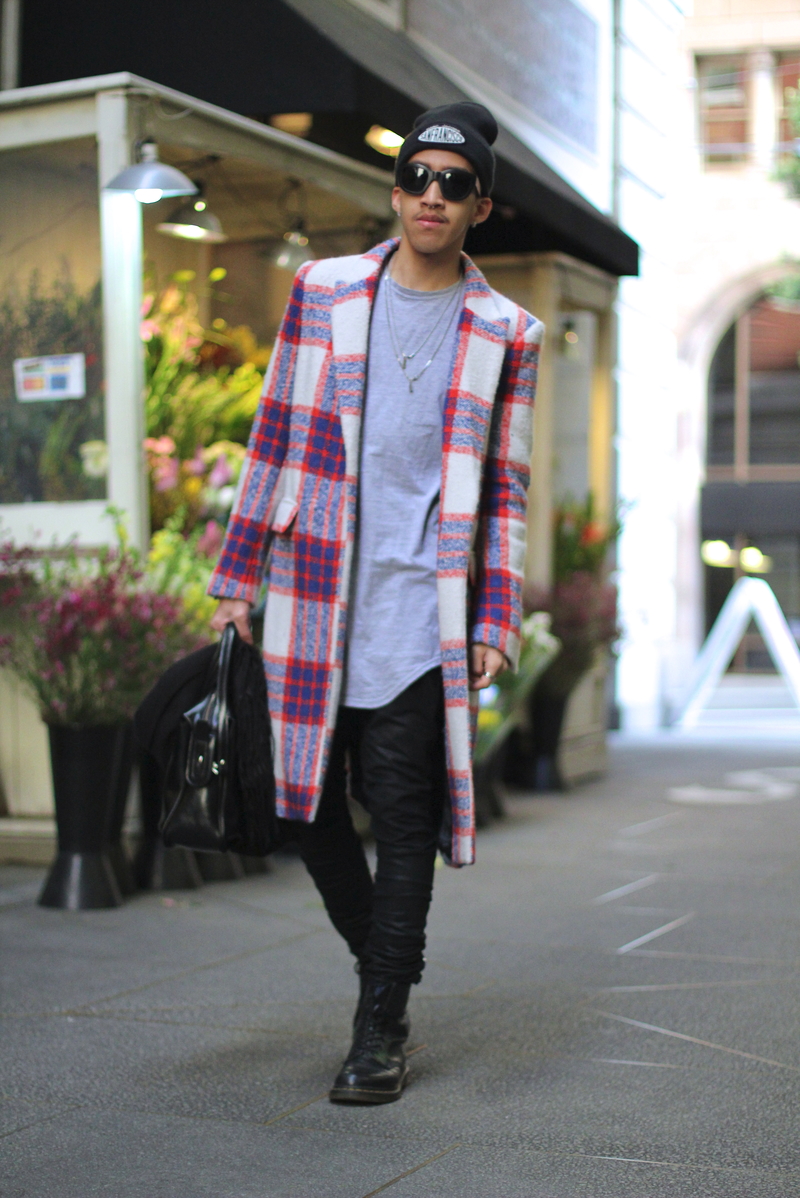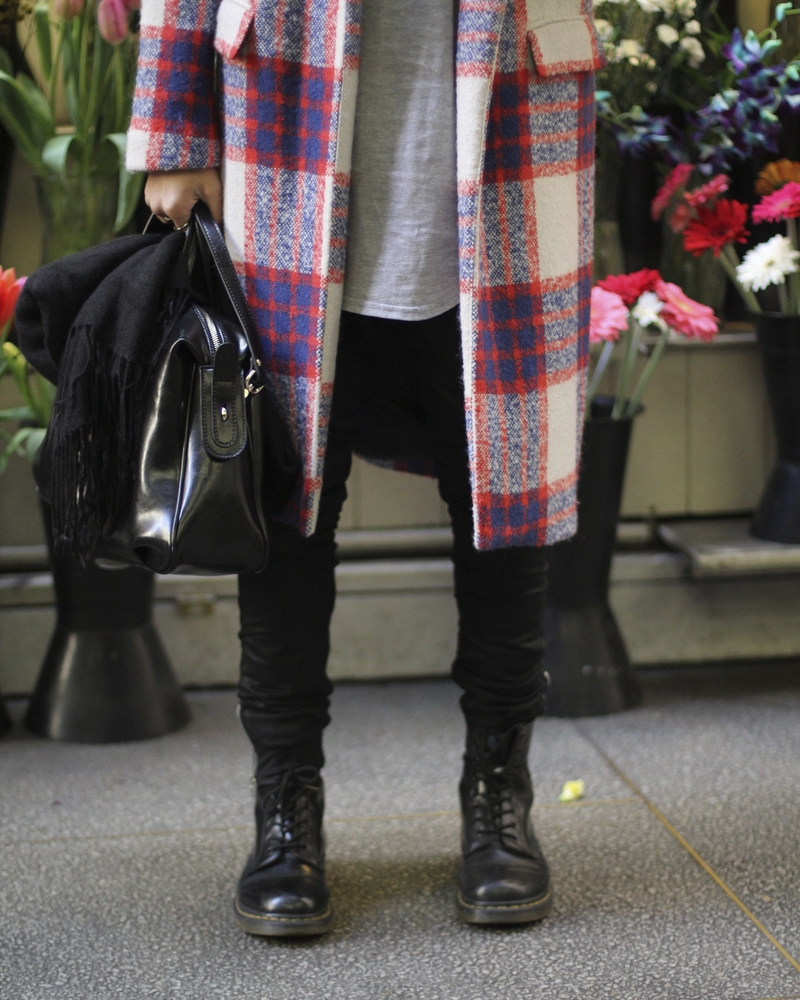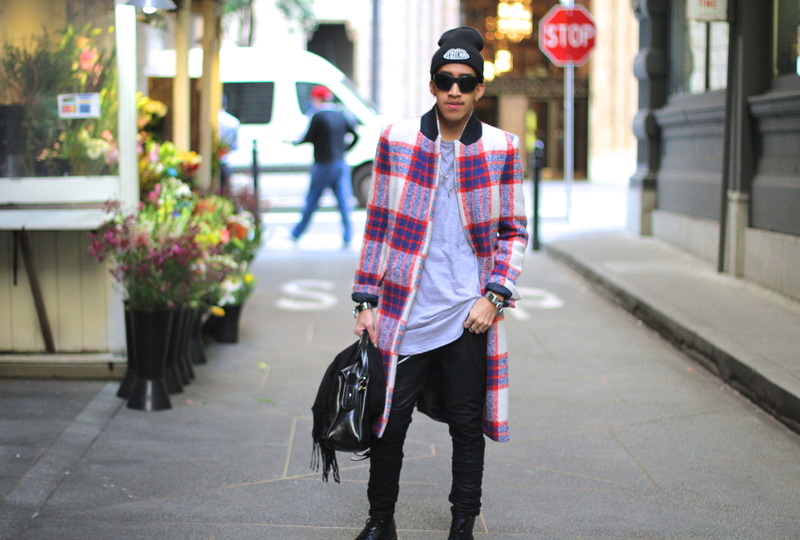 duster coat, frgrey grey long-tee c/o knyew, leather pants c/o koco blaq,
bag c/o jessicabuurman, dr. marten shoes
I'm all up for a warm texture coat nowadays. Spring is coming up,
so Its time to take the coats offand wear more colors. But for now I'll
play around with the coats to keep myself warm:) Maybe use it as a
cape as usual.. Today I wore minimal neutral plain ol' grey and
black to highlight the coat I got as a gift. I also wore my go-to
sunnieswith my silver babies! Kept it chill with my fav beanie.
SHOP SIMILAR