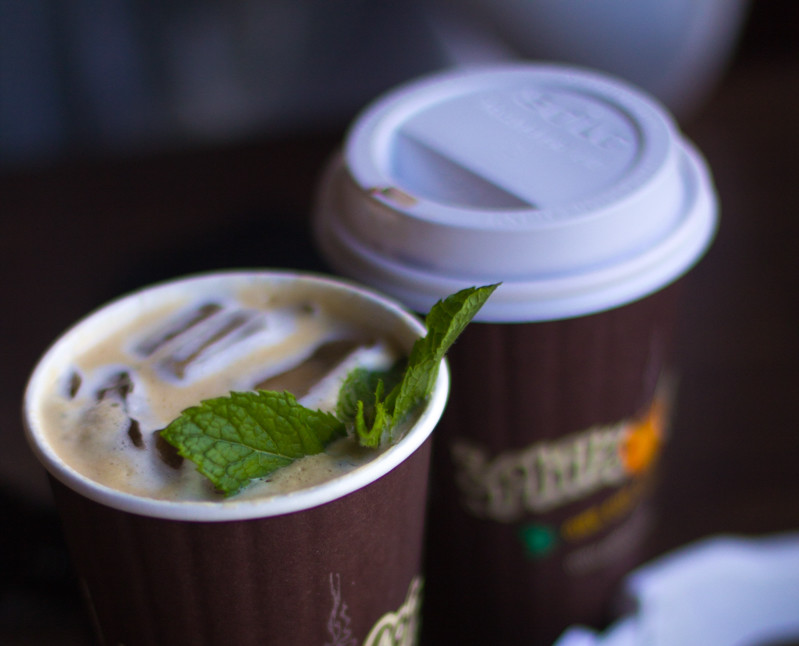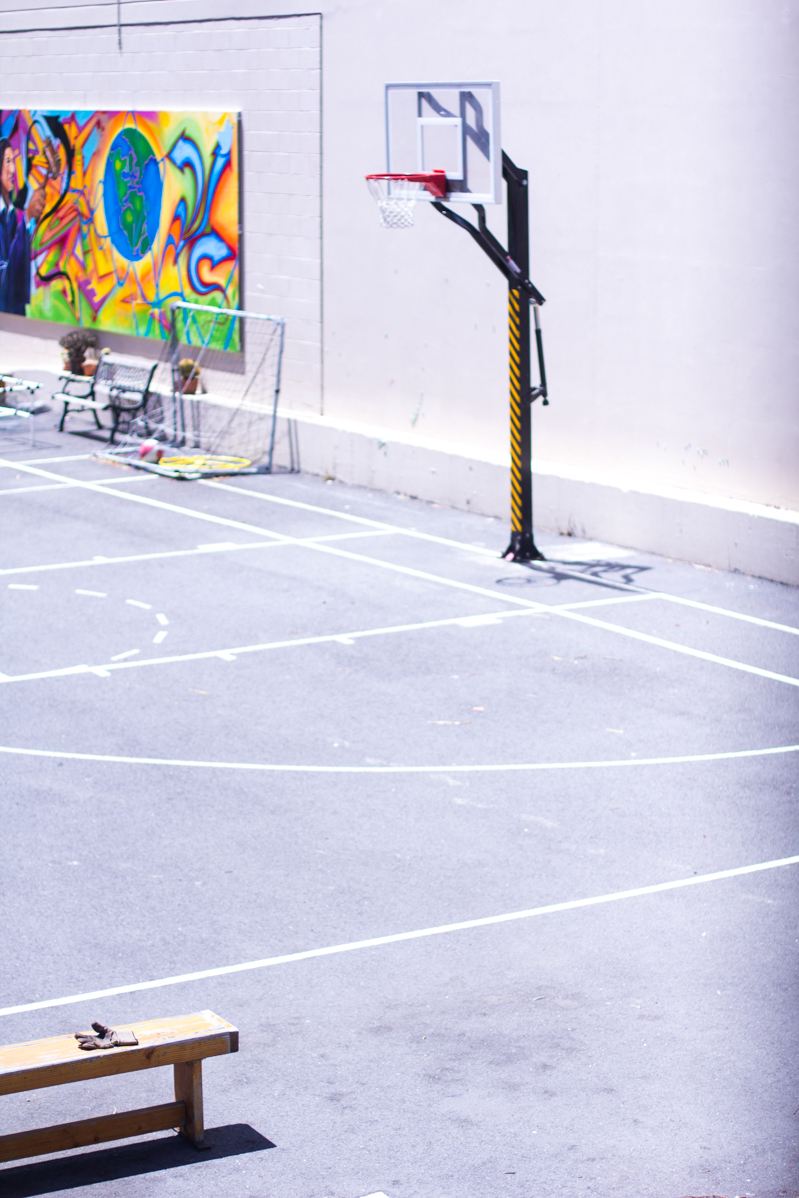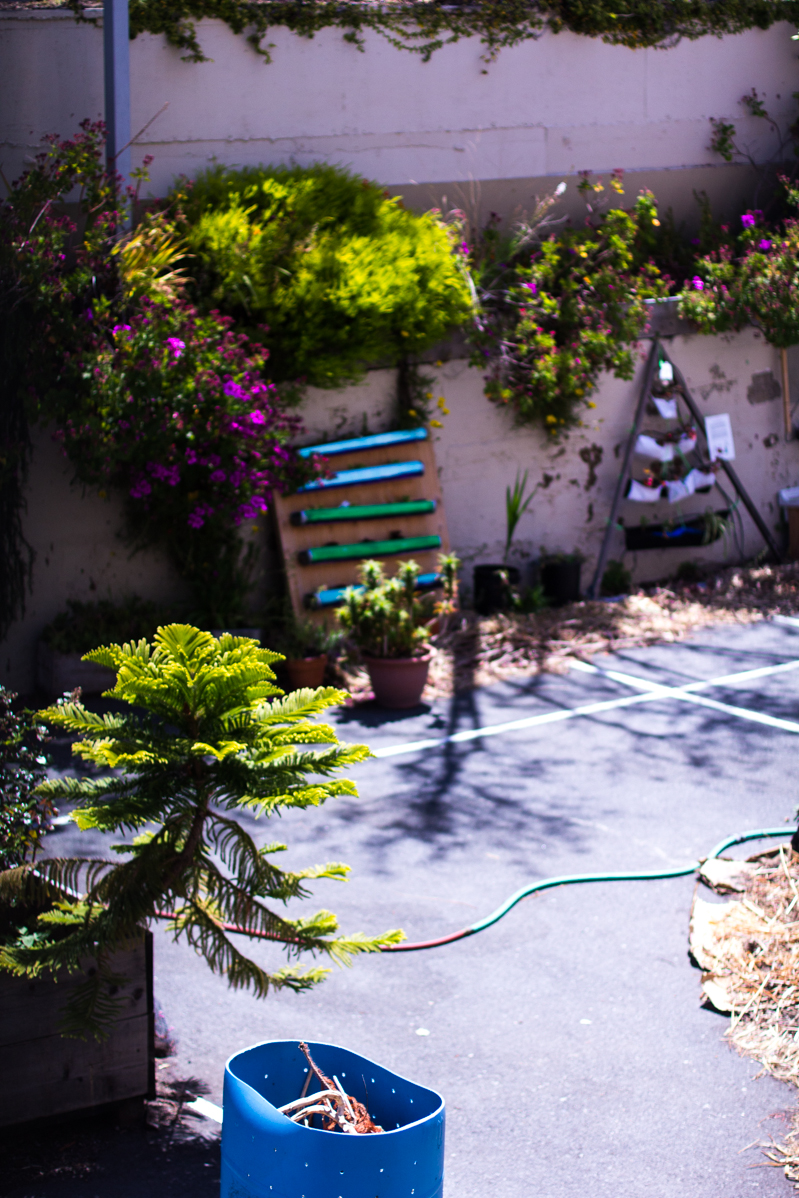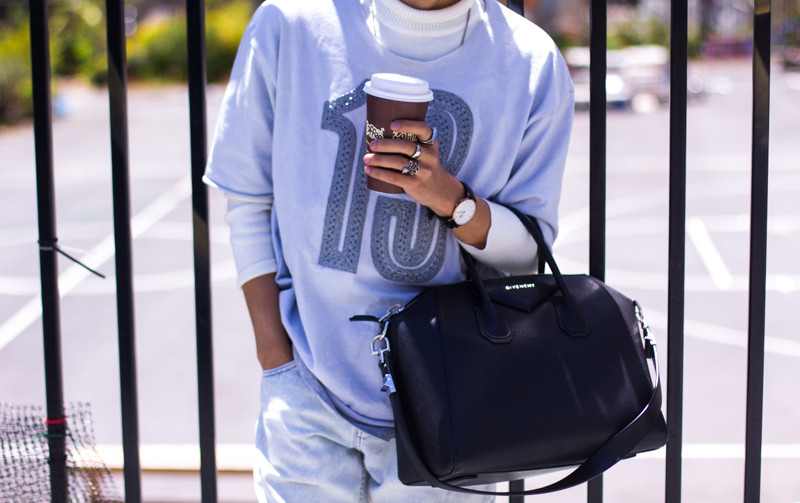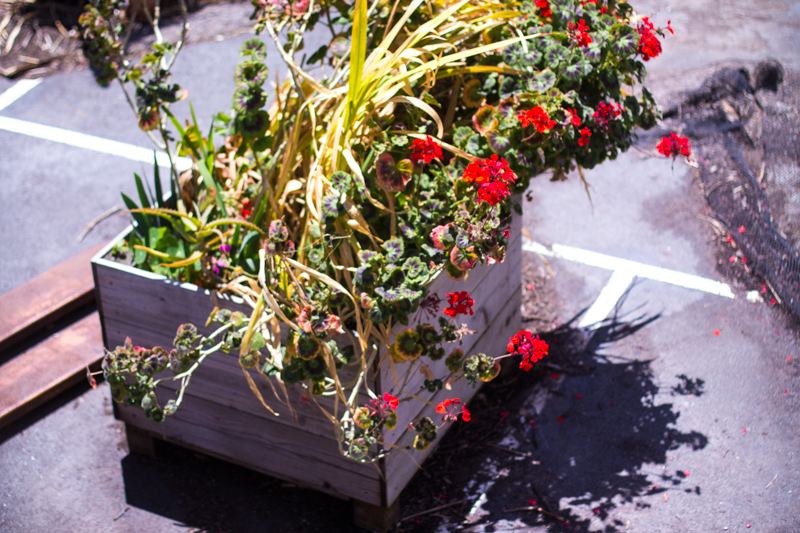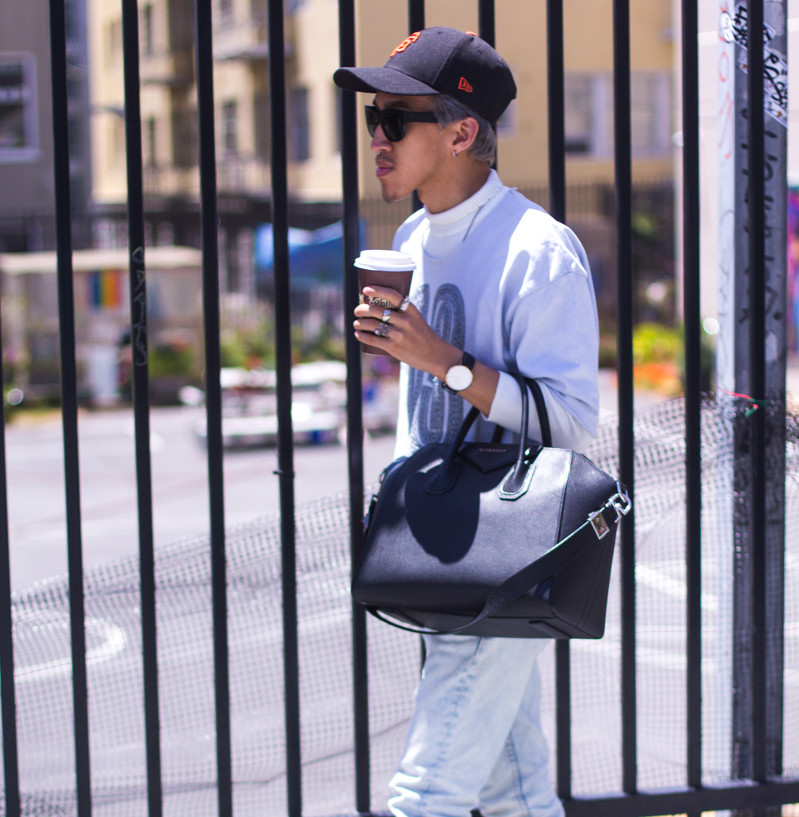 Mornings are always a drag when you're on summer break and don't want to do anything but sleep in. We all need our morning rituals to get us through the day to make us human. For me, my cup of coffee and maybe a protein bar keeps me awake and energized before I do anything. Philz coffee is always the best to start your day. Just a quick grab-and-go to start your morning with a little mint for your mojito ;] If you haven't tried mint mojito before, do so now! Something different for all the coffee lovers out there. Cheeers.
Photography by Anthony Rogers
kolor sweatshirt, givenchy bag, zara jeans,
reebok shoes, acne sunglasses
LEAVE YOUR COMMENTS!