When I was in NYC a couple months back I shot with this dope ass photographer named Ilitch (Check out his site!) and did a bunch of looks for you guys. It was so awesome meeting other influencers who inspire you with their own aesthetic.
We cruised all around Chinatown! Compared to SF Chinatown, New York's Chinatown was like a maze. I had so much fun.
8am shooting 3 outfits before it got super hectic and crazy
At least I got the money shot…WE GOOD!
1. I wore my bomber with a rock T and ripped jeans like I told you guys (HERE)
Very casual, masculine, and sick! Don't always overdo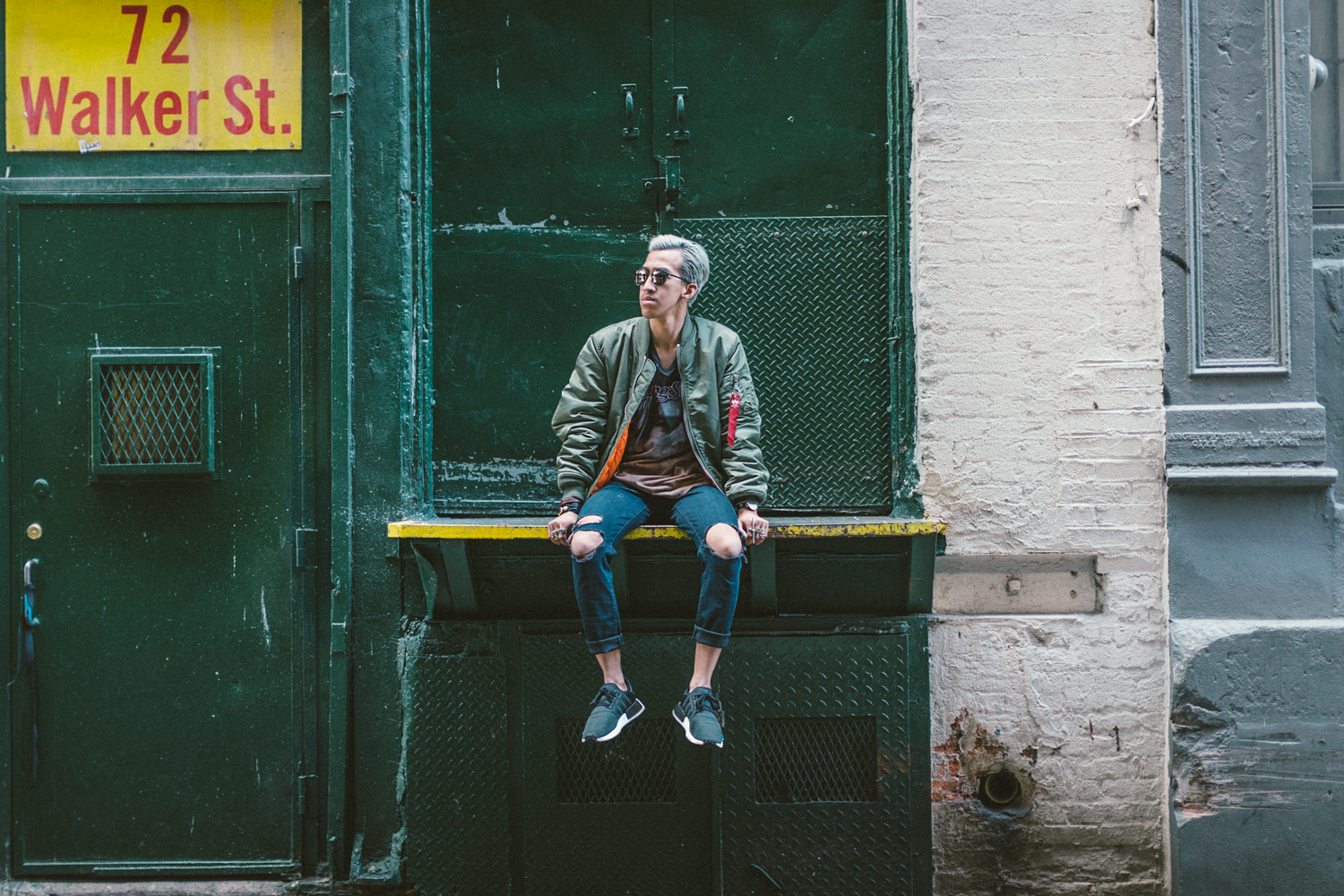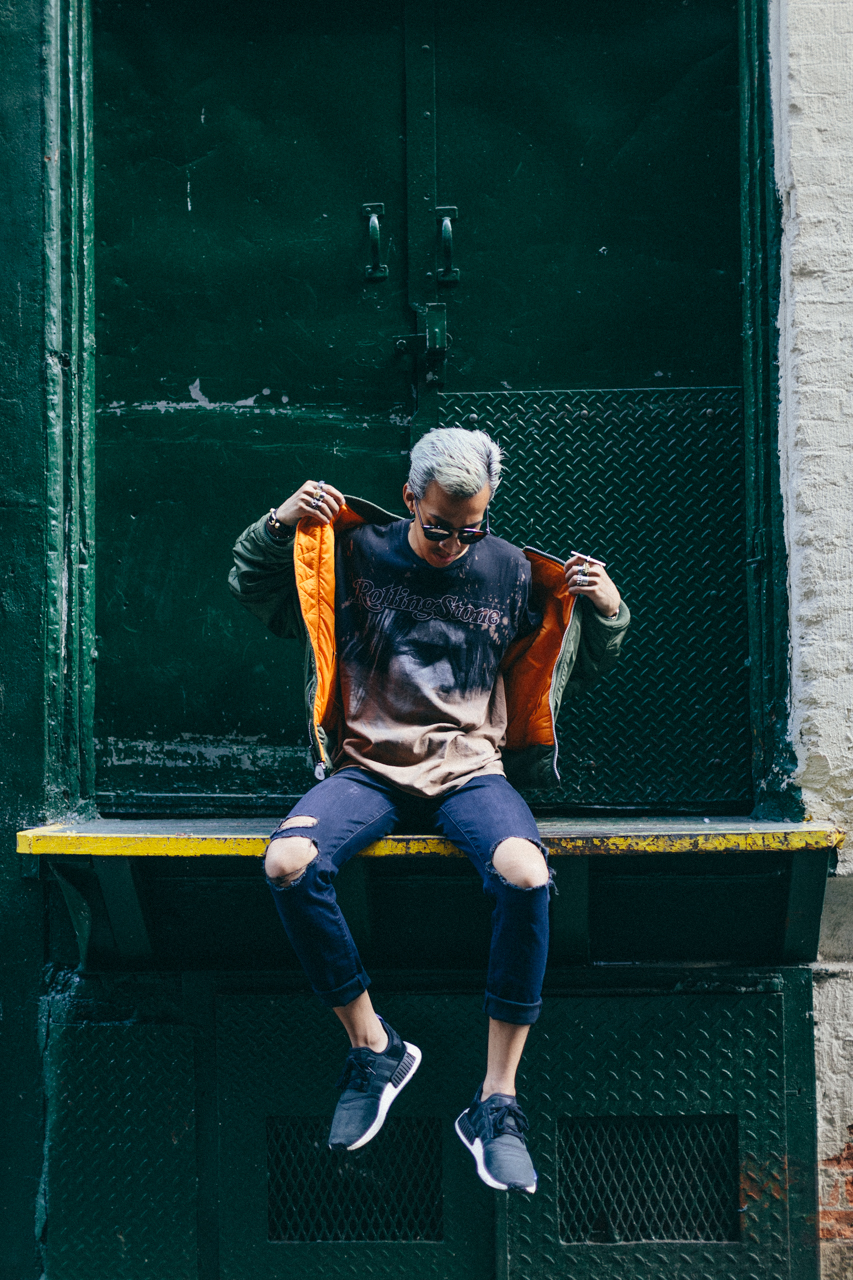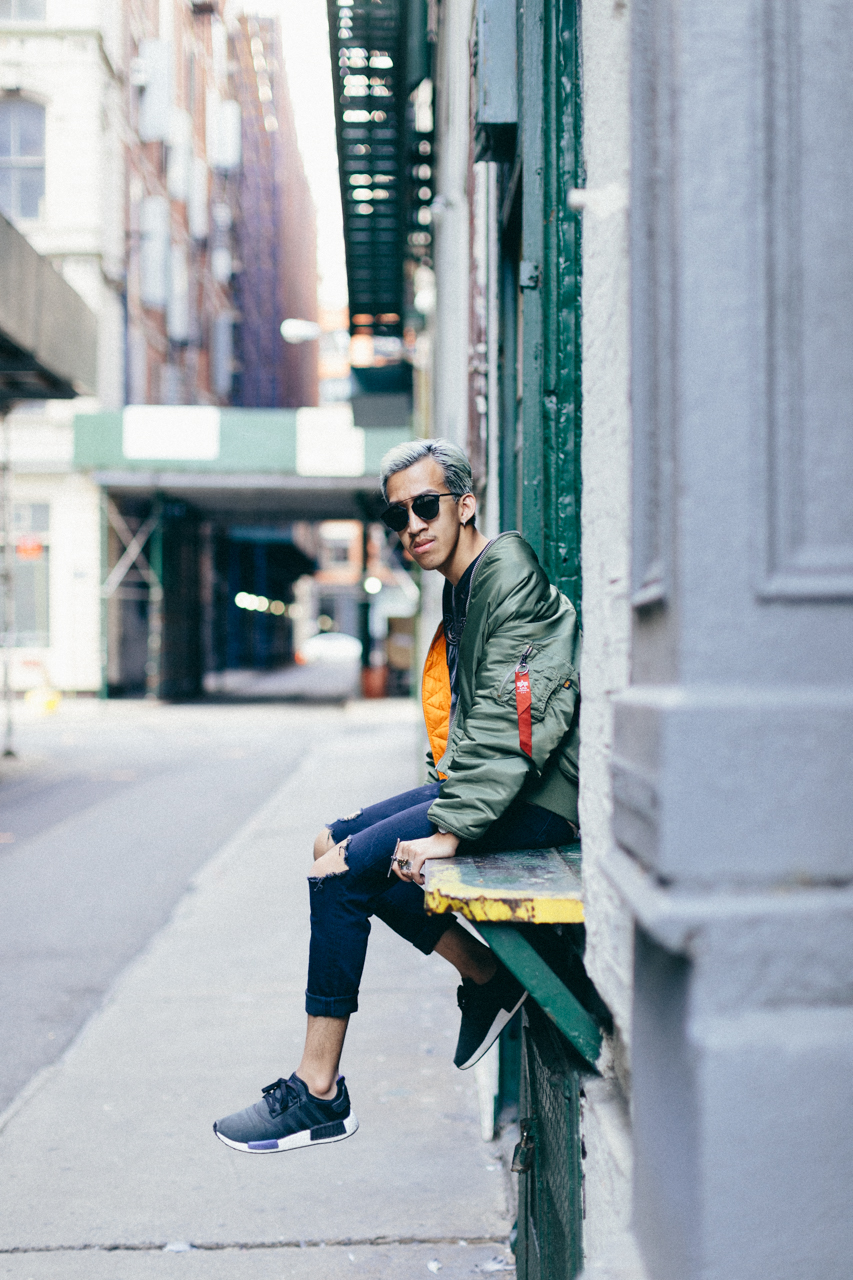 2. I got this y-3 poncho coat from (MATCHES_FASHION) and it was the coolest shit I've ever owned. Like think Missy Elliot (Supa Dupa Fly) the rain outfit but not blown up like a garbage bag and transparent.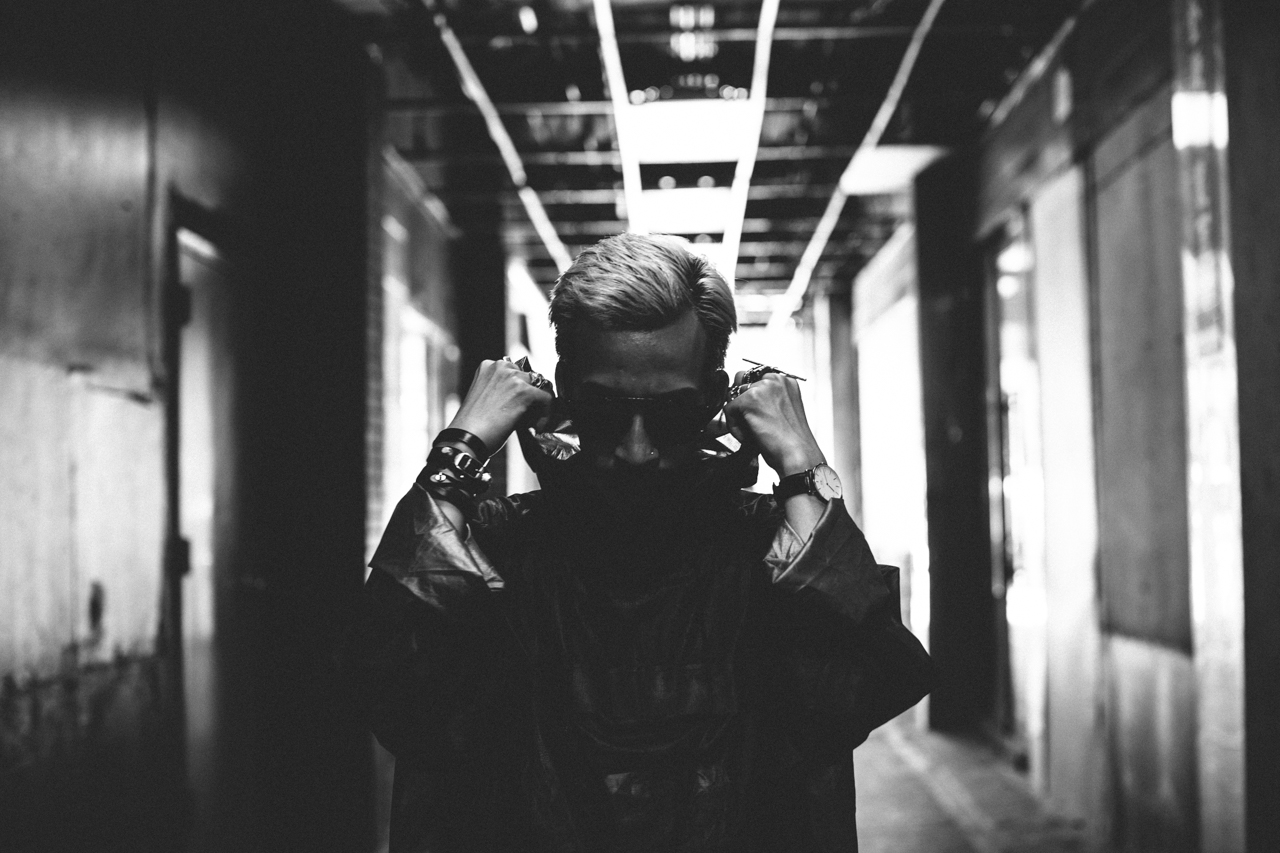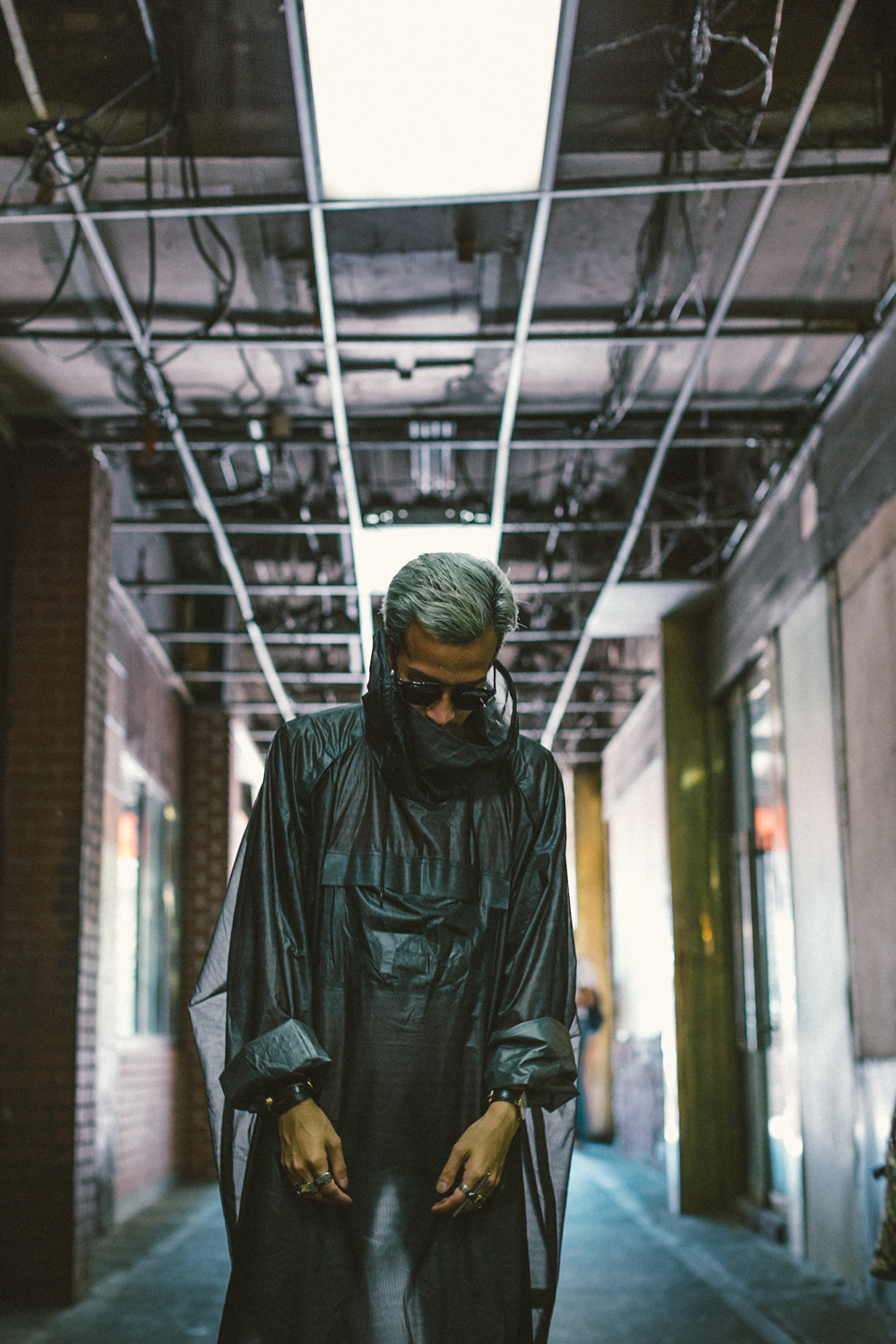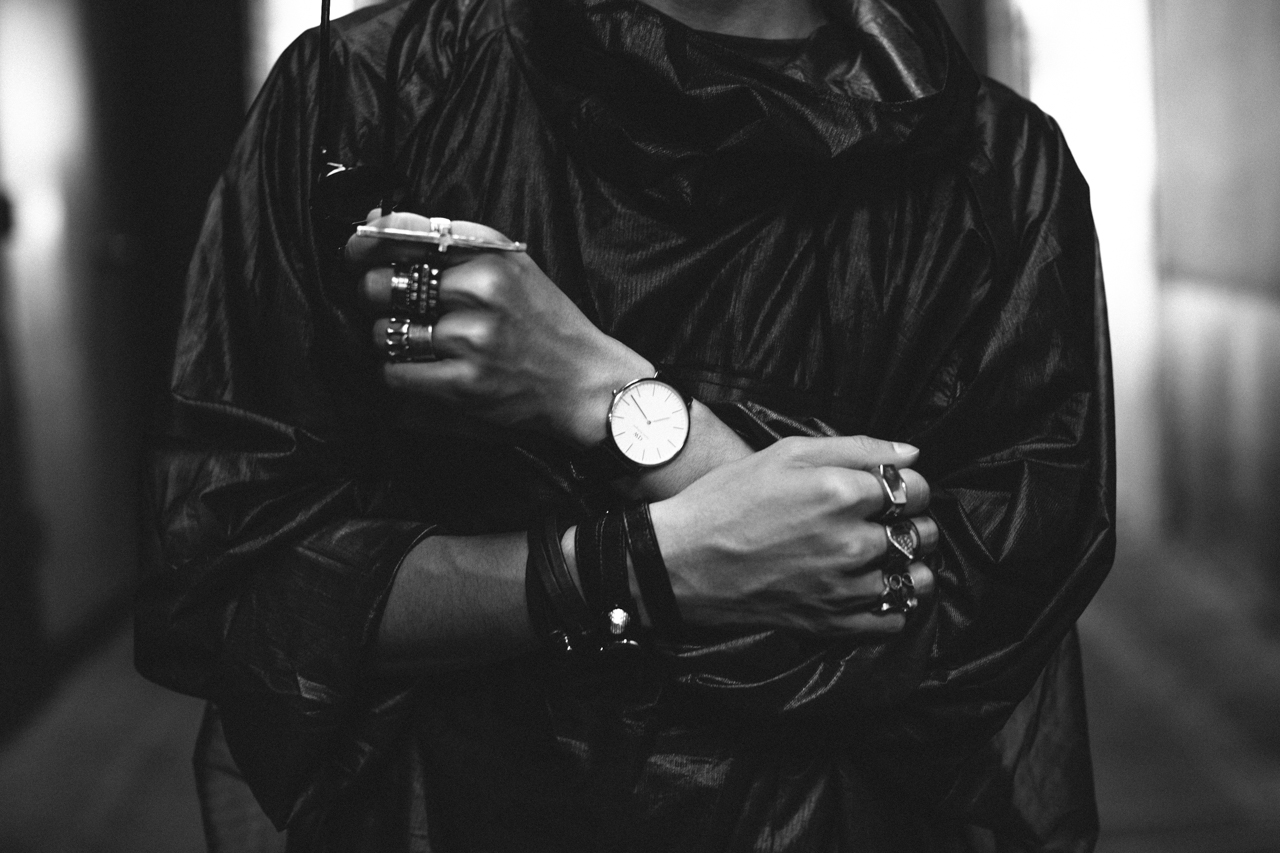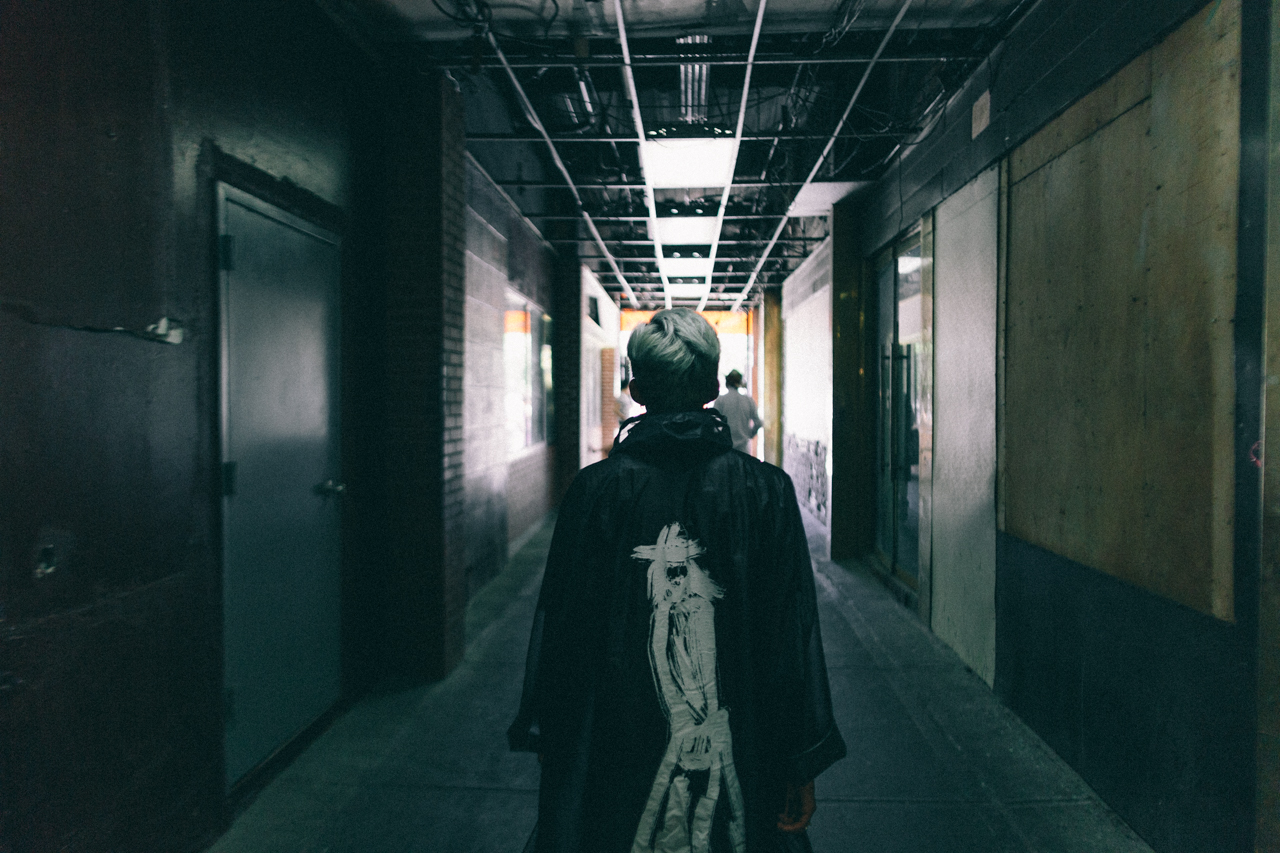 3. This suede tee from (KNYEW) is EVERYTHING. Best design, best material and the fitting is to the T! I wore a leather jacket and striped trousers with some boots.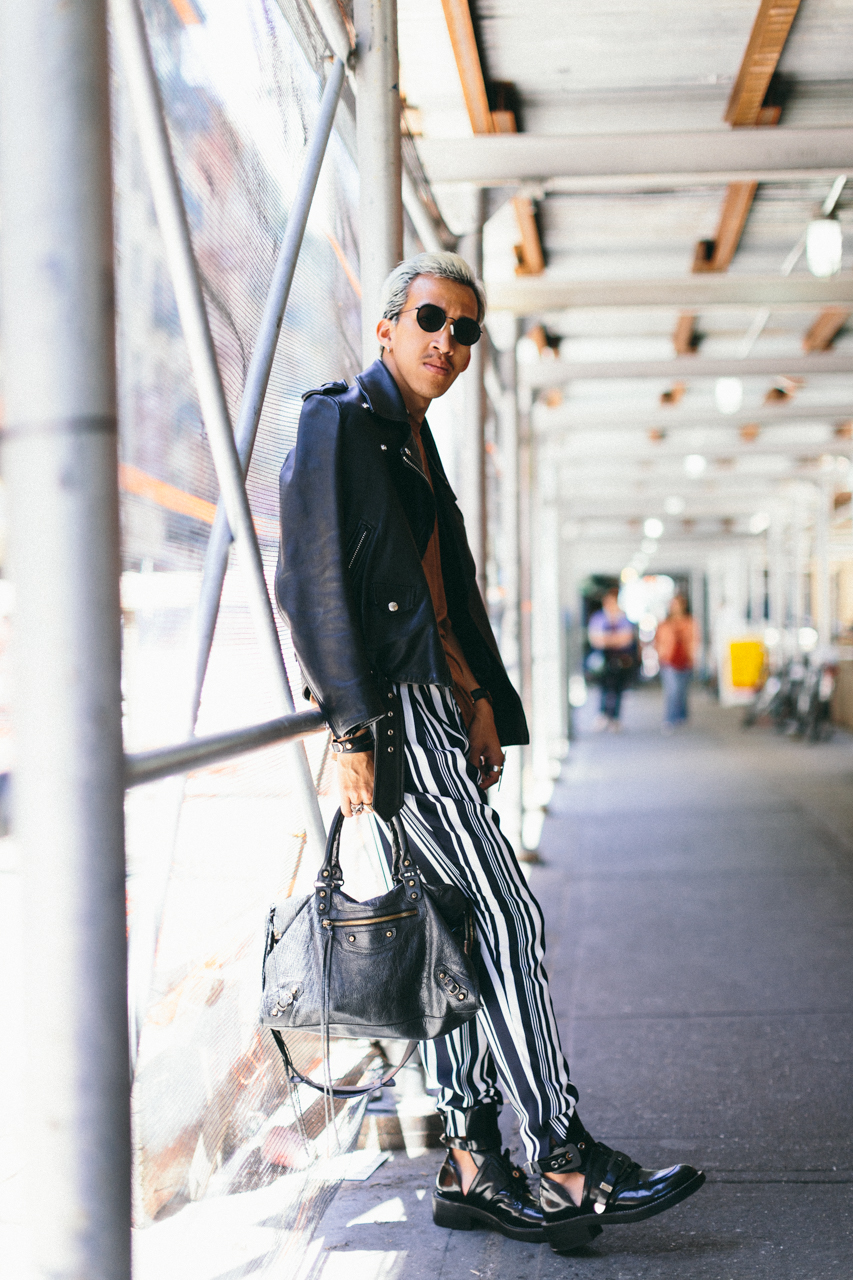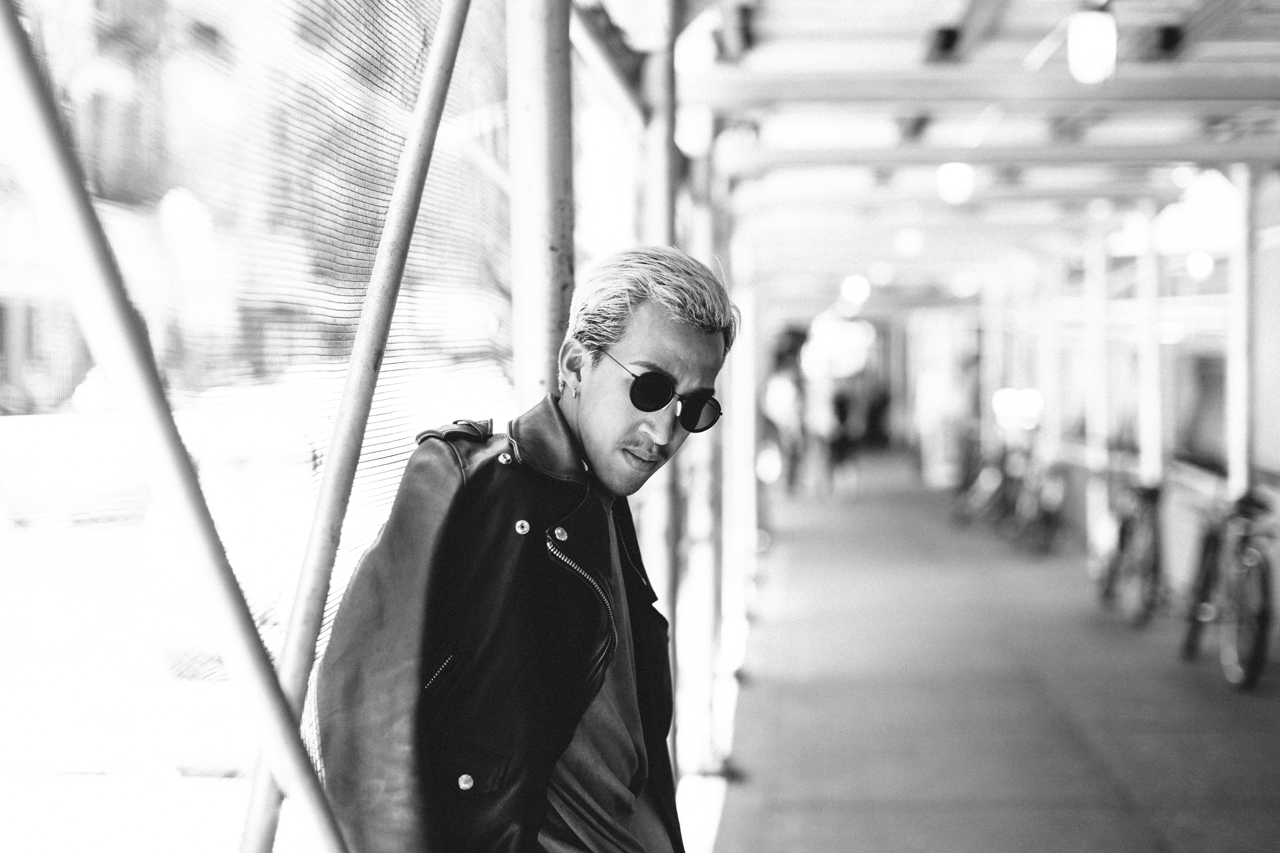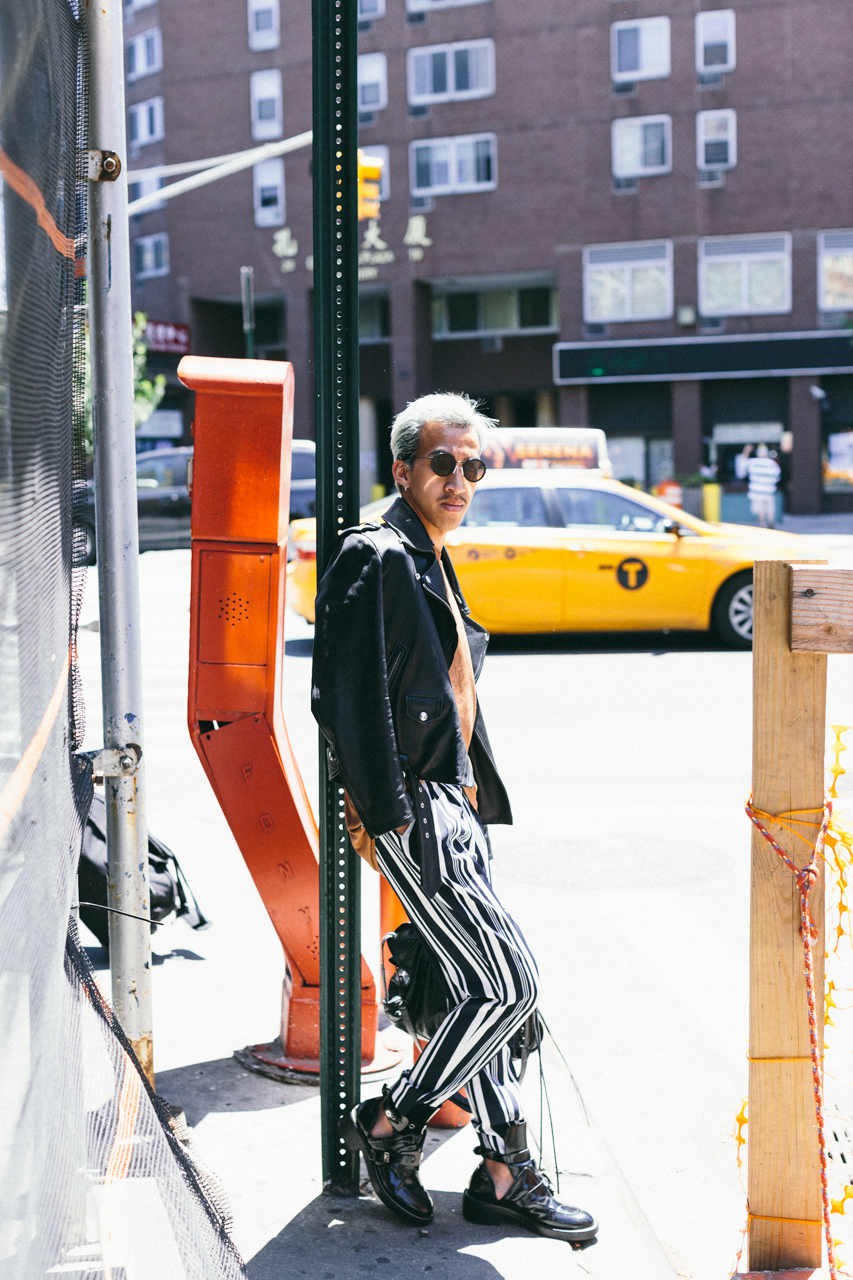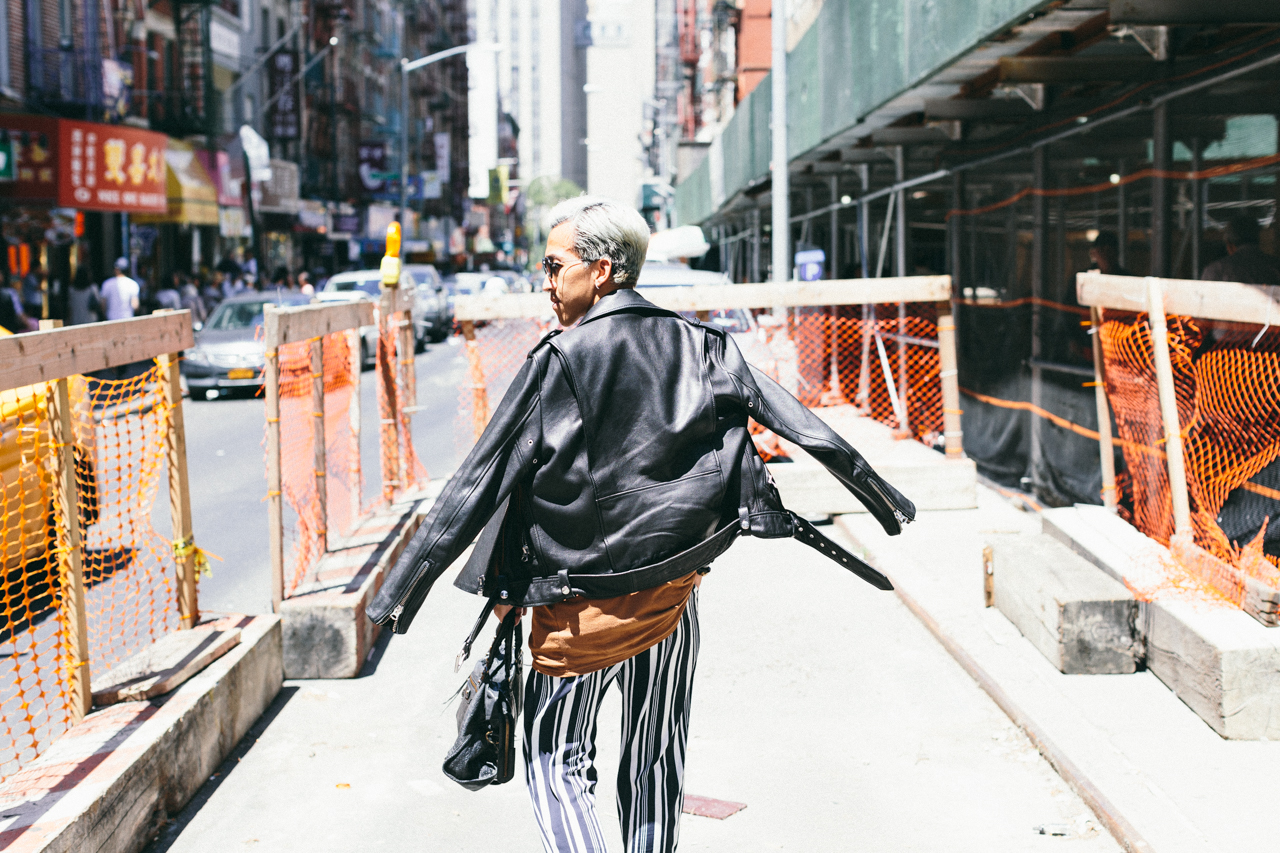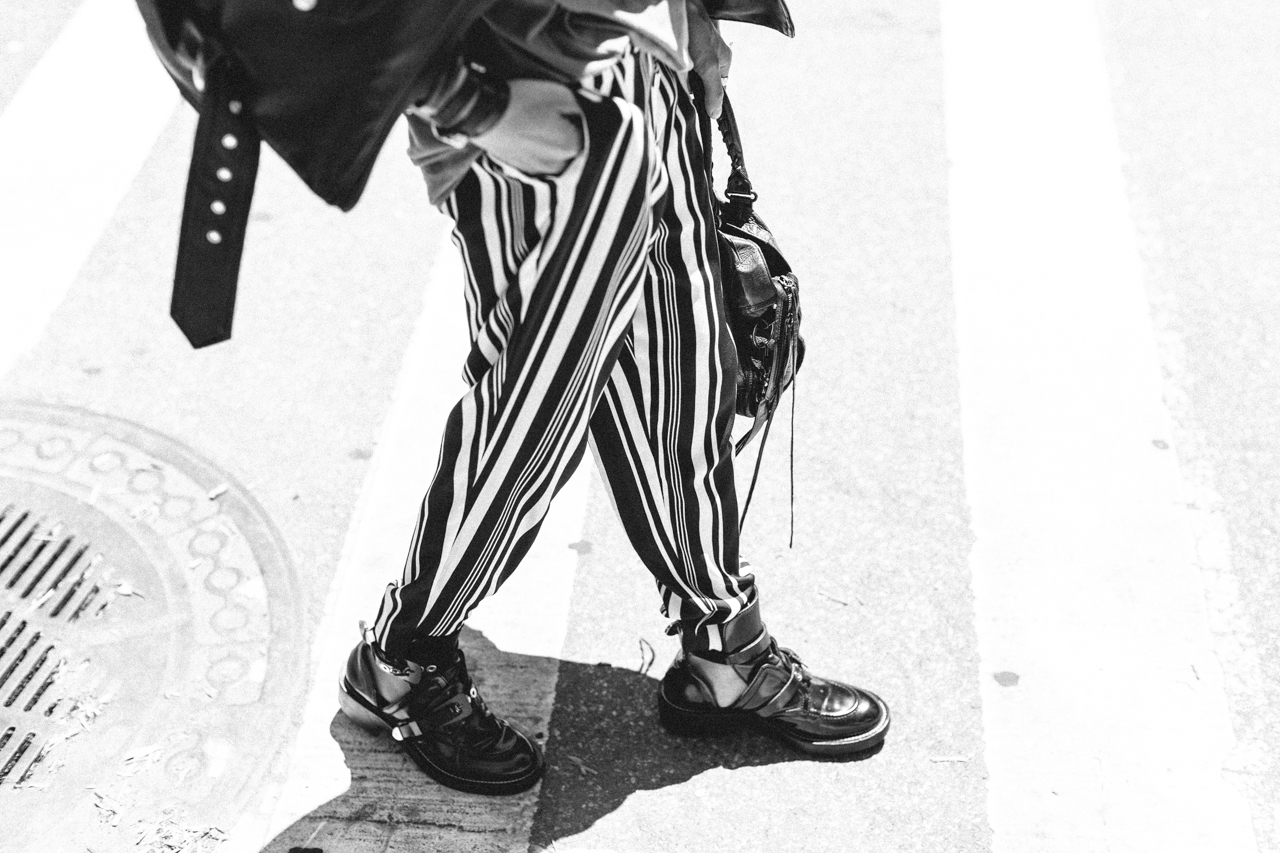 See guys I can def be versatile too…hahaha
**Those were the 3 lewks from my shoot with Ilitch! You guys should def check his work out and follow him on Instagram @ilitchpeters!