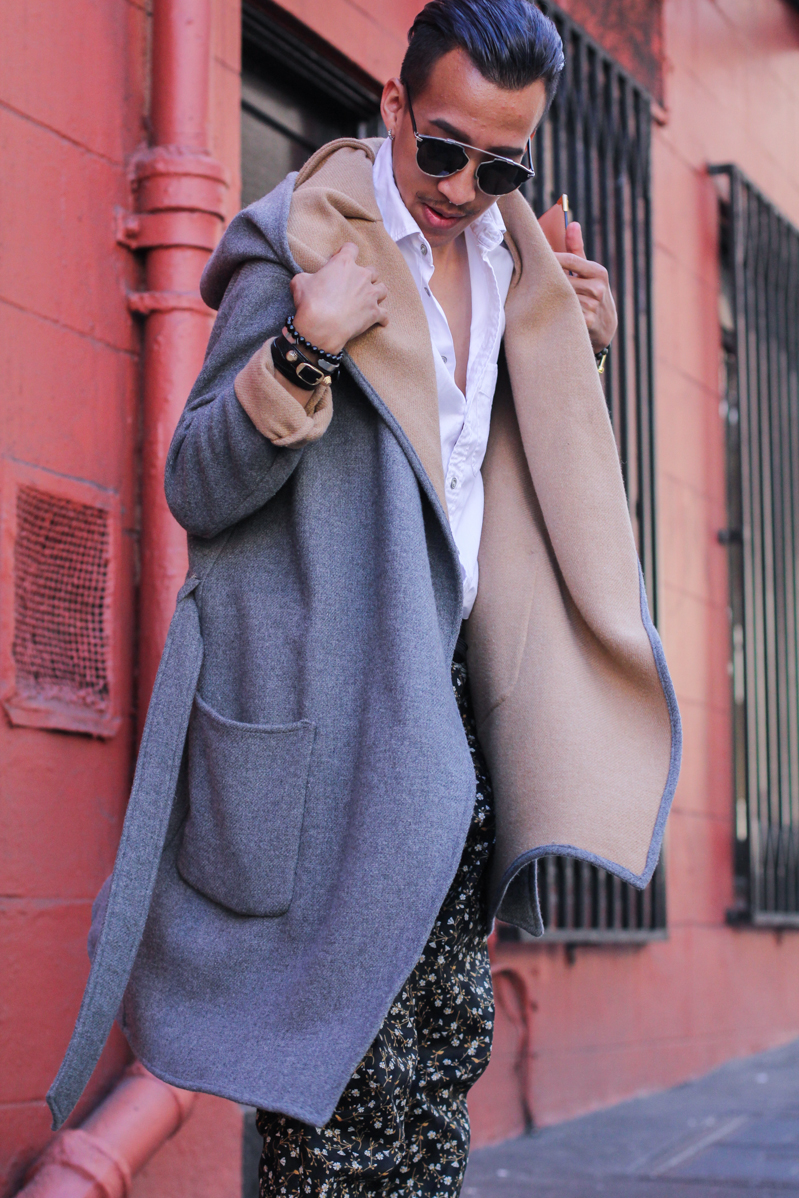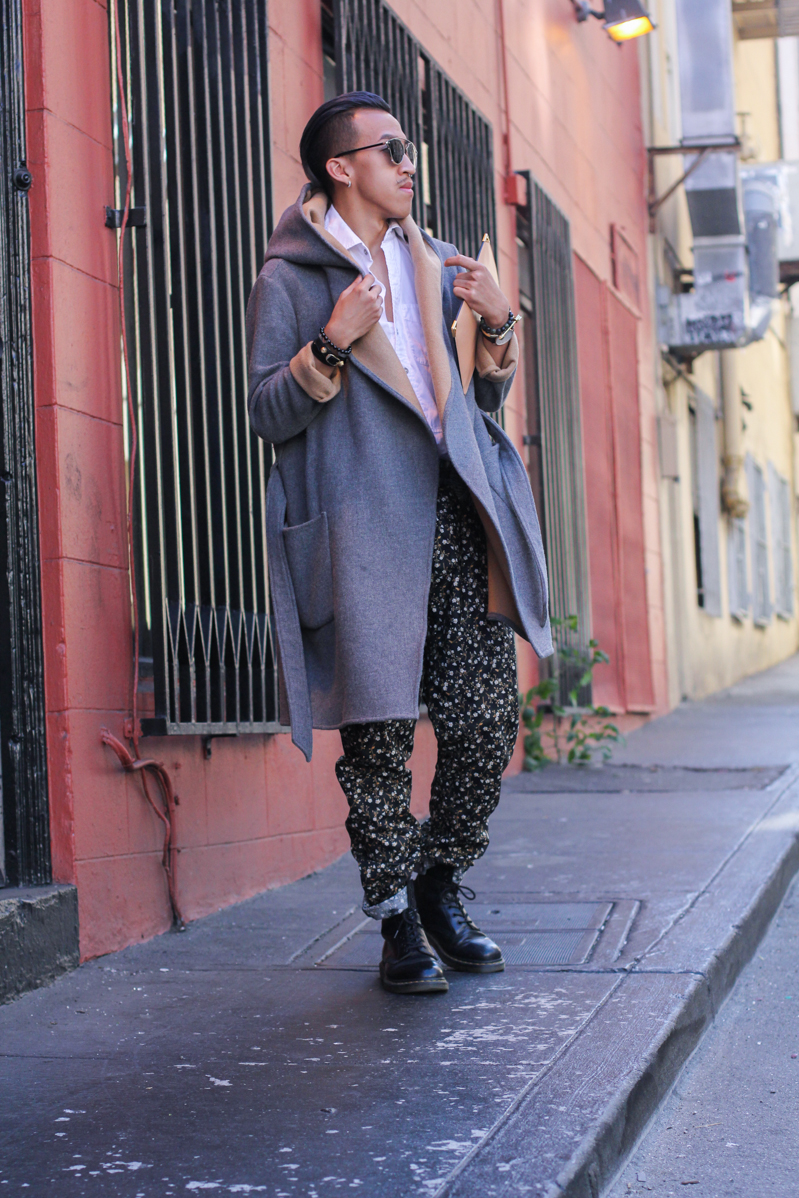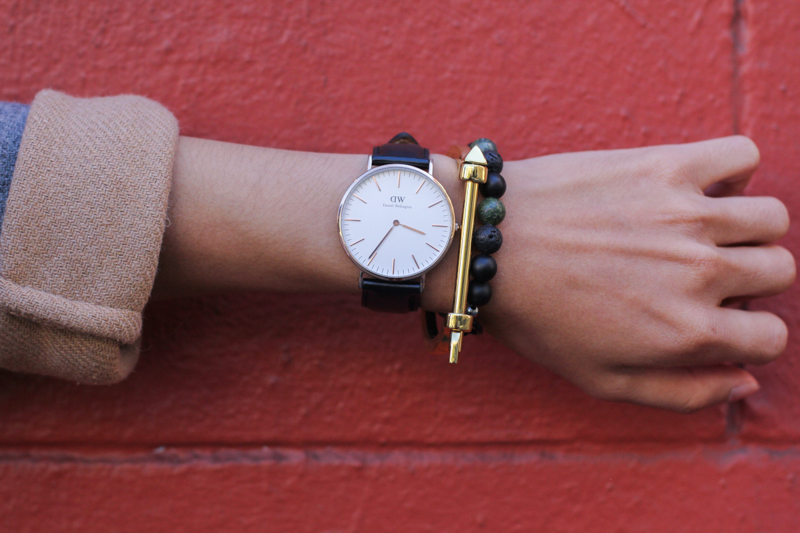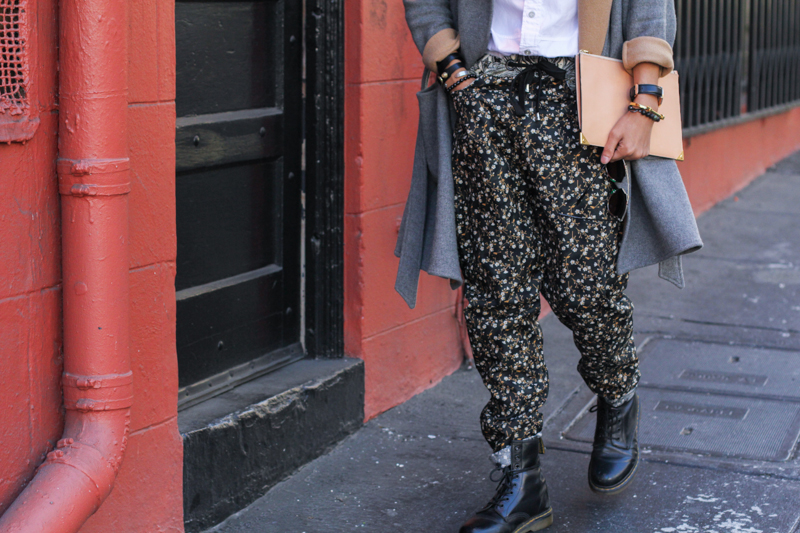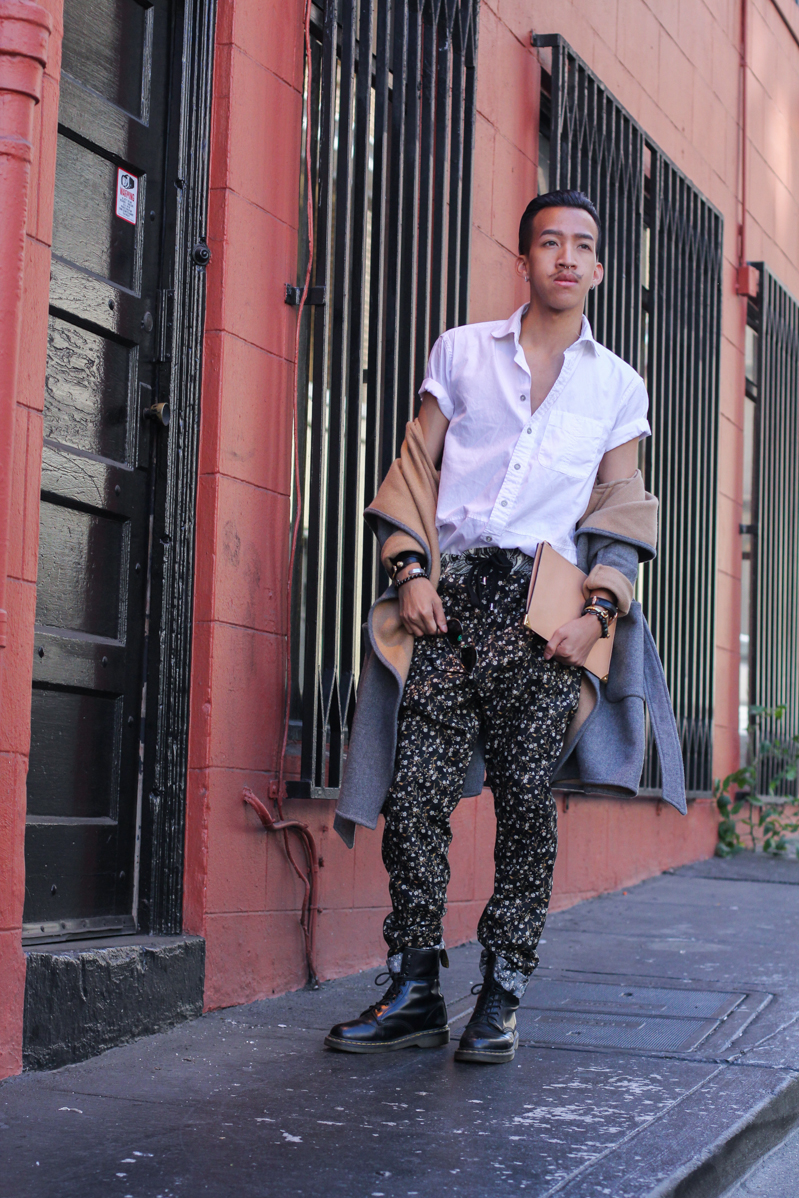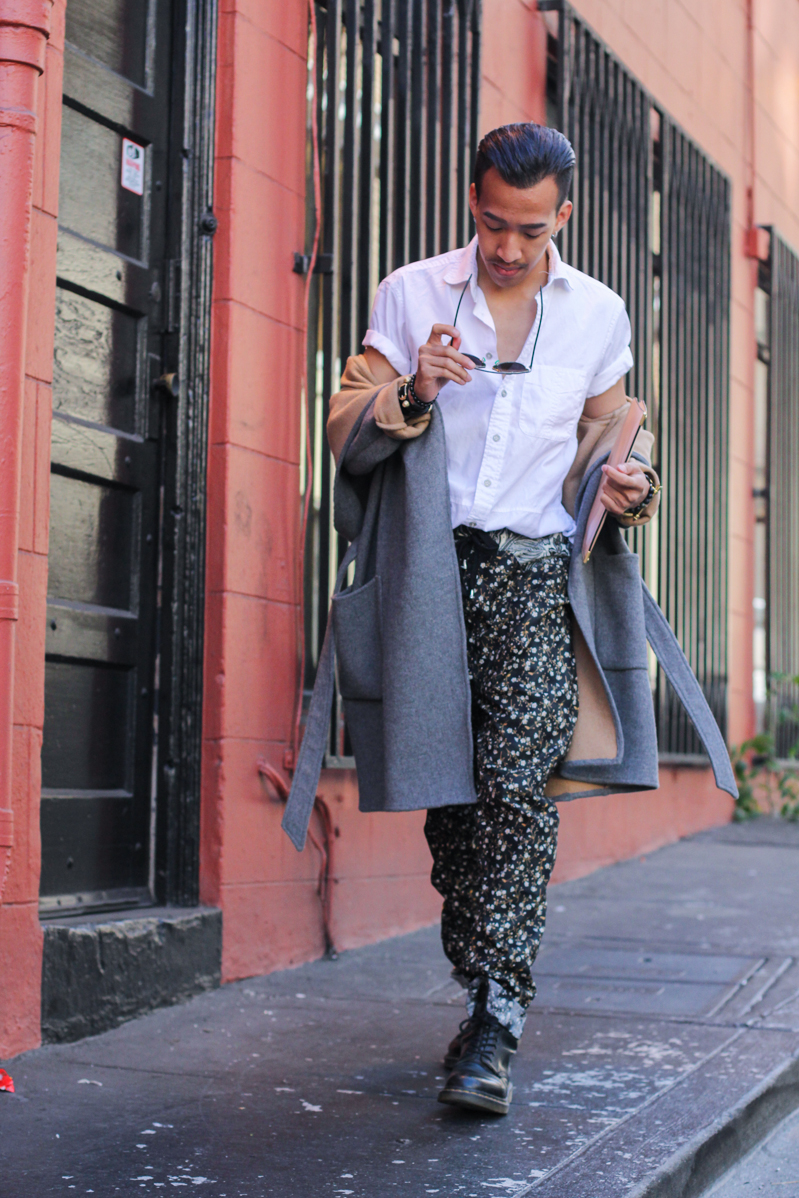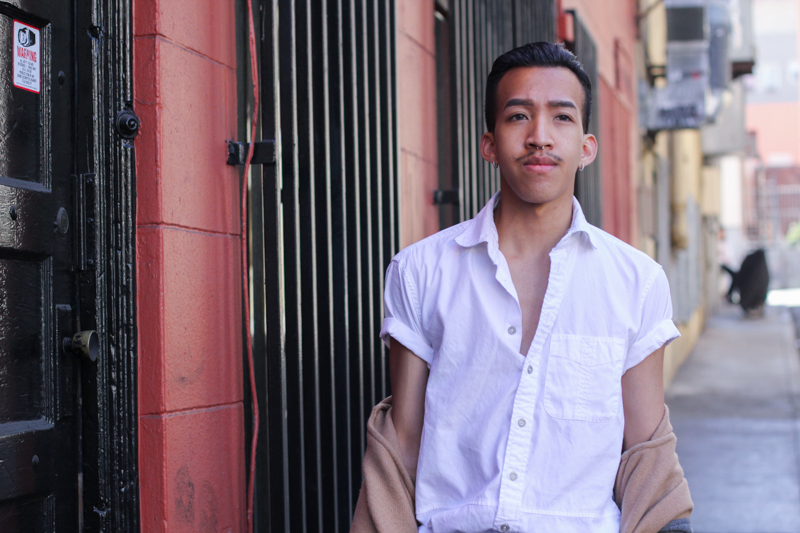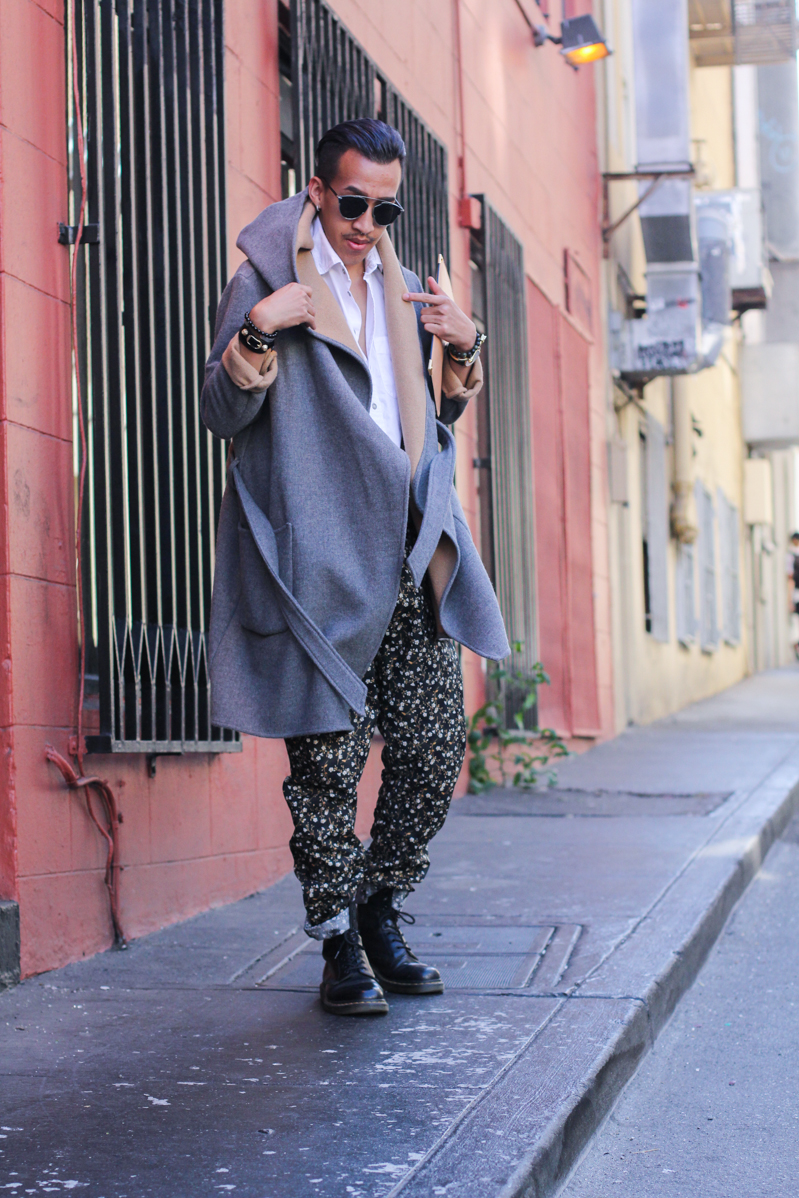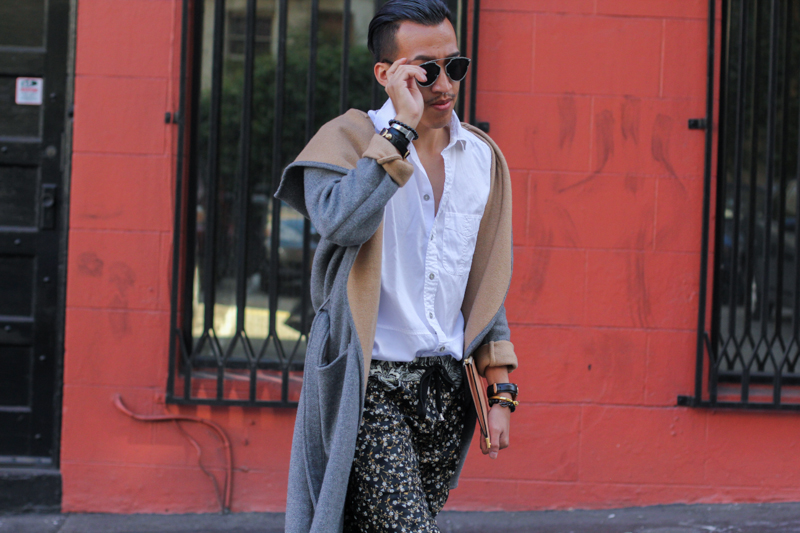 zara robecoat, rag&bone shirt, floral trousers c/o c4dapparel, dior sunglasses, watch c/o daniel wellington,
bracelet c/o mistersfc, alexander wang clutch, dr. marten boots
So here in today's post, I'm wearing a simple buttoned shirt along with this awesome floral trouser. Wondering how I'm able to pull this off..I added a robe coat to add layer to my outfit, just to create a masculine outfit. I'm also trying to learn the process of shaping my mustache into handle bars. As an asian guy for example, we don't grow a whole lot of facial hair. So this on my face is the most I can grow. I'm actually kinda getting the feel of this. I look like Zorro but hey at least I can twist my 'stace now.
LEAVE YOUR COMMENTS!