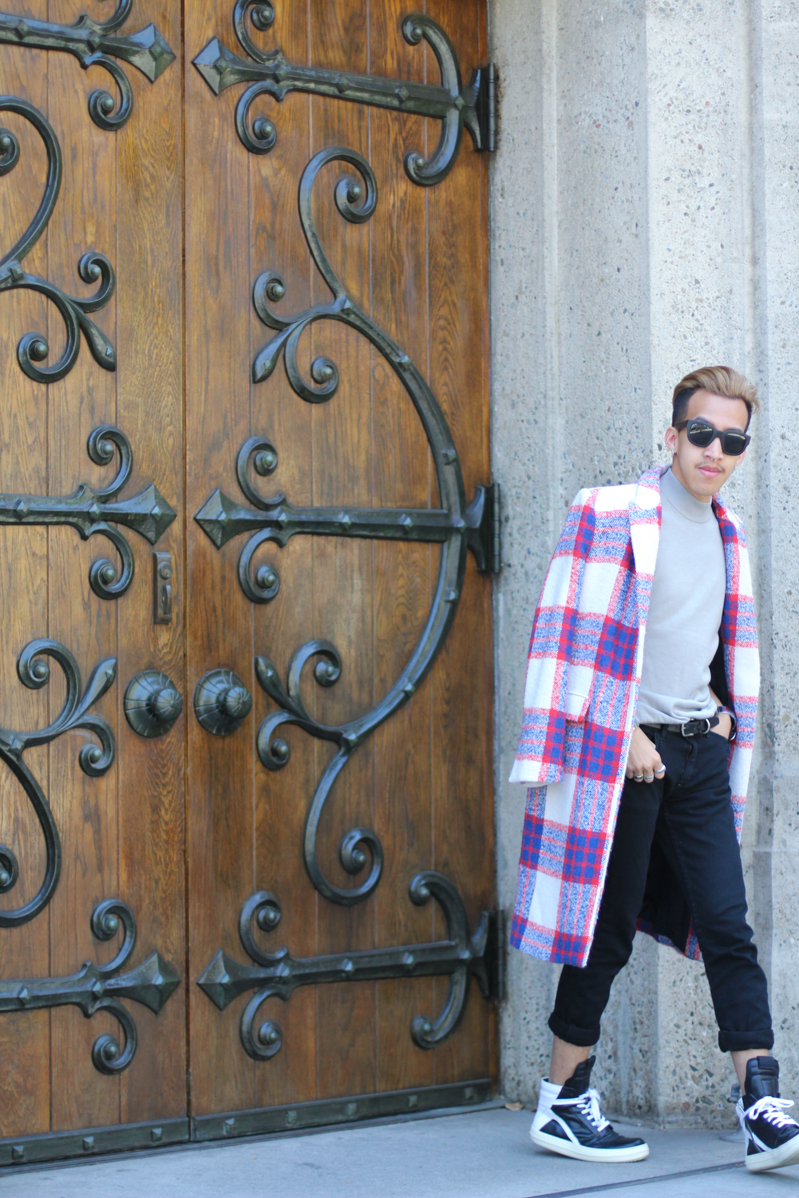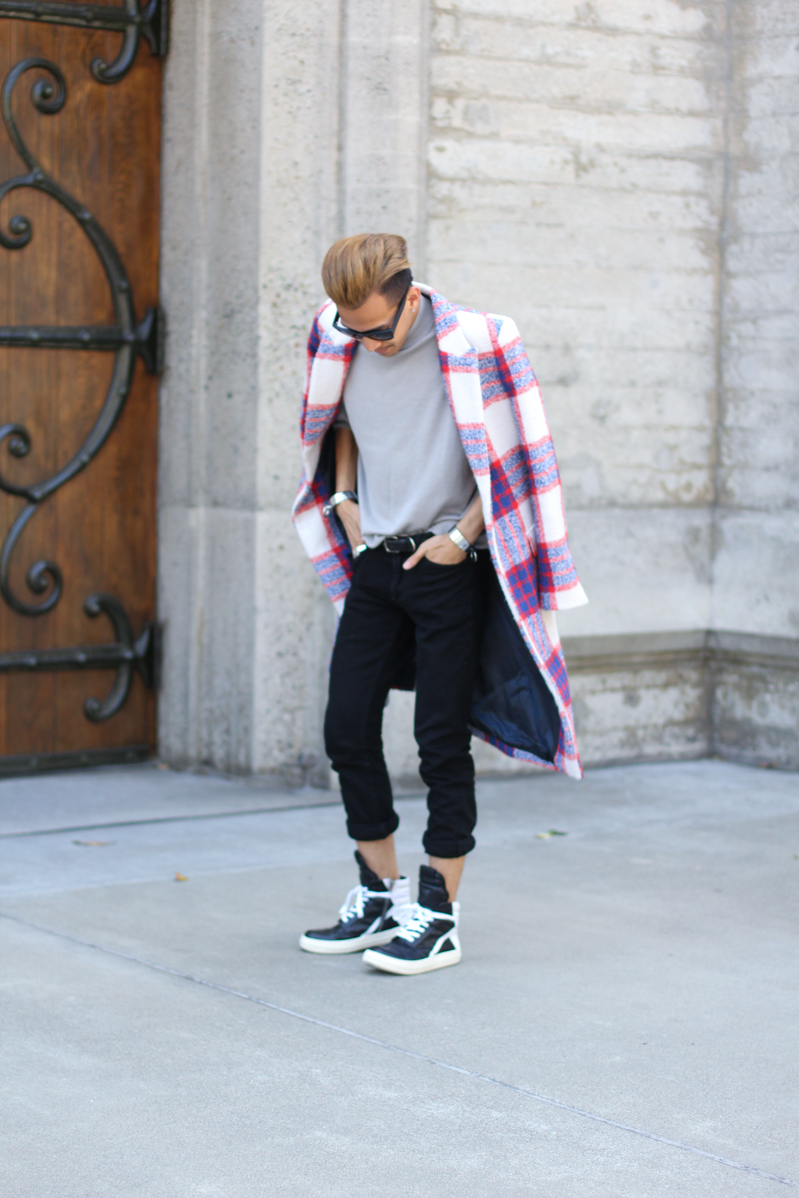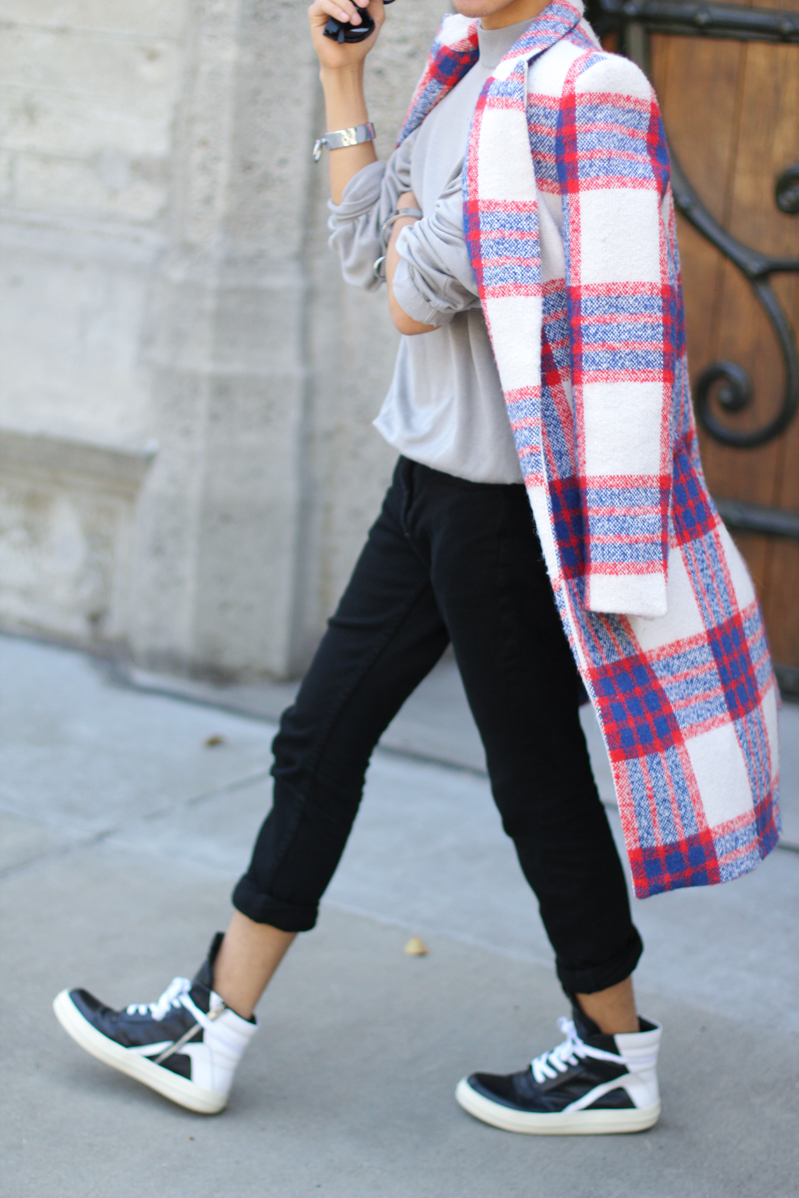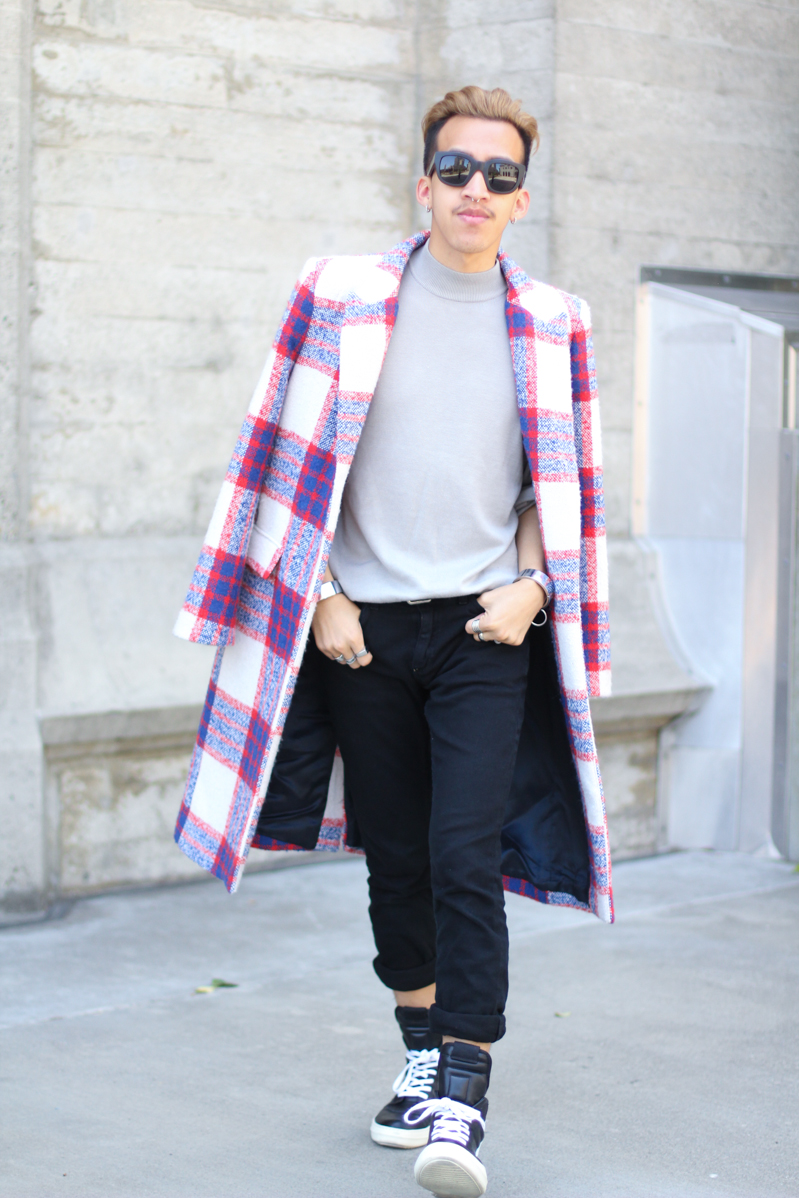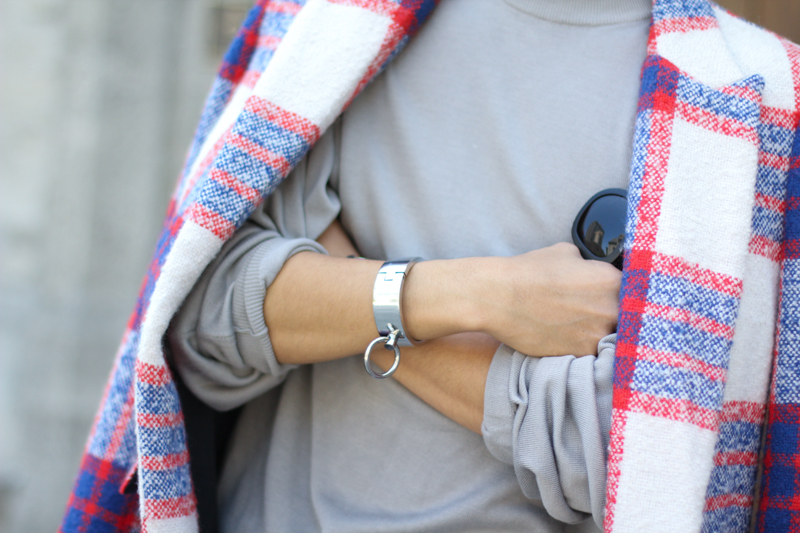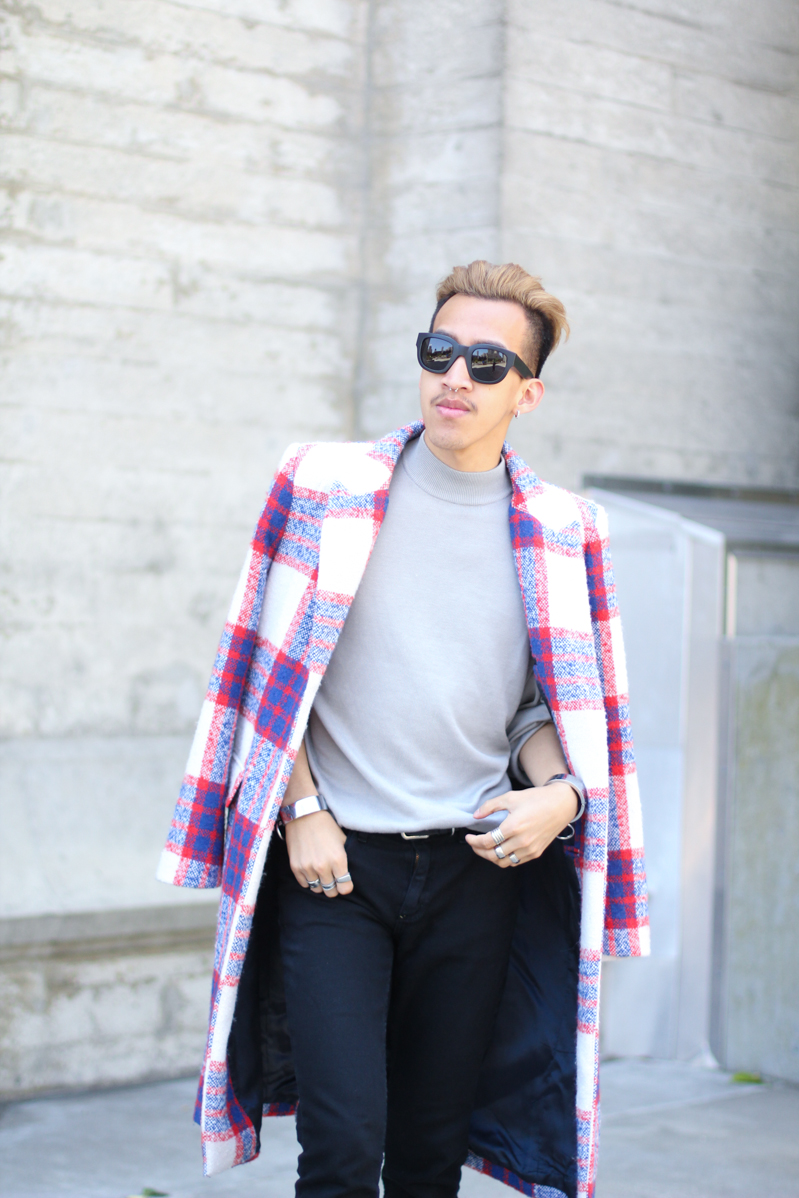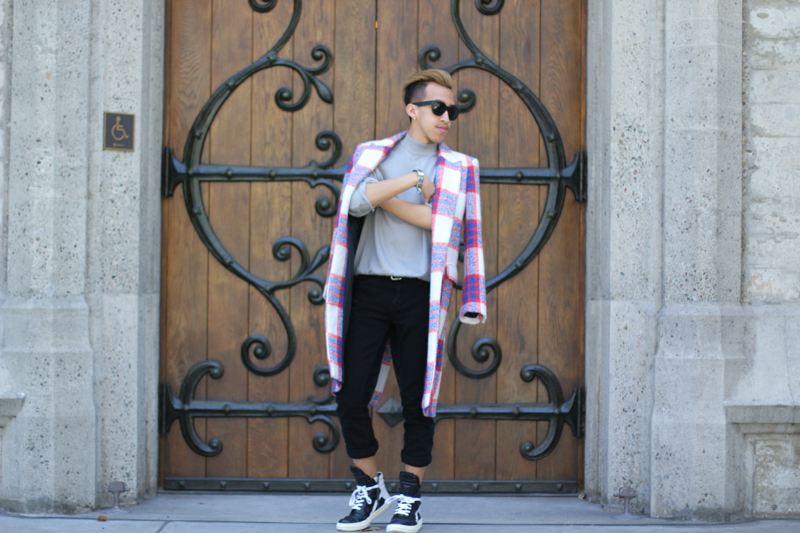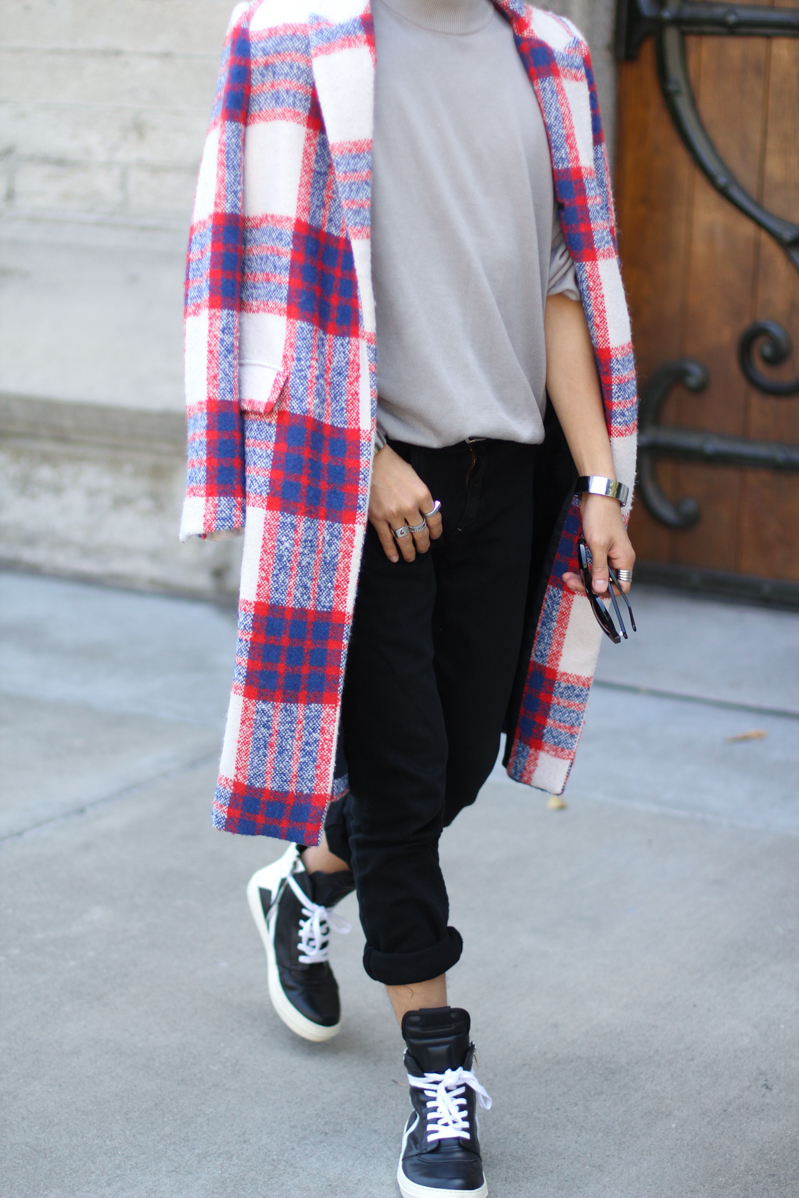 zara jacket, j. crew sweater, kasil&taylor jeans, acne sunglasses, rick owens sneakers
 As much as I love summer, having it the first couple of days, it's cold. Yep, still cold in the city. That's no surprise. Catching up with my blogging and getting back on track to this. Wearing simple solid colors overlapping with this weave-like colorblock coat in today's outfit. I absolutely love the coat. I mean..do you see the colors? I bought this from last seasons winter collection and with the bright colors, It's perfect for summer! Kept it super caj with some sneaks and staple accessories.
Photos by Cathy Nguyen
LEAVE YOUR COMMENTS!