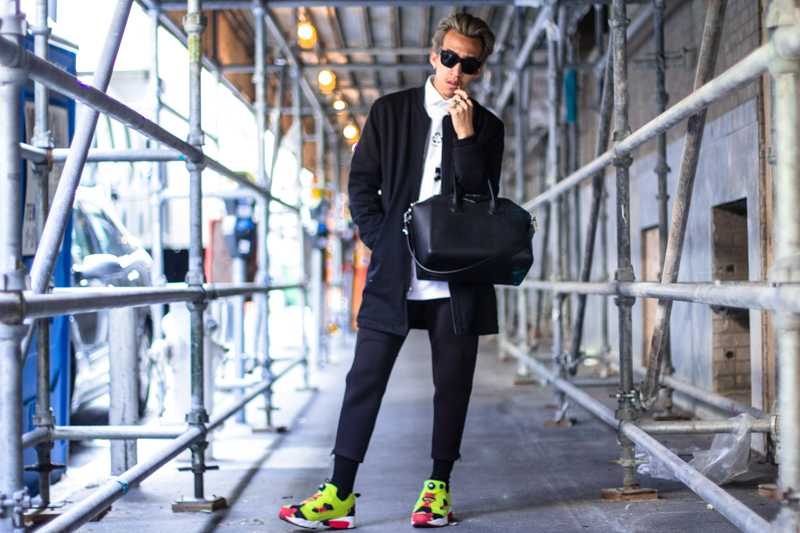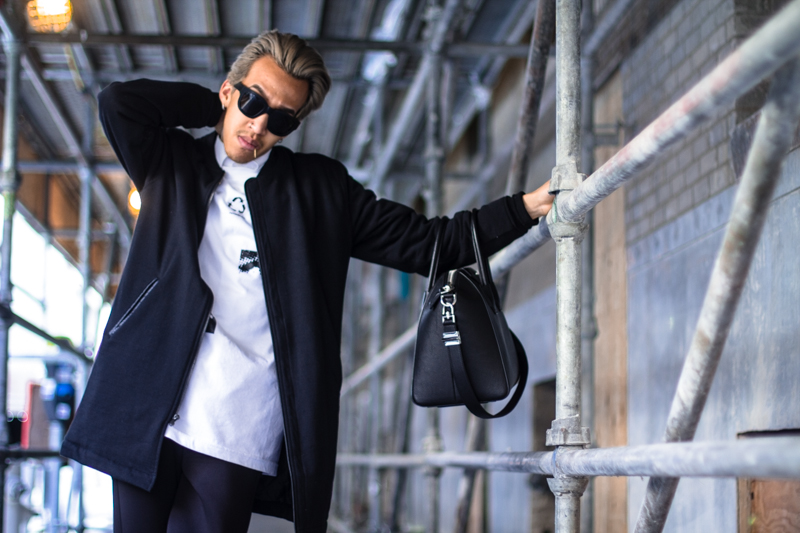 Happy Monday everyone. I wanted to try something different by wearing black. wearing Black actually brings a mystery and sleek look to the outfit. I rarely wear all black so tried to test the waters out.. I'm beginning to get used to my hair, but I need to get a touch up fast! My hair isn't grey anymore! This summer break is awesome. Staying out late at night and catching up with friends, waking up not worrying about school and studying for exams. I'm so used to this already that I need to start going to the gym. Since I have so much free time now, I want that summer body I've always wanted. Watch out world!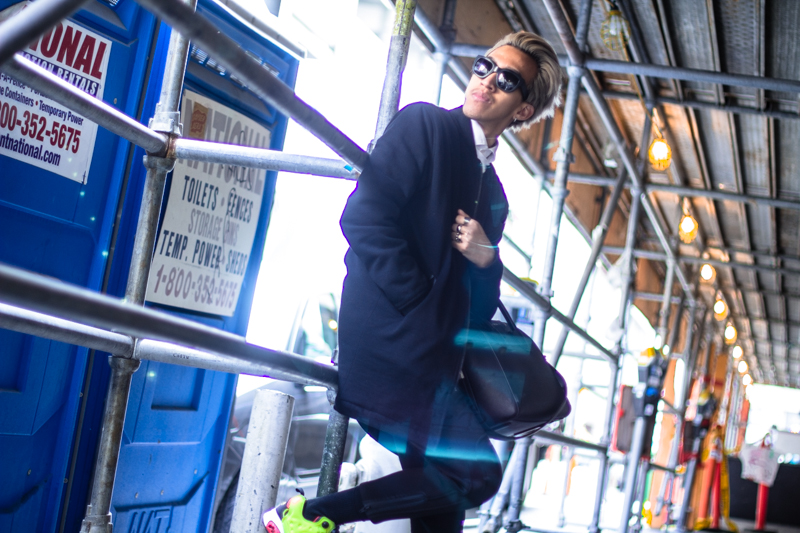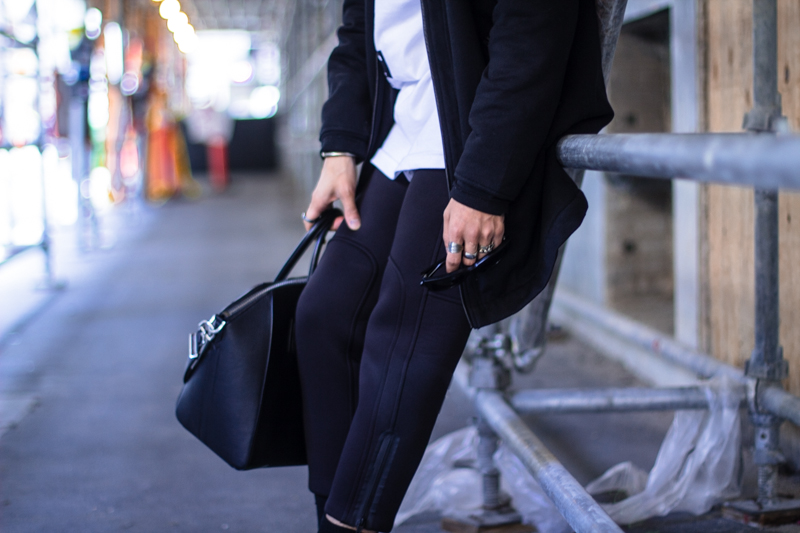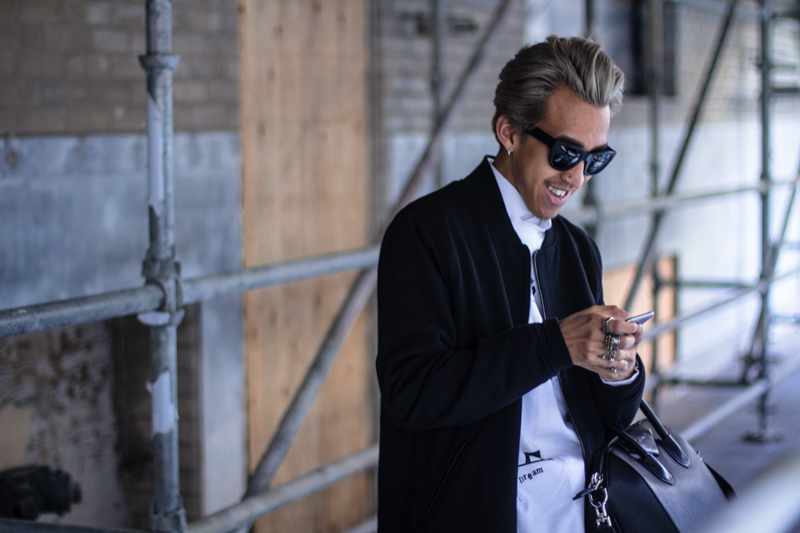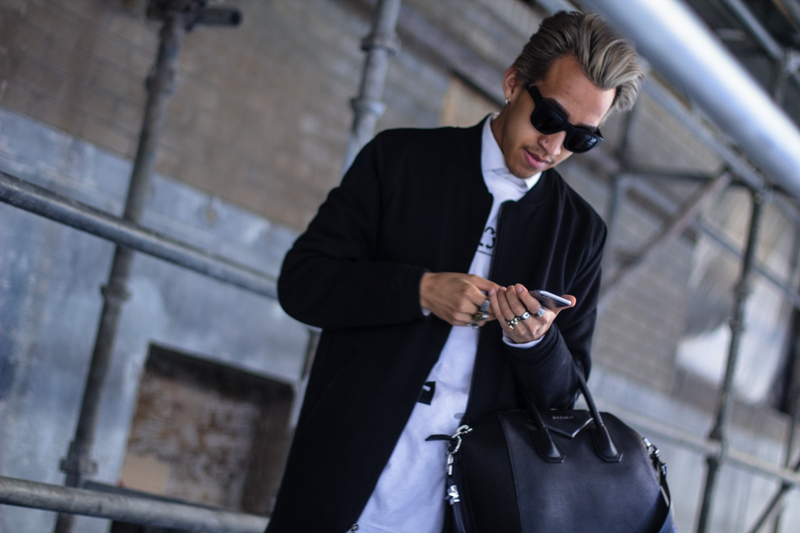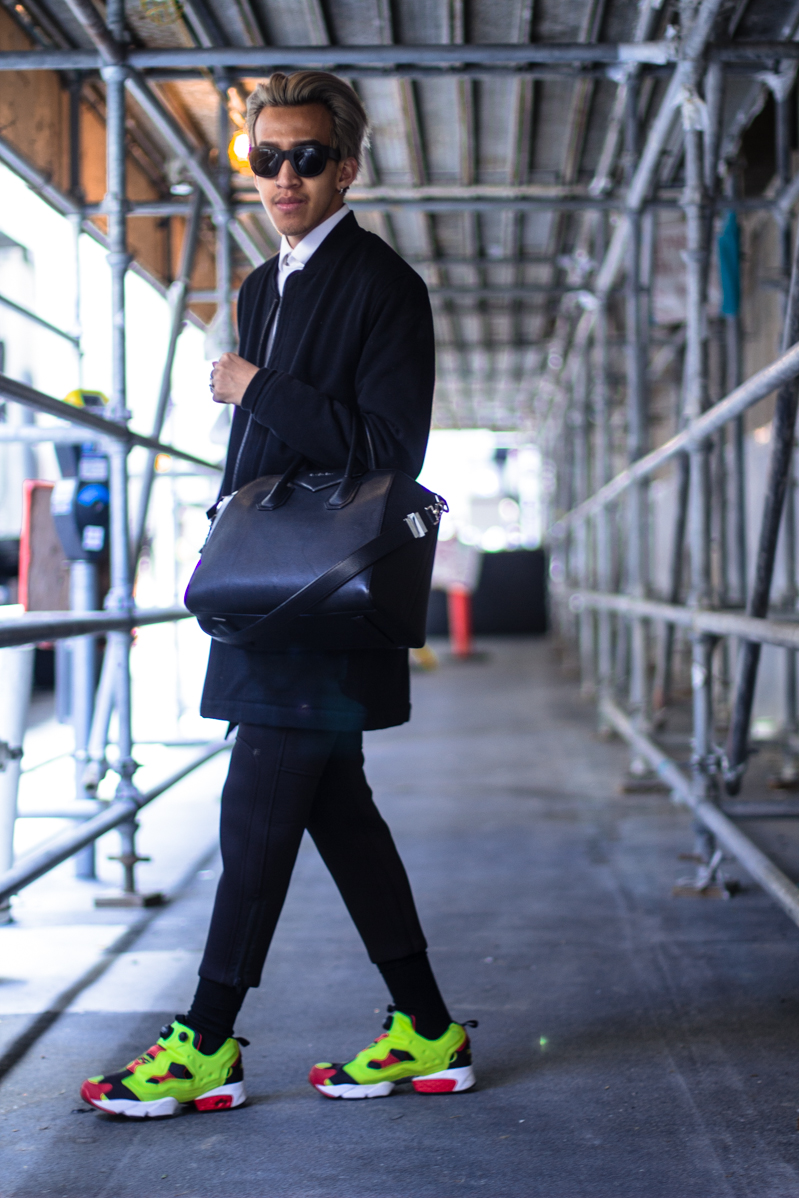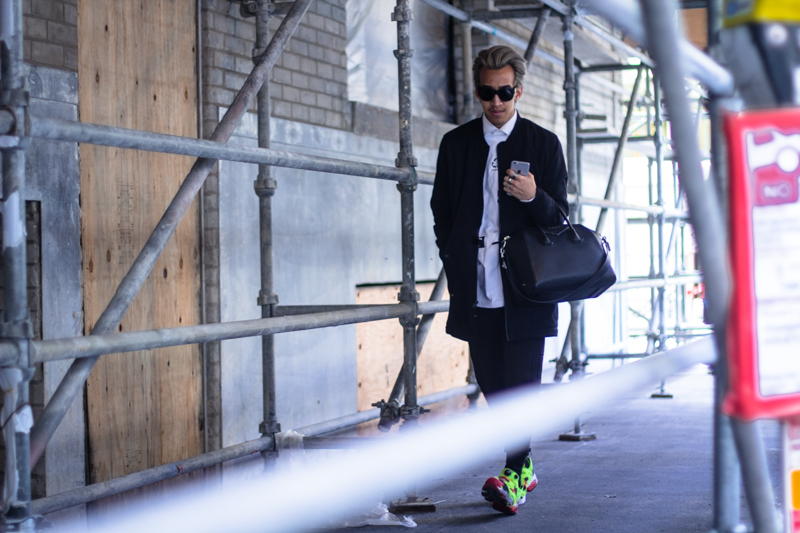 XO
long sleeve shirt c/o future replica, alexanderwang pants,
acne sunglasses, reebok sneakers, givenchy bag
LEAVE YOUR COMMENTS!